River's Breeze Community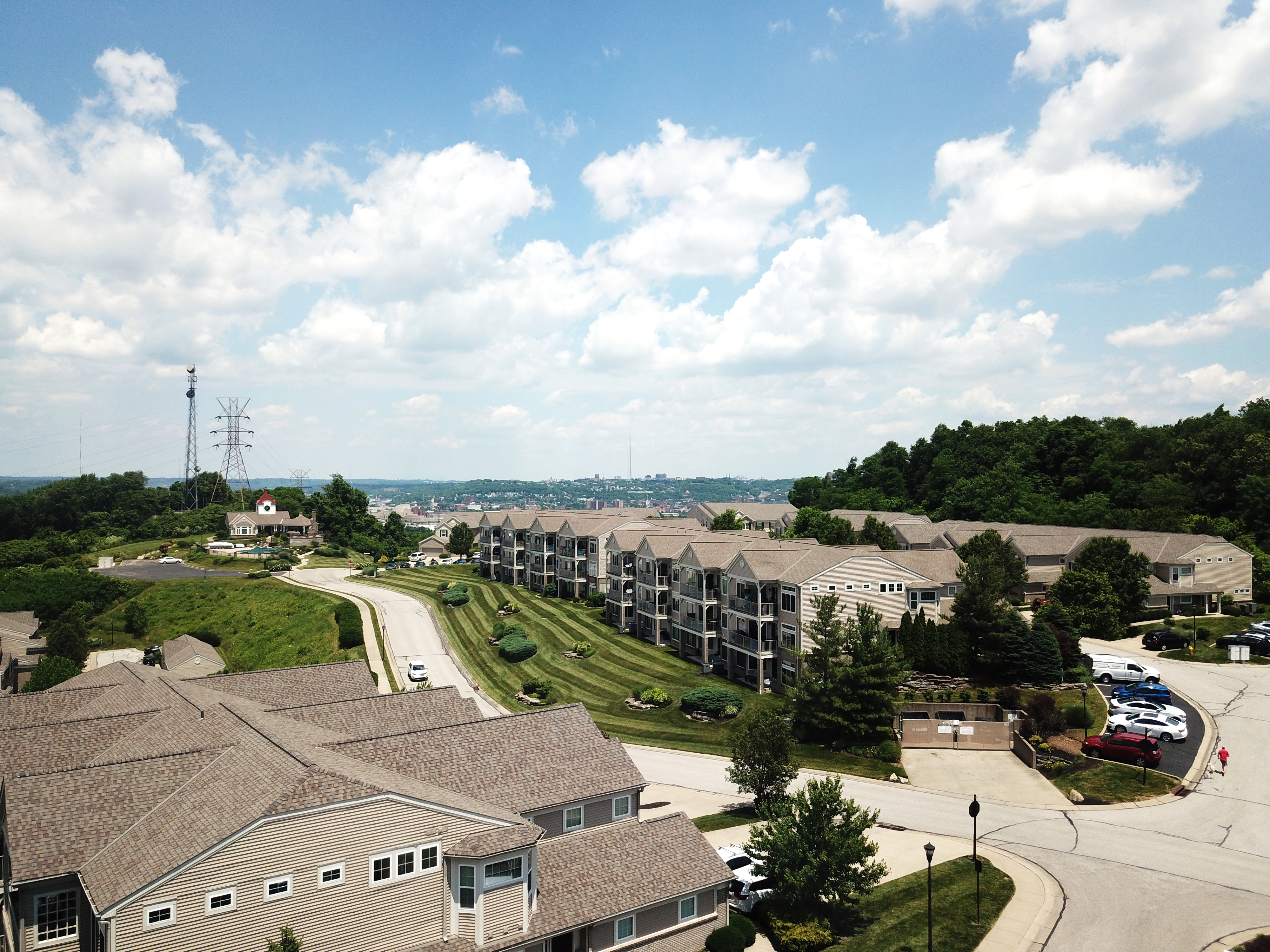 River's Breeze Community
The River's Breeze Condominium community is located in Ludlow, KY and is very close to the Ohio river. Minutes away from downtown and major shopping areas River's Breeze offers upscale living with a number of community benefits. Featuring an onsite workout facility, pool with a view of the Ohio River, clubhouse and more the River's Breeze community offers low maintenance living. River's Breeze was started in 2004 and completed in 2007. It has 358 homes starting and all have at least 2 bedrooms.
Check out a listing from 385 Riversbend Drive, Ludlow, KY below.
Ludlow, KY
Ludlow has a variety of dining options to many parks and recreational facilities close by which ensure a vibrant community for all to enjoy. Being only minutes from Downtown Cincinnati results in an easy morning and evening commute. The proximity also helps Ludlow residents visit all that Cincinnati has to offer from Cincinnati Reds baseball, Cincinnati Bengals football to live music concerts in US Bank Arena or at the Aronoff Center.
The City of Ludlow is actively managed by it's Mayor and City Council. In addition Ludlow employs full time staff to manage the day to day activities, has a citizen volunteer fire department and has it's own police department.
Ludlow is a smaller established real estate market. A majority of homes in Ludlow are existing homes. Ludlow has a selection of single family homes and condominiums to choose from with prices starting around the $60,000 range and up to $600,000 plus range . The average selling price for Ludlow homes in 2019 was approximately $133,000.00.
CLIMATE
Ludlow receives on average about 45 inches of rain per year and 14 inches of snow. July temperatures in Ludlow average around 87 degrees Fahrenheit and January temperatures average around 37 degrees Fahrenheit.
LUDLOW SCHOOLS
Ludlow is served by Ludlow Independent Schools.
Ludlow schools include:
Mary A. Goetz Elementary School
Ludlow High School
SHOPPING
Ludlow is very close to a number of different shopping areas. Downtown Cincinnati, Downtown Covington, and Downtown Newport all offer great options for a unique shopping experience. In nearby Newport Pavillion there are over 35 shops to choose from including Target, Kroger, Michael's and more.
ENTERTAINMENT AND DINING
Due to its location Ludlow has access to plenty of great entertainment and dining options. The downtown Covington, Newport and Cincinnati area are minutes away. Downtown Cincinnati offers Jeff Ruby's Steakhouse, Prime 47, Sotto, and more. Covington offers choices such as KungFood Chu's AmerAsia, Molly Malone's Irish Pub, Riverside Korean and more.
HOSPITALS – MEDICAL CENTERS CLOSE TO LUDLOW
COMMUTE/TRANSPORTATION
AREA UNIVERSITIES/COLLEGES