ATTENTION Greater Cincinnati and Northern Kentucky Area Doctors
If you are a new or established doctor and here to learn about the Doctor Loan Program available to those Doctors seeking to buy a home in Greater Cincinnati and Northern Kentucky area you have come to the right place! Sign up below to receive a free no obligation call about the Doctor Loan Program where doctors may be able to receive a credit towards closing costs and/or a low cost loan.*
If you have a friend or relative who is a medical professional getting ready to buy a home then send this page to them and help them save. Please provide your contact information below and someone will get in touch with you right away in order to get the process started.
*For primary residence only purchased in Greater Cincinnati or Northern Kentucky. Closing credits and/or low cost loan is dependent upon credit rating and type of house being purchased. Proof of medical degree and employment as a medical doctor may be required as part of the application process. Certain properties may be excluded (farms, condominiums). Fair Housing Act compliant.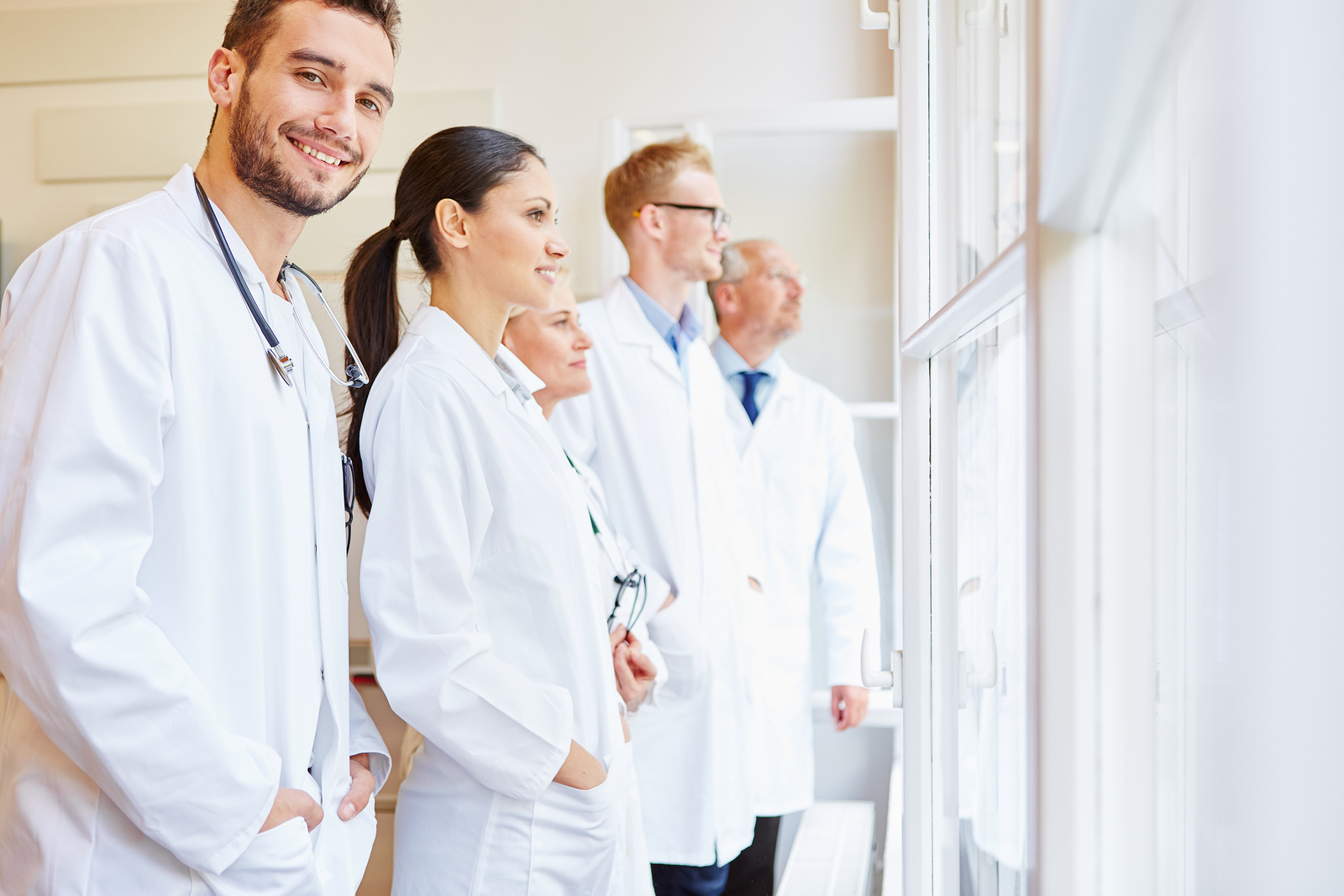 Contact information will not be sold or used in any other way except to contact the interested party about the Doctor Loan Program.