Tips For Winning A Real Estate Bidding War
Posted by Paul Sian on Thursday, April 29, 2021 at 7:00 AM
By Paul Sian / April 29, 2021
2 Comments

Tips For Winning A Real Estate Bidding War
In today's real estate market all over the US home buyers are seeing fewer homes available for sale and having to compete with multiple other buyers for those same homes. The end result is bidding wars where home buyers have to compete against other home buyers in hopes of getting the winning bid. There are some strategies that home buyers can use to put their offer on top and this article looks at those strategies and why they may be a good strategy or not.
Pay In Cash
A good way to beat out other buyers who will mainly be using financing to make the purchase of the home is to offer cash for the home. Sources of the cash can include 401(k) loans, loans from family members, bank or business lines of credit, cash savings and more. With cash the buyer can shorten the time period for closing (if the seller wants that) as well as waive the appraisal contingency. One less contingency in the offer means the seller has one less thing to worry about going wrong prior to closing. With a cash offer the seller also does not have to worry about a mortgage lender pulling the loan at the last minute. After closing the buyer always has the option to get a mortgage on the home and put the cash back from where they got it from.
Get A Mortgage Pre-Approval
The message about mortgage pre-approval is often repeated and bears repeating here. Going into a bidding war on a home without a pre-approval letter when buying a home with a mortgage is a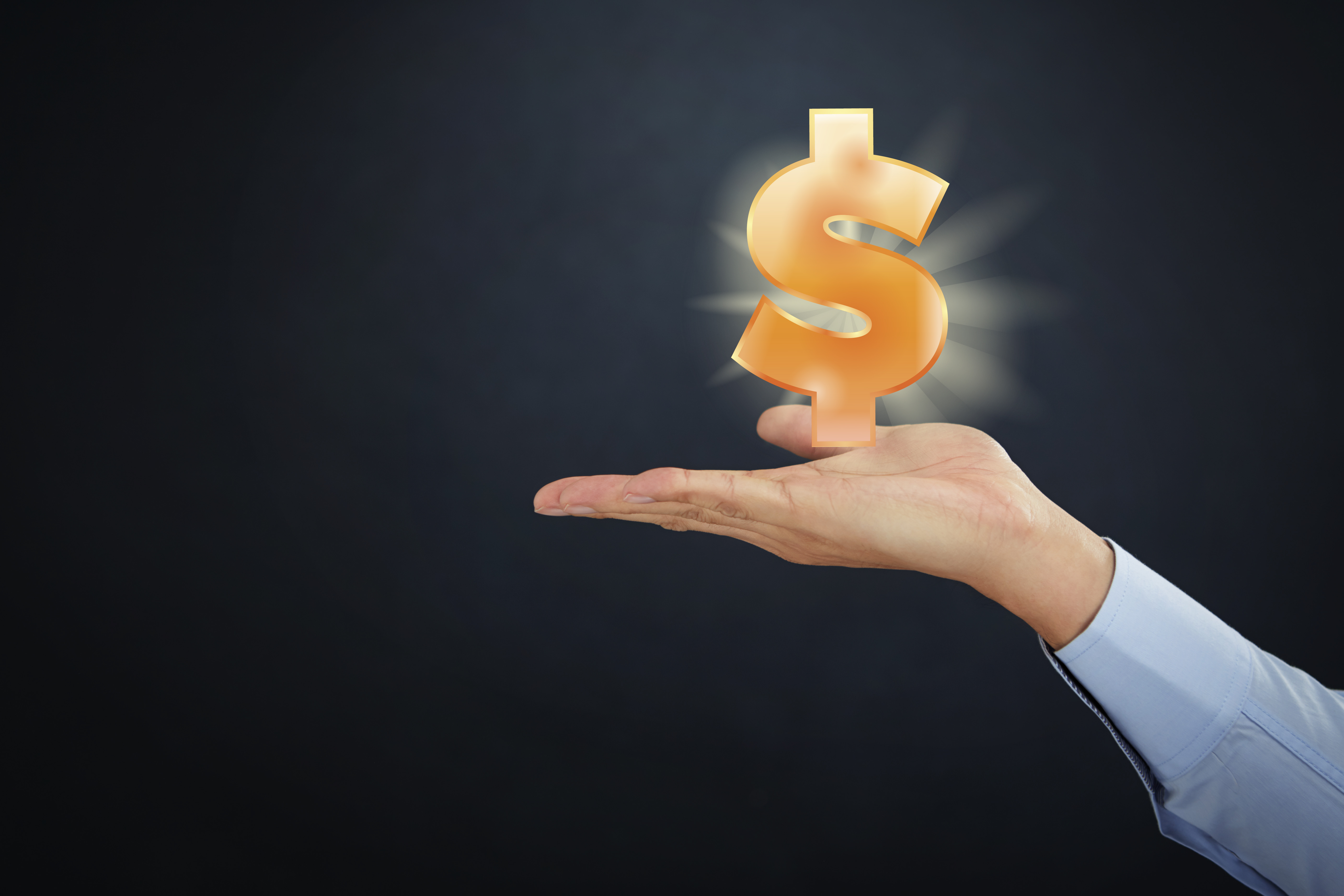 guaranteed way to get your offer ignored. What incentive does a home seller have to accept an offer without a pre-approval letter when there will be other offers with pre-approval letters? Regardless of the offer amount a home seller cannot be certain the buyer will be able to get qualified for a loan in time. When other buyers have taken the steps to get a pre-approval letter it just looks worse on the buyer who has not taken the steps to get pre-approved and it can be seen as a lack of seriousness.
Use An Escalation Clause
With an escalation clause the buyer is willing to raise their current offer at some amount more than the next highest offer. So, for example if a house is listed for sale at $300,000 and the buyer wants to offer more than $300,000 in order to beat out other buyers, the buyer can offer $300,000 as their initial offer and escalate that amount by $500 or $1000 more than the next highest offer. Generally, an escalation clause should have an upper limit which means the buyer is willing to raise their offer up to a certain amount and then after that they are not interested. In the case of the $300,000 buyer offer they are willing to raise their offer by $1000 dollars over the next highest offer but no higher than $350,000. If there is another buyer offer above $350,000 then that escalation clause is stopped out.
A properly written escalation clause should also require written proof of the next highest offer so that the buyer knows there is indeed a legitimate offer that raised their offer price. Home buyers should be working with real estate agents who have experience using escalation offers and look to their agent for pricing guidance. Escalation offers when written and used properly can make a buyer more competitive and limit their risk of overbidding at the same time.
Waive Contingencies
The strategy of waiving contingencies means getting rid of certain conditions on the offer that can also help reduce the time before closing and help reduce the risk of not closing. The appraisal contingency can be waived whereby if the home appraises for less the buyer will still go through with the deal. Usually that means the buyer will come up with money out of pocket in order to make sure the mortgage lenders loan to value (LTV) requirements are met. With some lenders the appraisal can be eliminated entirely depending on the LTV and other requirements.
The buyer can also offer to waive the financing contingency whereby if the loan is denied the buyer will still continue with the purchase. This only works though where the buyer can show they have access to enough cash to make the home purchase in the event the mortgage is denied. Similar to a cash purchase offer, sellers will be asking for proof of funds in this situation where the buyer offers to waive the condition that the home be bought with a mortgage.
Many buyers are also waiving the home inspection in order to make their offer more competitive. In some cases, the buyer opts for no inspection at all, which does make an offer much more competitive. Waiving the inspection though puts a lot of risk on the buyer. If after moving in the buyer discovers major foundation issues, mold issues, or something else that will be costly to repair the buyers are on the hook to pay for those repairs. When waiving the home inspection condition a better option might be to state the buyer will take the home as-is and not request repairs, but have a home inspection performed to make sure the buyers are not overpaying for a money pit of a home. If there are major issues the buyers can cancel the contract during that inspection period. That is less preferable to sellers compared to no inspection at all as the buyer performing a home inspection could chose to cancel due to what they find. In general, waiving the home inspection is not recommended as if a buyer ends up with a home with serious and expensive issues that could be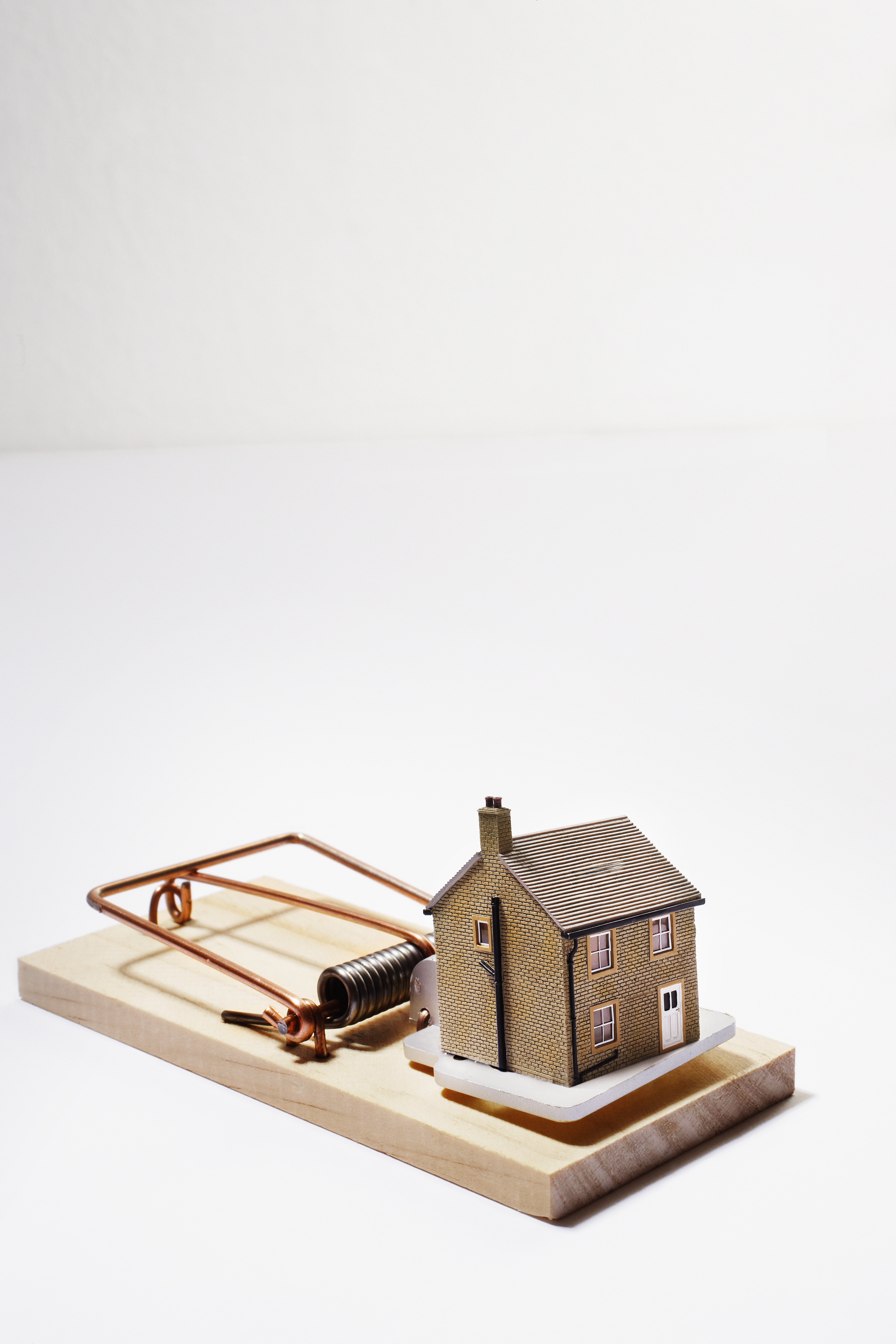 hard to recover from financially.
Offer Lease Back To The Seller
Just as many buyers are having a hard time finding a home there are plenty of sellers worried about where their next home may be. By being flexible with the buyer and allowing them to lease back the house until their new housing is ready your offer can beat out other offers because of that. A seller who sees the buyer is willing to be flexible with them is more likely to accept that offer even against higher priced offers where the timeframes for moving out may not be so generous to the seller.
The downside to this is the buyer has to wait to move into their new home. The seller can also refuse to move when the time comes which while not very common does happen from time to time. The seller also while living in a home that is no longer theirs may not be as concerned about the upkeep and maintenance of the home as if they owned it which could cost money for the buyers to repair once they move in.
Write A Letter To The Sellers
For some sellers the only thing they pay attention to when it comes to an offer is the price, the time of closing, and maybe a few other minor details. For other sellers a personal letter written by the buyer to the seller explaining why they want to buy the house can sway the seller to take their offer over other offers. The letter should seek to persuade the sellers without going overboard to the point that the sellers actually hate the letter and therefore discard that offer.
Sit It Out
The real estate market we see today in 2021 has a lot of things working against it from a buyers standpoint. With work from home mandated for many the need to live closer to work is much less than before. Suburbs (especially those with lower priced homes) are seeing a lot more demand for homes as a result. There is no commute time when one just has to sign onto their computer and start work. Mortgage interest rates are also at all-time lows which can mean cheaper monthly payments. Combine that with homeowners who decide not to sell because of the pandemic and you have a recipe for a crazy real estate market.
As with any type of market things usually do not last. Up markets eventually turn to down markets and vice versa. So, while the market may be crazy right now, being strongly in favor of sellers, that will not last. For those who can wait it out now since their current housing situation still works for them, that may be the best thing to do. While no one can predict interest rates and home prices with great accuracy the current market is quite overheated. Some home buyers now who have overbid on their homes may find that they can no longer afford that payment when the higher property taxes and higher insurance costs get factored into the monthly payment (which they will). At some later point in time the real estate market will be more in the buyer's favor and that might be the better time to buy for some.
Bottom Line
When buying a home in a seller's market buyers need to come up with every advantage they can to beat out other offers. Buyers need to understand the risks involved as well with certain strategies like skipping the home inspection. Real estate markets run in cycles so opportunities may arise at a later time.
Additional Resources
Questions To Ask When Buying A House - Buying a house should not be a mystery and knowing the right questions to ask can help with understanding about the quality/condition of the home and more.
Three Tips For Writing A Better Offer - While you may want to buy that particular house so do plenty of other buyers. Making your offer stand out and be well written is critical in order to beat out the competition.
Avoiding Buyers Remorse - With the intense activity in the real estate market by buyers there are sure to be some cases of buyer remorse. With limited houses to buy and more than a handful of buyers interested in those homes overbuying or buying something you hate is a strong possiblity.
About the author: The above article "Tips For Winning A Real Estate Bidding War" was provided by Luxury Real Estate Specialist Paul Sian. Paul can be reached at paul@CinciNKYRealEstate.com or by phone at 513-560-8002. If you're thinking of selling or buying your investment or commercial business property I would love to share my marketing knowledge and expertise to help you. Contact me today!
I work in the following Greater Cincinnati, OH and Northern KY areas: Alexandria, Amberly, Amelia, Anderson Township, Cincinnati, Batavia, Blue Ash, Covington, Edgewood, Florence, Fort Mitchell, Fort Thomas, Hebron, Hyde Park, Indian Hill, Kenwood, Madeira, Mariemont, Milford, Montgomery, Mt. Adams, Mt. Washington, Newport, Newtown, Norwood, Taylor Mill, Terrace Park, Union Township, and Villa Hills.