Why Every Home Buyer Needs A Mortgage Pre-Approval
Posted by Paul Sian on Thursday, December 29, 2016 at 7:00 AM
By Paul Sian / December 29, 2016
4 Comments

Why Every Home Buyer Needs A Mortgage Pre-approval
Just as you would not go shopping for groceries without cash in your purse/wallet or without knowing you have available credit on your credit card you should also not got shopping for a home without knowing if you have been pre-approved or not for a mortgage. Just as no one wants to go to the store and find out their credit card has been declined or that they are short on cash to purchase their items, viewing homes to purchase without knowing if you can afford it can also lead to great disappointment. Thinking that you can get a preapproval at any time with enough time to make an offer and you could end up losing out on a house you really like and/or realizing you may have never been able to get pre-approved for an amount to buy a particular house in the first place. Cash buyers keep note, while you may not need a pre-approval since you have sufficient cash to purchase a home you still may be required to show that the cash is readily available.
What A Mortgage Pre-Approval Can Tell You
Even if you have a great credit score that does not mean you should wait until the last minute to get a mortgage pre-approval. The mortgage pre-approval is the first thing you should get before you even look at the first home. A big issue you can run into when viewing homes without a mortgage pre-approval is that you find a home that you really like, but once the pre-approval is run you find out the pre-approval is not enough for the home you like. A mortgage pre-approval will let you know how much home you can afford and save you some stress down the line.
Also a pre-approval is not just about your credit score but also factors in aspects like how much income you make in a year, what outstanding debts you may already have, your payment timeliness and more. So a great credit score alone does not guarantee that you will be able to buy the home that you think you can afford. By getting a pre-approval ahead of time you know the actual amount of monthly payment you can borrow (which should include the insurance and property tax payments) along with the total loan dollar amount of the loan.
One of the aspects that many home buyers forget to consider is that in addition to a mortgage payment they also have to pay insurance and property taxes. Often times the total mortgage payment includes interest and principal payments as well as a portion of insurance and property tax amounts. So while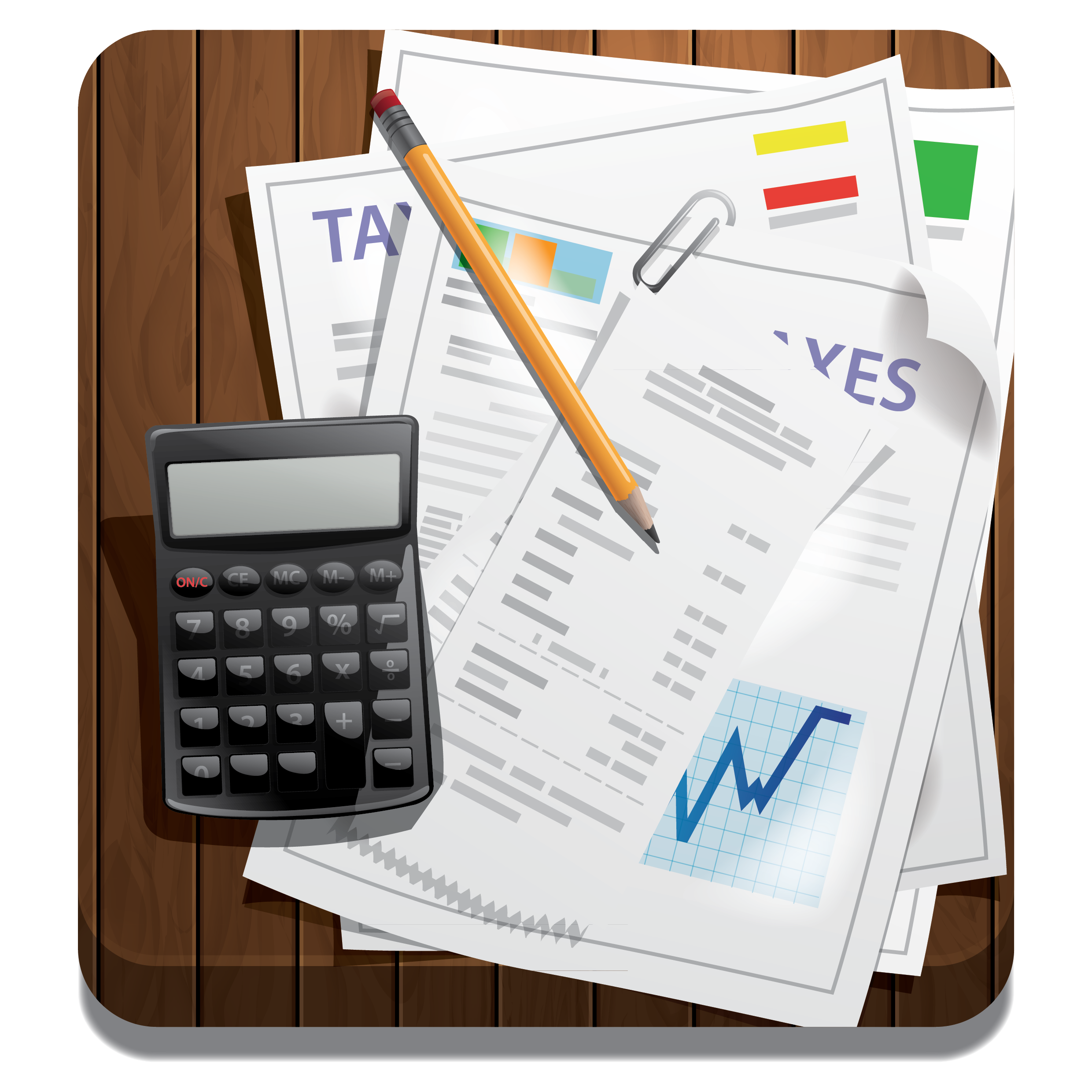 you may be able to afford just the interest and principal the property tax and insurance payments could push you over your budget and you will not really know those amounts until you get a pre-approval that factors in taxes and insurance.
How A Pre-Approval Gives You A Competitive Advantage Over Other Buyers
Depending on how well organized you are with all the financial documents needed from the mortgage lender you may be able to get a pre-approval letter in 24 – 48 hour time frame and possibly less. If your documents are not organized then expect that time frame to take much longer. Meanwhile a home that you like could get an offer accepted at any time and as a result you miss out. If you submit an offer without including a mortgage pre-approval the chances of your offer getting accepted when another offer has a pre-approval letter is not good. Home sellers will want the certainty of knowing a buyer has been pre-approved and will accept an offer that includes a pre-approval letter over one that does not have one.
Most offers when submitted have a short expiration time attached to them. Home buyers are encouraged not to offer too short nor too long of a time frame for the seller to accept their offer. Even with the longer side of giving 24 hours for a seller to accept your offer still leaves you with hardly any time to see if a mortgage lender can pull a pre-approval together. By having your pre-approval ready before even you look at homes you put yourself in a better competitive position compared to those buyers who think they can do it quickly at the last minute.
Use A Mortgage Pre-Approval To Guide You As To Where You Want To Be
So you did the smart thing and got your mortgage pre-approval before shopping for a home but are disappointed since you were hoping to buy more home than the pre-approval allows you. This in fact is a benefit since now you know what you are approved for you can discuss with your mortgage lender or a credit counselor what you can do to improve your financial situation. By holding off on buying a home until you have improved your financial situation and credit you should be able to afford more home later on.
Doing things like paying off credit cards, paying off car loans, getting rid of low limit department store charge cards, paying your bills on time, not opening new credit accounts all help to boost your financial situation and credit score. Additionally if you know you will be getting a raise or will be getting a new job with higher pay then that added income will also help you get a higher mortgage pre-approval later on.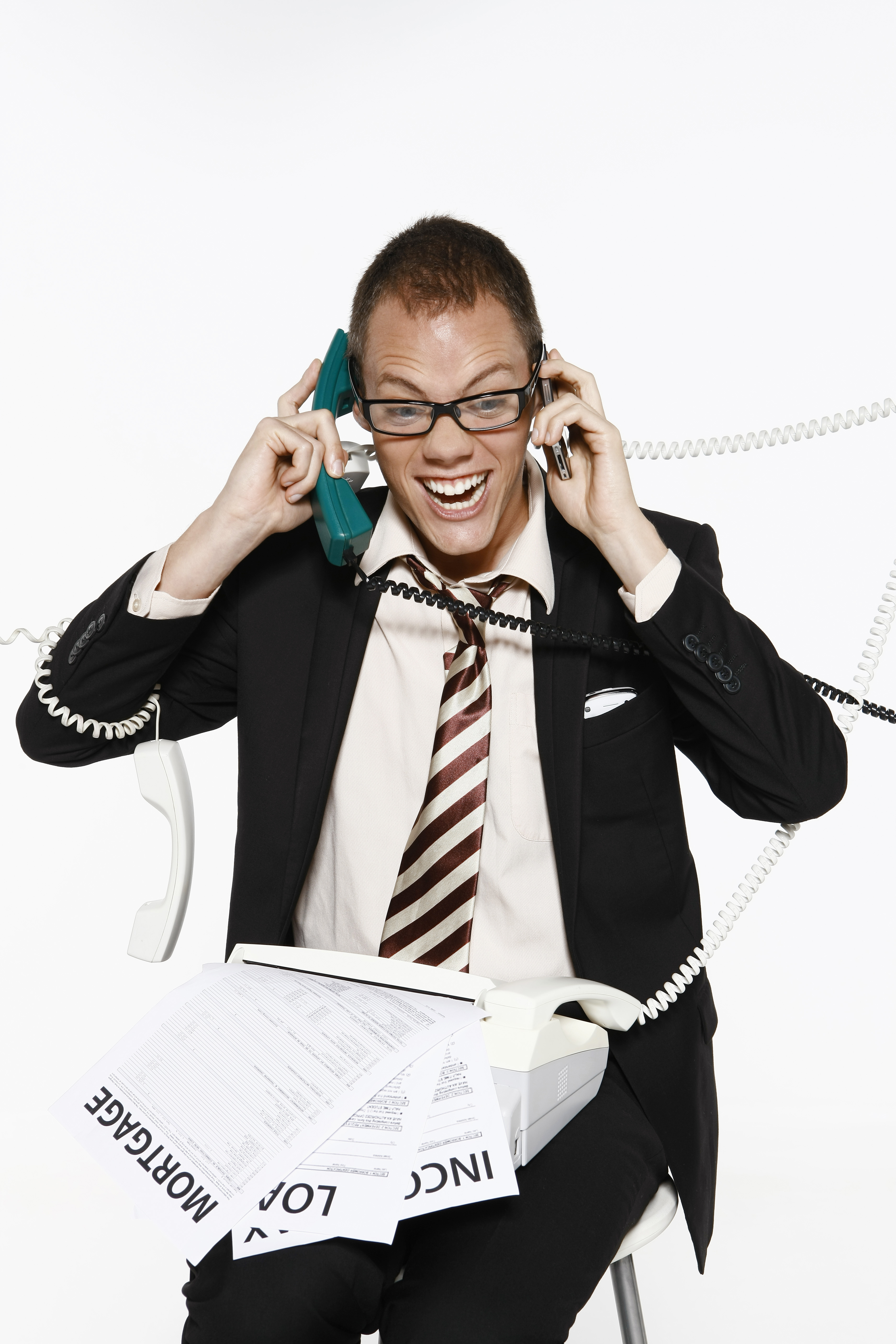 Be careful with the new job though as with certain jobs the lack of salary history can be more of a hindrance than help you. If you are in the same career path and just moving up in logical progression that can be positive. Always discuss with your mortgage lender how a job change will impact your mortgage pre-approval. While a mortgage pre-approval should not stop you from moving into a higher paying and better position you may have to hold off on buying a home to better establish your salary history. Once you have improved your financial and/or job situation then go back to the mortgage lender and ask them for an updated pre-approval to see where you currently stand.
A word of caution, don't try and overstretch to get a home at the highest price you can just because you were approved for that amount. Always factor in your monthly payment and your current lifestyle and living needs. If you end up getting deep into debt and cannot keep up with your house payments or house maintenance you will end up in a house poor situation which can cause much larger financial damage to you in a short amount of time.
Bottom Line
A mortgage pre-approval gives you a competitive advantage against other home buyers when it is time to place an offer on a home you like. A mortgage pre-approval also gives you a good guideline of how much home you can afford and it can be used to help you determine if you need to improve your finances and credit score in order to be able raise the pre-approval amount. Since a pre-approval can take some time by getting one before you begin your home shopping you can make sure you are ready to buy when you find the right house.
Additional Resources
Pre-Approvals vs. Pre-Qualification Differences Explained by Inlanta Mortgage Madison
Why Do Realtors Ask For Mortgage Pre-Approval by Kyle Hiscock
Why Do I Need A Pre-Approval? by Lynn Pineda
About the author: The above article "Why Every Home Buyer Needs A Mortgage Pre-Approval" was provided by Paul Sian. Paul can be reached at paul@CinciNKYRealEstate.com or by phone at 513-560-8002. If you're thinking of selling or buying your investment or commercial business property I would love to share my marketing knowledge and expertise to help you. Contact me today!
I work in the following Greater Cincinnati, OH and Northern KY areas: Alexandria, Amberly, Amelia, Anderson Township, Cincinnati, Batavia, Blue Ash, Covington, Edgewood, Florence, Fort Mitchell, Fort Thomas, Hebron, Hyde Park, Indian Hill, Kenwood, Madeira, Mariemont, Milford, Montgomery, Mt. Washington, Newport, Newtown, Norwood, Taylor Mill, Terrace Park, Union Township, and Villa Hills.