Who Should Be Notified Before You Move
Posted by Paul Sian on Thursday, July 29, 2021 at 7:00 AM
By Paul Sian / July 29, 2021
Comment

Who Should Be Notified Before You Move
What Businesses and People Should Be Told You're Moving
Are you going to be moving? Moving from home to home is a difficult and stressful time for most people. You need to do things like get boxes, pack all your stuff carefully, and rent a truck or hire professional movers.
One of the many tasks you need to complete when moving is changing your address. You need to understand who to let know you are moving to avoid problems after being in your new home. Knowing how to forward mail will be an essential part of moving you can't forget about.
Some of the companies you need to notify of the move need to be contacted as soon as you know your moving day. We give you a list of businesses and organizations that you need to update with your new address before moving.
Post Office Change of Address
One of the first places you should notify of move intentions is the post office. Their change of address service will forward your mail to your new address for a year.
Notification of moving with the post office can easily be done online through their website. Please fill out their forms at least a week before your moving day to avoid any of your mail going missing. It is always better to make the change as early as possible.
If you need to cancel your address change for some reason, you can always do that later.
Tax Accountant and The IRS
Though you might want to avoid it, you need to inform you about moving with federal and state tax agencies. With the IRS, you can use their online form to update your address.
Your state tax agency will probably also allow you to update your address online. Check your state government website for more information.
Social Security Office
If you receive social security, you need to inform them of your change of address. They have a form on their website that you can fill out or give them a call to update your details.
The Registry For Your Driver's License
You will need to update your driver's license with your new address, and sometimes this can be done online. You can normally leave this until after you have moved, and if you are lucky, you won't have to take a trip to the DMV.
The Utilities Servicing Your House
Whether it is electricity, gas, cable, or your internet, you don't want to be left without utilities for long. To make sure you don't have to do without essentials like electricity or the internet for days, notify the move date early on.
You might need to give utility companies a few week's notice to avoid gaps in your service. Utility companies will need to disconnect you at your old address and set up the service at your new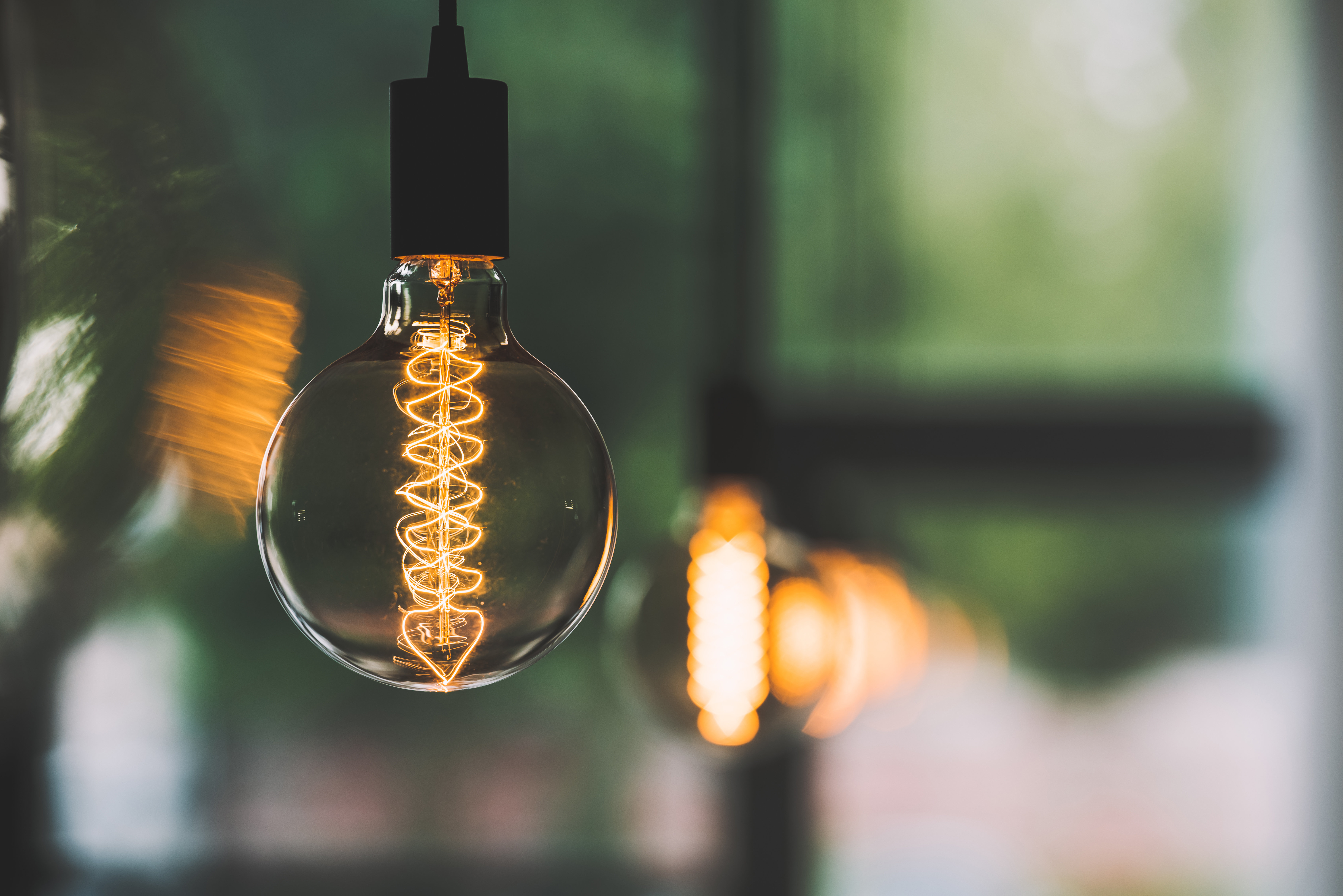 address at the right time. Because of this, you mustn't leave it to the last minute.
Don't forget to update your address with the cell phone company, too, as they need your address to send the bill.
You might need to notify other utilities as well. This could include water and sewer companies as well as recycling or garbage.
Financial Services You Use
Your bank will need to have your new address as well as your credit card company. You will often be able to make these changes on the bank or credit card websites. If you have any loyalty cards or cards for specific stores, don't forget to update your address with them too.
Don't forget other financial providers as well. You will need to update your details with companies like PayPal, credit reporting agencies, and any investment, 401k, or credit union accounts you hold. Updating your address with these services helps you avoid missing important notifications.
Lenders You Work With
If you are paying off loans, like a student loan, you need to remember to contact your loan provider to notify them of the move.
Your Employer
While your paycheck might be deposited straight into your bank account, you still need to give notification of moving to your employer. Since they will use your address for tax forms and other documents, this needs to be updated here as well.
Home Insurance Company You're Affiliated With
Whether you have home or renters' insurance, you need to contact them to update your address. This is particularly important with renters' insurance as management companies or landlords frequently want to see that you have valid insurance before the moving day.
You are likely to need to call your insurance agency to tell them about your change of address. While you are on the phone with your insurance company, you can check what coverage is provided within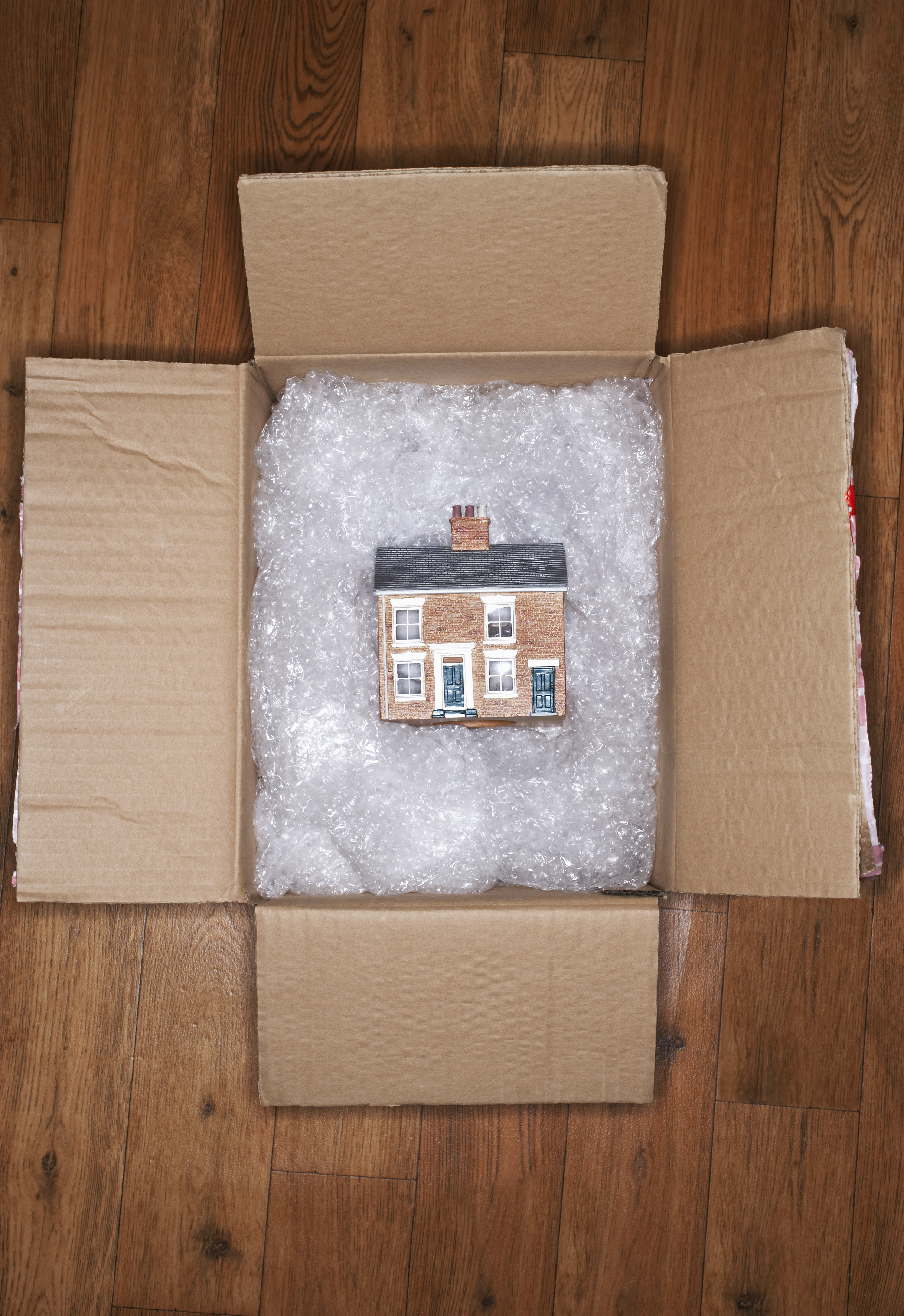 your policy to protect your stuff during the move.
Other Insurance Providers
Any policies you have for cars, health, dental, and life insurance will mean that you need to contact the company with your new address. If your health insurance is through the federal marketplace, you can update your address on Healthcare.gov.
Other Services
If you aren't moving too far from your old location, you might want to continue using the same dentist, doctor, veterinarian, and other services. Contact them to update your new address for billing purposes. If you are moving further away and will need new providers, they might be able to refer you to professionals in the new area.
Online Shopping
You need to update your address with any online shopping sites you use. This removes the risk of you making a purchase and your delivery arriving at your old address.
You will need to make a list, then go through each one and change your details on their site.
Magazines and Other Subscriptions
If you have a magazine or other subscription services, you'll need to notify them of your move. You might be able to do this by simply logging into your account on their website or giving them a call.
Organizations and Clubs
If you are a member of any organizations, clubs, or charities, you need to contact them with your new information. While mailings from these organizations will still find their way to you if you have updated your address with the post office, you still need to contact them to change your details.
Friends and Family
With all these other businesses and organizations that you need to notify, it can be easy to overlook this final important group. Let your friends and family know that you have moved to a new address, with a mass email containing your new details.
Whenever you move, you have many things to do, and this is something else that you need to complete to avoid problems later on. It can be a task that is easy to put off, but leaving things too late will cause you more problems later on. Hopefully, our list will have made things easier for you.
Bottom Line
Buying and selling a home can be stressful. The last thing you need is something additional that will cause more unbalance in your life. By getting your mail forwarded and notifying the above entities, you'll put yourself in a position to have a better moving experience. Hopefully, you have found who to notify of your move to be useful.
Additional Resources
Top 10 Moving Checklist - By getting organized very early in the process home buyers and seller can take some of the stress out of moving. Be prepared is the key to help make sure the move is handled smoothly.
Changing Your Address With The U.S. Post Office - Making sure the new address is provided to the Post Office will help ensure mail gets forwarded and some companies also get notice through that which cause them to update their address for those who have recently moved.
About the author: The above article "Who Should Be Notified Before You Move" was provided by Luxury Real Estate Specialist Paul Sian. Paul can be reached at paul@CinciNKYRealEstate.com or by phone at 513-560-8002. If you're thinking of selling or buying your investment or commercial business property I would love to share my marketing knowledge and expertise to help you. Contact me today!
I work in the following Greater Cincinnati, OH and Northern KY areas: Alexandria, Amberly, Amelia, Anderson Township, Cincinnati, Batavia, Blue Ash, Covington, Edgewood, Florence, Fort Mitchell, Fort Thomas, Hebron, Hyde Park, Indian Hill, Kenwood, Madeira, Mariemont, Milford, Montgomery, Mt. Adams, Mt. Washington, Newport, Newtown, Norwood, Taylor Mill, Terrace Park, Union Township, and Villa Hills.