Where Should A Home Be Listed For Sale?
Posted by Paul Sian on Thursday, August 27, 2020 at 2:00 PM
By Paul Sian / August 27, 2020
2 Comments

Where Should A Home Be Listed For Sale?
When putting a home on the market for sale one of the important aspects is to make sure it gets widespread attention on the internet and that it be accessible to home buyers who are looking in the area to make a purchase. The best way to do this is to have the home listed with a local qualified real estate agent who will list it within their local Multiple Listing Service (MLS). The MLS then shares that listing with many other websites (Realtor.com, Zillow, Trulia, and others) that list homes for sale. The key aspect to pay attention to is that the real estate agent is local to the property and is a member of the local MLS. This article looks at how home sales can face setbacks when they are not listed in the proper MLS.
Why The Local MLS Matters
When talking about the local MLS what that is referring to is the MLS associated with the area where the property is located in. A listing in Cincinnati, Ohio should be listed in the Cincinnati MLS as that is where Cincinnati real estate agents are also working to help their buyers and sellers. Listing a Cincinnati property in the California MLS makes little sense at all. While the property will appear in national websites that get MLS listings from all over the US they will not be shown in local websites that have only the local MLS feed.
The example of a home located in Cincinnati being listed only in the California MLS is an extreme example and unlikely to happen. What sometimes does happen though is that agents in the MLS the next region over are listing homes in their MLS rather than the local MLS since they don't want to pay extra for the local MLS dues. The main problem with this is the local MLS has no information on the property listing in the outside MLS. Local real estate agents cannot help their clients as a result. The only one who benefits in that situation is the agent hoping to be a dual agent in the deal and get all the commission for themselves. The agent is anticipating a buyer coming to them to make the purchase of the home. In most states a dual agent has to step back and provide less representation to both the buyer or seller than they would normally provide if they were only representing one side which does not benefit anyone.
Listing a home in an outside MLS has very little benefit to the seller. The seller is looking to get the highest and best price for their home and that happens when more buyers are able to come tour the home at any given time. Since the outside MLS listed home is not in the local MLS setting appointments and getting more information on the home is more challenging. Why a seller would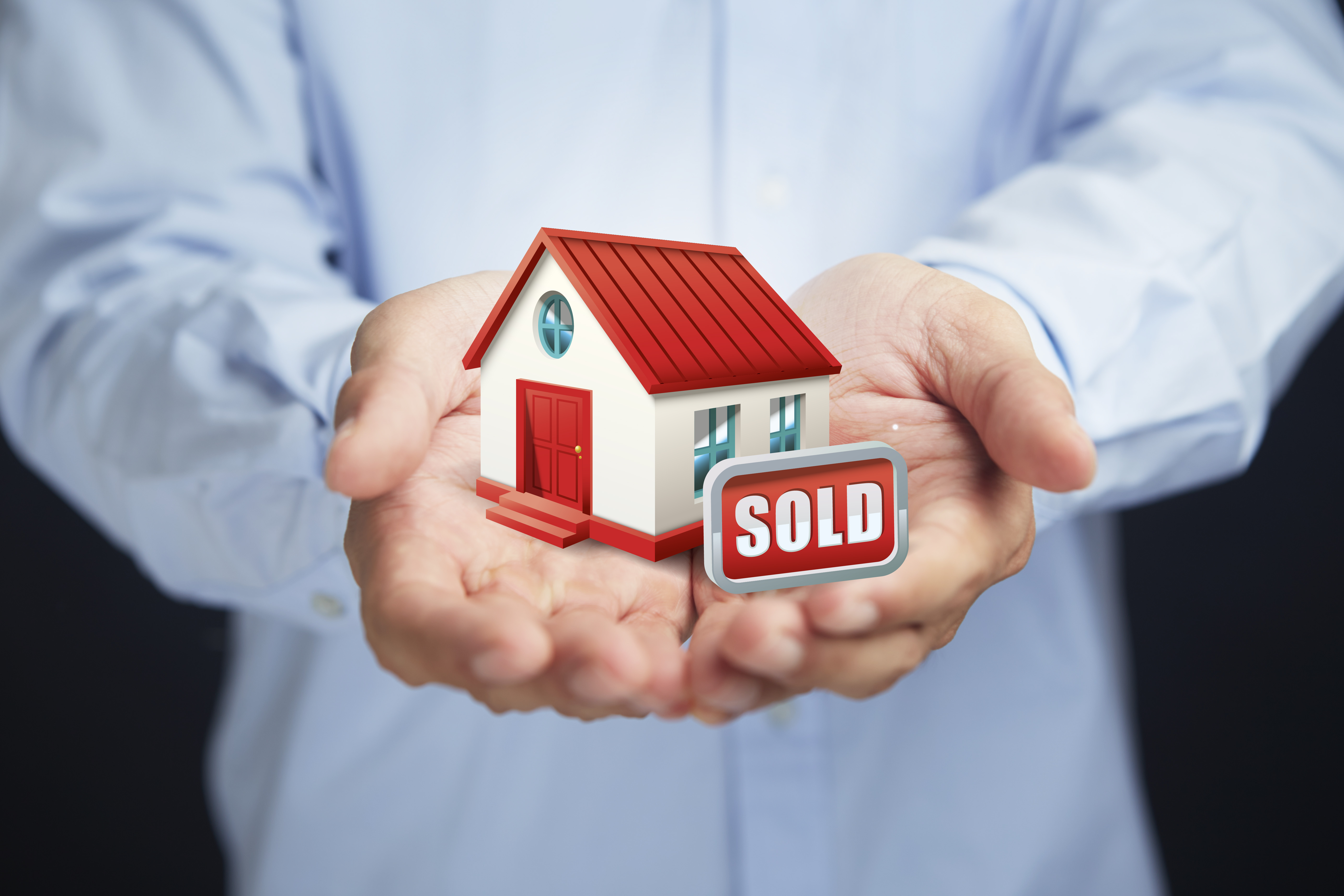 knowingly agree to that is the question. In most cases the seller likely does not know the differences between the regional MLS systems and instead thinks since they will be on national real estate websites everything is fine.
Imagine agreeing to only show a home to a select few buyers and hoping to get the best price. Fewer buyers means fewer offers and sometimes may mean no offers if the right buyer has not seen it. The right buyer may not have seen it since they are using a local website with local MLS listings. Home sellers need to be asking if their real estate agents are listing the home in the local MLS. If they are not willing to listing the home in the local MLS then the homeowner should be looking for an agent who will.
Why Posting In A Foreign MLS Could Be A Violation Of Agent Ethics Rules
The National Association of Realtors® (NAR) Code of Ethics in Article 1 states "When representing a buyer, seller, landlord, tenant, or other client as an agent, Realtors® pledge themselves to protect and promote the interests of their client." By listing in a foreign MLS the listing agent is not protecting and promoting the best interests of their client. Most buyers will be working with a local real estate agent who will be sending them lists of homes available on the local MLS feed. Properties that are listed in a foreign MLS will not show up in local MLS searches. While a buyer may find those homes on a national MLS website that is not always the case. The listing agent is hurting the chances of a buyer finding the home, especially one who is only using the local MLS search.
While the Realtor® Code of Ethics apply to real estate agents who are also Realtors® and thus members of NAR they do not apply to non-members. Most MLS Boards require their real estate agent members to be Realtors® in order to be a member of the local MLS. Even in cases where a person is only a real estate agent and not a member of NAR the state laws governing how real estate agents and brokers are supposed to operate often times mirrors the ethics rules provided by the NAR Code of Ethics. Which means a real estate agent could get in trouble for listing a property in a foreign MLS if the seller were to complain. Of course, if the seller agreed to have it listed in a foreign MLS there is no rule that prevents that even though it is not the best move to make when selling a home.
How Most Homes Are Really Sold
Most homes are sold by having them listed in the local MLS with the help of a local real estate agent. Real estate agents network with local lenders, contractors, home inspectors and more which buyers rely on as part of their home shopping process. Real estate agents for the most part will be working from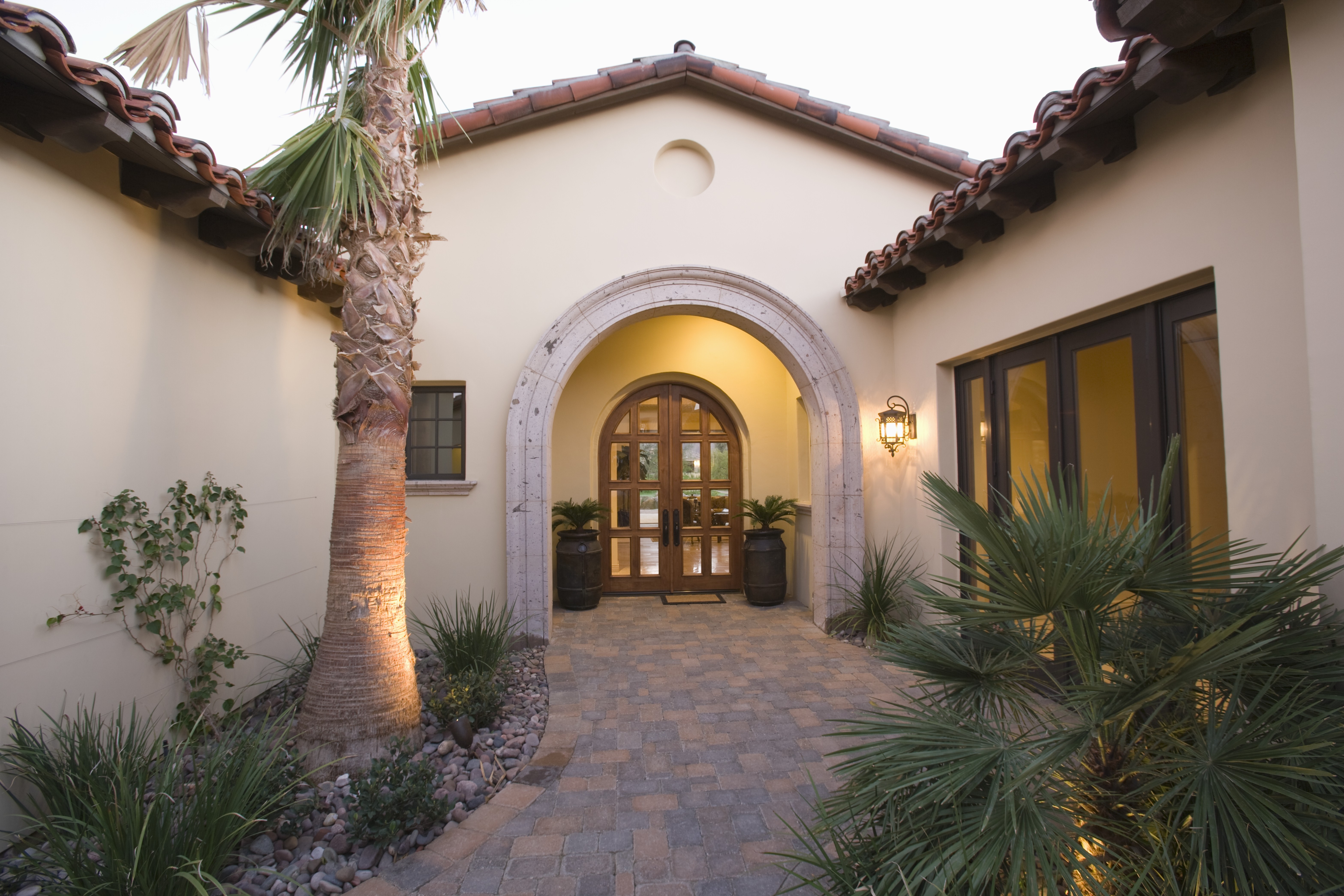 the local MLS and providing their buyer clients with listings from there. Selling a home involves extensive preparation and presentation as well which requires the service of an agent who is close by and can visit the house if need be. An agent living farther away who is wanting to list in an outside MLS is less likely to be able to stop in if need be and will be less likely to take the effort to make sure things are done right since for them it involves extensive travelling.
Bottom Line
Homes need to be listed in the local area where they are located for best marketing effect. Agents who list the home in an outside MLS are running the risk of hurting the homeowner's efforts to obtain the best price when selling. Homeowners need to be asking their agents if their home will be listed in the local MLS as part of their questions when interviewing agents.
Additional Resources
About the author: The above article "Where Should A Home Be Listed For Sale?" was provided by Luxury Real Estate Specialist Paul Sian. Paul can be reached at paul@CinciNKYRealEstate.com or by phone at 513-560-8002. If you're thinking of selling or buying your investment or commercial business property I would love to share my marketing knowledge and expertise to help you. Contact me today!
I work in the following Greater Cincinnati, OH and Northern KY areas: Alexandria, Amberly, Amelia, Anderson Township, Cincinnati, Batavia, Blue Ash, Covington, Edgewood, Florence, Fort Mitchell, Fort Thomas, Hebron, Hyde Park, Indian Hill, Kenwood, Madeira, Mariemont, Milford, Montgomery, Mt. Adams, Mt. Washington, Newport, Newtown, Norwood, Taylor Mill, Terrace Park, Union Township, and Villa Hills.