When Should You Hire a Real Estate Attorney?
Posted by Paul Sian on Saturday, March 21, 2015 at 8:31 PM
By Paul Sian / March 21, 2015
Comment

Legal experts
Attorneys are legal experts in a variety of matters. Just like the medical profession attorneys are educated and trained to work in a variety of areas of the law. While there are general attorneys who handle assorted matters, a specialized attorney should be consulted for matters where expertise is needed. So then it should be asked when should you hire a real estate attorney?
The real estate process of buying and selling a home often times run very smoothly. This is especially more so when you have professionals like realtors, home inspectors, and closing companies involved in the mix. Often times large real estate brokerages for which realtors work for have their own in house legal counsel that they can goto to get assistance for legal matters. Many small real estate brokerages maintain relationships with local attorneys and also have resources at the state and local levels to get help when they need it. Closing and Title companies often times are owned by the same attorneys who do the title work. But there are times when it is in your best interest to have an attorney of your own representing your interests. When you hire an attorney to help you out in a matter they will only be helping you out and should not have a conflicting interest based on their code of ethics.
Selling FSBO
One of the most common areas where a person may want to hire a real estate attorney is when dealing with a For Sale By Owner (FSBO) property. You as the seller of a FSBO property may wish to have a real estate attorney look over any offers to purchase and to walk you through the process of selling your home in order to minimize your liability to buyers. As with selling any piece of residential property if you fail to follow the laws, not knowing about those laws is not an excuse that will stand up in court. Therefore it is in your best interest to read up on all you need to do to sell your home FSBO and to consult a real estate attorney to make sure you are doing all that you are required to do by law.
As a buyer of a FSBO if you are not working with a realtor you may also wish to consult with a real estate attorney to learn about the buying process in your location and with help in preparing an offer. By learning about the buying process you ensure that the seller is being forthcoming with all required information and can ensure all time frames are followed. A home purchase deal can fall apart when simple things like dates are missed. Miss things like getting an appraisal, allowing home inspections and more have resulted in many deals being forced to start over. If you show from the beginning that dates don't matter to you during the purchase process a court is unlikely to side with you if an issue involves missed dates. Having a professional in your corner helps you in case the transaction does not go as smoothly as it should.
Divorce
Going through a divorce and all its related emotional issues can bring out the worst in people. Add to that the dividing up of assets like real estate and things can get pretty heated. While having a divorce attorney for each side is usually needed when property is involved often times a real estate attorney will also be required to help draw up the proper paperwork to divide real estate amongst each other. If you don't have a divorce attorney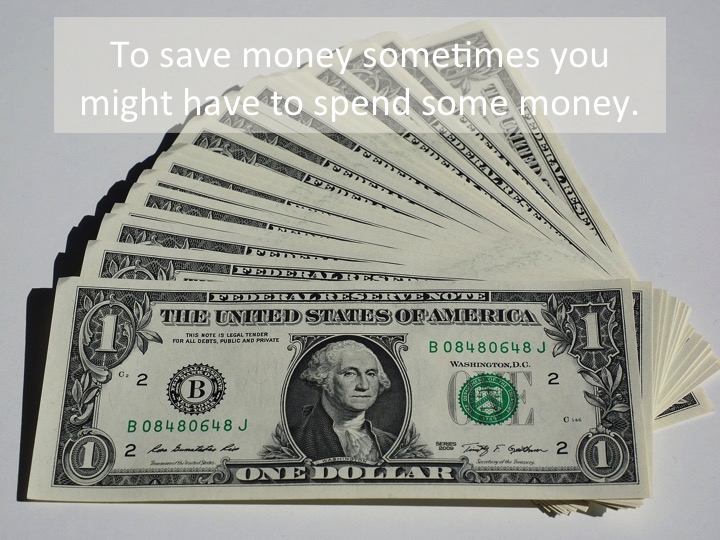 representing you or they are not comfortable with the real estate aspect of the property division then you should also consult with a real estate attorney to make sure the property division is done according to the local laws.
Real estate deal falls apart
Before a real estate transaction is closed and considered final, buyers and sellers can get in the way of the process. Sometimes this interference is intentional like in the case where another buyer comes along and offers much more than the first buyer offered. Rather than going the direct approach and trying to end the deal with both parties in agreement the seller may delay doing certain things or do other things in hopes of ending the sale. Talking to an attorney will give you an idea of what your options are and what the costs may be if you decide to sue a seller to force completion of a deal or whether you can force completion of a deal.
From the sellers perspective if a buyer is the one who is throwing up roadblocks to try and prevent a deal from going through a real estate attorney should be consulted. The real estate attorney can let you know if it is worth it or not to try and force a deal to go through or to sue and recover some money for the time while your home was off the market. Depending on the value of your home and the market conditions the legal advice can make a difference in what path you decide to pursue.
Post real estate deal issues
A time when you will definitely need to consult a real estate attorney usually happens when some problem crops up with the home after the purchase has been complete. Examples of problems discovered after moving in can include foundation problems, undiscovered mold issues, water damage issues and more all of which were not disclosed by the seller. A seller not disclosing certain major defects about a home when they knew about it can be the basis for a lawsuit. You must consult an attorney to determine what the cost would be to sue and whether it would be worth it or not to file suit and what other options may exist.
Real Estate Title Issues
Issues pertaining to the title of the property you bought also could require the use of a real estate attorney. Most times an attorney working for a Title Company will perform research on the title and issue an opinion as to its validity as part of the home sale transaction. That opinion has limited validity in that it only covers what the attorney was able to discover through research of public records. If there were certain hidden things in the title history that come up later you will have to deal with those issues in order to ensure you have clear title to the home you bought.
If you did not purchase title insurance when you purchased the home you will need a real estate attorney to assist you in the process of clearing your property's title or to goto court and either obtain clear title to the property or sue the prior seller for selling you property when they did not have clear ownership. An excellent read entitled What is Real Estate Title Insurance by Bill Gassett covers the reasons why you may want to get title insurance and how it can possibly save you the expense of hiring a real estate attorney if problems do arise.
Rental and investment properties
Real estate investments are another area where knowing a good real estate attorney can be worth it in the long run. That real estate attorney can help you with evictions, preparing lease agreements and help deal with painful residential or commercial tenants who can't seem to take a hint. Often times a well worded letter from an attorney using the attorney's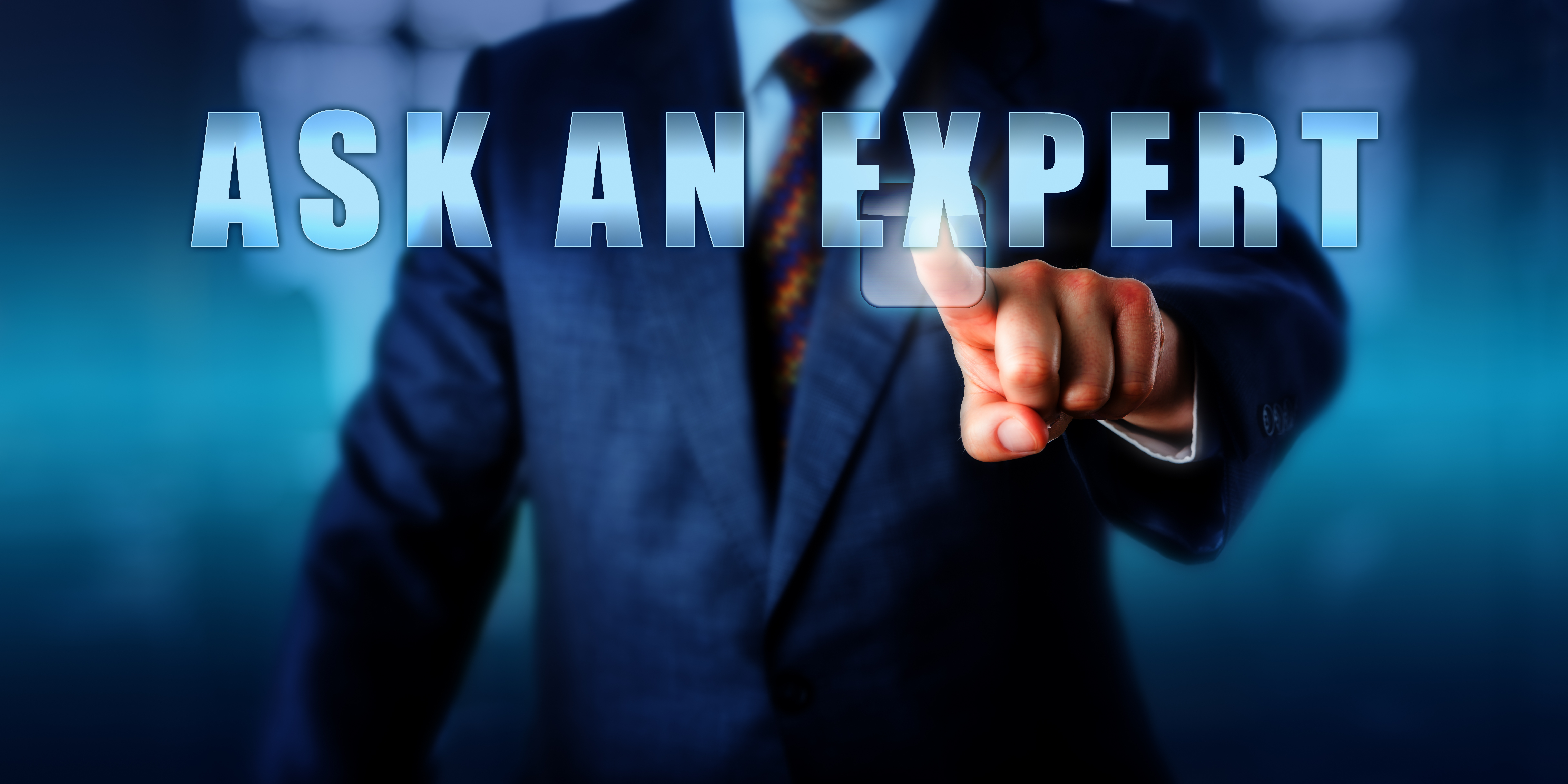 letter head can be the difference between a long drawn out process versus a quick resolution. Start your relationship with an attorney early so they know about your business and needs. If you wait until the last minute it is possible you won't be able to get the advice when you need it since the good attorneys will be busy dealing with their regular clients.
Bottom line
A real estate attorney can assist you with many aspects of the real estate transaction. Some buyers and sellers involve attorneys due to the high value of their transactions even when they have other professionals working on it as well. If you see any of the above issues popping up then get ahead of the problem and start the conversation with a real estate attorney so you that you know what can be done.
Additional reading sources:
Divorce and Selling Real Estate by Bill Gassett
FSBO - Buyer's Beware by Kyle Hiscock
Home Buying Checklist: What Happens After Your Offer is Accepted by Andrew Fortune
20 Cold Hard Facts in Real Estate Home Buyer by Lynn Pineda
Home Ownership During & After Divorce by Debbie Drummond
Real Estate Investing Advice That Should Be Obvious by Seth Williams