When Is The Best Time Of Year To Sell My Home?
Posted by Paul Sian on Thursday, May 11, 2017 at 7:00 AM
By Paul Sian / May 11, 2017
Comment

When Is The Best Time Of Year To Sell My Home?
Home sellers often wonder when is the best time to sell their home? While there are many who will say now or anytime is the best time to sell one's home there are times where homebuyers are out in full force looking to actively move. For Greater Cincinnati home sellers, the best time to sell a home is during the early to mid-spring time period. Every state and real estate location is different though and this also depends on the type of area the home is located in.
Why Some Markets Have Different Peak Seasons
A home located in a retirement community is definitely going to have a different peak buyer time as compared to a home located in a neighborhood where local schools are one of the big draws. Those parents wanting to move into a new home before the new school year starts will want to buy a home in spring or early summer in order to make sure they settle in prior to the start of school. Those looking to move into a retirement community may be looking to move before the weather gets cold. Again this will entirely depend on where the communities are located. Retirement communities in Florida will be different than retirement communities in the Greater Cincinnati area due to different climates.
For those markets where schools are the primary motivator for people to move in, then spring time can be peak shopping time where the most home buyers are out looking for a home. Home sellers can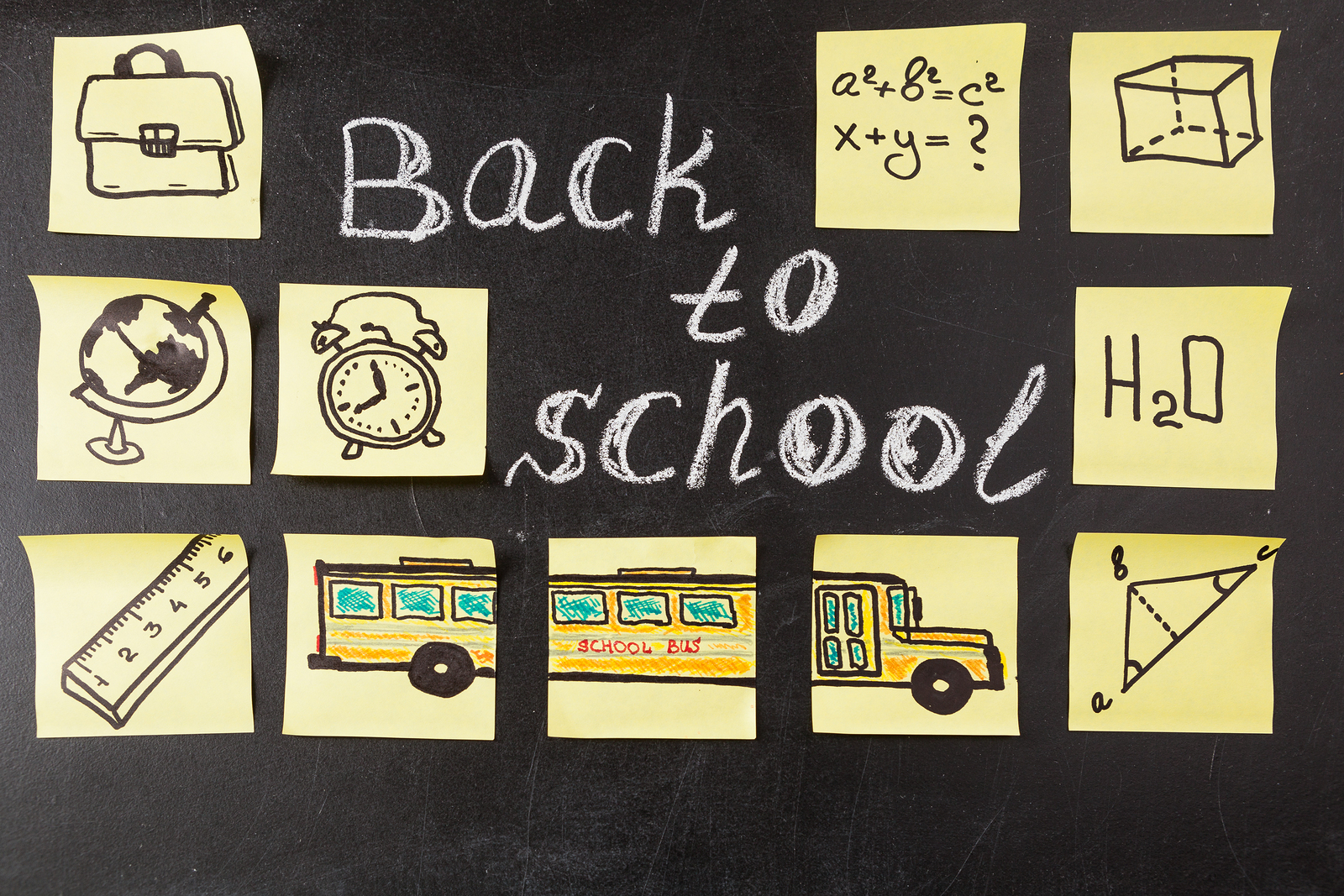 capitalize on the peak in buyer traffic by making sure their home is on the market right before or during that peak time frame. A properly prepared and properly priced home will attract buyers and offers from interested buyers who have discovered the home. During peak times of buyer activities the chances of getting multiple offers increases.
How Does The Real Estate Market Overall Affect Best Time To Sell?
A buyer's market is where there are more homes for sale then there are buyers and as a result that has a tendency to put pressure on home pricing since buyers have many options to choose from. A seller's market on the other hand means there are more buyers than there are homes available which allows seller's to be more selective in accepting offers and may be able to get a higher price than during a buyer's market. Whether you live in a market where it is a buyer's market or a seller's market generally will have little impact on the best time of when to sell your home. Demand will still be higher during the peak seasons of your local market regardless of the market being a seller's market or a buyer's market.
Home sellers should concentrate on proper home preparation rather than attempting to time market and more generally try to have their home for sale during the peak time periods. Having more buyers shopping for homes in the market means a better chance of finding the right buyer who is ready to make an offer on your home. Of course without proper presentation and over pricing the peak times will make no difference as buyers are discerning in what they buy and will only purchase a home that is properly valued.
Should Home Sellers Be Concerned With Selling During The Peak Seasons?
Just because there is a peak time when the most homebuyers are out looking for home does not mean home sales do not happen at other times. Homes sell throughout the year and so long as the home is priced correctly and is prepared for buyers it will sell regardless of the time of year. Home prices generally do not fluctuate greatly between seasons that home sellers should only strive to sell during a particular season. Spring while the peak selling season in Greater Cincinnati does not mean home sellers will get more money. Of course this is also dependent on the economy in general and if the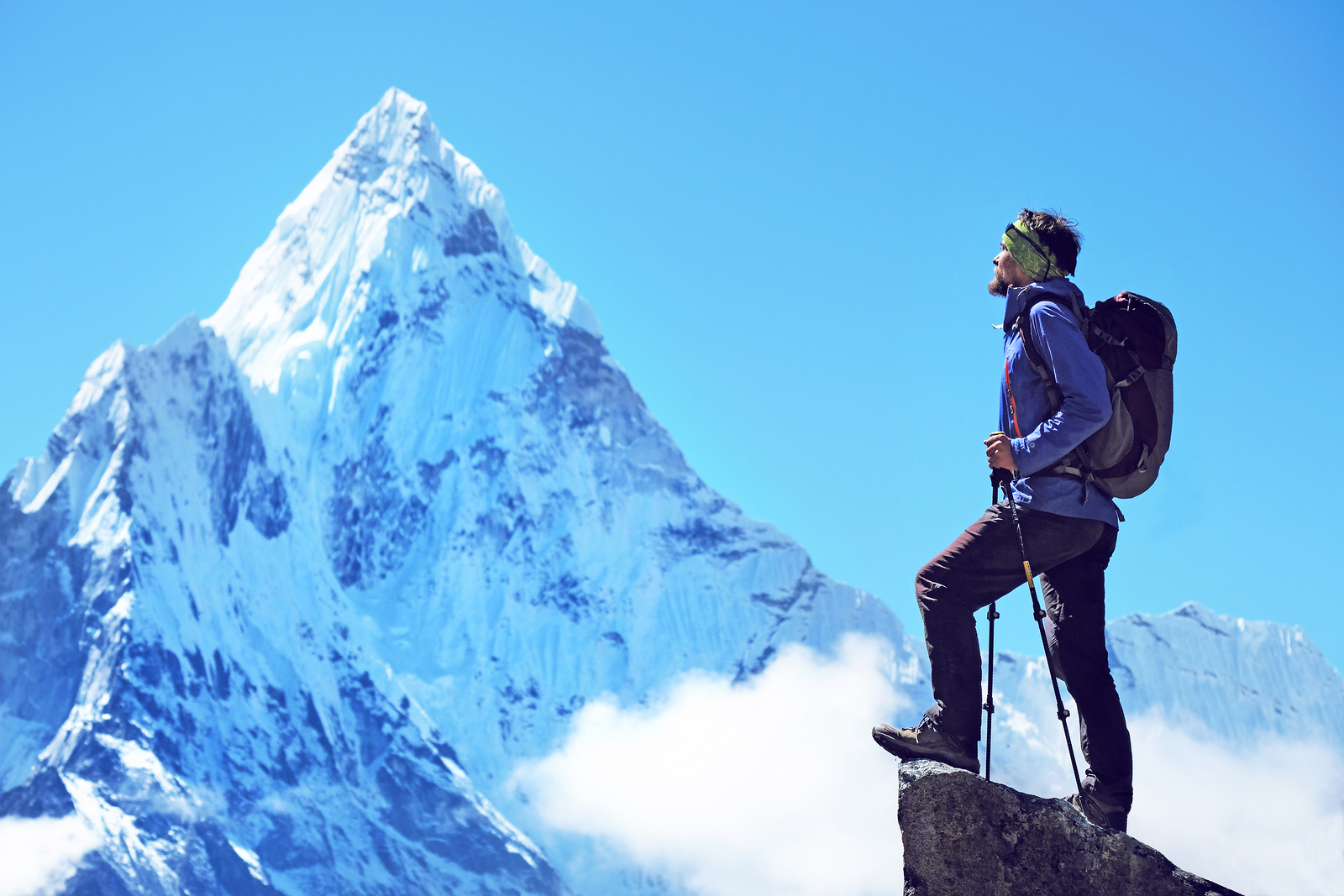 economy is running great during the spring but due to some poor reports is negative in the fall then home prices will come down. Those lower home prices though are not due to the season and are more due to the economic downturn.
Additionally markets can change from buyer's markets to seller's market pretty quick and can change between seasons. So where in the past there were too many homes and not enough buyers the tide may have changed to the opposite. Guessing those trends is very difficult. So unless home sellers have a crystal ball to consult about when is the best time to sell based on the economy, the best time to sell is when you are ready to sell.
Bottom Line
Many real estate markets around the United States have different times where peaks in the market activity for buying and selling a home occur. The ability to time when to sell a home based on economic conditions is difficult and will likely only result in wasted opportunity. Generally the best time for home sellers to sell their home is when the need to sell is immediate and the home is in ready condition to sell.
Additional Resources
About the author: The above article "When Is The Best Time Of Year To Sell My Home?" was provided by Paul Sian. Paul can be reached at paul.sian@cincinkyrealestate.com or by phone at 513-560-8002. With over 10+ years experience, if you're thinking of selling or buying, I would love to share my marketing knowledge and expertise.
I service the following Greater Cincinnati, OH and Northern KY areas: Alexandria, Amberly, Amelia, Anderson Township, Cincinnati, Batavia, Blue Ash, Covington, Edgewood, Florence, Fort Mitchell, Fort Thomas, Hebron, Hyde Park, Indian Hill, Kenwood, Madeira, Mariemont, Milford, Montgomery, Mt. Washington, Newport, Newtown, Norwood, Taylor Mill, Terrace Park, Union Township, and Villa Hills.