What To Know About Remodeling A Bathroom
Posted by Paul Sian on Thursday, June 8, 2023 at 7:00 AM
By Paul Sian / June 8, 2023
Comment

What To Know About Remodeling A Bathroom
Remodeling a bathroom can add some freshness to a home and increase the utility of the bathroom when done right. When done wrong a bathroom remodel can make things look and run worse. The bathroom needs to be functional otherwise there will be no benefit for the remodel. The tips in this article provide homeowners with some smart tips on how to properly remodel a bathroom.
Try Not to Take Away Bathroom Space
Taking away bathroom space by either adding in large fixtures like cabinets and showers or taking away bathroom space for other rooms can quickly turn a bathroom remodel into a disaster. Bathrooms are usually made smaller compared to other rooms and taking away space from an already small bathroom will not result in a positive return on investment even if the space is used someplace else. Tiny, cramped bathrooms are more likely to turn off future buyers. If a bathroom is already on the smaller size then best bet is to remodel without taking away any useable space from it.
Adding or Removing a Shower/Tub
If the bathroom has enough space to add a shower or a tub where none is currently present this may or may not help the home value. Some home buyers still expect there to be a half bath where there should be one and where there are already plenty of full baths in the home. On the other hand, where a home has fewer baths as it is, adding a shower/tub to a half bath can improve the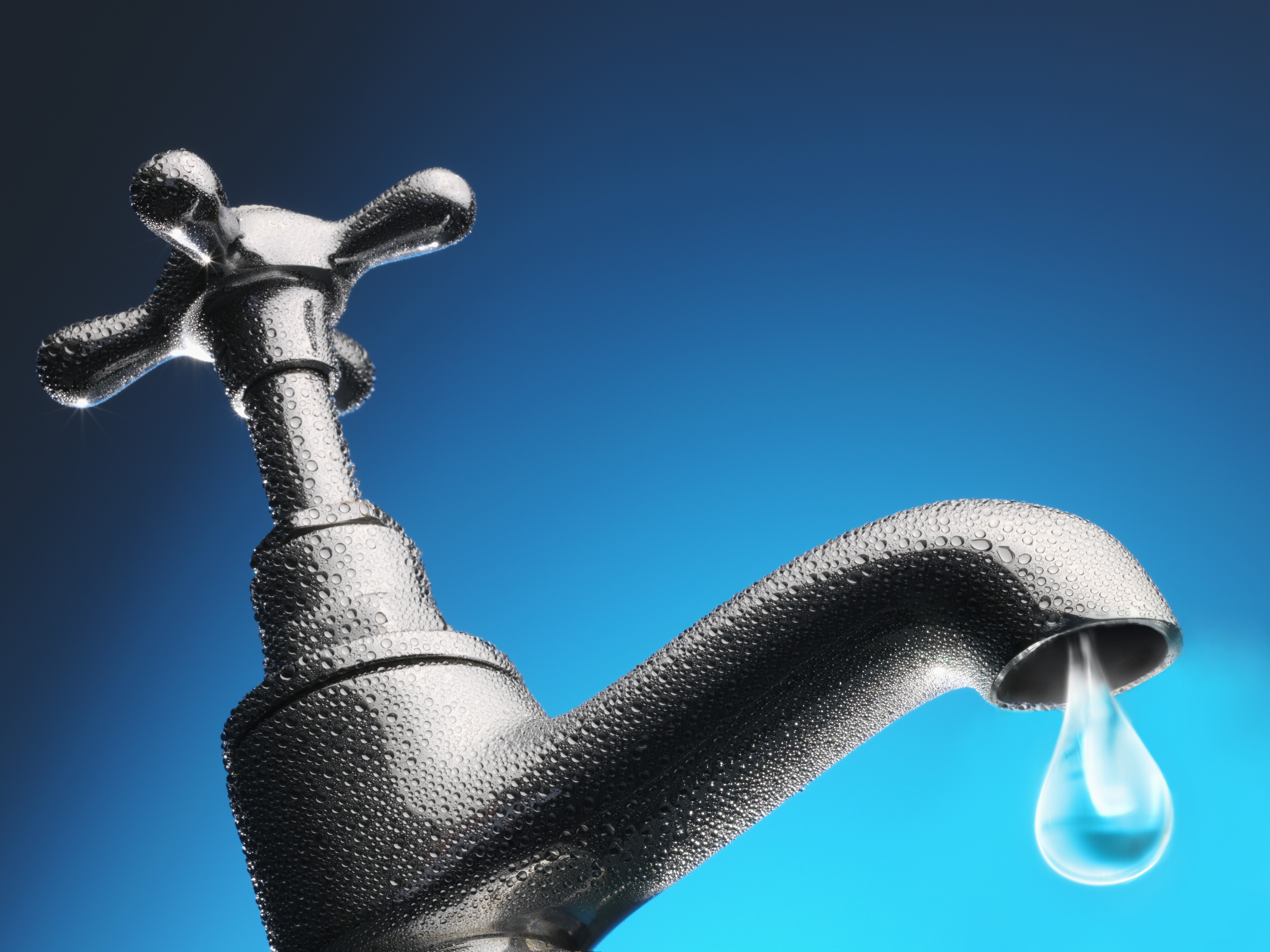 value of a home. Where a home goes from one and a half bath to two full baths more buyers will appreciate that gain of a full bath since it boosts the utility of the home. Be sure to check out if a permit is needed. Doing the work without a permit could lead to problems down the road.
Of course, placement of the full bath along with a bedroom is key. Adding a shower to a half bath in the basement where no one is expected to sleep will not add much value especially when all the bedrooms are on the second floor. In that situation it would be best to stick to the straight bathroom remodel/update of updating the fixtures, flooring and walls and not add a shower/tub into the mix.
Taking away a shower/tub can also be a turn off for buyers. Generally, a home should have at least one bathtub to help it retain its appeal to those families with young children. Getting rid of the only bathtub to install a standing only shower can also result in reduction in value of the home. Also if a home happens to have a full bath that is never used, converting that bath to a half bath to get back some extra space may seem like a neat idea but when it comes time to sell the house, potential future buyers are not likely to be impressed with a home that has one less full bath than it should.
Certainly not everyone is planning to sell their home right after a remodel, but the fact that it probably will be sold at some point in the future should be a consideration when making any major remodeling changes. A homeowner may need to sell due to change in employment, change in life circumstances or something else. There is no need to potentially restrict the sale in the future. Consult with local home contractors and/or interior designers to make sure the remodel work will not hurt the bottom line.
What Kind of Updates to Make
So what kind of updates should a homeowner be making to see a positive return on investment? Doing a cosmetic update can help but it depends on the overall age of the bathroom. If the bathroom has not received any updates since the home was built a cosmetic update will not do much. Cosmetic updates can be done by the homeowner on their own and include things like updating cabinet hardware, painting the bathroom, installing back splashes, regrouting tile, switching out fixtures. Adding a few new things and a fresh coat of paint may not do much for a thirty plus year old bathroom.
A full remodel on the other hand involves pretty much tearing out everything in the bathroom and starting with everything new. New tiles, new cabinets, new lights, new fixtures (toilets, faucets, sink basin, etc.), new paint, new tub/shower. This type of project takes longer due to the extent of remodeling and can be quite messy since tearing out old tile and old fixtures will kick up a lot of dirt. While working on the full remodel if there are below surface things to address, such as slow drains, slow water flow, damaged/soft subflooring now is the time to fix those issues while the bathroom is bare.
With the full bathroom remodel one can keep everything where it already exists prior to tearing it out. Meaning the new toilet will be installed where the old toilet was, the new tub or shower will get put in where the old tub/shower was. Things can be moved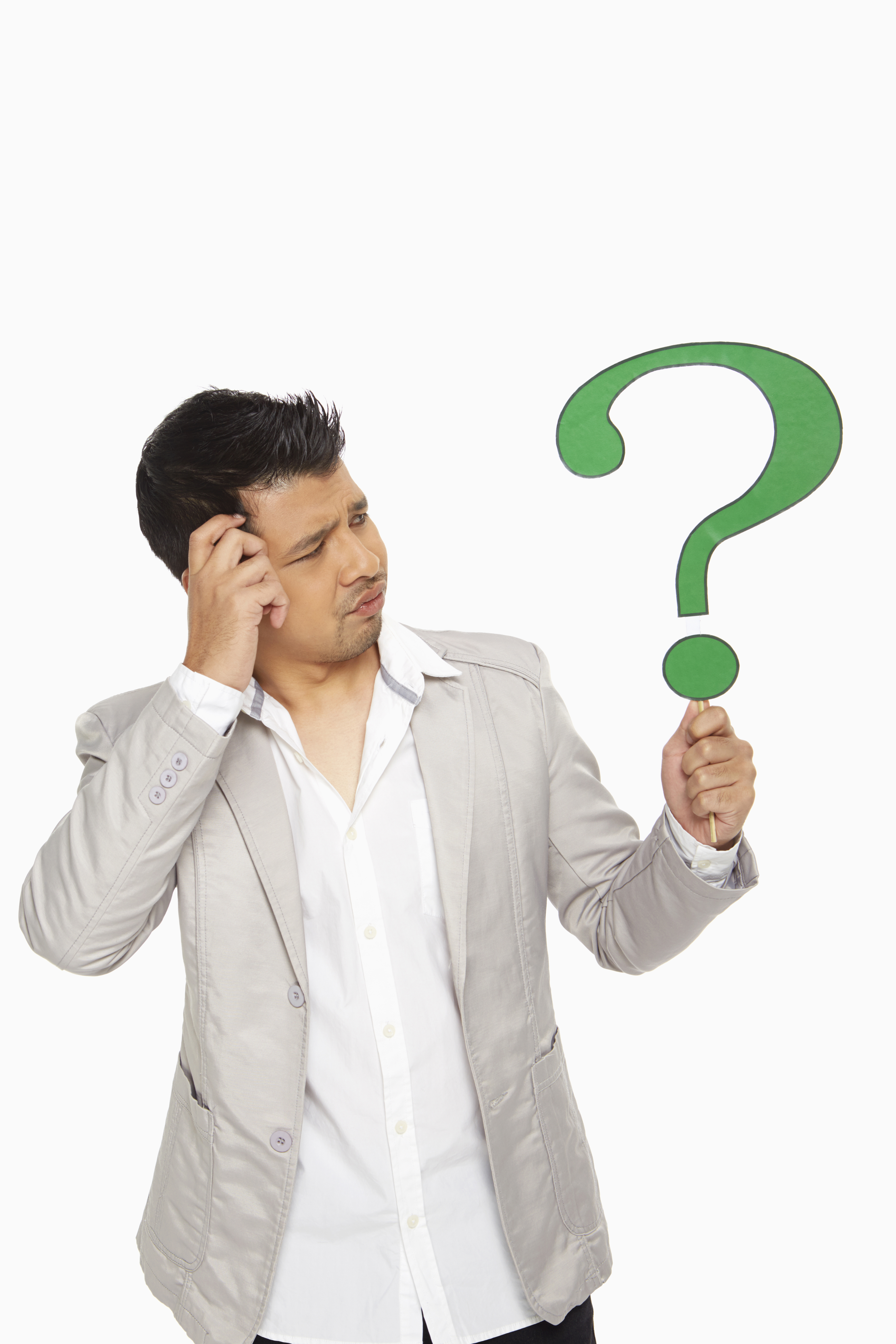 around to create a different look for the bathroom, but it will also cost more as the contractor will have to reroute water and drain lines to account for the moved fixtures. This will also add time to the project as well.
In Demand Updates
The in-demand updates for bathroom remodels include high end fixtures, bluetooth speakers, bright lighting, stone sinks, quartz countertops, luxury multi head showers, shower sitting areas and more. What type of update makes sense for a bathroom depends on the homes in and around the home in question. High end homes mean high end updates will work. The primary (master bath) bath can always utilize nice upgrades to the shower, toilet, sink and more but the homeowner needs to keep in mind whether it makes financial sense to go all out on a bathroom remodel in terms of return on investment.
Final Thoughts
A bathroom remodel is a great way to breath some life into a home. It can help improve the value of a home when it is done right. When done wrong it can be an expensive and messy process that does not help the overall value of the home and can be worse in utility.
Additional Resources
About the author: The above article "What To Know About Remodeling A Bathroom" was provided by Paul Sian. Paul can be reached at paul@CinciNKYRealEstate.com or by phone at 513-560-8002. If you're thinking of selling or buying your investment or commercial business property I would love to share my marketing knowledge and expertise to help you. Contact me today!
I service the following Greater Cincinnati, OH and Northern KY areas: Alexandria, Amberly, Amelia, Anderson Township, Cincinnati, Batavia, Blue Ash, Covington, Edgewood, Florence, Fort Mitchell, Fort Thomas, Hebron, Hyde Park, Indian Hill, Kenwood, Madeira, Mariemont, Milford, Montgomery, Mt. Washington, Newport, Newtown, Norwood, Taylor Mill, Terrace Park, Union Township, and Villa Hills.