What to Know About Adding Solar Panels to Your Home
Posted by Paul Sian on Thursday, March 23, 2023 at 10:30 AM
By Paul Sian / March 23, 2023
Comment

What to Know About Adding Solar Panels to Your Home
Are you considering adding solar panels to your home?
With solar panels on your roof, you will save on energy costs and reduce your carbon footprint, but can they increase the value of your home?
The question of does solar panels increase home value is something you'll want to ask before investing in this home improvement. We will look at what factors affect the value when you have solar panels installed at your home.
Do Solar Panels Increase Home Value?
Many homeowners ask themselves if they should install solar panels on their homes. It could make sense if you plan on staying in the home for a while.
With solar panels fitted to your home, you can expect to make long-term savings on your electricity bills, boosting the value of your home at the same time.
Estimates suggest you could realize an increase of $20 for every dollar you make in savings thanks to your solar panels. So if your solar panels save you $1,000 a year, your home should be worth $20,000 more on average.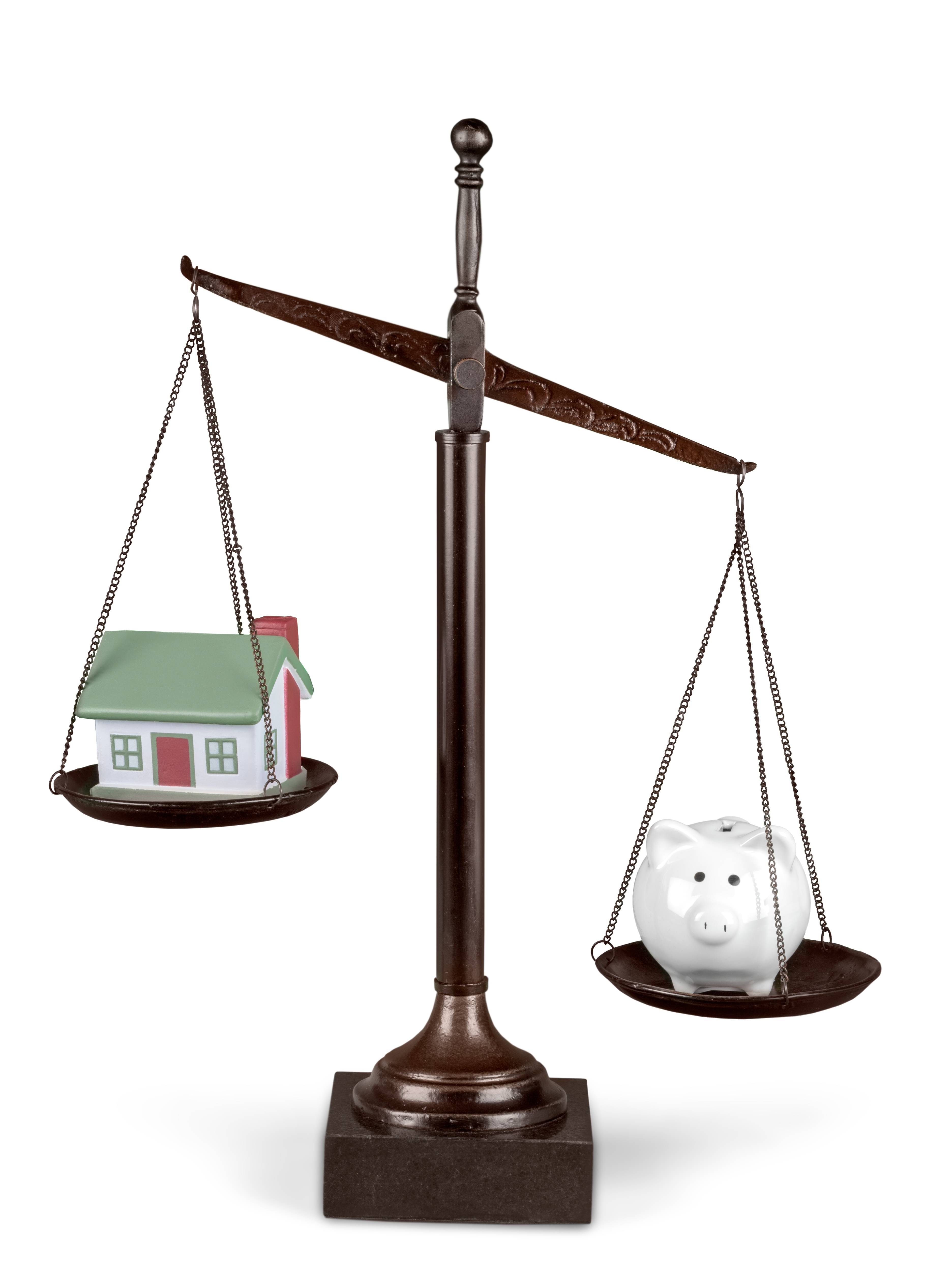 Solar power is more valued by buyers as well. A report from Zillow found 67% of buyers valued energy efficiency as extremely important when searching for homes. The Department of Energy also found buyers were willing to pay $15,000 more for a home using solar power.
These findings show that the drive toward more energy efficiency in homes should result in higher prices for home sellers that have made this investment.
Things That Can Affect the Value of Solar Homes
It isn't always the case that putting solar panels on your roof will automatically increase its value by the same amount.
Let's look at the issues that can vary the benefit you'll see from solar power.
Electricity Bills
Solar panels will benefit home values in parts of the country with higher electricity rates. In those parts of the country, generating your own power will be worth more to buyers.
Homes in California, New York, Texas, and Connecticut suffer from higher electricity costs, so lowering bills will be more valuable there.
In areas of the country where electricity costs are not as high, the saving won't be as great.
Solar Markets
Some states are doing more to promote solar power with laws and incentives for homeowners. There is a greater chance of selling a home with solar panels for a higher value in states pushing solar conversion.
In 2022, these were the best solar markets based on capacity:
* California
* Texas
* Florida
* North Carolina
* Arizona
* Nevada
* Georgia
* New Jersey
* Virginia
* New York
Owning the Solar Panels
You must own the panels if you want to sell your home and expect it to increase its value. There are financing options for solar panels, but if you choose to lease instead of buy them, this will need to be dealt with before selling the home.
Transferring the lease to the new owner could be possible, though this will complicate the sale. It might be better to buy out the lease, though this might mean a large fee depending on how recently you took it out.
The Location of The Solar Panels
When adding value to a home, there is a big difference based on the placement. If you add solar panels to your house, you want them in the back ideally. Of course depending on the position of your home putting the solar panels in back may not be the best placement. In order to get the best possible power output the solar panels need to be placed where they will get the most hours of direct sun exposure.
Let's face it, solar panels are not attractive to look at. Nobody wants to drive up to a home with stunning curb appeal only to be distracted by ugly solar panels on the roof.
It is a total turnoff for many buyers. It is even worse for luxury buyers who aren't so concerned about saving an insignificant amount of money to them.
The Condition of the Solar Panels
Solar systems have a limited lifespan of between 25 and 35 years. Older systems nearing the end of their useful life will add less value to the home and in fact can be a negative especially the efficiency is considered poor compared to today's solar panels.
If the system isn't maintained, it will also add less value. Solar power systems need maintenance to keep operating to their full potential. Better panels will have long warranties that should be used to fix any defects they develop.
Workmanship warranties deal with errors during installation, and you might also have a production guarantee that ensures a certain power output throughout the system's life. Make use of these to keep the system in perfect condition.
When buying a home with solar panels, check the documentation, warranties, and maintenance records. This should reveal how well the system has been cared for and what repairs or upgrades have been completed.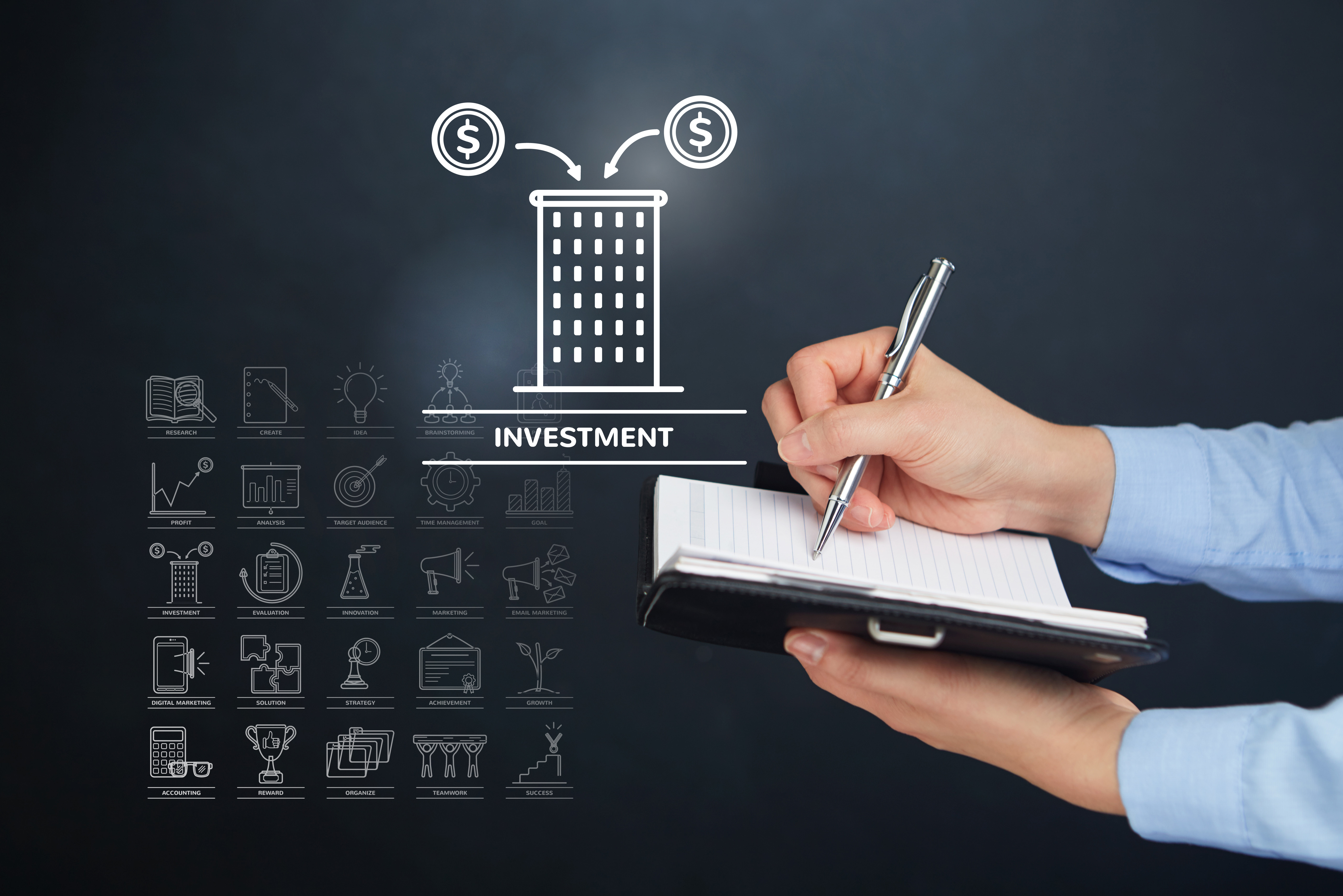 Will Solar Panels Increase Property Taxes?
While they will increase the value of your home, that doesn't always mean you will pay more in property taxes. It will depend on the location of your home.
Solar panel installations are permitted projects, so the city or town will know about this improvement. It is possible that your assessed value could be raised a bit because of this addition to your property.
Final Thoughts
Solar panels will reduce energy bills and give you clean energy for decades. They will increase the value of your home, but they do need to be maintained if you want to maximize the benefit.
If you are planning the addition of a solar system to your home, you should get quotes from multiple suppliers to compare costs.
The quality of the panels and the warranties provided should also be compared. How you finance the cost of the system can also affect how easy your home is to sell later on.
Additional Resources
Solar Panels Leasing vs. Buying - Homeowners have the option to buy or lease solar panels that are installed on their home. There are pros and cons to each as this article explores. The homeowner should understand all the aspects with each option before entering a long term committment.
Selling a Home With Solar Panels - When it comes time to sell a home that has solar panels the owner needs to be prepared to provide documentation to potential buyers so they can be assured they are getting a good system and not one that has been neglected.
About the author: The above article "What to Know About Adding Solar Panels to Your Home" was provided by Paul Sian. Paul can be reached at paul@CinciNKYRealEstate.com or by phone at 513-560-8002. If you're thinking of selling or buying your investment or commercial business property I would love to share my marketing knowledge and expertise to help you. Contact me today!
I service the following Greater Cincinnati, OH and Northern KY areas: Alexandria, Amberly, Amelia, Anderson Township, Cincinnati, Batavia, Blue Ash, Covington, Edgewood, Florence, Fort Mitchell, Fort Thomas, Hebron, Hyde Park, Indian Hill, Kenwood, Madeira, Mariemont, Milford, Montgomery, Mt. Washington, Newport, Newtown, Norwood, Taylor Mill, Terrace Park, Union Township, and Villa Hills.