What To Know About A Home's Roof
Posted by Paul Sian on Thursday, August 6, 2020 at 4:15 PM
By Paul Sian / August 6, 2020
Comment

What To Know About A Home's Roof
The roof is an important part of the home that help keeps the bad weather out of the home and helps retain heat in the cold months and retain cooler air during the hot months. There are a number of components that make up the roof. Keeping all parts of the roof in good working order and properly maintained will help with keeping the house standing and healthy for a long time to come. This article looks at the importance of routine roof maintenance homeowners should be doing and how to determine if a roof needs replacement.
How Is A Roof Assembled?
A home's roof consists of a few different components. Shingles on top of felt underlayment on top of roof decking. The felt underlayment helps with keeping water from getting into the attic. Other components of the roof system include the gutters, flashing installed to keep water from leaking into openings of the roof (like the chimney, vent pipes, sky lights and more). While part of the roof, the gutters are mainly designed to channel water away from the base of the home in order to protect the foundation.
A majority of roof shingles are made out of asphalt that kind of look like very rough sand paper. Other types of roof shingles include slate tiles, clay tiles, metal, ceramic, plastic and more. Asphalt shingles are the most commonly installed shingles due to cost and ease of installation. For longevity metal, ceramic and clay tile shingles usually last longer than asphalt but also cost a bit more. Some companies have created solar shingles that serve a dual purpose of protecting the home as a normal shingle would do and generating electricity for the home as well (see more below)
Insurance and A Home's Roof
The age of a roof is a definite factor that insurance companies use when calculating the premium that will be charged for homeowner's insurance. A roof on a home that is very old means high risk of damage inside the home and high risk the next storm could cause the old roof to fail. Insurance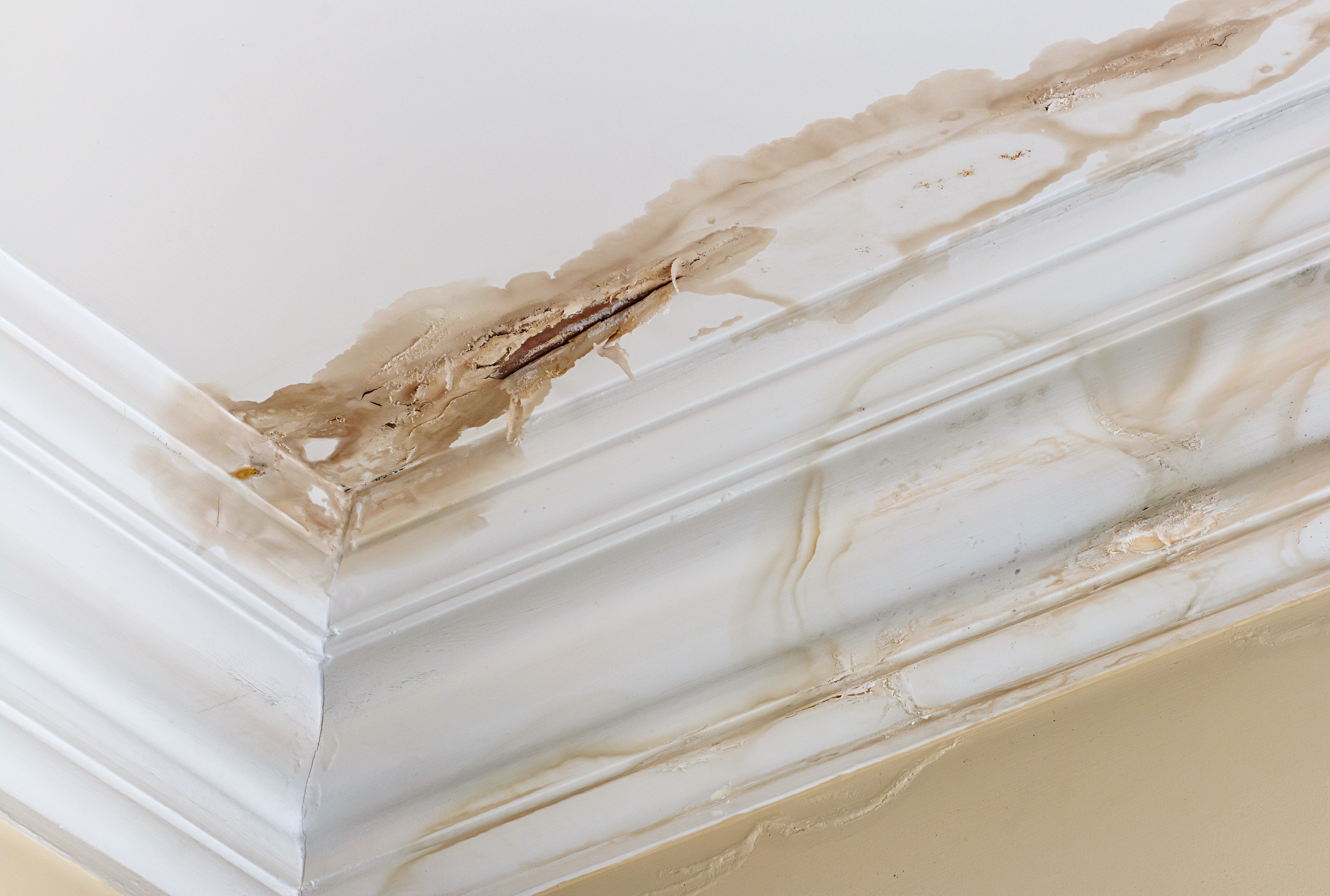 companies do pay to replace a roof that has been damaged due to weather and an old roof is more likely to need replacement as compared to a newly installed roof. A home with a very old roof can get insurance denied for it. No homeowner's insurance means no mortgage approval for the homebuyer as homeowner's insurance is a requirement of getting a mortgage. Homeowners who plan on selling their home soon should think about having the roof replaced if it is past its serviceable age or face the risk of not selling.
How To Tell If A Roof Needs Replacement
Age is a telltale sign, most asphalt shingle roofs can last 15 to 30 years depending on quality of the shingles, weather conditions and more. If the homeowner knows the age of the roof then they can keep a closer eye on the how the roof looks and even ask for a roofing company to periodically check the roof, make any repairs and provide input on the need for replacement. As with any contractor it is helpful to use trusted contractors to evaluate the roof and not someone who is looking for a quick one and done new roof job and moving onto the next home. A trusted roofing company is more interested in making sure their customer is served properly even if that means just doing periodic maintenance.
If the homeowner does not know the age of the roof, routine observation of conditions on the roof and inside the home should be done on a regular basis. Leaks in the home seen on the ceiling of rooms right below the roof definitely point to an issue that needs to be addressed right away. Water damage if left unaddressed will lead to bigger problems over time. Water will cause wood rot and mold problems in the roof which can quickly spiral out of control. Sometimes it is not the roof itself that is leaking but can be bad flashing or a bad vent boot that is allowing water to enter the home from the roof. Homeowners can observe where the water is entering the home by observing the water stains on the ceiling and look directly above that area on the roof to see if there are any chimneys or pipes venting out of the roof. Keep in mind though with everything that is in the attic water can run from one point to another and may not be coming in directly from where the leak is starting at.
Some roof companies offer a "roof tune-up" which is routine maintenance where they get on the roof reset popped nails, check for loose and/or damaged shingles as well as check flashing and vent covers. A roof tune-up can help identify problems before they get too bad. Where a roof has degraded to an extent that repairs won't help much (due to rotted decking or heavily worn shingles) the homeowner will need to have it replaced soon in order to keep the home in good shape.
Do Solar Roofs Make Financial Sense?
A few companies are making solar shingles that replace the actual shingles that a roof normally has and these shingles also generate green power at the same time. When it comes time to replace a roof and whether it makes sense to install solar shingles instead of traditional shingles depends on a number of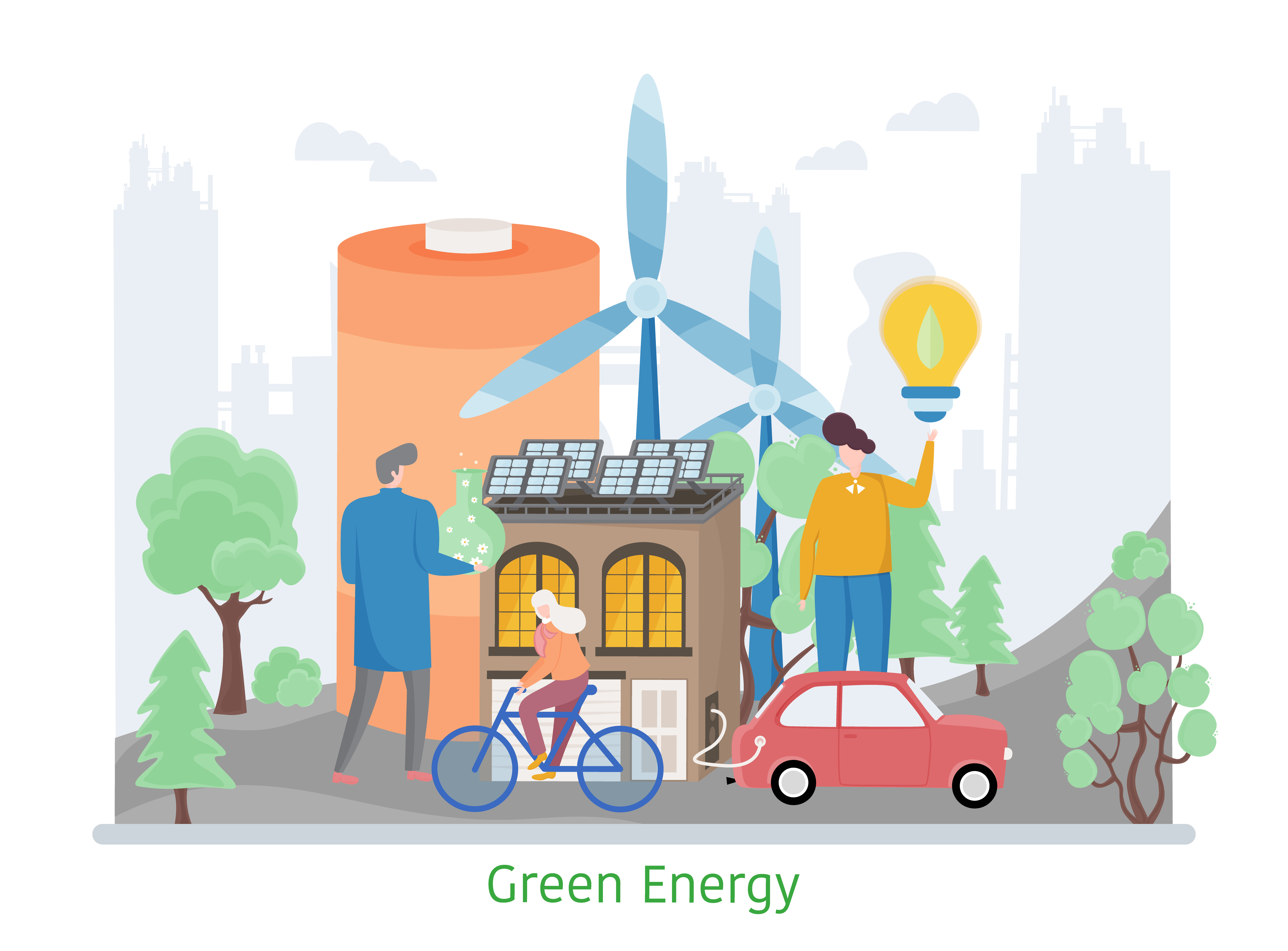 factors. How much sun does a home get? Is the home surround with trees that are shading the home? What does electricity normally cost where the home is located?
Another question to consider is how much sun does an area receive overall throughout the year? Warmer more southern states that are closer to the equator get more sun compared to northern states. Someone living in Texas gets a lot more sun exposure than someone living in Maine so the payback for solar power is much faster for the Texas home. The payback period relates to how much power costs locally as compared to how much power can be generated by a solar system installed on a home. A home with less sun means less power generated over time to pay back the costs for installing and maintaining the solar roof. Some sites like XYZ provide homeowners with the ability to calculate their return on solar investment.
Bottom Line
A home's roof protects the home from the elements and most importantly is designed to keep water out of places it should not be. Homeowners need to keep up on roof maintenance to make sure their home remains in good condition. Insurance companies will consider the age and condition of the roof as part of setting the homeowners insurance premium.
Additional Resources
Home Inspection Red Flags - When buying a home an home inspection is a must in order to make sure the home is in good working condition. The roof is an important part of the home inspection as this article explores.
Top Home Remodeling Upgrades To Consider - This article explores which home improvements will result in the largest return on investment. The roof is one of those areas where buyers will require a new one in case the existing roof is no longer serviceable as this article explores.
Why Pressure Washing A Roof Is A Bad Move - While your asphalt roof may have changed colors due to algae, moss, tree enzymes or more power washing the shingle to clean of the color could be a bad costly move as this article explores.
About the author: The above article "What To Know About A Home's Roof" was provided by Luxury Real Estate Specialist Paul Sian. Paul can be reached at paul@CinciNKYRealEstate.com or by phone at 513-560-8002. If you're thinking of selling or buying your investment or commercial business property I would love to share my marketing knowledge and expertise to help you. Contact me today!
I work in the following Greater Cincinnati, OH and Northern KY areas: Alexandria, Amberly, Amelia, Anderson Township, Cincinnati, Batavia, Blue Ash, Covington, Edgewood, Florence, Fort Mitchell, Fort Thomas, Hebron, Hyde Park, Indian Hill, Kenwood, Madeira, Mariemont, Milford, Montgomery, Mt. Adams, Mt. Washington, Newport, Newtown, Norwood, Taylor Mill, Terrace Park, Union Township, and Villa Hills.