What is an FHA-Approved Condo List?
Posted by Paul Sian on Thursday, July 20, 2023 at 12:00 PM
By Paul Sian / July 20, 2023
Comment

Demystifying FHA Approved Condo Lists: A Comprehensive Guide
The Federal Housing Administration (FHA) plays a vital role in expanding homeownership opportunities for individuals and families across the United States. One of the ways it accomplishes this is through its FHA condo approval program.
We will delve into the intricacies of FHA condo approval and the significance of the FHA-approved condo list. FHA-approved condos are more saleable than those that are not.
FHA loans are a popular option for those buying a condo, especially for first-timers.
What is FHA Condo Approval
FHA condo approval is a process through which the FHA determines whether a condominium project meets its specific criteria for financing. These criteria are designed to ensure the condominium project's financial stability, sustainability, and quality.
By approving a condo, the FHA essentially declares that it meets the requirements for buyers to secure FHA-insured loans.
Importance of FHA Condo Approval
The importance of FHA condo approval cannot be overstated, as it holds numerous benefits for buyers and sellers involved in purchasing or selling a condominium unit.
Let's explore the key reasons why FHA condo approval is significant:
Access to FHA Financing
FHA approval opens the doors to FHA-insured mortgages for potential buyers. FHA loans are attractive to many individuals and families due to their more lenient qualifying guidelines than conventional loans.
These loans often have lower down payment requirements, more flexible credit score requirements, and higher debt-to-income ratio allowances.
By securing FHA approval, a condominium project enables a broader range of buyers to obtain financing, expanding the pool of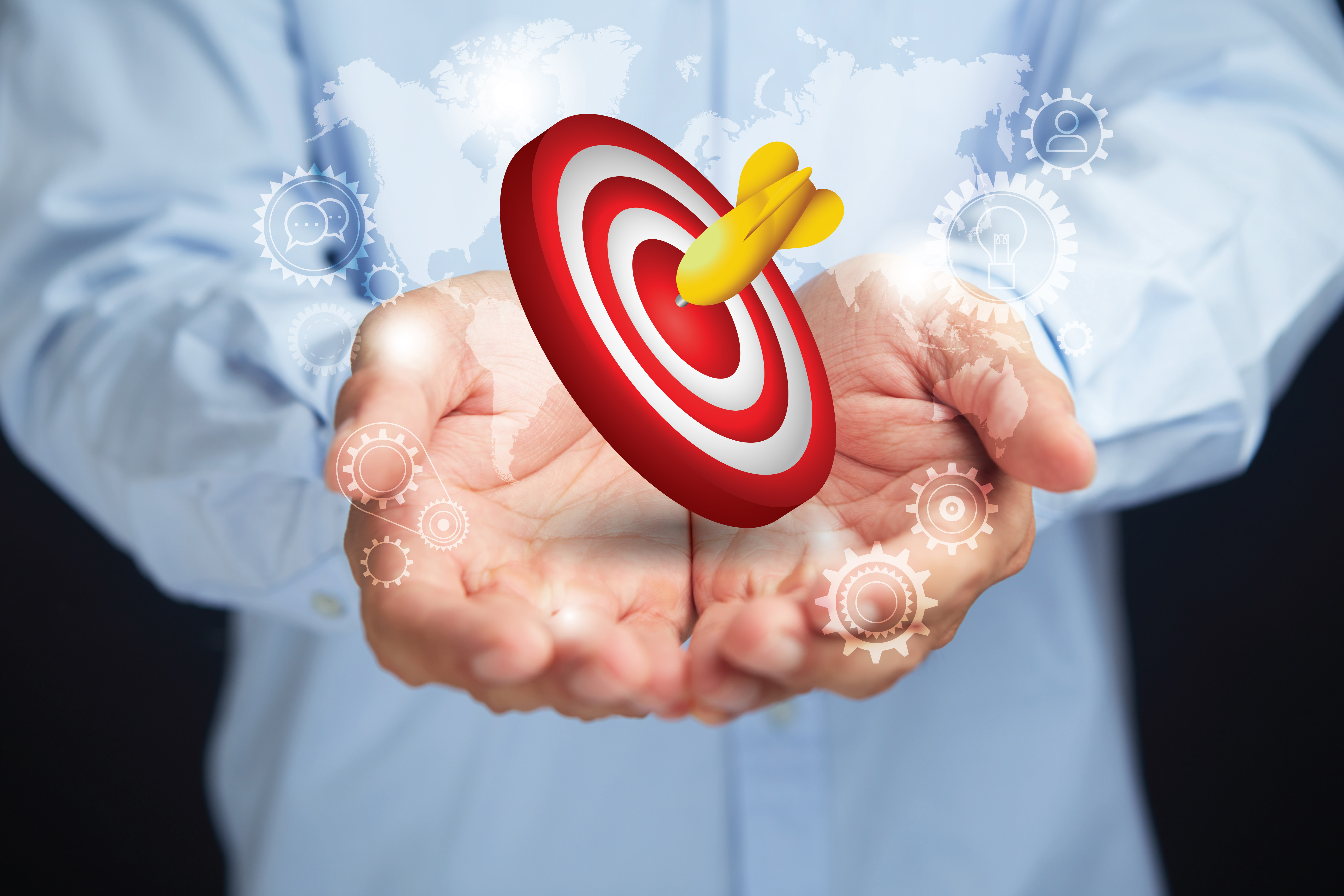 potential buyers.
Competitive Financing Terms
FHA-backed loans typically offer competitive interest rates, making them appealing to borrowers. With FHA condo approval, buyers can take advantage of these favorable loan terms, potentially saving them money over the life of the loan.
The availability of affordable financing options can significantly affect a buyer's ability to afford a condominium unit within an approved project.
Enhanced Marketability For Sellers
FHA approval enhances the marketability of their condominium units. Sellers can attract a larger pool of qualified buyers by being part of an FHA-approved project. This increased demand can lead to a faster selling process and, in some cases, multiple offers, giving sellers more negotiating power.
Ultimately, FHA approval can improve property values and expedite sales transactions.
Streamlined Approval Process
The FHA's approval process for condominium projects involves reviewing various factors, such as financial stability, legal compliance, and insurance coverage.
Once a condo project is approved, individual units within that project can be financed with a streamlined approval process. Buyers can secure FHA loans with fewer documentation requirements and a smoother overall loan process, saving time and reducing administrative burdens.
Confidence in Financial Stability
FHA condo approval provides a level of assurance to buyers that the project meets certain financial stability standards. The FHA evaluates the project's budget, reserve funds, and homeowner association (HOA) dues to ensure long-term financial viability.
Approval can instill confidence in buyers, knowing they are investing in a financially sound condominium project.
Reduced Risk For Lenders
Lenders offering FHA-insured loans benefit from condo projects that have obtained FHA approval. FHA insurance protects lenders against losses in the event of borrower default, making FHA loans less risky for lenders.
Consequently, lenders may be more willing to provide financing for units within FHA-approved projects, increasing accessibility to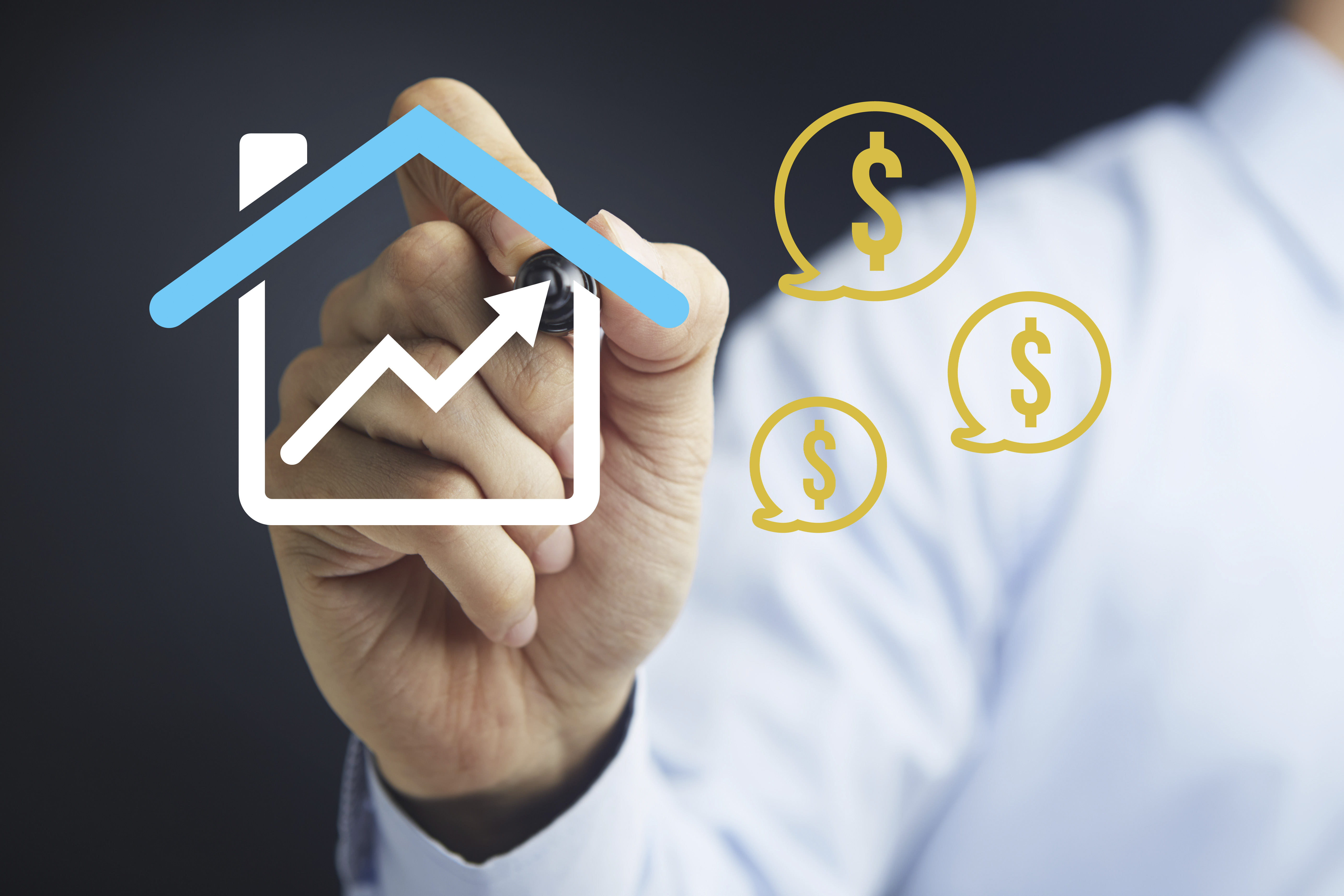 financing options for buyers.
FHA Approved Condo List For Communities
The FHA maintains an official list, known as the FHA-approved condo list or the FHA condominium approval list, which consists of all the projects that meet the FHA's approval criteria. This list serves as a resource for buyers, lenders, and real estate professionals to identify condos eligible for FHA financing.
The FHA Approved Condo List provides detailed information about each approved condo by the FHA project, including the name, location, and approval date. It also indicates whether the approval is active, expired, or suspended. The list is regularly updated to reflect new approvals, expirations, or project status changes.
Accessing the FHA-Approved Condo List
The FHA condo approval list is an official roster the Federal Housing Administration (FHA) maintains. It serves as a comprehensive directory of condominium projects that have met the specific criteria set by the FHA for financing eligibility.
The list is valuable for buyers, lenders, and real estate professionals to identify condominium projects that qualify for FHA-insured loans.
The FHA-approved condo list provides detailed information about each approved project, including its name, location, and approval date. It also indicates whether the approval is active, expired, or suspended. The list is regularly updated to reflect new approvals, expiration dates, or project status changes.
How to Access the FHA-Approved Condo List
There are several ways to access the FHA-approved condo list:
OFFICIAL FHA WEBSITE: The FHA maintains an official website where individuals can access the list directly. Users can search for approved condo projects by state, city, county, or project name by navigating to the FHA's condominiums webpage. The website offers a user-friendly interface allowing easy exploration of approved condos in specific areas.
LENDER OR REAL ESTATE AGENT: Buyers and industry professionals can also consult with their lender or real estate agent to access FHA-approved condo listings. These professionals typically have access to the list and can guide FHA-approved projects based on the buyer's preferences and needs.
Significance of the FHA-Approved Condo List
The FHA-approved condo list holds significant importance for various stakeholders in the real estate market:
BUYERS: For buyers seeking to purchase a condominium unit with FHA financing, the list is a valuable tool to identify eligible projects. By referring to the FHA-approved condo list, buyers can ensure that the condominium they are interested in is FHA-approved, allowing them to pursue FHA-insured financing options and take advantage of the benefits associated with FHA loans.
LENDERS: Lenders offering FHA-insured loans rely on the FHA Approved Condo List to determine whether a condominium project is eligible for FHA financing. The list provides lenders with the necessary information to assess the viability of lending within a specific condominium project. This knowledge helps lenders make informed decisions about offering FHA loans to borrowers interested in purchasing units within approved projects.
REAL ESTATE PROFESSIONALS: Real estate agents and brokers can leverage the FHA-approved condo listings to identify suitable condominium options for clients seeking FHA financing. By being knowledgeable about FHA-approved projects in their area, real estate professionals can guide buyers toward properties that align with their financing preferences and increase the likelihood of a successful transaction.
FHA COMPLIANCE: The FHA approval list also serves as a mechanism for the FHA to ensure compliance with its guidelines and standards. It allows the FHA to monitor and maintain quality control over the condominium projects that receive its approval. Regular updates and reviews of the list help maintain the integrity of FHA-approved projects and protect the interests of buyers and lenders involved in FHA-insured transactions.
It should be noted, in case you're wondering, buying a townhouse with an FHA loan has similar rules.
Final Thoughts
FHA condo approval and the associated FHA Approved Condo List are crucial components of the home-buying process. The FHA's stringent criteria ensure the financial stability and quality of approved projects, while the list provides a valuable resource for buyers and sellers seeking FHA-backed financing.
By leveraging the advantages of FHA-approved condos, aspiring homeowners can easily attain affordable financing and realize their dreams of homeownership.
Additional Resources
Warrantable vs. Non-Warrantable Condos - Just because a condo does not qualify for an FHA mortgage does not mean it cannot be purchased with financing. Learn about the financing options that are available for different condo types.
The above article "What is an FHA-Approved Condo List?" was provided by Paul Sian. Paul can be reached at paul@CinciNKYRealEstate.com or by phone at 513-560-8002. If you're thinking of selling or buying your investment or commercial business property I would love to share my marketing knowledge and expertise to help you. Contact me today!
I service the following Greater Cincinnati, OH and Northern KY areas: Alexandria, Amberly, Amelia, Anderson Township, Cincinnati, Batavia, Blue Ash, Covington, Edgewood, Florence, Fort Mitchell, Fort Thomas, Hebron, Hyde Park, Indian Hill, Kenwood, Madeira, Mariemont, Milford, Montgomery, Mt. Washington, Newport, Newtown, Norwood, Taylor Mill, Terrace Park, Union Township, and Villa Hills.