What Is A Tiny Home?
Posted by Paul Sian on Thursday, January 26, 2017 at 7:00 AM
By Paul Sian / January 26, 2017
6 Comments

What Is A Tiny Home?
You may have heard of the Tiny Home movement and been curious about what exactly is a tiny home and why would anyone want one. A tiny home generally is a home that is generally under 500 square feet. Tiny homes contain all the features of a regular home including bathroom, kitchen, dining and sleeping areas. Tiny homes are generally designed to be energy efficient and usually built with green materials. One of the goal of the tiny home movement is to reduce the environmental impact of housing both in terms of the actual building of the home as well as through reduced energy consumption while the home is in use.
Not only is money saved through energy efficiency but the total overall cost of the tiny home can be much lower than that of a traditional house. The average cost of a tiny house can start at $5000.00 and go up to $70,000.00 which is much cheaper than the average suburban home. At the lower end of the pricing scale many may not even need a mortgage, whereas at the higher end a mortgage may be desired.
Tiny homes are generally built to last as long as a traditional home would. Some tiny home owners have built the homes themselves using kits that contain most everything needed to assemble the basic home. Additionally tiny homes builders and developers are working to put tiny homes on wheels so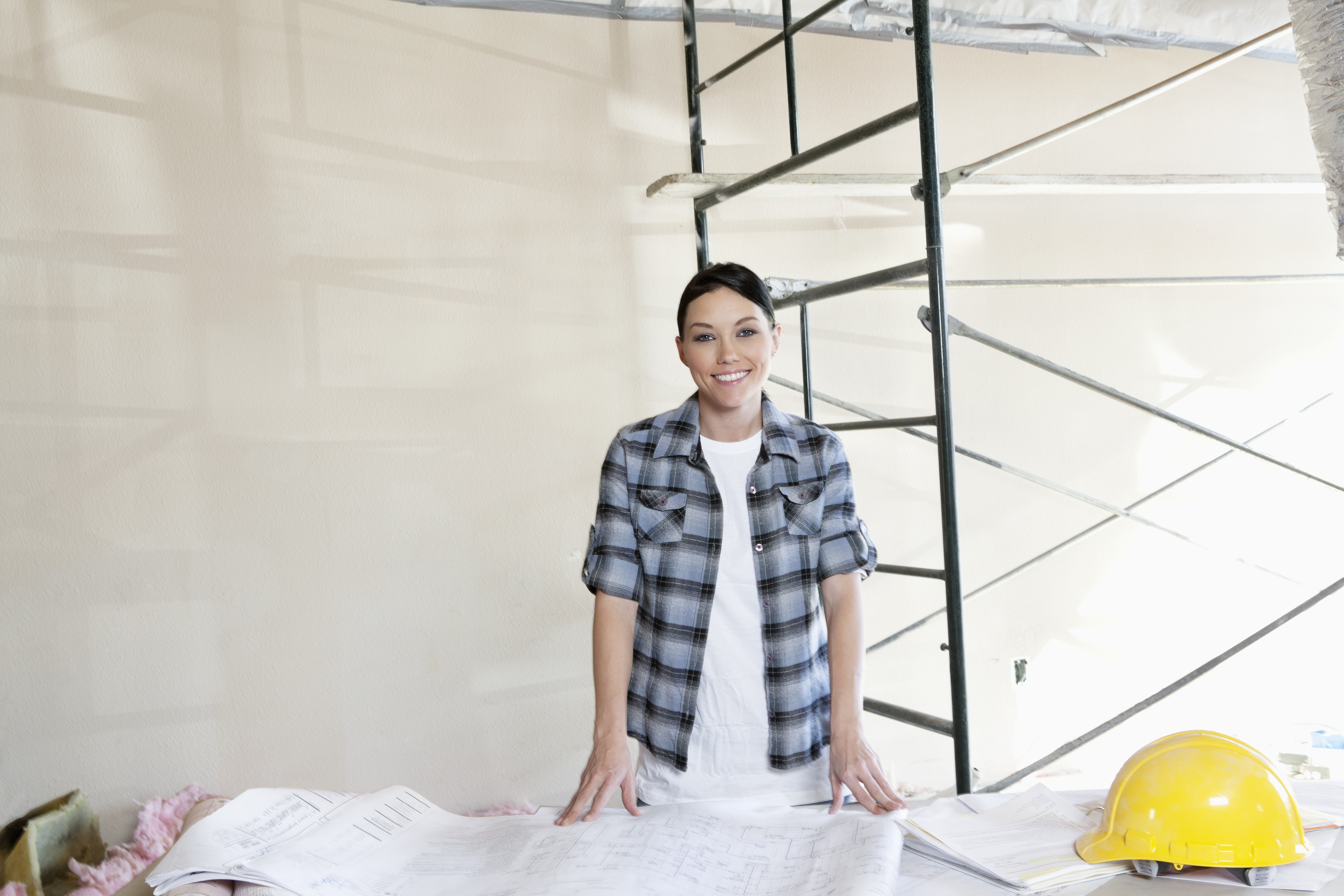 they are more mobile.
Tiny Homes and Zoning
Since tiny homes is a relatively new movement in relation to the current housing market many cities and municipalities may not have the proper zoning laws to deal with tiny homes. In many residential neighborhoods homes have minimum setbacks from which the home must be situated away from the property line. Therefore a development of exclusively tiny houses may face some challenges from zoning boards and committees especially if the houses are meant to be set up more densely than permitted by zoning laws.
Further zoning challenges may be present when a person wanting to build a tiny home chooses a neighborhood with existing homes that are not considered tiny. There may be deed restrictions on the type and size of homes that may be built on particular land and zoning boards/commissions may deny permission to build a tiny home in those established areas in order to maintain the look of particular neighborhoods. Therefore prior to buying land for a tiny home one should consider how zoning laws will have an impact. Discuss any plans with city and municipal employees in the zoning department is a smart way to make sure your plans can work under the current zoning rules.
Tiny Home Building Codes
Another thing to consider with tiny houses is that building codes for many local municipalities may not be updated or may have rules and regulations that will prevent the building of many tiny homes. Under most building codes building for residential use have many minimum requirements such as minimum square footage, minimum room size, minimum bathroom size, minimum ceiling height and more. Therefore if you plan on building a tiny home be sure to discuss your plans with the local building department to see if the regulations do allow for the building of a tiny home or just a rather small house. A small house may defeat the purpose of what you are trying to accomplish with building a tiny home so it may be better to try and petition both the Building department and Zoning if need be in order to get a variance or exception to build your tiny home.
Part of the appeal with tiny homes is that you are living in a reduced footprint home with lower overall energy consumption. It is possible that tiny homes can be powered with solar and use water recycling systems in order to reduce the amount of water consumed and the amount of money spent on utilities. Building codes may thwart those plans by requiring mandatory hookups for all residential structures to utilities so that is another thing to check as part of your plan. You may be able to power your home with solar and have a water recycling system but still be required to hook into local utilities.
Other Tiny Home Considerations
Many large cities around the world have designated areas where tiny homes can be put into use and increasingly more cities are revising their zoning and building codes to allow for tiny homes. But does this mean it is right for you? With tiny homes often times the same room will serve multiple purposes. A kitchen may be within direct line of sight of the sleeping area which also doubles as the living/entertainment area. The upside is you don't have to go very far to get to the kitchen and a potential downside is when you burn that toast you can't but help smell it everywhere in your house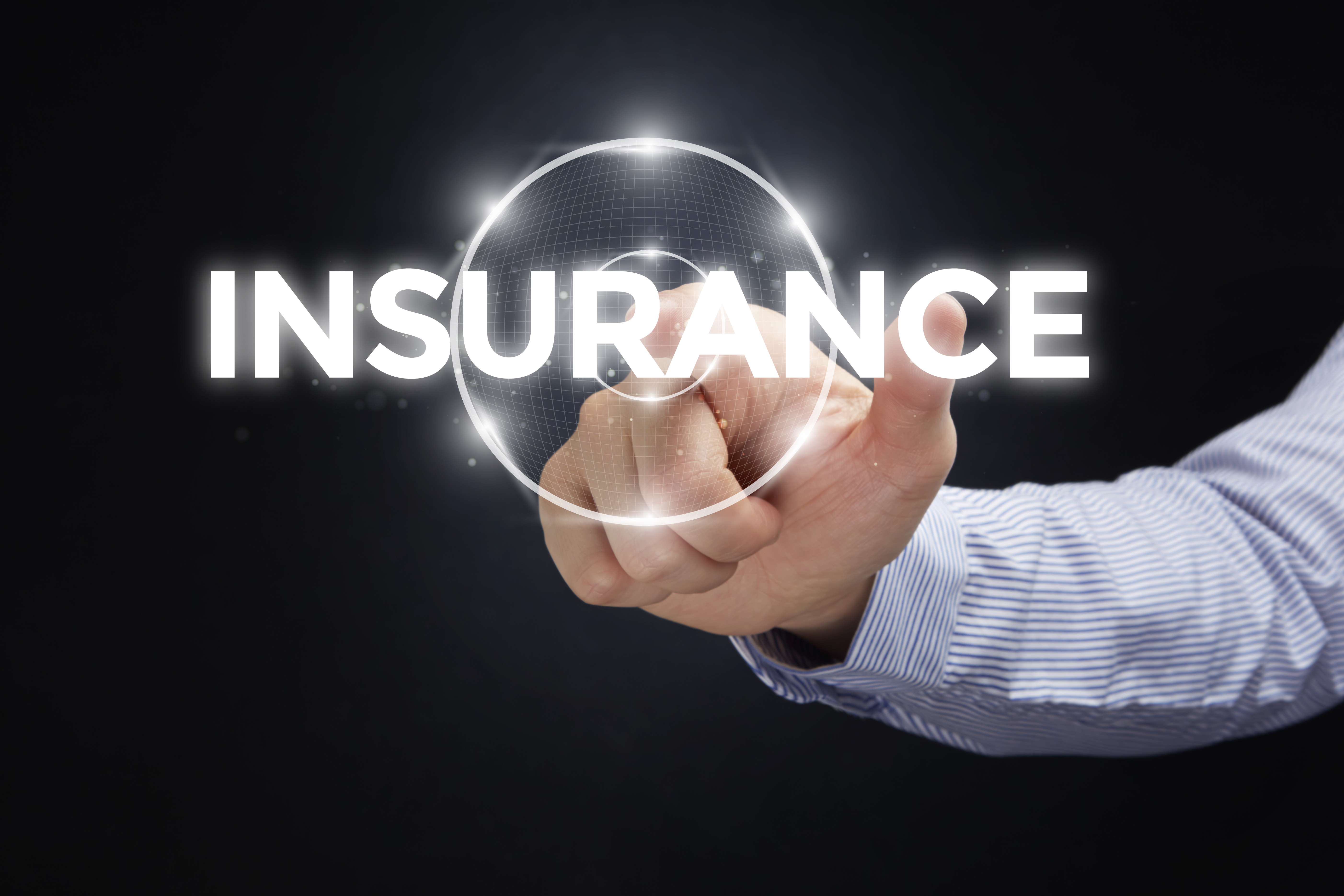 along with any other food smell. Due to the size you are pretty limited in how many people can be in one particular area at a given time. Issues like those could be taken care of with proper ventilation but it is still something to consider.
Insurance may also be an issue with tiny homes. Insurance companies generally rely on comparing properties with other like properties and then reviewing risks involved to provide an insurance premium. In areas where tiny homes may not be present it may be difficult to get insurance on your tiny home. In other areas if you had to get a variance to build the tiny home an insurance company may not be willing to insure the home at all due to it not being built in accordance with code. These are all facts to consider when buying a tiny home.
Tiny Homes In The Greater Cincinnati, Ohio Area
As of today the only tiny homes available in the Greater Cincinnati Area are found in the Over The Rhine area just north of downtown. The homes in this area sit on 250 square feet of land and with three levels provide 690 square feet of living space. Some "Kinda Tiny" homes are planned for the Northside of Cincinnati by Northsiders Engaged in Sustainable Transformation (NEST). These homes will range in size from 600 to 1000 square feet.
Bottom Line
Tiny homes are a new style of living that many are embracing in order to reduce their impact on the environment and have a compact living area that is easy to maintain and keep clean. Whether the tiny home movement stays around or the movement encourages home building in general to reduce in footprint (both physical size and energy consumption) remains to be seen. The research and development being done with tiny homes can easily translate into larger homes resulting in energy savings and better building ideas.
Additional Resources
About the author: The above article "What Is A Tiny Home?" was provided by Luxury Real Estate Specialist Paul Sian. Paul can be reached at paul@CinciNKYRealEstate.com or by phone at 513-560-8002. If you're thinking of selling or buying your investment or commercial business property I would love to share my marketing knowledge and expertise to help you. Contact me today!
I work in the following Greater Cincinnati, OH and Northern KY areas: Alexandria, Amberly, Amelia, Anderson Township, Cincinnati, Batavia, Blue Ash, Covington, Edgewood, Florence, Fort Mitchell, Fort Thomas, Hebron, Hyde Park, Indian Hill, Kenwood, Madeira, Mariemont, Milford, Montgomery, Mt. Washington, Newport, Newtown, Norwood, Taylor Mill, Terrace Park, Union Township, and Villa Hills.