What Is A Real Estate Survey?
Posted by Paul Sian on Thursday, December 15, 2016 at 7:00 AM
By Paul Sian / December 15, 2016
Comment

What Is A Real Estate Survey?
When it comes to buying a home or other real estate sometimes it may be necessary to have a survey performed on the property. A survey is normally done by a licensed Surveyor who will examine the deed and any plat maps associated with the property you want to purchase or currently own. (A plat map is the map used to show where the boundaries for each parcel of land.) After the deed and plat maps have been examined the Surveyor will then go to the land in question and physically begin to observe and mark out the boundary lines in order to determine the exact location of the plot.
How Exactly Is A Survey Done?
As noted above a land survey is done by initially looking at the deed and plat maps to roughly determine where the property boundaries are. After review of the deed and plat map the Surveyor will start the process of using the deed language and plat maps to mark out the boundaries of the land. The actual determining of the boundaries of the land is done with equipment such as measuring tape, GPS devices, tripods, levels, theodolite (a device for measuring angles) and more. Surveys will also show what easements, right of ways, utility line information and more are located on your property. Having that information is valuable when it comes to deciding if a certain add on structure can be placed on the property.
The end result of a survey is usually a survey map that shows the details of the boundaries of the property as well as any improvements on the land. Where the buyer or the land owner need to know the physical location of the boundary lines the Surveyor will mark the lines with some type of stake. The stakes are inserted into the ground every few feet and mark where the property boundary line is supposed to be.
Why Do You Need A Survey?
Mortgage Survey
There are a number of reasons why a survey is needed for when you are either buying real estate or for real estate you already own. One of the most common reasons a survey is required is when you are borrowing money in the form of a mortgage to purchase a home. When buying a home with a mortgage the mortgage company will require a Mortgage Survey in order to make sure that the home you are borrowing money to buy is properly identified according the deed and local government records.
The last thing a mortgage company wants to do is lend money on a house that is in between two different pieces of land owned by two different parties and you are only under contract to buy from one of the parties. Deed recording errors happen and as a result the way land is titled could be incorrect which means the person who owns the other half of the land where the house is situated could sue the owner for having a house on their land. The mortgage lender does not want to deal with such a situation and if the survey shows incorrect boundary lines then they will require the issue to be fixed prior to approving a mortgage.
Boundary Survey
A Boundary Survey is done to determine the precise boundaries of a plot of land based on the legal description in the deed. Boundary Survey's are normally done so that land owners can put up fences on their own property lines and not encroach on neighbor property lines. They are also used to determine whether building additions or detached structures can be added without crossing over the property line and may be required as part of the building permit process. Boundary Survey's can be helpful in settling property line disputes with neighbors and can tell you if a neighbor is encroaching onto your property. If you are the subject of an encroachment lawsuit or need to sue a neighboring property owner for encroaching on your property a professionally prepared survey will be required in order to show where the property lines are being violated.
It should be noted that in order to obtain title insurance sometimes a more detailed survey will be required than what a mortgage survey requires. Title insurance companies will want a more detailed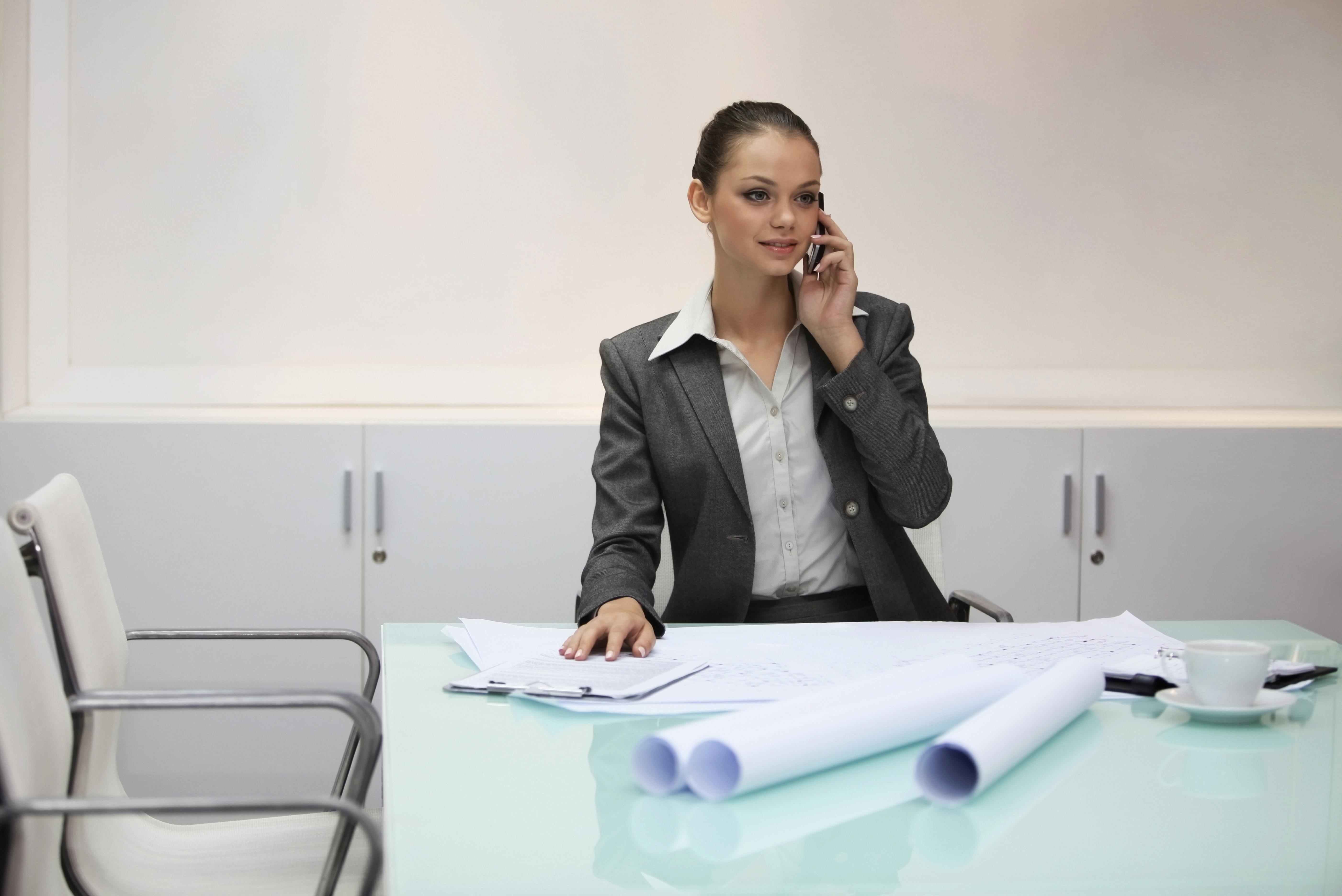 survey done than what is accepted by the mortgage lender. The real estate buyer will be expected to pay for the cost of the full boundary survey which will then be used as the basis for issuing a title insurance policy.
Other Types of Surveys
Other less common types of surveys include the following:
Construction Survey: A survey used to mark boundaries of where new buildings, roads, driveways or other structures to be built will be placed.
Deformation Survey/Monitoring: This survey is used to tell if a structure's shape is changing or moving.
Environmental Survey: A survey of environmental contamination or of the impact of real estate development on the surrounding area.
Foundation Survey: a survey done to determine if a foundation (the base of a residential home or other type of building) has been installed in the correct location per building requirements, permit requirements or based on site plans.
Letter of Map Amendment Survey: This type of survey is used to determine a change in the flood line thereby removing a property from a flood zone and flood insurance requirements.
Structural Survey: A survey done to determine the soundness of a building's structure.
Fixing Property Line Issues Through The Use Of A Survey
Sometimes the records located with the local government do not accurately reflect where property boundary lines are located. This is more important where local right of ways granted to governments could affect the use of your property. If your property lines are not recorded correctly with the local government then you will need a survey prepared by a licensed surveyor which should then be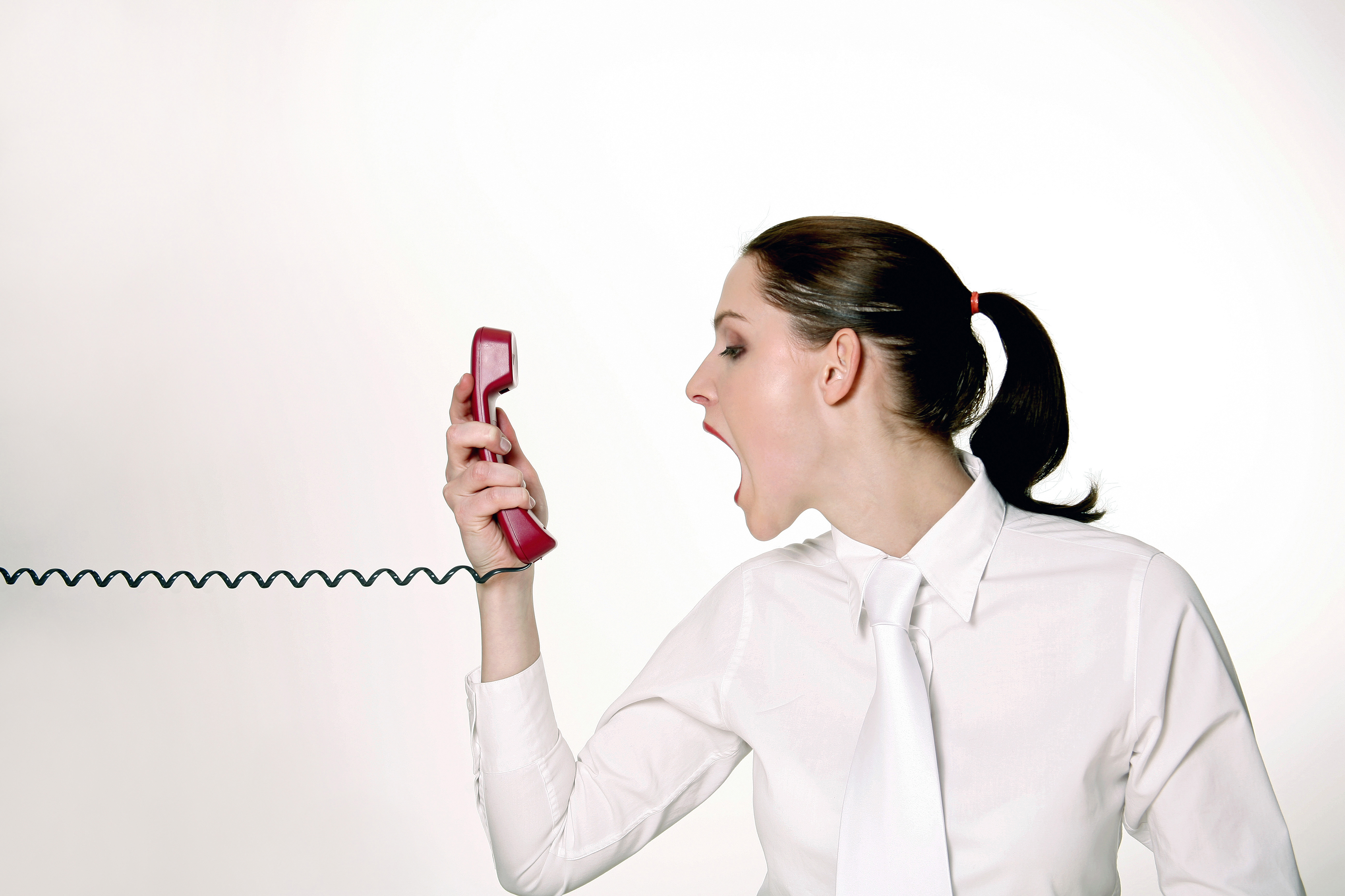 recorded with the local government in order to accurately reflect the correct boundary lines. If you do have an issue with incorrect government records you may want to consult with a local real estate/title attorney to get assistance with your particular situation so that the proper steps are followed when seeking a correction of the records.
Bottom Line
There are a number of different reasons for land to be surveyed, whether you need a mortgage survey for a purchase or refinance, or are building a new fence or structure you need to know where the boundary lines of your property lie. A licensed surveyor can perform the survey work and will give you a report detailing your property's boundary lines and other aspect of the land you own.
Additional Resources:
Do I Need A Survey To Buy A Home by Joe Manausa
10 Reasons To Do A Property Survey by Findlaw
10 Reasons A Real Estate Closing May Be Delayed by Kyle Hiscock
Real Property Report Explained by Joe Samson
About the author: The above article "What Is A Real Estate Sruvey?" was provided by Paul Sian. Paul can be reached at paul@CinciNKYRealEstate.com or by phone at 513-560-8002. If you're thinking of selling or buying your investment or commercial business property I would love to share my marketing knowledge and expertise to help you. Contact me today!
I work in the following Greater Cincinnati, OH and Northern KY areas: Alexandria, Amberly, Amelia, Anderson Township, Cincinnati, Batavia, Blue Ash, Covington, Edgewood, Florence, Fort Mitchell, Fort Thomas, Hebron, Hyde Park, Indian Hill, Kenwood, Madeira, Mariemont, Milford, Montgomery, Mt. Washington, Newport, Newtown, Norwood, Taylor Mill, Terrace Park, Union Township, and Villa Hills.