What is a Land Loan and How Do They Work?
Posted by Paul Sian on Thursday, February 9, 2023 at 10:00 AM
By Paul Sian / February 9, 2023
Comment

Different Land Loans Explained
If you've always dreamt of building your own home, the cost could be holding you back. But you can get loans for land to buy the plot to build your new construction.
Before looking for land loans, you should know a few things. We will look at the different types of land loans available to purchase land when you want to build your own home.
How Does a Land Loan Work?
A land loan is simply a loan for land, and the type of loan you choose will depend on the plot and how you intend to use it. Primarily, these loans are used when the buyer does not intend to start building a home immediately.
The loan allows them to hold onto the land until everything is ready to begin construction. If you are ready to begin constructing your home immediately, it is better to choose a construction loan.
A construction loan will let you finance the purchase of the lot and the cost of building the home. So if you have everything ready to go, including your blueprints and specifications, a loan for construction will be best.
Many folks have planning to do, so in that situation, a land loan will work best. A land loan can also be used for buying commercial real estate for a business too.
Let's look at the different land loans that are available:
Raw Land Loans
If the plot of land is entirely undeveloped without utilities or a road, a raw land loan will be the one to choose. Getting this type of loan is complex, and you must have a solid plan to prove to the lender you are a reasonable risk.
Undeveloped land is cheaper, but the lender might require a larger down payment and charge high-interest rates on the loan.
If you are a first-time buyer or your credit score isn't as high as you'd like it to be, a raw land loan might be out of your reach.
Unimproved Land Loans
An unimproved land loan can be used for land that has access to utilities and other amenities. The plot of land may lack electric or natural gas meters, but it is still more developed and more accessible to build on than the previous option.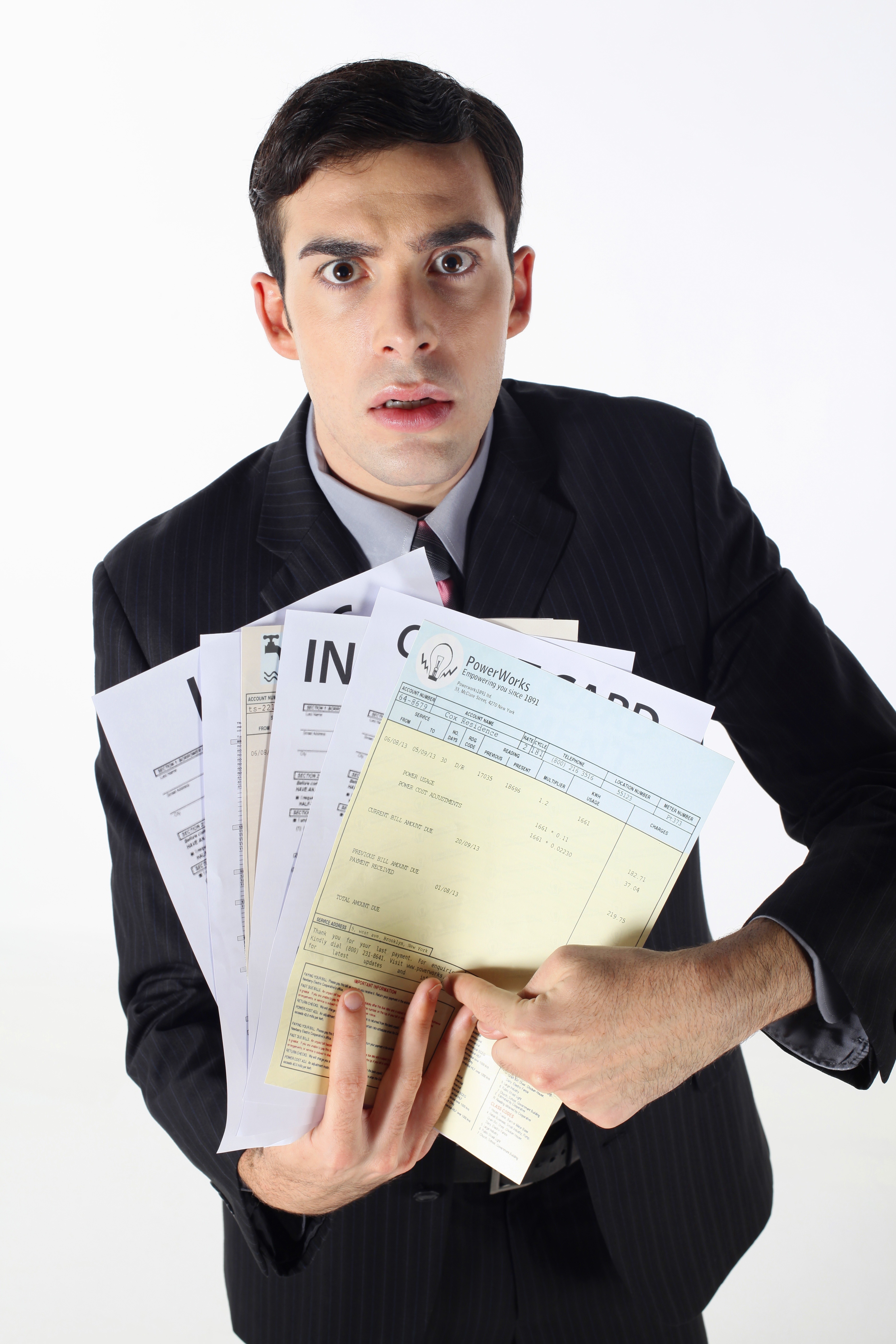 It is still challenging to get an unimproved land loan though not as tricky as a raw loan. You will need to have a detailed plan of the construction as well as money for the down payment. Your credit score needs to be good as well.
Unimproved land is less risky to lenders, so the interest rate isn't as high as with a completely undeveloped plot. Despite that, you can expect the loan to be more costly than many other types of lending.
Improved Land Loans
If the plot of land has access to utilities and a road and is almost ready to begin construction, it is considered improved. This type of land is more expensive, but getting a loan won't be as complicated or costly. The interest rate is likely lower, and the down payment requirement is less.
Even if you apply for this type of loan, you will still want a good credit score. This will make it as easy as possible to be accepted by the lender and could make the loan cheaper.
The land will need to appraise for the value of the property. Lenders are unlikely to allow an appraisal gap unless there is significant equity.
Approval for Land Loans
As well as having a good credit score and the money to pay a decent down payment, you need to have a detailed plan of what you will do with the plot of land.
You will need to know about zoning and any restrictions on what you can do on the land and put this in your plans. Your lender will also want to know about utility access, and they will probably require the land to be surveyed before they will approve the loan.
The lender does all of this to minimize the risk so that you do not default on the loan. There isn't collateral with this type of lending, so the lender charges more to protect their investment.
Final Thoughts on Loans For Land
A land loan is an excellent option if you have found a plot of land to build your perfect home on but aren't quite ready to begin construction. Though if you are ready to begin building, a construction loan will give you the money for the land and to build the home.
Before you apply to a lender to give you the money to buy your plot of land, you need to be ready. It would be best if you had detailed plans of what you want to construct.
Make sure your finances are in order with a healthy credit score, and have the money available for the down payment.
Additional Resources
How Big is an Acre? - An acre is a measure of land and most plots of land are listed with the acreage number at the top of the remarks. Knowing how much an acre is will be important for those wanting to build a new home so they can understand how much space they have.
Buying Land For Building a Home - When buying land for building a new home the buyer needs to pay attention to some important things as not every piece of land is readily suitable to build a home on.
What are Excess and Surplus Land? - When buying land it is important to understand the different terminology used. This article explores the difference between excess and surplus land and how they are looked at on an appraisal.
About the author: The above article "What is a Land Loan and How Do They Work?" was provided by Commercial Real Estate Specialist Paul Sian. Paul can be reached at paul@CinciNKYRealEstate.com or by phone at 513-560-8002. If you're thinking of selling or buying your investment or commercial business property I would love to share my marketing knowledge and expertise to help you. Contact me today!
I work in the following Greater Cincinnati, OH and Northern KY areas: Alexandria, Amberly, Amelia, Anderson Township, Cincinnati, Batavia, Blue Ash, Covington, Edgewood, Florence, Fort Mitchell, Fort Thomas, Hebron, Hyde Park, Indian Hill, Kenwood, Madeira, Mariemont, Milford, Montgomery, Mt. Washington, Newport, Newtown, Norwood, Taylor Mill, Terrace Park, Union Township, and Villa Hills.