What Happens When The Sellers Refuse To Move Out
Posted by Paul Sian on Friday, November 23, 2018 at 7:00 AM
By Paul Sian / November 23, 2018
Comment

What Happens When The Sellers Refuse To Move Out Of The Home
When buying a home the homebuyer goes in with the expectation that the homeowner is ready to sell and move to a new home, sometimes thought that may not always be the case. For whatever reason a homeowner may have second thoughts on leaving a home after the buyer has had all the inspections and appraisal done. What is a buyer to do in those situations? The answer depends on whether the seller is refusing to move before or after closing as to what actions a buyer can take and is explored further in this article.
Seller Refuses To Move Before Closing
Prior to closing the seller can outright tell their agent and the buyers that they changed their mind about selling their home and will refuse to close on the sale let alone move. The buyer's options are limited in this case. Yes the homebuyer could sue to attempt to get the seller to sell their home but most courts rarely like to force people to sell their homes and instead are more likely to award damages to the buyer for actual losses (paying for inspections, appraisal, movers and more). Courts could also award punitive damages to the buyer in order to punish the seller for their lack of follow through on the contract. In the end though the buyer is without a house and must begin the process again of finding another home.
This is a situation that is hard for a homebuyer to avoid as there is no way to really tell if a home seller is really motivated to sell or is just listing the home on the market with no actual intent of really wanting to sell. For most home sellers the goal is to sell their home and move. For those rare cases where a buyer does encounter a seller who is on the fence about selling and does not seem serious it may be best to avoid putting an offer on that house all together and look for something else. In almost any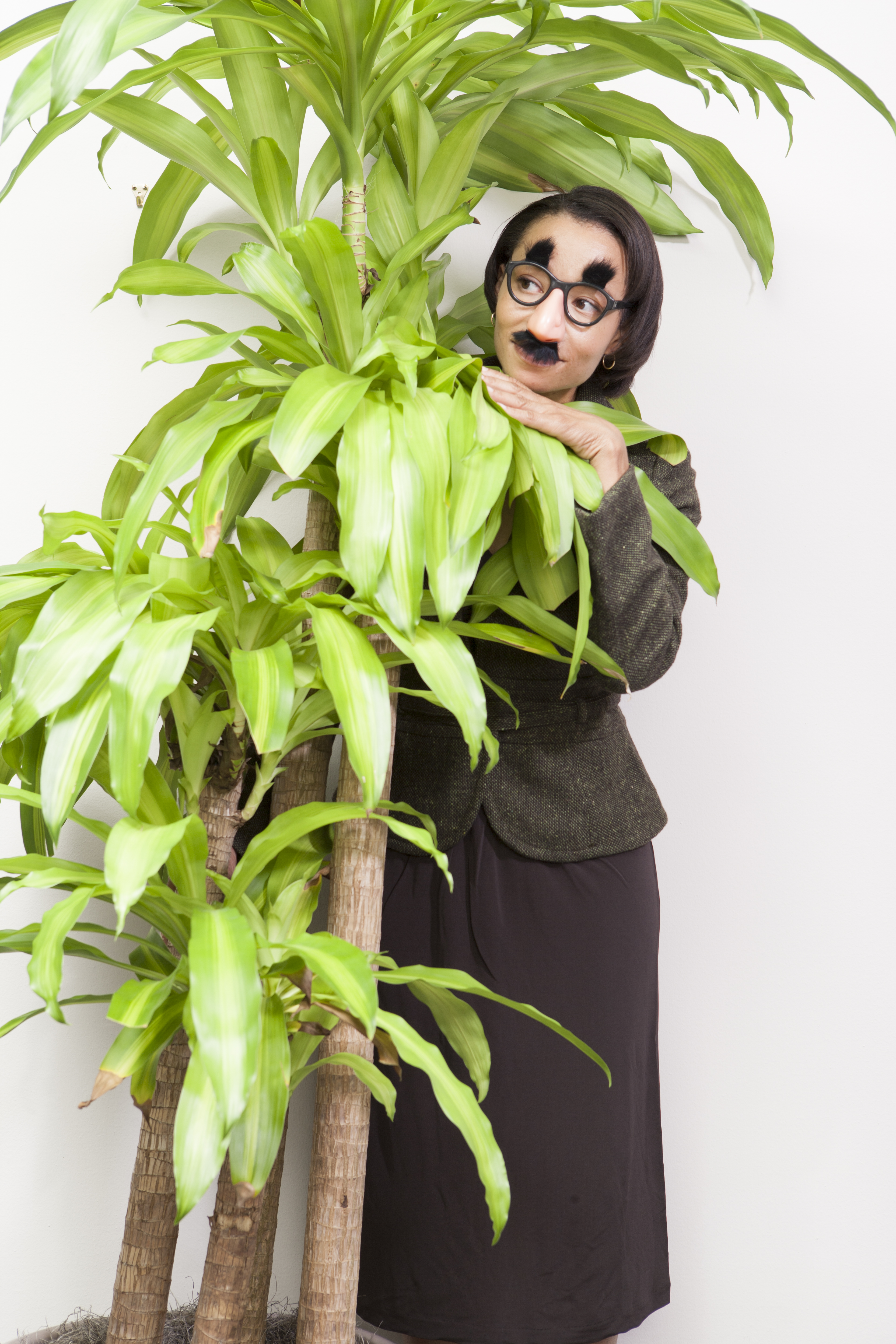 given real estate market there are plenty of houses to choose from that buyers should not just fall in the trap of only liking one home.
Seller Refuses To Move After Closing
One of the best ways to prevent the issue of a seller refusing to move after closing is to require the seller to move on or before closing so that the buyer gets possession and occupancy of the home on the day of closing. In order to do this the homebuyer should make as part of their contract that possession and occupancy of the home be given on the day of closing. Some sellers may want to stay after closing in order to make sure they close on their house but there are always other options like temporary housing, living with family or making sure they can close on their new home before they close on the old home. Some sellers may hesitate to give possession and occupancy on closing because they are not sure the buyers will be able to close or worry the buyer may back out of the deal for whatever reason leaving the seller possibly with two houses to pay for. Both the seller and buyer must agree to possession and occupancy happening on the day of closing in order for it to happen.
As a buyer having a pre-approved offer and showing that your house has either been sold or that your lease is easy to terminate can go a long way to showing the seller you are serious about buying the house. If the seller still wants more time then rather than allowing the seller to occupy the house after closing the buyer can extend the closing date to a time more convenient to the sellers. The biggest advantage of having occupancy and possession on the closing date is if you see the seller has made no attempts to move during the final walkthrough the buyer can refuse to proceed with closing and thus no change in ownership will take place. The refusal to close on the sale of a home is a big incentive for the seller to make sure they are moved out in a timely fashion.
If the seller is allowed to stay after closing and then refuses to move the new owner will be required to file for eviction on the seller which depending on your location can be a short or long process. At a minimum the seller may get another thirty days to stay in the home while the eviction is being processed and then the new owner may be required to pay to physically move the prior owner's belongings out if they still refuse to obey the eviction notice.
While most real estate transactions go smoothly with the seller leaving when agreed to and the buyer getting the house also when agreed to, the occasional bad transaction can happen. A homebuyer's biggest tool is the ability to stop closing if they don't like something they see during the final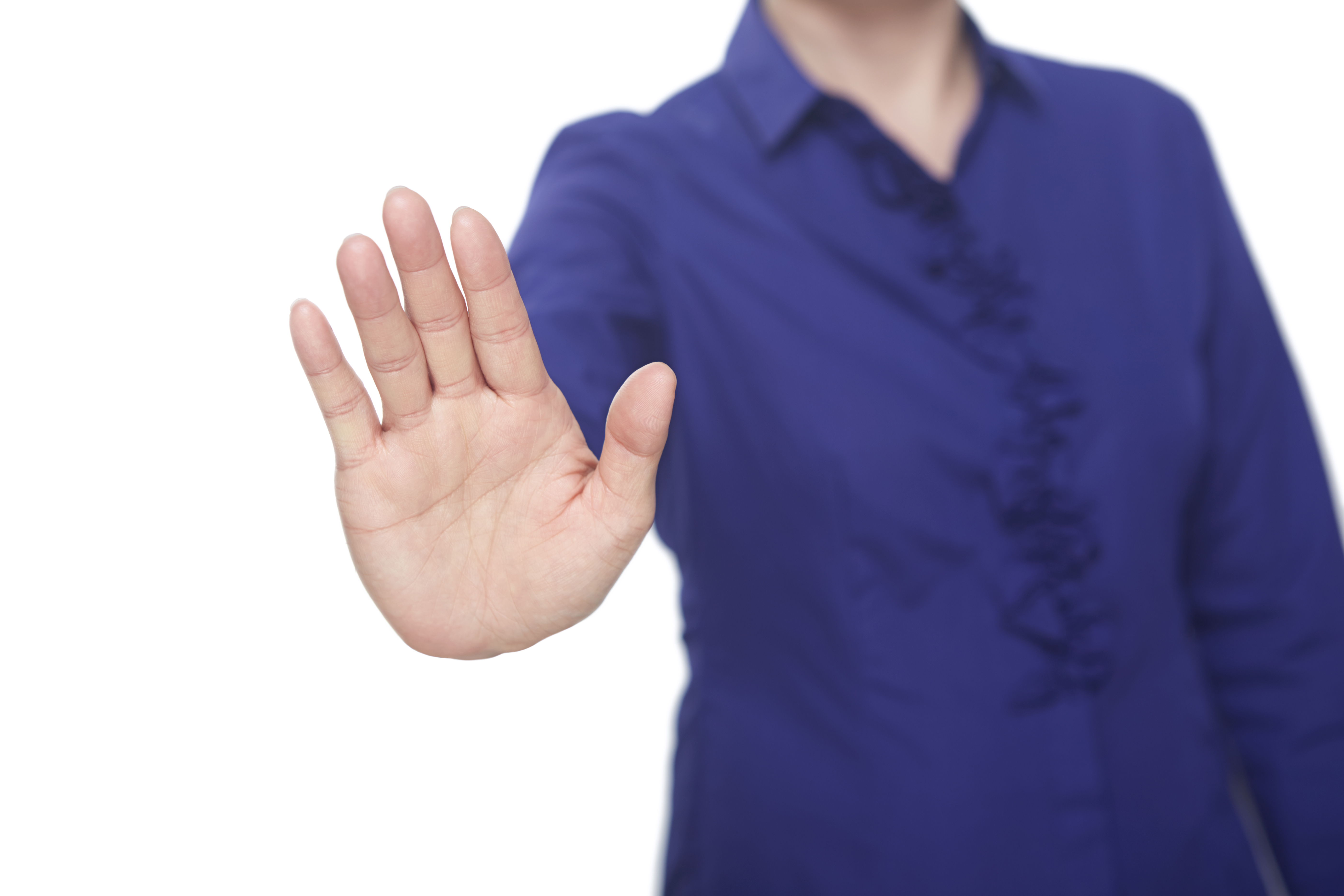 walkthrough. But that tools power is diminished when the seller is allowed to stay after closing. If such a situation happens then it is best to consult with an attorney for the next best steps to take.
Bottom Line
Whether a home seller is refusing to leave before closing of after closing can have a big impact on a homebuyer's ability to move into a house they are in the process of purchasing. Homebuyers can protect themselves by allowing for the closing time to be at a later date as opposed to allowing the seller to stay after closing. While most sellers do want to move after selling their house there is the occasional deal where a seller may stay longer than they should so buyers need to be prepared to deal with that contingency in case it does arise.
Additional Resources
About the author: The above article "What Happens When The Sellers Refuse To Move Out?" was provided by Luxury Real Estate Specialist Paul Sian. Paul can be reached at paul@CinciNKYRealEstate.com or by phone at 513-560-8002. If you're thinking of selling or buying your investment or commercial business property I would love to share my marketing knowledge and expertise to help you. Contact me today!
I work in the following Greater Cincinnati, OH and Northern KY areas: Alexandria, Amberly, Amelia, Anderson Township, Cincinnati, Batavia, Blue Ash, Covington, Edgewood, Florence, Fort Mitchell, Fort Thomas, Hebron, Hyde Park, Indian Hill, Kenwood, Madeira, Mariemont, Milford, Montgomery, Mt. Washington, Newport, Newtown, Norwood, Taylor Mill, Terrace Park, Union Township, and Villa Hills.