What Does It Mean To Be House Poor?
Posted by Paul Sian on Thursday, September 24, 2015 at 10:07 PM
By Paul Sian / September 24, 2015
Comment

What Does It Mean To Be House Poor?
You purchased a home but now you find yourself regretting the decision, mainly because the house payments or the money needed to properly maintain the home are taking up a large portion of your monthly budget leaving you in a cash crunch situation. That is what is referred to as being house poor. The best way to avoid being house poor is by purchasing a home within your budget. For those who already have a home that is stretching their budget there may be some other options to look into.
Determining Affordability Prior To Purchasing A Home
Prior to purchasing a home it is important that the potential homebuyers look closely at their month to month income and expenses as part of an affordability analysis. All payments such as car loans/leases, car insurance, utilities, student loans, and other debts must be added up and compared to your total take home pay. If you are a married couple or soon to be married couple, you should add up both the incomes and debts for each person as part of the analysis. Now you may currently have rental expenses which may or may not be equal to what a mortgage payment will be. The rental payment still should be counted towards your debt since your mortgage payment for your home is also paid once you purchase the home. You may need to add some amount to the rent payment in order to account for a larger mortgage payment, in the case where you don't currently have rent payments use a mortgage calculator like the one found here to get a rough idea of what a mortgage payment will be at a certain home price point.
Ideal would be to start the preapproval process and get an ideas what a mortgage lender will approve your for in a final loan for a home. Based on good credit and good assets at your disposal you may get approved for some amount you thought would be outside of the range you wanted to buy in. You may be right, just because a mortgage company approves you for a high amount does not mean you should attempt to borrow all they are giving to purchase a home. If your income can't support a new mortgage payment, all your debt payments and any extra activities/hobbies you like to spend money on you will have to sacrifice. Borrowing the maximum a lender gives you simply because you can then you run the risk of being house poor with your income running short for you towards the end of the month.
Keep in mind that mortgage payments can often include tax and insurance payments as part of the total if you are paying into an escrow account. While you may calculate a monthly mortgage payment at a certain dollar level, taxes and insurance are still required whether you pay as part of an escrow payment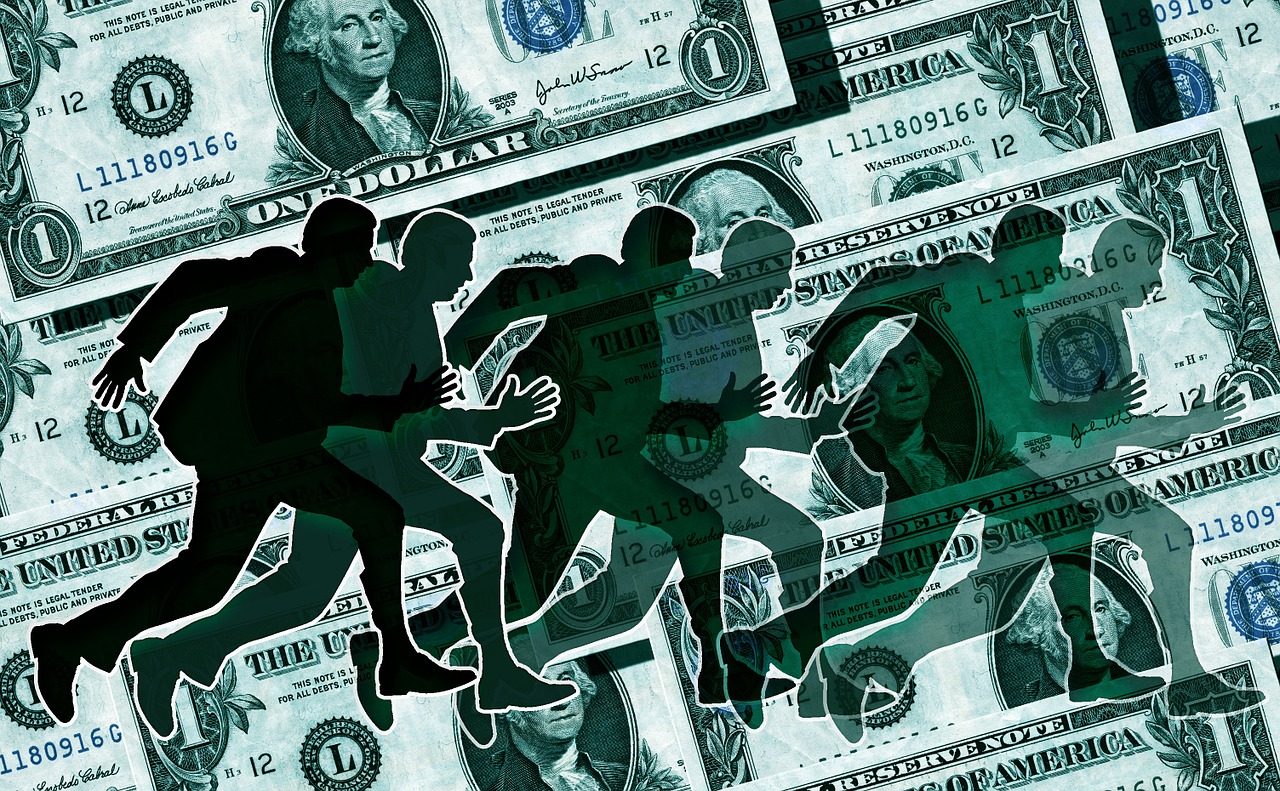 with your mortgage payment or if you pay when the totals are due. So make sure you are accounting for the taxes and insurance as part of your monthly payment for your affordability analysis.
Now that you have your total monthly debt payments laid out against your total monthly income you have a better idea of how much money you may have to allocate to a house payment. Additional costs do pop up when owning a home. Costs like home maintenance, yard maintenance, emergency repairs, and updates that a home may need. Also utility costs like electric, water and/or gas also usually are more than you pay while renting since you have a larger space to heat/cool and a yard to maintain. Some of these costs may also be higher on older homes as compared to newer homes so that must be accounted for as well when looking at homes to purchase.
Just because you are able to stretch a little to make the payments on a higher cost home, the added expenses that come along with owning a home may stretch your budget to the breaking point which you don't want. Deferring costs on certain home repairs can cost you much more in the long run since not making repairs to something like a small roof leak now can lead to a larger cost later when you have to replace rotted and moldy wood under the roof and on the ceiling where the leaks have dripped through. Be mindful of how much you can really afford and how much it will cost to maintain your home while you live in it. By purchasing a home you can truly afford from the start you will not be stressed later on due to a sudden large home repair expense that may stretch your budget.
What To Do After You Have Purchased A Home
If you have already purchased a home and find yourself in a cash crunch situation where you cannot afford the upkeep of the home or the mortgage payments themselves are causing a strain there are some options to consider.
Refinance
Depending on how long you have owned the home for and how much of the mortgage you have paid off, refinancing your mortgage could save you money. If you are paying off a mortgage at a higher interest rate, by refinancing into a lower interest rate mortgage loan your monthly payments could end up being reduced. This also depends in part how much money you have already paid off on the loan. If you have only been paying on the loan a few years (this is the time where most of your payments goes to interest and only a little to principal) you are not likely to see a lower monthly mortgage payment unless the interest rate you get is much lower than you already have. The biggest benefits in refinancing come when you are reducing your interest rate and/or where you are refinancing a smaller amount than you had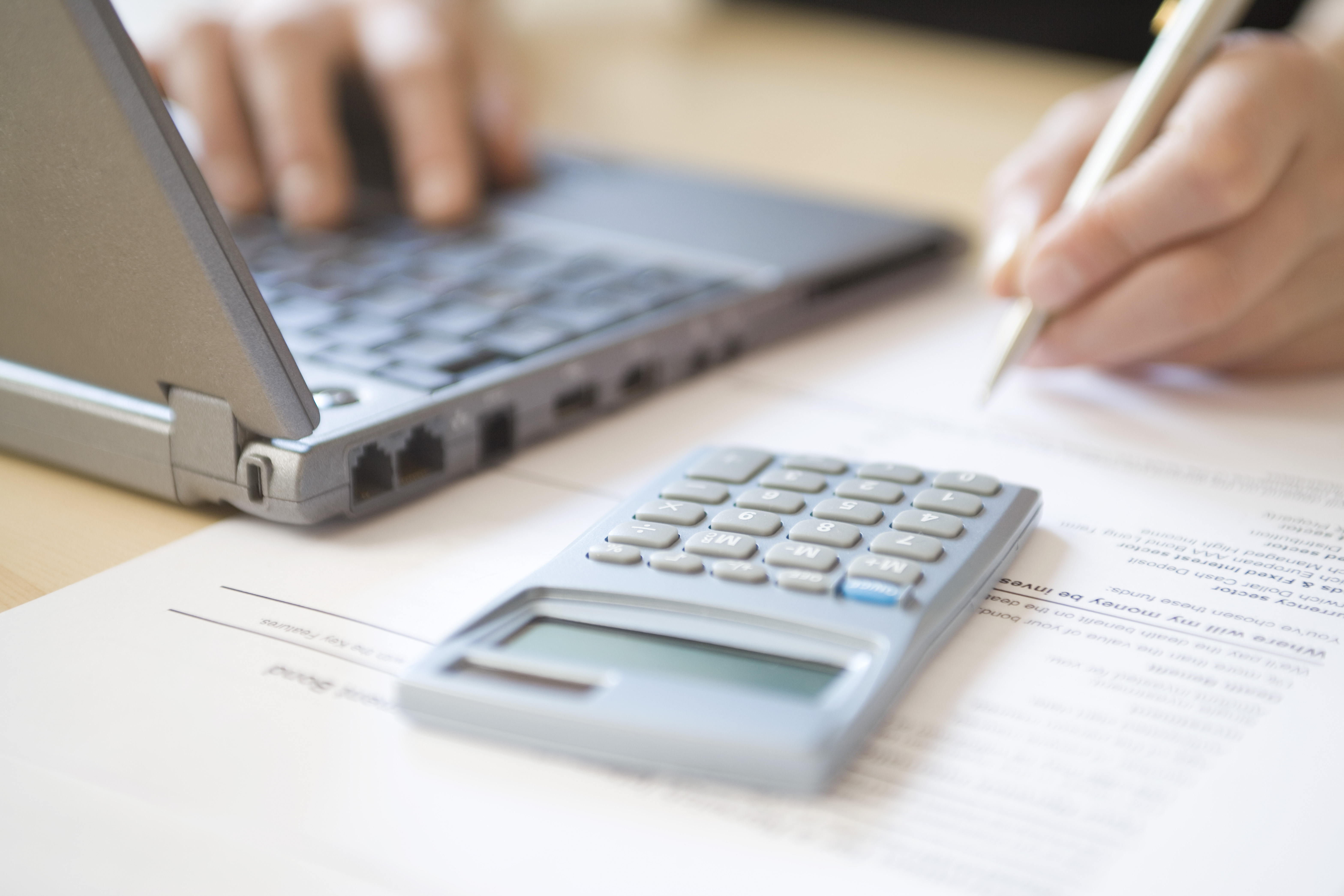 originally financed to buy your home. By refinancing into a new smaller loan amount over a new 30 year time period you will be able to reduce your monthly payment. Consult with a local mortgage professional in order to get help determining what will work best for you.
Sell Your Home
Another option to get out from the house poor situation is to consider selling the home and moving into something more affordable. This is especially critical if you are before the point of falling behind on payments. Start missing mortgage payments, utility payments and other debt payments then your credit score will go down which could affect your ability to borrow thus making it more difficult to buy a more affordable home, or it could affect you if a rental place denies you based on low credit score.
If you have positive equity in the home it may be best to sell the home. You may not have the cash flow to make updates, improve curb appeal or repaint the home but still should be able to sell your home and get rid of the mortgage payment you cannot afford. Best bet is to consult with a local real estate agent and be up front with them that the home is something you can no longer afford to keep and ask them their opinion on the price you can get in its current condition.
If you are in the situation where the home is worth less than what you own on your mortgage then a short sale may be in your best interest. In a short sale you are requesting the lender to allow you to sell the home for less than what you owe on it. A bank may be more willing to allow you to sell a home in a short sale rather than go through the longer and more costly foreclosure process since with a foreclosure the process last longer and the home value tends to be lower after everything is said and done. To get the short sale process started you should have a conversation with a real estate agent who specializes in short sales and also have a conversation with your mortgage lender. Without the approval from your mortgage lender you cannot proceed with a short sale.
Even if you do have a short sale it still may be possible that you will owe the difference between what the home is sold for and your mortgage amount. This depends on the laws in the state in which you live and whether the mortgage lender wants to pursue the difference. Again by talking with your lender and consulting a local credit counselor who specializes in home affordability issues you will know where you stand exactly. For more information about short sales see my blog article on Short Sales.
The alternative of short sale is more preferred over foreclosure as you may be able to buyer another home quicker than if you go through a foreclosure. If your mortgage lender for some reason does not work with you on a short sale then you should consult with credit counselors and legal aid attorneys in order to get an idea of what options you have available. Only by speaking with experts in the field will you be able to make the best decision for you.
Bottom Line
The best way to avoid being in a house poor situation is to make sure you buy a home that you can truly afford from the start. Analyze your debts and income to make a good determination of what you can afford and don't just buy a home because a lender says you can borrow money to buy the home. Buy what you can truly afford and still maintain your current lifestyle. If you are currently in a house poor situation you need to sit down and figure out whether you have equity in the home to sell or need to pursue a short sale option. The sooner you can get out from under the burdensome home payments the sooner you can begin to repair your financial situation.
Additional Resources
20 Cold, Hard Facts about Real Estate Short Sales by Lynn Pineda
Preventative Home Maintenance by House Logic
Credit Scoring Impacts Short Sale vs. Foreclosure by Bill Gassett
What Factors Influence The Sale Price Of A Home by Kyle Hiscock
How Soon Can I Buy A Home After A Short Sale by The Highland Group
Is Your Realtor Trying To "Upsell" You? by Debbie Drummond
About the author: The above article "What Does It Mean To Be House Poor?" was provided by Paul Sian. Paul can be reached at paul.sian@herrealtors.com or by phone at 513-560-8002. With over 10+ years experience, if you're thinking of selling or buying, I would love to share my marketing knowledge and expertise.
I service the following Greater Cincinnati, OH and Northern KY areas: Alexandria, Amberly, Amelia, Anderson Township, Cincinnati, Batavia, Blue Ash, Covington, Edgewood, Florence, Fort Mitchell, Fort Thomas, Hebron, Hyde Park, Indian Hill, Kenwood, Madeira, Mariemont, Milford, Montgomery, Mt. Washington, Newport, Newtown, Norwood, Taylor Mill, Terrace Park, Union Township, and Villa Hills.