What Are Pocket Listings: A Comprehensive Guide
Posted by Paul Sian on Thursday, August 17, 2023 at 7:00 AM
By Paul Sian / August 17, 2023
Comment

What Are Pocket Listings: An Indepth Guide
Pocket listings are off-market real estate sales, often kept private and not published on MLS. These listings are only shared with a select group of preferred clients or agents. While pocket listings offer privacy for sellers and potentially less competition for buyers, they also limit property exposure and raise ethical and industry concerns.
Finding pocket listings can be done by working with knowledgeable agents, exploring private networks, or understanding the Clear Cooperation Policy by The National Association of Realtors.
It's crucial to weigh the pros and cons and consider the impact on market transparency and compliance with fair housing laws.
In my experience as a real estate agent, many people don't know what a pocket listing is and how they work. We will clear up that mystery for you.
How Pocket Listings Work
Pocket listings are a unique aspect of the real estate industry that operates outside the traditional public listing approach. We will explore off-market listings' basics, benefits and drawbacks, and important legal considerations.
The Basics of Pocket Listings
At their core, exclusive listings are properties that are not publicly advertised on the Multiple Listing Service (MLS). Instead, they are marketed privately and exclusively shared with a select group of clients or agents. Pocket listings are kept 'in the listing agent's pocket, hence their name.
These listings offer a level of exclusivity to both sellers and potential buyers. Sellers may choose in-house listings to maintain privacy, target a specific audience, test the market with a limited run, or avoid competitive bidding.
For buyers, quiet listings can provide an opportunity to discover unique off-market properties that are not readily available to the general public.
Benefits and Drawbacks
While off-market properties offer certain advantages, such as increased privacy for sellers and reduced competition for buyers, drawbacks exist.
One significant benefit of pocket real estate listings is the high level of privacy they afford sellers. By keeping the property off the MLS, sellers can control who can access information about their home and who can arrange viewings. This can be appealing to those who value discretion.
For buyers, private listings may provide an opportunity to find hidden gems that are not widely known or available on the open market. It allows them to explore exclusive options and potentially avoid bidding wars that often occur with publicly listed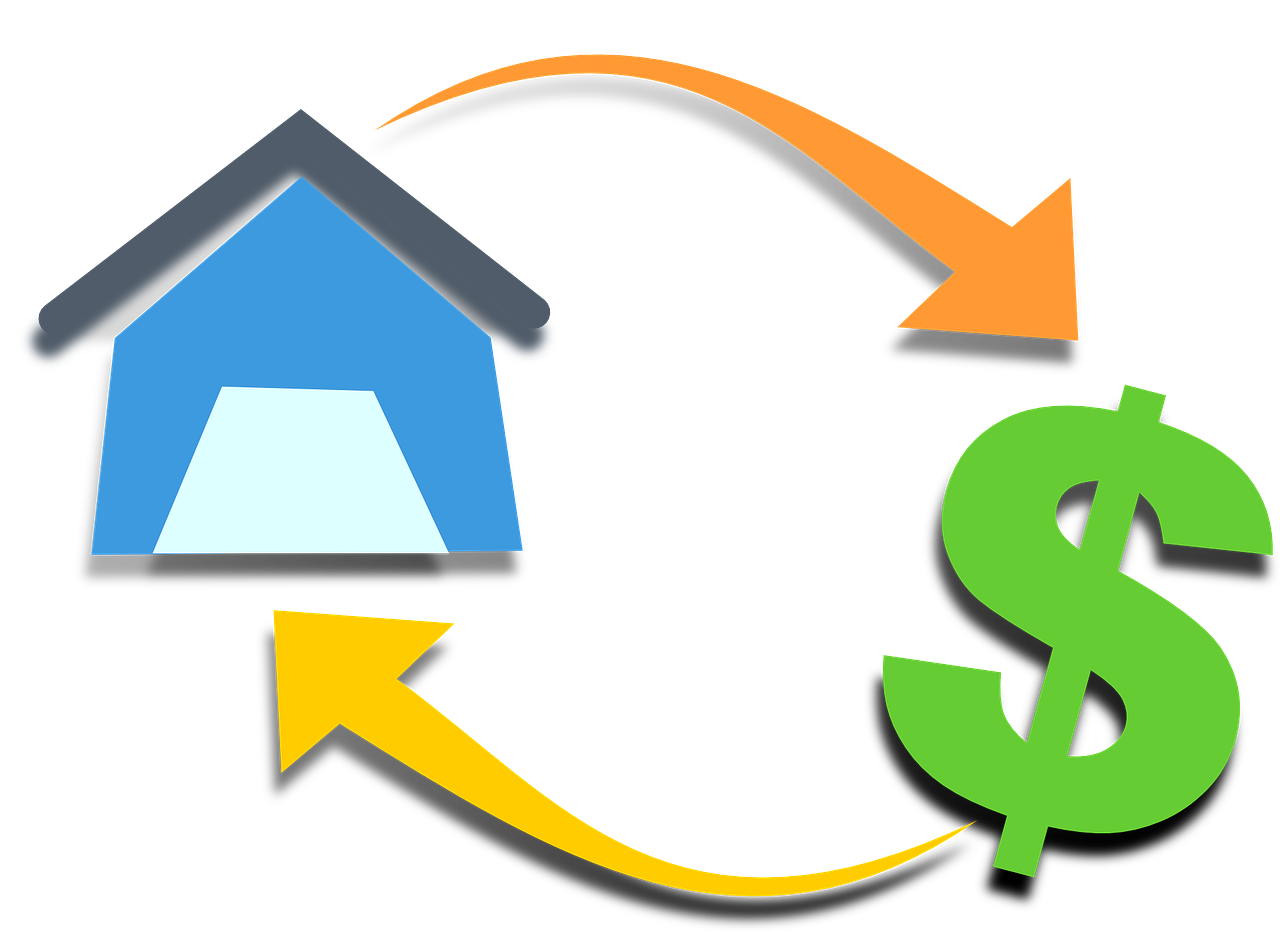 properties.
However, the limited exposure of exclusive listings can also be a downside. Since these properties are not publicly advertised, potential buyers may miss out on opportunities if they are not connected to agents or networks with access to pocket listings.
The reduced exposure also means fewer buyers may be aware of the property, potentially leading to fewer offers and no bidding wars.
Legal Considerations
Regarding the legality of pocket listings, it's important to note that the National Association of Realtors (NAR) has prohibited them. However, it's worth mentioning that pocket listings may still be legal in certain states or regions, as regulations can vary.
Realtors must navigate the legal landscape and ensure compliance with local real estate laws, including disclosure requirements and fair housing regulations. Agents and sellers must know the legal implications and consult with professionals who can guide their jurisdiction.
Finding Pocket Listings
Finding private listings requires specific strategies to access these exclusive off-market properties. Here are some approaches to consider:
Working with a Knowledgeable Agent
One effective way to discover pocket listings is by partnering with a knowledgeable real estate agent. These agents have connections and insights into the local market, often maintaining relationships with sellers who prefer to keep their listings private.
A skilled agent can help navigate the world of off-market homes and present suitable opportunities to their clients.
Exploring Private Networks and Select Groups
Another avenue to find off-market houses is through private networks or select groups. These exclusive networks consist of real estate agents who share information about off-market properties within their circle.
Agents in these networks provide access to a hidden inventory of in-house listings that are not publicly advertised. By tapping into these networks, buyers can uncover unique opportunities that may not be available through traditional channels.
Understanding the Clear Cooperation Policy
It's crucial to familiarize yourself with the Clear Cooperation Policy, which promotes transparency in the real estate market. This policy, implemented by some local real estate associations, requires agents to list properties on the MLS within a specified time frame after initial marketing.
However, exceptions to the Clear Cooperation Policy may allow for pocket listings, such as exclusivity agreements or pre-marketing periods. By understanding this policy, buyers and agents can navigate the regulations surrounding exclusive listings effectively.
By employing these methods and staying informed about the unique dynamics of pocket listings, buyers can increase their chances of discovering hidden gems that are not widely available through traditional listing channels.
Pros and Cons of Pocket Listings
Advantages for Sellers
Pocket listings offer several advantages for sellers in the real estate market. First and foremost, they provide a higher level of privacy and control over the sale process. By keeping the listing off the MLS, sellers can avoid constant showings and open houses, limiting access to their property to only serious and qualified buyers.
Additionally, quiet listings can create an air of exclusivity around the property, attracting elite buyers seeking unique and off-market opportunities. This can lead to a quicker sale and even a higher selling price, as buyers may be willing to pay a premium to secure an exclusive property.
Furthermore, for sellers who wish to test the market or set a specific asking price, off-market listings allow them to gauge buyer interest and evaluate responses without publicly committing to a final selling price.
Benefits for Buyers
While pocket listings primarily benefit sellers' privacy, there are also advantages for buyers actively seeking properties in a competitive market. With pocket listings, buyers can access off-market properties that are not widely advertised. This reduces competition from other buyers and allows them to negotiate directly with the seller or agent.
Moreover, off-market homes can allow buyers to discover hidden gems and unique properties that may not be found through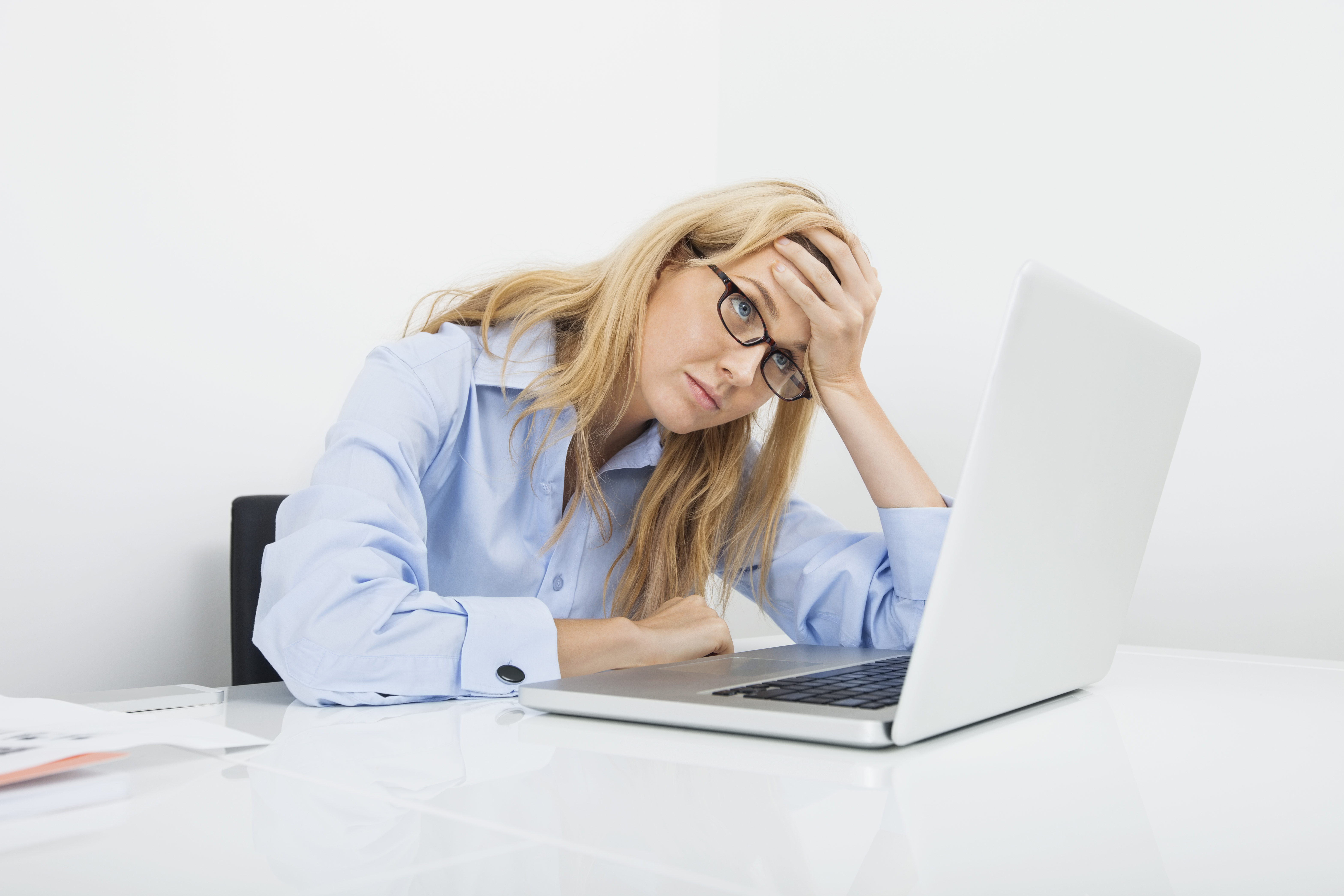 traditional channels. This exclusivity can give buyers an edge in finding their dream home or investment opportunity before it becomes widely known.
Ethical and Industry Implications
While pocket listings have definite benefits, there are also ethical and industry implications to consider. One concern is the potential lack of transparency in the market. Keeping properties off the MLS makes it more difficult for industry professionals to accurately assess sales prices and comparable properties in a given area. This can impact property valuations and overall market analysis.
Furthermore, excluding certain groups from accessing pocket listings may raise fair housing concerns. By limiting exposure to a select group of buyers or agents, there is a risk of discriminating against specific demographics. Agents and sellers must be aware of fair housing laws and strive to promote equal opportunities in the real estate market.
In-house listings present opportunities for sellers to maintain privacy, attract exclusive buyers, and potentially negotiate higher prices. For buyers, pocket listings can offer off-market advantages and the chance to uncover hidden gems. However, ethical considerations and potential impacts on market transparency should also be considered.
Ensuring Privacy and Exclusivity
Regarding in-house listings, maintaining privacy and exclusivity is a primary concern for sellers and buyers.
Let's explore some key aspects related to this:
Maintaining Confidentiality for Sellers
Sellers who choose pocket listings value their privacy and prefer to keep their property sale confidential. By not publicly advertising their listing, they can avoid the influx of potential buyers that comes with traditional listings. This exclusivity gives sellers more control over who sees their property and allows for a more discreet selling process.
Limited Exposure for Buyers
For buyers, pocket listings provide a unique opportunity to access off-market properties that are not readily available to the general public. These exclusive listings allow buyers to explore properties before they become widely known, potentially giving them an advantage in negotiations. However, it's important to note that limited exposure can also mean fewer property options for buyers.
Potential Impact on Property Values
One of the potential implications of pocket listings is how they can impact property values. Keeping listings private and not sharing them on the MLS or broader market makes it more challenging to accurately assess the actual value of properties in a given area.
This lack of transparency may lead to discrepancies in property valuations, affecting individual sales and entire neighborhoods.
In conclusion, ensuring privacy and exclusivity are critical considerations in quiet listings. Sellers value the confidentiality of keeping their property sale private, while buyers can access off-market properties before they hit the general market.
However, it's essential to be aware of the potential impact on property values due to the limited exposure and market transparency associated with in-house listings.
Pocket Listings and the Real Estate Market
Exclusive listings have the potential to impact the real estate market in various ways. Let's explore the effects on market transparency, compliance with fair housing laws, and the impact on comparable sales data.
Effects on Market Transparency
Pocket listings, being off-market sales, can reduce the transparency of the real estate market. Since these properties are not publicly listed, it becomes challenging for industry professionals to accurately gauge the number of homes sold in a particular area. This lack of information can hinder the ability to assess the actual market conditions, affecting buyers and sellers.
Buyers may have limited visibility and access to potential properties without comprehensive data on all available listings. This restricted access can contribute to a less competitive market, potentially affecting pricing and negotiation dynamics.
Also, real estate agents may struggle to provide accurate market analyses and make informed client recommendations.
Compliance with Fair Housing Laws
When pocket listings are utilized, there is a concern regarding compliance with fair housing laws. By excluding certain groups from accessing the properties, there is a risk of inadvertently discriminating against potential buyers based on protected characteristics such as race, religion, or gender.
Fair housing laws ensure equal access to housing opportunities; off-market listings can undermine these principles.
Agents and sellers must know fair housing regulations and ensure their real estate practices align with them. Transparency and equal opportunity are vital for promoting a fair and inclusive real estate market.
Impact on Comparable Sales Data
The use of off-market properties can also present challenges when it comes to gathering accurate, comparable sales data. Without proper public records, it becomes harder to determine the actual value of a property or assess its market performance. This lack of data affects buyers, sellers, appraisers, lenders, and other industry professionals who rely on comparative market analysis.
Data plays a crucial role in determining property values and making informed decisions. The limited availability of information resulting from pocket listings can distort market perceptions, potentially leading to inaccurate valuations and affecting overall market stability.
Final Thoughts
In summary, pocket listings have implications for market transparency, fair housing compliance, and the availability of comparable sales data. Industry professionals and stakeholders need to consider these factors and work towards ensuring a transparent, honest, and accurate real estate market.
Additional Resources
How Will Your Home Compete? - Getting the most buyers to go through a home when the home has been setup to present well means the better chance of getting a great offer. Learn about some ways to make your home more competitive.
Signs of a Bad Real Estate Deal - Pick the wrong home could end up costing you so it pays to know what are some major signs of trouble and give warning to run the other way.
The above article "What Are Pocket Listings: A Comprehensive Guide" was provided by Paul Sian. Paul can be reached at paul@CinciNKYRealEstate.com or by phone at 513-560-8002. If you're thinking of selling or buying your investment or commercial business property I would love to share my marketing knowledge and expertise to help you. Contact me today!
I service the following Greater Cincinnati, OH and Northern KY areas: Alexandria, Amberly, Amelia, Anderson Township, Cincinnati, Batavia, Blue Ash, Covington, Edgewood, Florence, Fort Mitchell, Fort Thomas, Hebron, Hyde Park, Indian Hill, Kenwood, Madeira, Mariemont, Milford, Montgomery, Mt. Washington, Newport, Newtown, Norwood, Taylor Mill, Terrace Park, Union Township, and Villa Hills.