5 Ways Homeowners Price Their Home Too High
Posted by Paul Sian on Thursday, October 25, 2018 at 7:00 AM
By Paul Sian / October 25, 2018
Comment

5 Ways Homeowners Price Their Home Too High
One of the key aspects of listing a home for sale is setting the right price. Price your home too high and it will result in the home sitting on the market getting little to no attention. The longer your home sits on the market to more buyers begin to think something is truly wrong with the home and they will be less likely to want to visit. Just as with anything sales related selling a home is about generating exposure for your home and getting as many qualified buyers through as possible in order to increase your chances of getting an offer. Price the home too high and qualified buyers will know to steer away from the home since other homes in similar style and condition will be more cost effective and get them the same thing. This article explores some of the common ways homeowners get the price of their home wrong which can lead to unsold home syndrome.
Basing Your Home's Price On The Amount Spent On Updates and Upgrades
Setting a price for your home as the price you paid for it plus adding to that any money you spent to update and upgrade the home is the wrong pricing strategy to use. If you have purchased the home while prices were at their peak that does not mean you can get the same price for it today. Homes and neighborhoods do not always go up in price. As recent history has shown us prices can go down for particular homes. Homes that have not been kept in good condition and homes in neighborhoods or locations experiencing a downturn due to any number of reasons do lose value. So pricing based on what you paid for the home plus upgrades will be the wrong way to price a home a majority of the time.
Pricing Your Home Based On What You Paid For It
In some markets pricing your home based on what you paid for it is a sure fire way to walk away from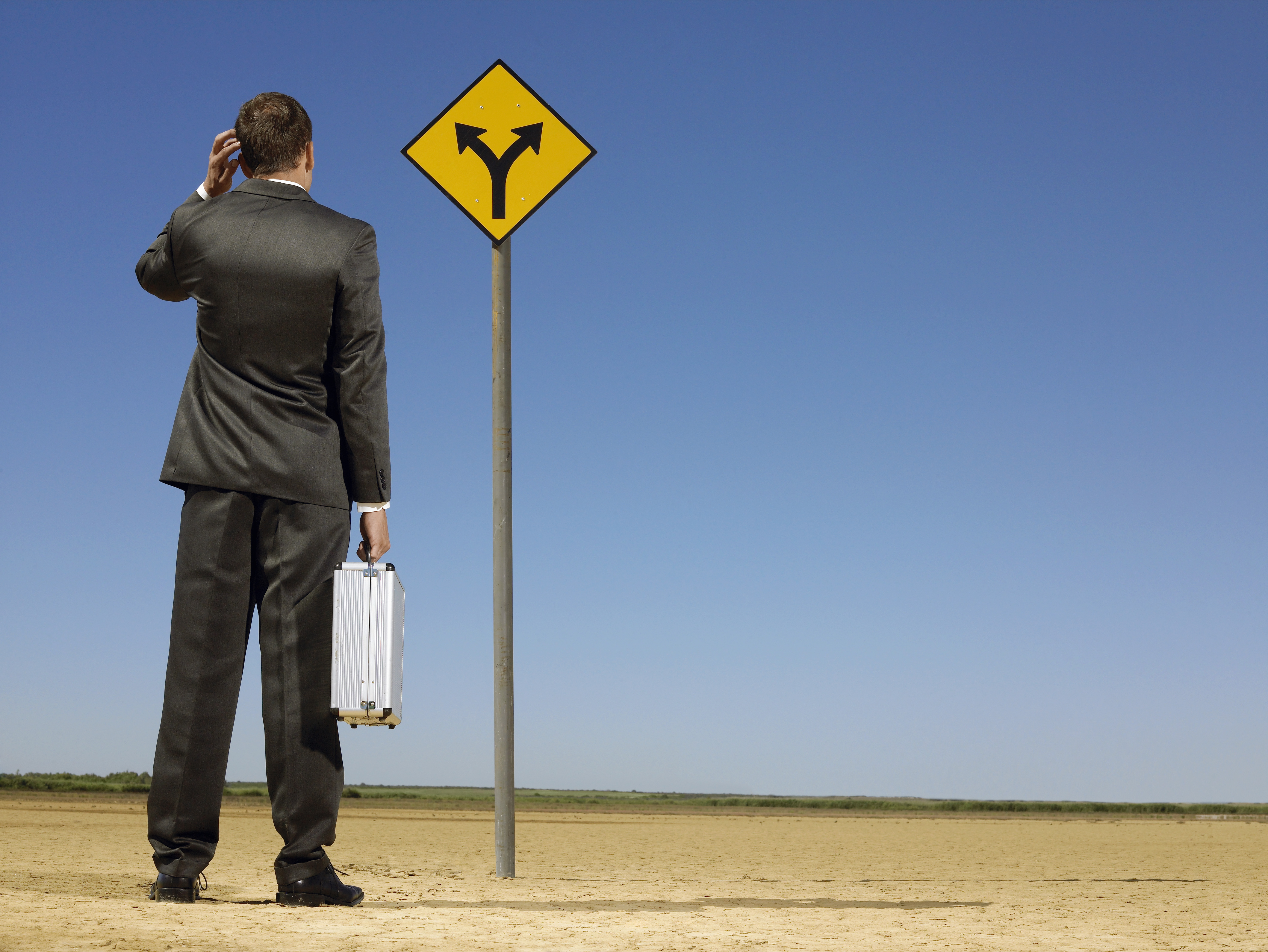 money since you might be pricing it lower than the current value is. For some reason people seem to think that is ok to do on the opposite end of the spectrum where they bought when the price is high and now based on market conditions the value of homes in their location is lower. You can try and price the home based on what you paid for it but with the other homes in the neighborhood being lower in value no buyer is going to pay more for a home when other homes close by can be had for less. A home should be priced based on what other similar homes are selling for and not based on what you paid for it.
Pricing Your Home Based On What Some Real Estate Agent Agrees To
Following along with the two above scenarios where either a homeowner is pricing high by adding in the cost of updates or the price is high since they paid a high price for it, if a Realtor is ready to list it at that price and shows no analysis or supporting comparable homes to justify the price you may have a problem. Sometimes real estate agents will agree to list a home at whatever price the owner is wanting to in order to get the listing. They may have no intention of selling the home or will let the home sit at the higher price until the homeowner becomes more desperate and then push for steep price drops. The big problem is that the longer a home sits on the market unsold the less buyers are interested in it since they perceive there to be some other issue as to why it has been sitting so long. Then in order to get buyers in the door the homeowner is forced to make greater price reductions than if they would have started at the correct price.
Another reason for agents to take a listing like this and not care about the price is that they are more interested in getting exposure for their own name through sign placements and advertisement. Many buyers will call the agent on the real estate sign to get more info and can end up working with the agent to buy another property, so the sign exposure alone may be all that the agent cares about. In order to make sure you get accurate pricing on a home insist on a competitive market analysis (CMA) and look at the information provided by the agent. There should be recent housing activity on the CMA and the houses used should be similar in nature to your home. If in doubt ask another agent for another opinion and price your home accurately at market value in order to make sure it sells quickly and does not linger on the market.
Relying On A Computer Generated Number
Using a price found on a site like Zillow and their Zestimate or some other similar computer generated pricing service to set the price of your home is also a big mistake. The computer generated pricing are just that, something generated by a computer that does not take into account the actual condition of the home. Those computer programs look at existing sales in and around the market and attempt to guess what the home price should be. Often times the programs aggregate pricing information from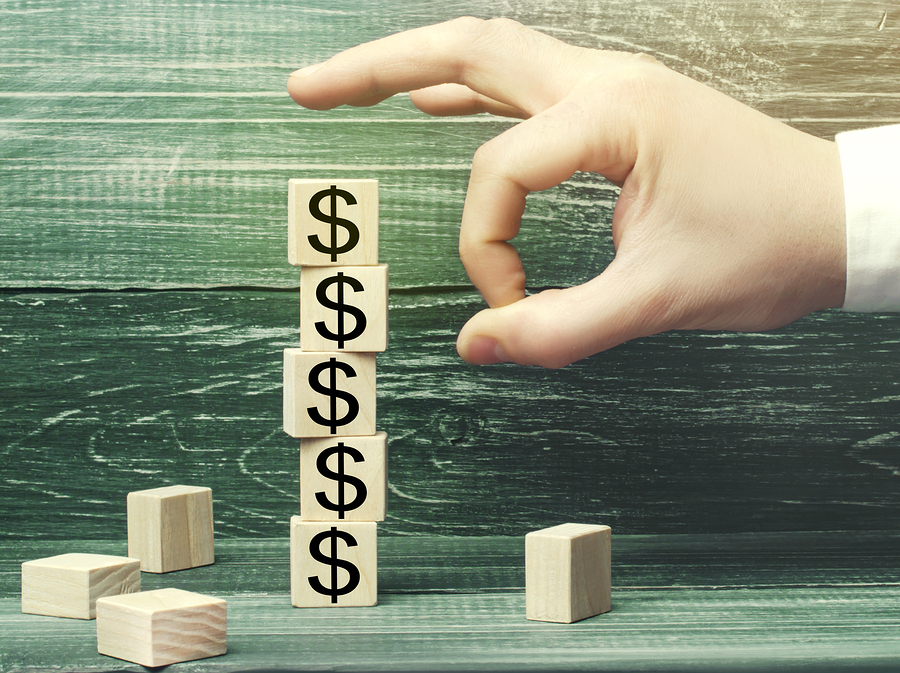 neighborhoods that are quite different. So the high end luxury neighborhood that is close to a starter home neighborhood might find the home values of the starter homes boosted and the high end luxury neighborhood lowered because of averaging of the sales price. Don't rely on computer-generated prices since they also don't take into account the actual home, neighborhood and the home's actual condition as the next point discusses.
Not Taking Into Account The Home's Actual Condition
Just as a computer algorithm cannot account for a home's value based on the interior condition sometimes homeowners seem to overlook their home's condition and think the best of things. When it comes to pricing a home though that could be a big mistake as previously mentioned that an overpriced home will sit on the market longer and require more drastic price cuts in order to get it sold later. Condition is a big factor in the pricing of a home. While two homes with exactly the same floor plan could theoretically be valued the same the condition of the home will be the biggest deciding factor.
Is the décor modern and updated or outdated and in need of cosmetic fixes? Was the furnace or roof newly installed or are they both original to a 20-year-old house? All those factors and more will have an impact on how a home should be priced. The better and more updated the condition of a home is the better chances the home will have of being valued higher by buyers because in fact buyers are the one who will determine if they will pay a certain amount for a home or not. If the buyers believe a home is outdated and the mechanical aspects of the home are towards the end of their expected life they will not be willing to make an offer.
Bottom Line
Price your home too high and buyers may look in passing but for the most part will largely ignore it since there are plenty of other homes priced correctly that offer the same thing. Being overpriced for too long also requires homeowners to resort to more drastic reductions in order to generate buyer attention and overcome any presumed stigmas.
Additional Resources
About the author: The above article "5 Ways Homeowners Price Their Home To High " was provided by Luxury Real Estate Specialist Paul Sian. Paul can be reached at paul@CinciNKYRealEstate.com or by phone at 513-560-8002. If you're thinking of selling or buying your investment or commercial business property I would love to share my marketing knowledge and expertise to help you. Contact me today!
I work in the following Greater Cincinnati, OH and Northern KY areas: Alexandria, Amberly, Amelia, Anderson Township, Cincinnati, Batavia, Blue Ash, Covington, Edgewood, Florence, Fort Mitchell, Fort Thomas, Hebron, Hyde Park, Indian Hill, Kenwood, Madeira, Mariemont, Milford, Montgomery, Mt. Washington, Newport, Newtown, Norwood, Taylor Mill, Terrace Park, Union Township, and Villa Hills.