Top Insurance Tips For Homeowners
Posted by Paul Sian on Thursday, February 25, 2016 at 6:53 PM
By Paul Sian / February 25, 2016
Comment

Top Insurance Tips For Homeowners
Insurance is one of those things people hate to pay for but once they have to file a loss they are happy they are insured. Insurance covers you in the event of unexpected losses so you don't end up out of house and home due to some catastrophe. Knowing what type of insurance coverage you should be asking for and what should be communicated to your insurance agent is key to ensuring you get the proper coverages and don't end up with a policy that only covers you for $100,000 dollars in losses when you just lost $200,000 dollars' worth of home and furnishings. The following tips give you a starting point for you and your insurance agent to figure out where you need your insurance coverage to be at.
1. Opt for replacement cost and all of your extras are covered (jewelry, firearms, classic cars, valuable collectibles etc.)
If you have a loss that requires insurance to reimburse you for your losses there are two primary ways the insurance company will reimburse you. The first way is the insurance company paying you for the current depreciated value of the item you just lost. For example if you had a TV stolen from your home the insurance company will look at that TVs make, model and age and give you money for something that is equal in make, model and age. Yes that means if your TV is five years old you will only get reimbursement for what a five year old TV would cost. While these types of insurance policies are more affordable when you need to file a claim you may not get enough money to replace everything that needs replacing.
Replacement cost insurance policies on the other hand reimburse money for the actual amount it would cost to buy a new and like kind item. So in the example above where your TV is stolen, with a replacement cost insurance policy your insurance company will give you enough money to go and buy a brand new TV that is similar in make and model to the one you lost. You can see where a replacement cost insurance policy is a smart move especially where you have valuable collectibles, classic cars or more that a depreciated value insurance policy would leave you well short of any true recovery.
With either a replacement cost policy or a depreciated costs policy make sure you discuss policy limits with your insurance agent. Many insurance policies have maximum limits on items such as jewelry and other collectibles. What that means is if your losses are more than the amount of the limits on the insurance policy you will only get reimbursed up to the amount of the limit. So ask your insurance agent about rider policies that can cover your valuable items over and above the limits of the base policy.
2. Make sure all discounts are applied, such as alarm systems, fire sprinkler systems, multi-product discounts.
Most insurance companies give you discounts on your premium when you have multiple insurance products, have certain features in your home and in some cases have been claim free for a certain amount of time.
-Having your homeowners insurance along with your car and business insurance at the same insurance company can save you money on your premiums as opposed to having a different policy with different companies since most insurance companies give multi-policy discounts.
-Having a security alarm in your home, a fire sprinkler system, storm shutters, smoke detectors, hail resistant roof and more can qualify you for a discount on your homeowner's insurance. States with different hazards (hurricane, fire risk, tornado risk) may have different discounts so it pays to ask your insurance agent what special features in your area can qualify you for a discount.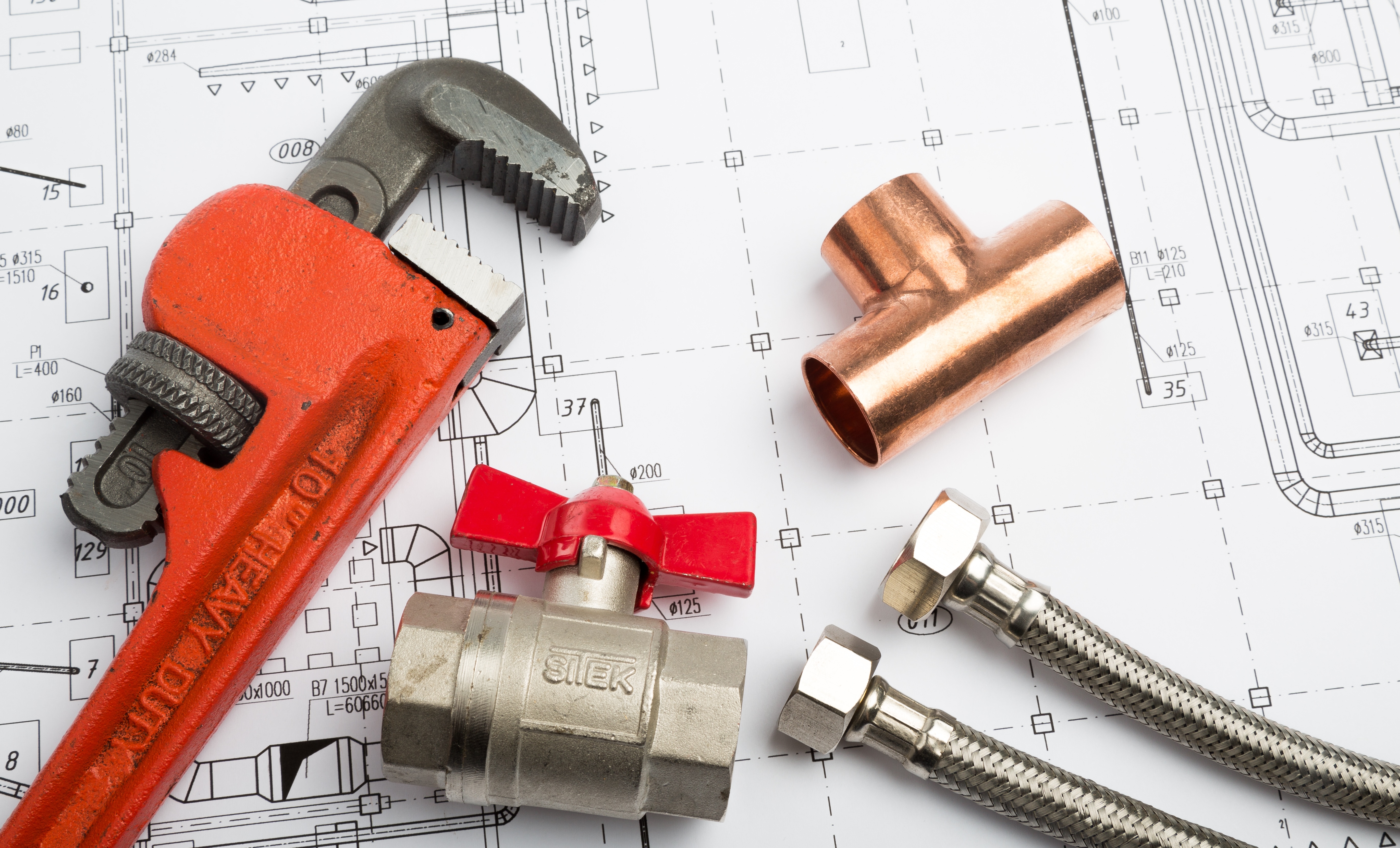 -Many insurance companies rate the risk of insuring you based on how many claims you have had in your past insurance history. If you have had little or no claim your insurance premiums could be lower as a result. If you have minor home damage issues it may be better to pay for those out of your own pocket since if you make a claim on your insurance policy may result in an increase in premiums overtime that outweigh any amount you got. Always ask your insurance agent how your policy might be affected if you need to file a claim.
3. Make sure you know the age of the roof and condition as some insurance policies only cover these items at an actual cash value.
What that means is if you have an older roof and you need to file an insurance claim for loss or damage you will only get the depreciated value for the roof and will be responsible for coming up with the rest yourself. Some insurance companies will also require an inspection of roofs older than 15 or 20 years old. If the roof does not pass inspection you may be required to install a new roof in order to get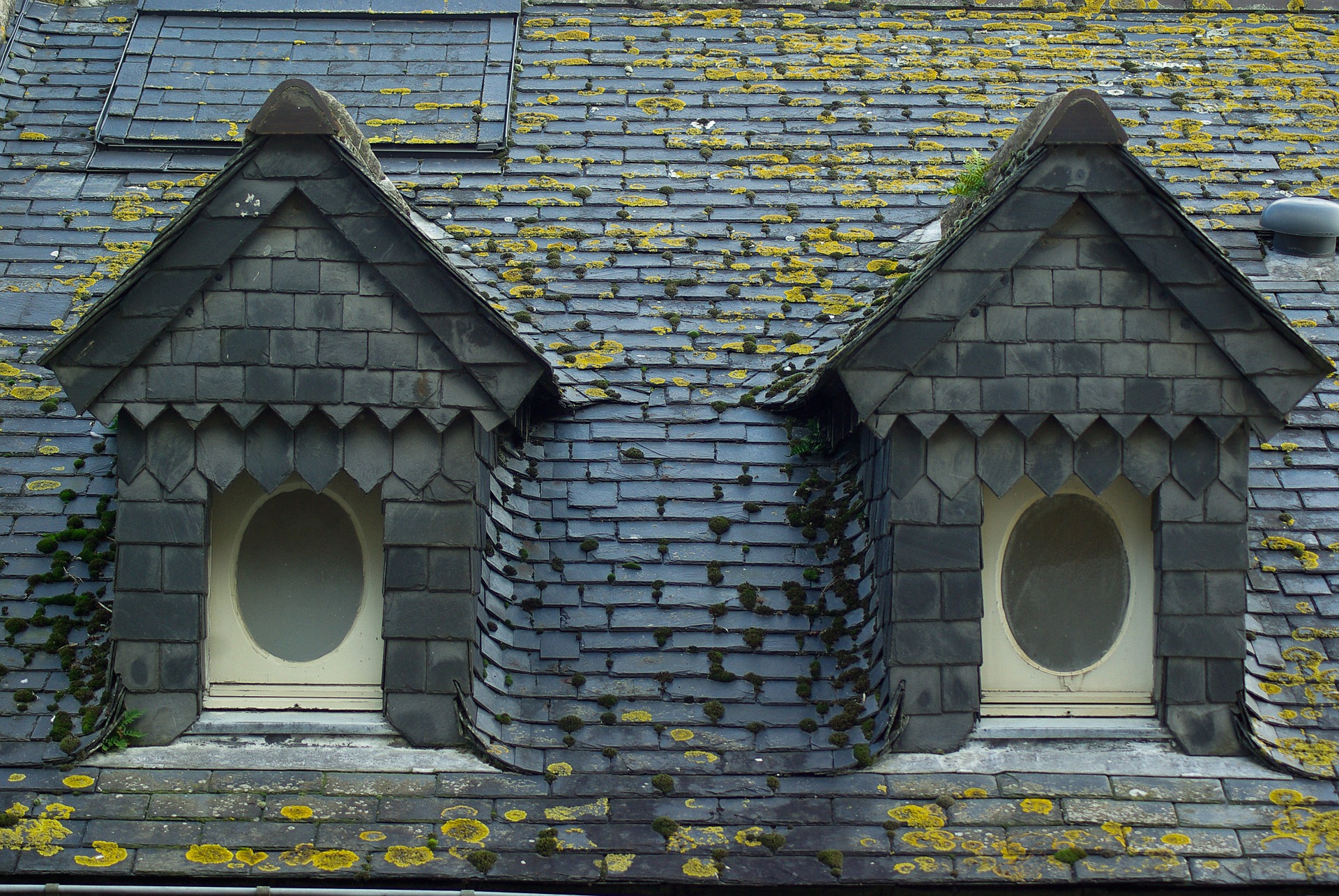 insurance on the home. When in doubt talk with your insurance agent to know what their requirements are.
4. Make sure your agent knows ALL details, such as if you own dogs, a pool, trampoline etc., so that the agent can cater to YOUR specific needs.
Higher risk factors such as pool or trampoline ownership or keeping a certain breed of dog can increase your insurance premiums. You must disclose to your insurance agent so that the insurance premium can properly reflect the additional risks you and your property face. Failure to disclose can result in the insurance company refusing to pay a claim related to injury suffered from one of these high risk items or even worse an outright cancellation of your policy.
5. It is in the homeowner's interest to make sure that their insurance agent and their mortgage company work together to make sure your coverage is best suited to your individual needs and budget.
Your mortgage company will want your insurance coverage to be an amount that protects them and the money they lent you. The amount the mortgage company may require may not be the best amount that protects you fully. So discuss with your insurance agent what individual insurance needs you have and make sure you insurance as well as your mortgage insurance requirements are both met.
Special thanks to Rey Rivera of Allstate Insurance for providing the tips for this article. For more insurance information be sure to check out the insurance Podcast I recorded with Rey.
Bottom Line
Love it or hate it insurance is great to have when you need it. By making the right decisions and fully discussing your individual needs with your insurance agent you can get the coverage you need at the best rates.
Additional Resources
How to Tell If You Need A New Roof by Bill Gassett
How the Uninformed Gamble with Their Home by Inlanta Mortgage-Madison
The Most Common Home Insurance Claims [Infographic] by HouseHunt
About the author: The above article "Top Insurance Tips For Homeowners" was provided by Paul Sian. Paul can be reached at paul.sian@herrealtors.com or by phone at 513-560-8002. With over 10+ years experience, if you're thinking of selling or buying, I would love to share my marketing knowledge and expertise.
I service the following Greater Cincinnati, OH and Northern KY areas: Alexandria, Amberly, Amelia, Anderson Township, Cincinnati, Batavia, Blue Ash, Covington, Edgewood, Florence, Fort Mitchell, Fort Thomas, Hebron, Hyde Park, Indian Hill, Kenwood, Madeira, Mariemont, Milford, Montgomery, Mt. Washington, Newport, Newtown, Norwood, Taylor Mill, Terrace Park, Union Township, and Villa Hills.