Tips For Picking The Right Realtor To Help Sell Your Home
Posted by Paul Sian on Thursday, June 9, 2016 at 10:51 PM
By Paul Sian / June 9, 2016
Comment

Tips For Picking The Right Realtor To Help Sell Your Home
At times picking a Realtor can seem like picking apples from a barrel. On the surface what you get may be a nice shiny apple, but until you look underneath the skin you are not able to see the worms that have ruined your apple. Finding the right Realtor like finding the right apple means spending more time than just looking for the one that is the shiniest, you need to look a little closer and below the surface to see what you are getting. Finding the shiniest Realtor may not help you have a successful home sale especially if one of the many steps in a home sale/purchase is missed.
Do Realtor Metrics Matter?
Often times Realtors will talk about their statistics and use that as a marketing tool for their services. As with any statistics you need to look beyond the numbers and try and understand what is really being measured. A brand new agent who has only had one listing and was successful in selling that listing now has a track record of being 100% successful. That does not necessarily mean that agent will be successful with their next listing.
Even an experienced agent who claims they have a track record of selling 100% of their listings may not be being entirely honest if they are excluding listings that expired and went on to relist with someone else. They indeed may be selling 100% of the listings they have had but by not knowing how many expired and went somewhere else or how long it took them to sell those listings you are not getting a good idea of how successful that agent really is. If the Realtor took more than 6 months to sell most of their listings that could indicate a Realtor who does not know how to market well and is instead relying on the post on the MLS and pray for a buyer method.
So rather than be wowed by numbers that don't really say anything you should instead ask your Realtor how they plan to market your home. What strategies will they be using to get your home in front of as many buyer eyeballs as possible? If their answer does not make sense or their explanation relies on statistics without offering any concrete plan for your real estate needs you should look elsewhere.
Realtor Education
Believe it or not many states (including Ohio and Kentucky) only require a high school diploma in order to apply to become a licensed real estate agent. Most states do have some real estate related pre-license course work that applicants must take but even that is mainly related to real estate law and procedures for the state in which they are seeking a license. Many states do require real estate brokers to have some college education (two years post-secondary education in the case of Ohio) but for the most part you will be dealing primarily with real estate agents rather than brokers unless something goes wrong.
While a college education is by no means a guarantee that the person you are dealing with is more competent than someone without a college degree it does show that a person had a commitment to go to college and was successful in that long term endeavor. In addition to showing commitment a good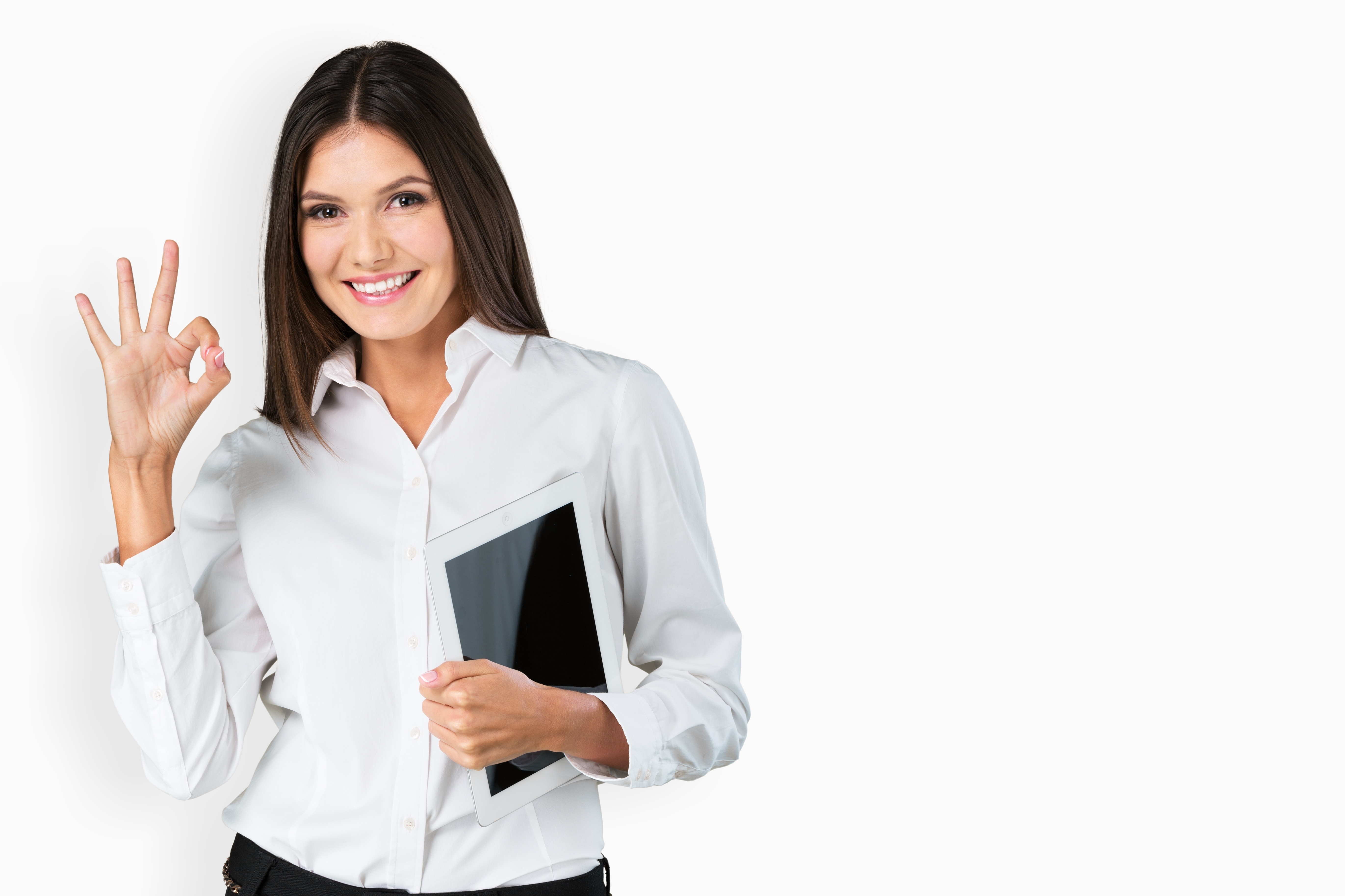 college education does provide people with a better knowledge base that is useful in many parts of life. Therefore asking your Realtor about their college and post-college education can show you their commitment to bettering themselves and their skills which can help you as well when you hire that Realtor.
Real estate agents can also get any number of certifications that supposedly makes them an expert in that area. Some common real estate certifications include Seniors Real Estate Specialist (SRES), Military Residential Specialist (MRS), Military Relocation Professional (MRP), Accredited Buyer's Representative (ABR), Certified Residential Specialist (CRS) and many more. Sometimes these real estate certifications are nothing more than money grabs by some vendors and are not really indicative of any additional skills. Instead talk to your Realtor and find out what they have actual experience with. A Realtor who has helped a number of actual sellers sell a home within the last year is very likely to be more experienced and more qualified to help you in selling a home than someone with CRS behind their name and whose only experience with sellers comes from imaginary sellers used in classroom scenarios.
Review Past Work
Just as you will ask for referrals for a home contractor, may read reviews about them online or check out pictures of their prior jobs you should also do the same for your Realtor. Take a look at their website and see what they are doing. Is their website just the normal canned website their broker provided them with nothing else added? Or does their website have a blog, active social media links, videos and more that shows you this Realtor is indeed passionate about their job and knows what they are doing?
One key aspect of selling your home to the internet audience is taking great pictures of your home. To make sure the pictures of your home are great take a look at past examples from Realtors you are talking to. If you see pictures that are blurry, sideways, or pictures that are of unflattering aspects of a home you have to ask if that Realtor will be doing the same thing for when you let them list your home. Poor pictures of your home don't draw in buyers and cause them to want to see the home in person. If a Realtor cannot deliver quality photos themselves or by hiring a professional photographer find one that can.
Internet and Social Media
If the internet and social media are not part of a Realtors selling strategy or you hardly see much social media presence from the Realtor you are talking to you may want re-consider if they can really be of help to you. With over 90% of home shopping starting online the Realtor you choose should be able to speak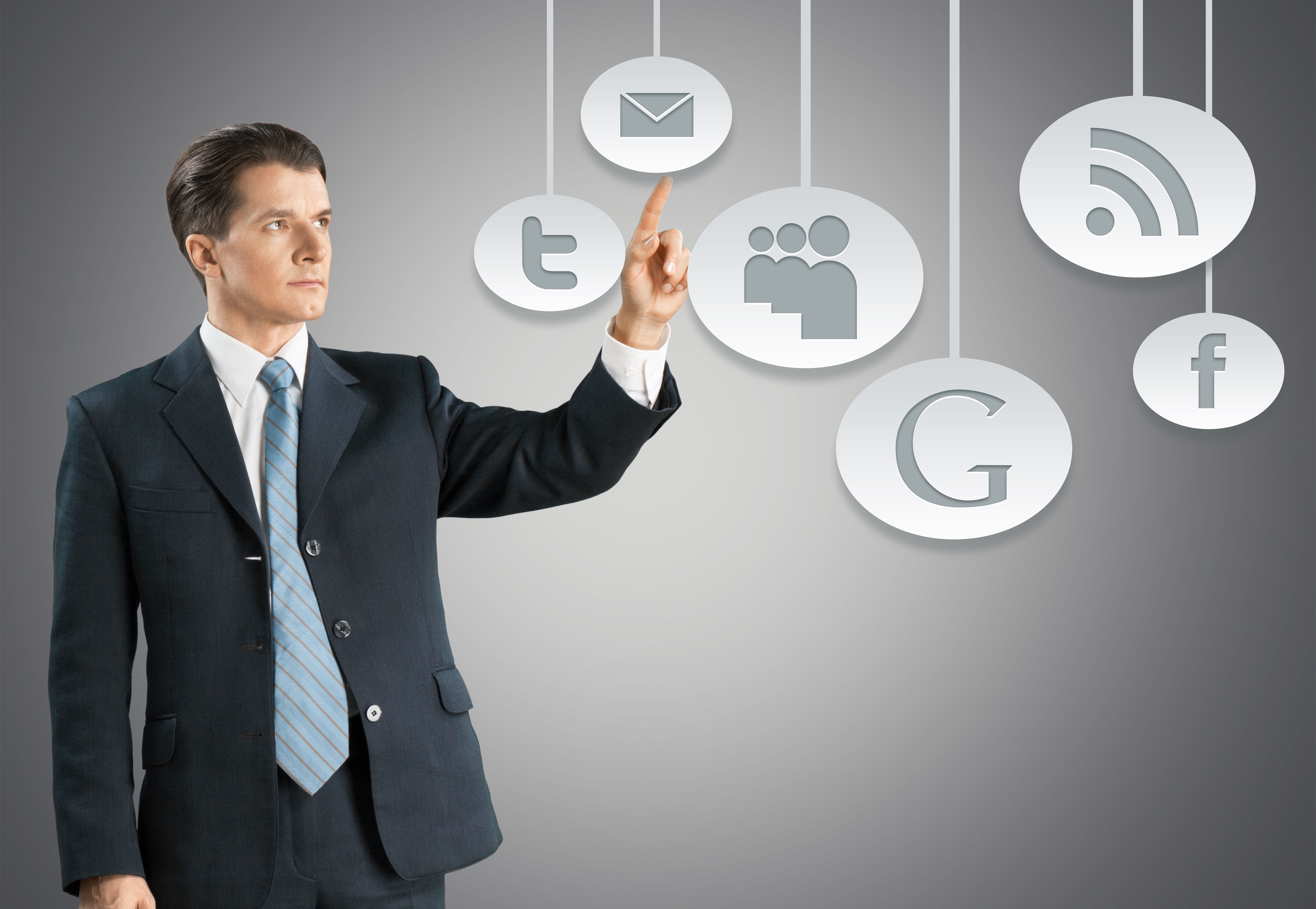 to how they will utilize the internet to make sure your home gets sold. Without a solid internet strategy your home may sit stagnant for a while.
How a Realtor uses social media is also critical since one who just blasts out their listings all day is also one who won't be doing you any favors since most people don't want to see a continual feed of listings in their social media feeds and as a result those Realtors are muted, ignored or unfriended. Posting information about a listing on a selective basis so that the information about your property is there to be found in search is acceptable. Take a look at a Realtor's social media profiles to see how they are using them and that way you can be sure whether the agent you are considering knows how to make the most use of social media.
Bottom Line
When picking a Realtor make sure you look beneath the surface and behind the statistics to see what kind of actual experience and knowledge they will bring to your home sale. A Realtor who merely talks about their certifications may not have what it takes to help sell your home. Instead pay attention to the Realtor who can demonstrate or has proven experience with solutions that work for you.
Additional Resources
5 Tips to Selecting The "Right" Real Estate Agent To Sell Your Home by Kyle Hiscock
Outstanding Luxury Home Marketing - Photography and Video by Debbie Drummond
Realtor Designations and Certifications on Realtor.org
About the author: The above article "Tips For Picking The Right Realtor" was provided by Paul Sian. Paul can be reached at paul@CinciNKYRealEstate.com or by phone at 513-560-8002. With over 10+ years experience, if you're thinking of selling or buying a home, I would love to share my marketing knowledge and expertise to help you.  Contact me today!
I service the following Greater Cincinnati, OH and Northern KY areas: Alexandria, Amberly, Amelia, Anderson Township, Cincinnati, Batavia, Blue Ash, Covington, Edgewood, Florence, Fort Mitchell, Fort Thomas, Hebron, Hyde Park, Indian Hill, Kenwood, Madeira, Mariemont, Milford, Montgomery, Mt. Washington, Newport, Newtown, Norwood, Taylor Mill, Terrace Park, Union Township, and Villa Hills.