Tips For Selling Your Luxury Home Safely and Securely
Posted by Paul Sian on Thursday, July 12, 2018 at 7:00 AM
By Paul Sian / July 12, 2018
Comment

Tips For Selling Your Luxury Home Safely and Securely
When selling a luxury home there is the chance you will get people who are interested in the home that are not qualified nor are they interested to buy the home but instead due to curiosity have a desire to tour what a luxury home actually looks like. Even more so if the owner is a local or national celebrity the desire becomes even greater for those who wish to see how that celebrity lives rather than any true interest in buying the home they live in. This article explores some of the ways luxury homeowners can help ensure those who come to see the home have an actual interest in buying the home and can afford it.
Require A Mortgage Pre-approval Letter Prior To Showings
This is one of the sure fire ways to make sure only those who want to see your luxury home can actually afford to purchase the home if they like it. While pre-approval letters are not 100% guaranteed in that buyers have been known to lose their pre-approval status prior to closing based on things they do they do serve as a good guide that the buyer who has a pre-approval letter for your million dollar luxury home can indeed afford to purchase it and therefore should be allowed to view it. This will keep non-serious buyers and those just wanting to tour luxury homes for the sake of saying they have been in a luxury home from wasting a home seller's time. Home sellers have to go through a lot of preparation work in order to make sure their home is presentable to buyers so that the buyers leave impressed. Getting a home ready for buyers who are touring the home for curiosity sake and have no interest in buying the home is not a great use of time and effort for the luxury home sellers.
By having your real estate agent note in the MLS that showings will not be approved unless a pre-approval letter is submitted first, this can help keep all but those truly serious about buying a home out of the property. The downside is that some buyers while qualified are shopping for a home and for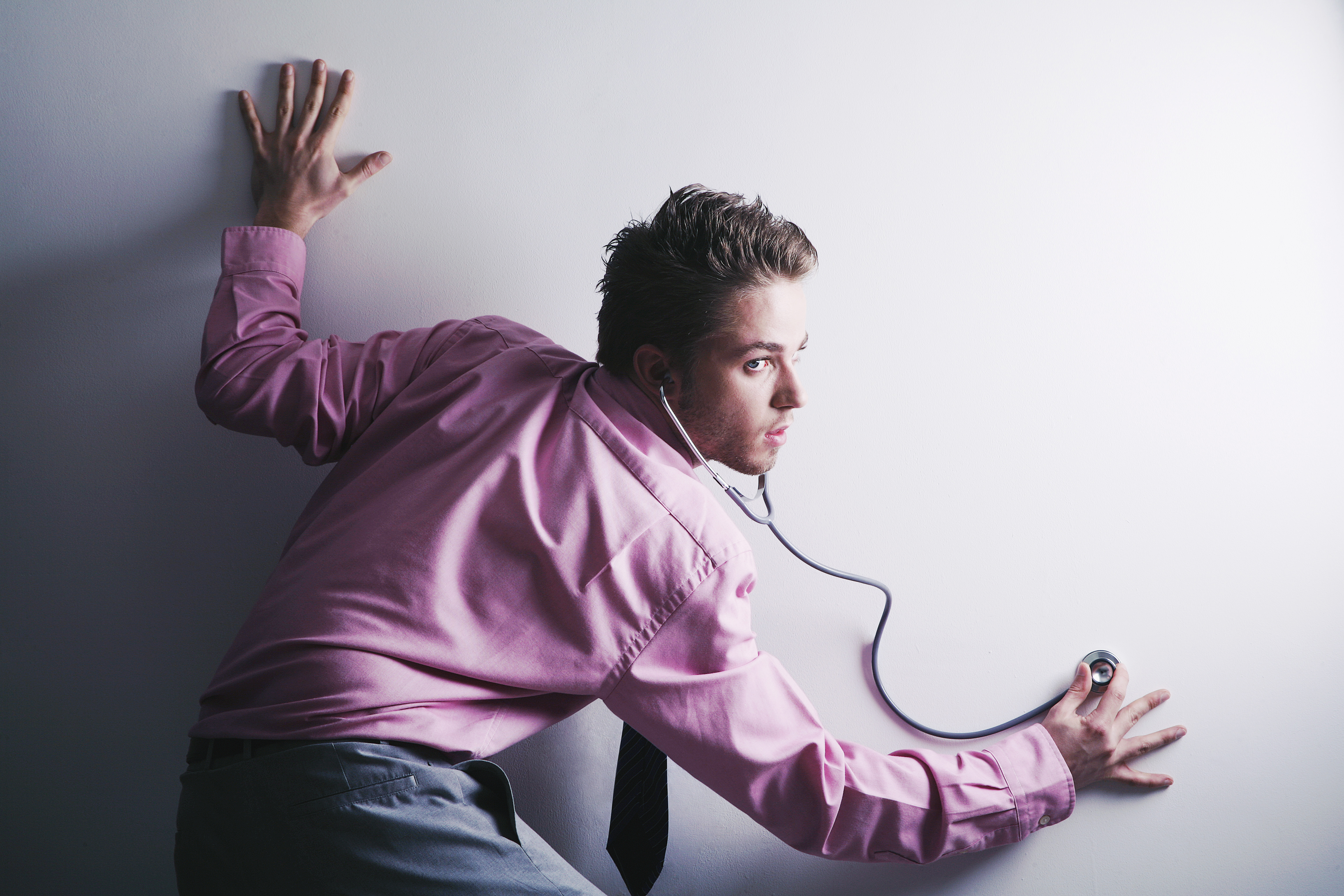 whatever reason have yet to apply for pre-approval. There is no way to account for these types of buyers and unless they have a pre-approval letter they would not be able to see the home. If the luxury home is well presented online that the buyers must see it, then they may take the steps needed to get pre-approved so they can see the home in person.
Skip The Open House
In the past open houses may have been a great marketing tool when homes were discovered through newspapers or people driving around neighborhoods they were interested in. In today's world with the current technology homes are discovered online when they are properly marketed. Great pictures and great videos can help let the right buyer know about a particular luxury home for sale. As a result open houses are not really needed. Instead open houses allow anyone and everyone in a home many of whom are not even interested in purchasing a home and are just looking for something to do.
Especially when it comes to luxury homes open houses are not worthwhile since they invite more risk for the homeowner and their belongings. There is no way to screen those who come in the door are actually interested in buying a house or that they have even gone through the pre-qualification process so they know they can afford the home they are looking at. Often times with open houses luxury homes draw curious onlookers and maybe even someone looking for some souvenirs to take with them. Luxury homeowners are best advised to skip open houses and insist that none be conducted for their home.
Accompanied Showings
Accompanied showings mean the agent who has listed your house for sale either goes personally to every in person showing or has one of their trusted assistants go to the showings to unlock the house and lock everything up after the showing is done. Generally with an accompanied showing no lock boxes are placed on the house (or if they are they are only accessible by the listing agent) and the listing agent either retains a key or gets access to the home from the homeowner at the time of the showings.
The positive aspects of accompanied showings is that there is someone to make sure all doors are locked and the home is closed up when the showing is over. There is also someone to keep an eye on things to keep buyers acting honestly. Not that every buyer is dishonest and intends to do anything wrong and not every listing agent will literally follow the buyer and their agents through the home everywhere they go but the presence of listing agent does add an extra layer of security. Regardless if there are accompanied showings or not it is always advisable for homeowners to pack away or lock up valuables so there is nothing to go missing or get damaged.
The negative aspects to accompanied showings are that they can discourage showings since showing times also have to be coordinated with the listing agent. If a listing agent is attending a showing at another one of their listings and has no one else to fill in for them then the buyers will be forced to reschedule their appointment to another time when the listing agent can be around during the showing. Before that happens the buyers may find another home they like and that ends any chances of them coming back. Also as noted above many listing agents during an accompanied showing do not follow the buyers very closely, and if there are multiple buyers one agent cannot possibly follow everyone at the same time so there is limited effect to accompanied showings. Buyers may not always feel as comfortable in exploring the home as well if they feel they are being watched and therefore could be less likely to fully explore it.
The actual homeowner sticking around for a showing is also not recommended and the buyers will definitely feel less like exploring and sharing their thoughts about the home with their agent. It is also not recommended that the homeowner be around as if questions are posed to the homeowner and they answer incorrectly (inadvertent or not) the answers to those questions could be grounds for a lawsuit later on down the line. Therefore the homeowner should leave the home during showing times to allow the buyers some space to look around and rely on their agent for an accompanied showing if desired.
Security Cameras
Another option for luxury homeowners is to install a security camera system that monitors the home. Some cameras record to local DVRs that can be viewed at a later time whereas other cameras allow for real time monitoring of what is happening in the house via an internet connection and a smartphone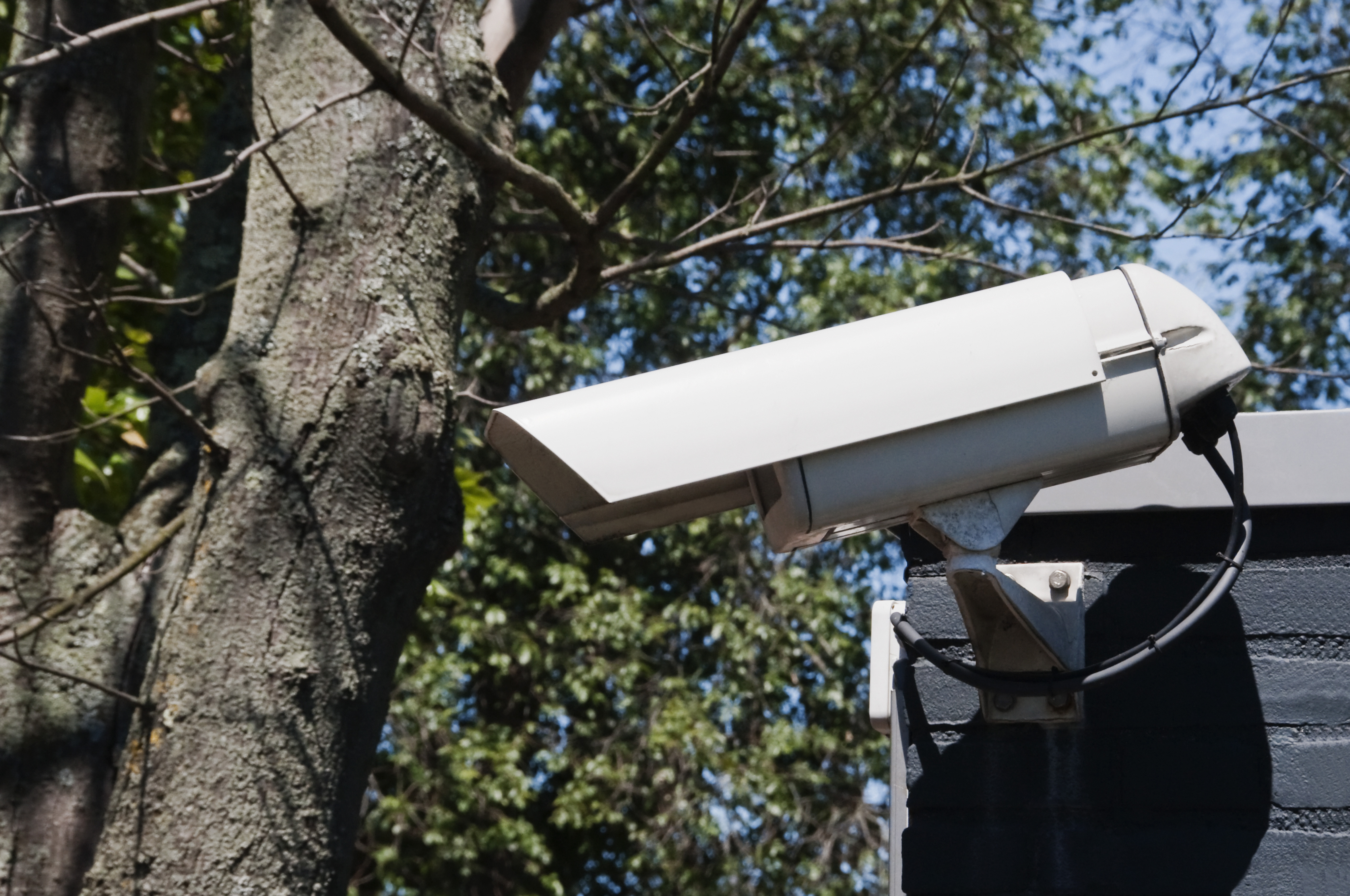 in the home and what they are doing while there. While cameras generally won't prevent someone who really wants to steal from stealing you will be able to at least tell who stole what and that information could be shared with the police.
Bottom Line
Due to the high value and sometimes unique nature of luxury homes they can be considered a curiosity by some as to how those in luxury homes live. Especially if a celebrity is the owner of a home up for sale then more people will want to get a look inside that home to see how they live. There are a number of options luxury homeowners can use to make sure only those truly interested in buying their home are the ones visiting it as discussed above.
Additional Resources
About the author: The above article "Tips For Selling Your Luxury Home Safely and Securely" was provided by Luxury Real Estate Specialist Paul Sian. Paul can be reached at paul@CinciNKYRealEstate.com or by phone at 513-560-8002. If you're thinking of selling or buying your investment or commercial business property I would love to share my marketing knowledge and expertise to help you. Contact me today!
I work in the following Greater Cincinnati, OH and Northern KY areas: Alexandria, Amberly, Amelia, Anderson Township, Cincinnati, Batavia, Blue Ash, Covington, Edgewood, Florence, Fort Mitchell, Fort Thomas, Hebron, Hyde Park, Indian Hill, Kenwood, Madeira, Mariemont, Milford, Montgomery, Mt. Washington, Newport, Newtown, Norwood, Taylor Mill, Terrace Park, Union Township, and Villa Hills.