Tips For Selling A Home In A Buyer's Market
Posted by Paul Sian on Thursday, November 17, 2022 at 7:00 AM
By Paul Sian / November 17, 2022
2 Comments

Tips For Selling A Home In A Buyer's Market
The real estate market in many locales around the US shifted rather quickly to a buyer's market with the increase in mortgage interest rates. As a result home sellers need to put in a lot more effort in order to make sure their home is sold. Many buyers have stopped looking for a home due to lack of affordability as a result of higher mortgage rates. With fewer buyers, home sellers need to provide exactly what those buyers who are still in the market want. Learn what home sellers need to do to get sold in this buyer's market.
Get Pricing Right and Be Flexible
Pricing is one of the most important things to get right and work on getting right if it is not where it should be. Buyers look for homes that will fit their monthly budget. An overpriced house will mean buyers will walk away and look to homes that are priced within their range. An overpriced home will get little love from buyers. How a home was priced last year in a seller's market should not control how a home is priced today. Home sales comparisons (comps) need to be very recent.
Home sellers need to be flexible with their price. Once listed the home price should not be set in stone. As buyer feedback comes in the home seller needs to keep in mind what buyers are saying. If buyers are mentioning home condition, need of updates, or some other reason that is usually a sign that the price may be high. If the home seller does not want to make updates, change appliances, or something else then price is an easy way to address those issues brought up by buyers.
Lack of showings is also a big sign the price may be set too high. Even with the current market of fewer buyers interested in buying homes there are buyers wanting to buy something. No buyers showing up to a particular home is a big sign that the price needs to be reduced so that buyers do become interested. Even with comps suggesting the current price may be in line with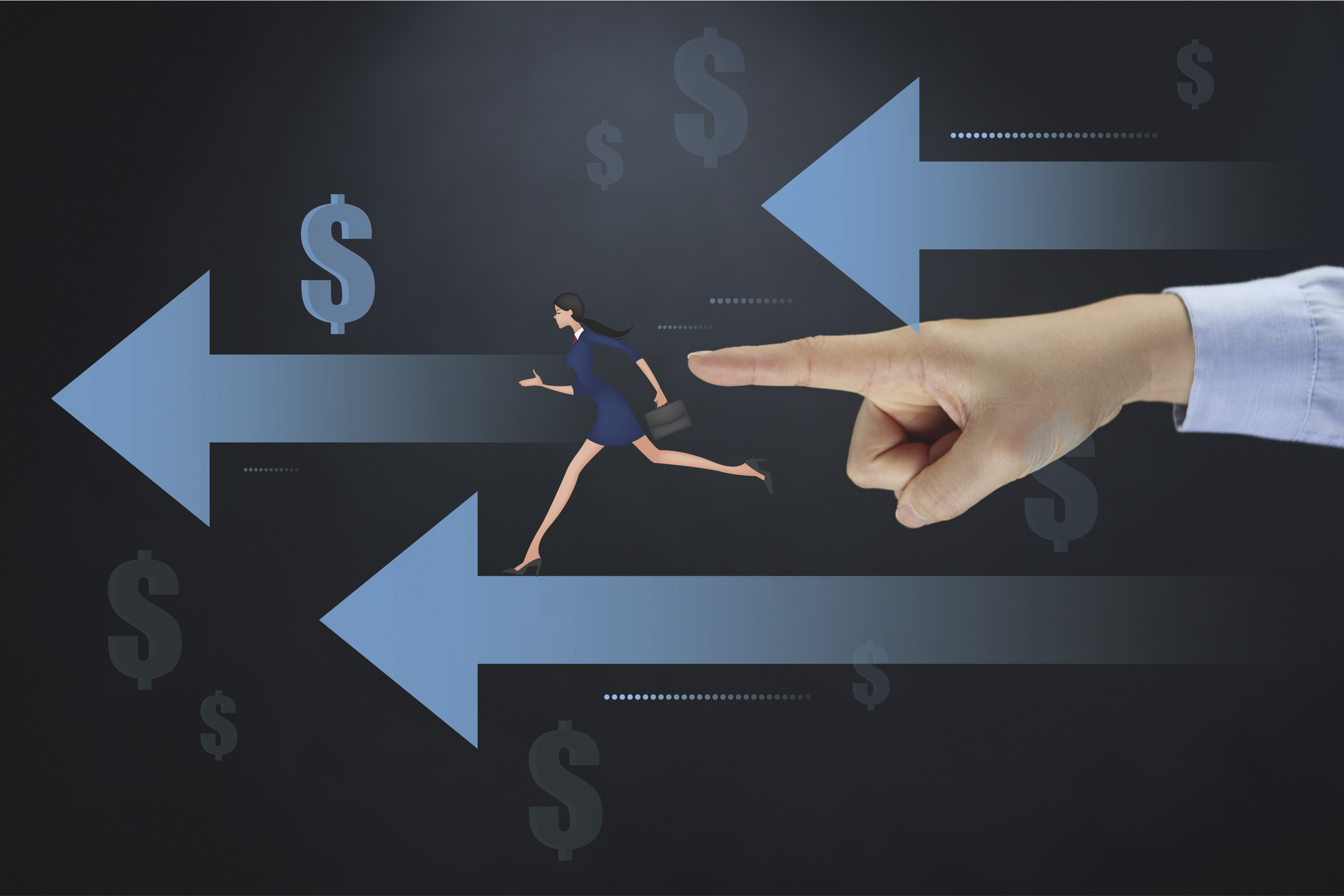 recent sales the lack of buyers is telling. Buyers are in the driver's seat and will be buying what they want.
Five Star Showings
As there are fewer buyers shopping those who do come to see a home for sale are expecting to see a home in great condition. Not only that but the seller needs to be very accommodating of buyers and allow them to see the home on their schedule versus what is convenient for the seller. Miss one buyer showing and they may never come back again. Buyers have plenty of home options and fewer buyer competitors than in the recent past.
The home should be kept in as clean condition as possible whenever a buyer is to come through. That means putting away clutter, cleaning up every corner of the home, and making sure the home odorless. If you have pets in the home it would be best to take those pets with you while the showing is happening and try and hide any evidence of pets. While some buyers have pets other buyers who don't have pets for whatever reason may be turned off by a home simply because of the fact there are pets living in the home currently.
Be Patient
Depending on the urgency (or lack thereof) to sell a home a home seller will need to be patient. Fewer buyers mean fewer showings. As long as showings are consistent that means buyers are interested in the home and willing to come see it. Homes are sitting for longer on market than in the recent past.
If a homeowner needs to sell sooner rather than later then as mentioned above pricing is key. Homeowners should not become fixated on the price that could have been had when mortgage rates were lower. They instead need to focus on what price will it take now to get an interested buyer to make an offer. If a buyer comes through and likes the house but says the price is too high, have your real estate agent reach out and find out what price they may be interested in buying the home at. Once the ball starts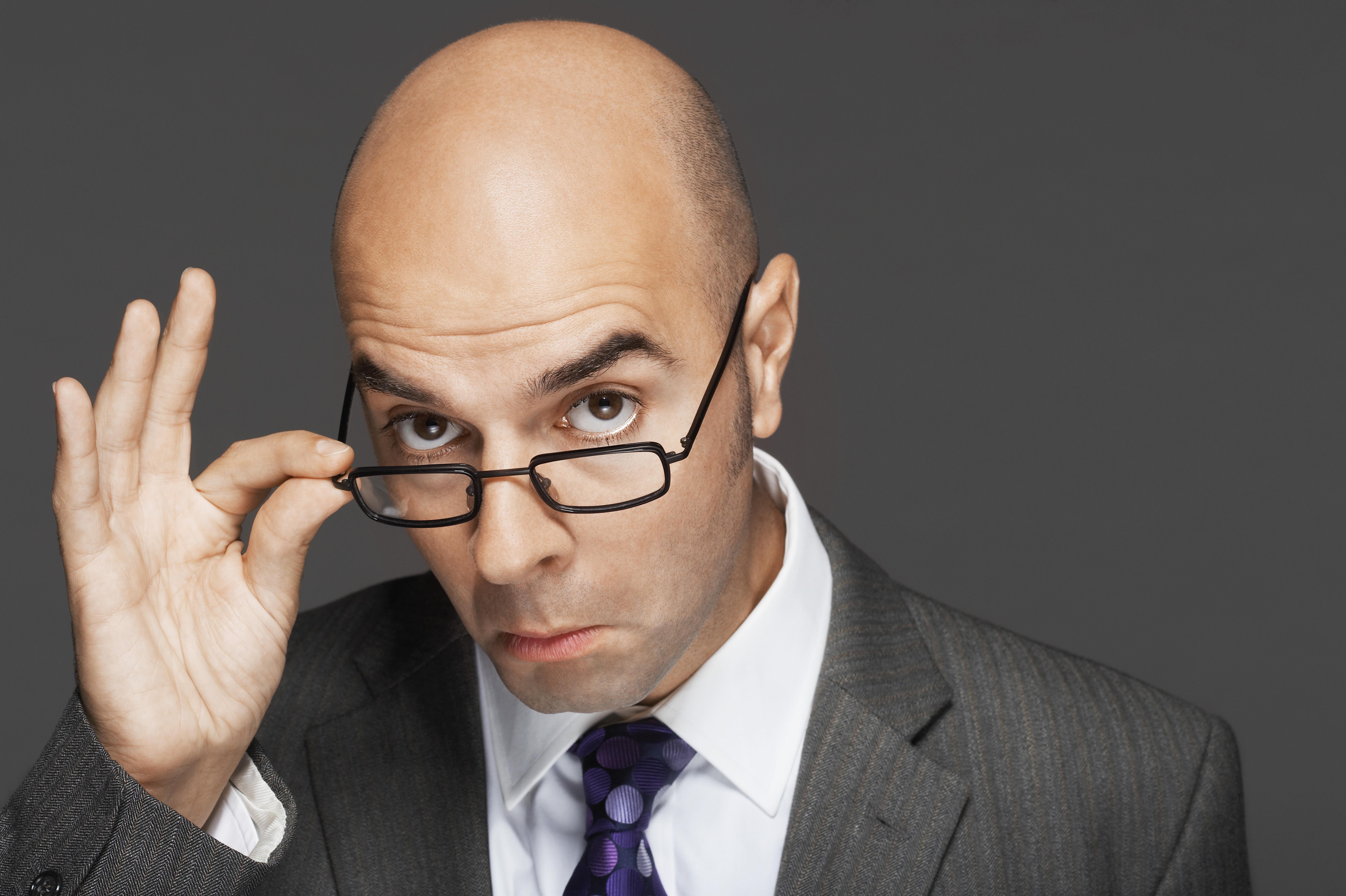 rolling the buyer and the seller may be able to come to some negotiated terms.
Don't ignore Lowball Offers
In this market any offer is a sign of interest and even if low should not be ignored. Buyers usually don't waste their time writing an offer unless they are interested. Negotiating with the buyer in that case could result in coming to a mutually acceptable offer where both buyer and seller are happy with the outcome.
Final Thoughts
Selling a home in this market is much tougher compared to the recent past. Many home buyers are sitting out this market as long as home prices and mortgage rates are high. Sellers need to be flexible on pricing and more in order to get their home sold.
Additional Resources
Home Values On Zillow May Not Be Accurate - The home values shown for houses on Zillow may not be accurate and can definitely mislead a seller on the price. When selling home sellers need to use properly sourced comps.
Pricing A Luxury Home When Listing It For Sale - Luxury home pricing when listed for sale needs full research in order to get it right. Pricing it at a certain price because that is what one paid including updates is a surefire way to fail in the sale of a home.
Signs Of The Shift To A Buyers Market - The market has shifted from a strong sellers market to a buyer's market in short order. Learn about some of the signposts for that change.
About the author: The above article "Tips For Selling A Home In A Buyer's Market" was provided by Commercial Real Estate Specialist Paul Sian. Paul can be reached at paul@CinciNKYRealEstate.com or by phone at 513-560-8002. If you're thinking of selling or buying your investment or commercial business property I would love to share my marketing knowledge and expertise to help you. Contact me today!
I work in the following Greater Cincinnati, OH and Northern KY areas: Alexandria, Amberly, Amelia, Anderson Township, Cincinnati, Batavia, Blue Ash, Covington, Edgewood, Florence, Fort Mitchell, Fort Thomas, Hebron, Hyde Park, Indian Hill, Kenwood, Madeira, Mariemont, Milford, Montgomery, Mt. Washington, Newport, Newtown, Norwood, Taylor Mill, Terrace Park, Union Township, and Villa Hills.