Tips For Saving Up For A Down Payment On A Home
Posted by Paul Sian on Thursday, April 5, 2018 at 7:00 AM
By Paul Sian / April 5, 2018
Comment

Tips For Saving Up For A Down Payment On A Home
Many may dream of owning a home but feel like they could never come up with enough money to make the down payment and pay for closing costs. Saving up for a down payment on a home can seem like a huge task especially with the day to day bills and living expenses getting in the way. As the saying goes where there is a will there is a way and if you want to buy a home there are plenty of low down payment options available. With the right plan you can save enough money for a down payment and start to enjoy the benefits of homeownership.
How Much Down Payment Is Needed To Buy A Home
In some cases homes can be purchased with no money down. If you are a veteran or qualify for a Veteran's Administration (VA) loan due to being in the armed services you can purchase a home without any down payment at all. Even if you are not a veteran you can purchase homes in certain rural areas using the U.S. Department of Agriculture (USDA) mortgage loan that also provides for no money down loans. While the USDA mortgage does have certain income limits the VA loan does not. For the USDA mortgage the income limits are different based on the size of the household.
Other federally backed mortgages like the FHA loans allow for homes to be purchased with as little as 3.5% down. So on a $100,000 home 3.5% down means only having to come up with $3500 for the down payment. Even with the $3500 down requirement some buyers may be eligible for local grants from state and local governments who will not only help homebuyer by giving money for the down payment but may also give money to help buyers with their closing costs as well.
Save For A Down Payment By Paying Yourself First
Paying yourself first means setting aside a portion of your paycheck and depositing that money directly into a savings account or another account where the money is to be untouched until it comes time for paying for purchasing a home. Certainly no one should be skipping bill payments or skipping meals in order to pay themselves first. If you skip bill payments in order to save money to buy a home you will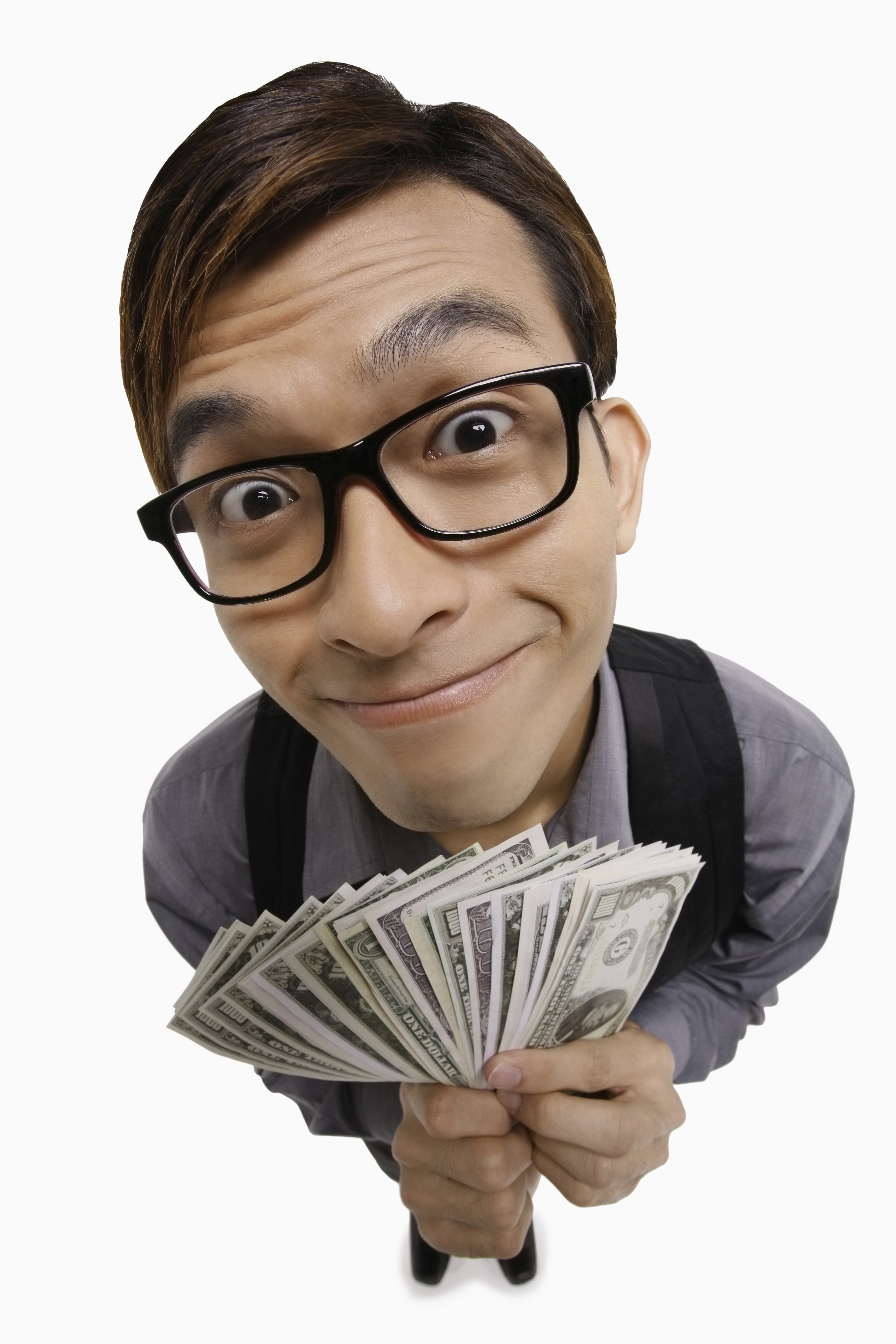 end up in a worse situation since missed bill payments means a lower credit score which could prevent you from buying a home at all if no bank will lend to you.
Prepare a budget of your daily, weekly and monthly expenses and compare where the money is coming in from and where it is being spent. Rather than buying that daily large double shot fancy coffee drink that costs 5 dollars a day, instead brew your own coffee at home or at work and that 5 dollars should be paid to yourself instead. $5 dollars a day over one week is $25 dollars which is $100 dollars a month and $1200 dollars a year. That money adds up over time. Save more money by not eating out every day and instead packing lunch or bringing in frozen meals you heat up in the microwave. An average meal eaten out at a place that makes it for you can run anywhere from $10-15 dollars. Most microwave meals barely run above 5 dollars per meal. That is another $5-10 dollars a day that can be saved by you on your quest to buy a home. Suddenly by drinking coffee you made on your own and by eating lunch you packed you can save $2400 or more a year that can be put towards a down payment on a home.
Analyze Your Budget Closely
As mentioned above budgeting is great thing to do in order to help one become fully aware of where their money is coming from and where it is going. Once of the easiest ways to do that is to download a budgeting app for your smart phone and keep track of every expense paid and comparing that to the income you bring in. If you are spending more than you earn then the budget should be used as a tool for bringing back in that balance so that you are earning more than you spend. The only way to have enough money to save is to spend less than you make or earn more than you spend. Certainly if you have more time where you could work an extra job then that can definitely help add to your savings provided you put that money into a separate account and don't use it. If you don't have the time or ability to work another job then it is time to consider cutting back on expenses.
One of the easiest ways to overspend is to make purchases using a credit card versus using a debit card or cash. With cash you can only spend what you have on hand and with a debit card you can only spend with what you have in your bank account. If you are the type who does not pay that close attention to how much is in your bank account and regularly get hit with a Non-Sufficient Funds fee from your bank then it is best to only keep cash in your purse or wallet and only spend what you have. Going back to the budget suggestion only keep enough cash on hand for what you need to spend during the day for meals, gas, and other needed expenses during the day. Leave your credit card and debit cards at home.
Credit cards should be avoided as much as possible as they only encourage overspending and when time comes to pay the bill at the end of the month most people don't have enough money to pay the full bill and instead opt to pay the minimum or some amount more than the minimum. Any amounts not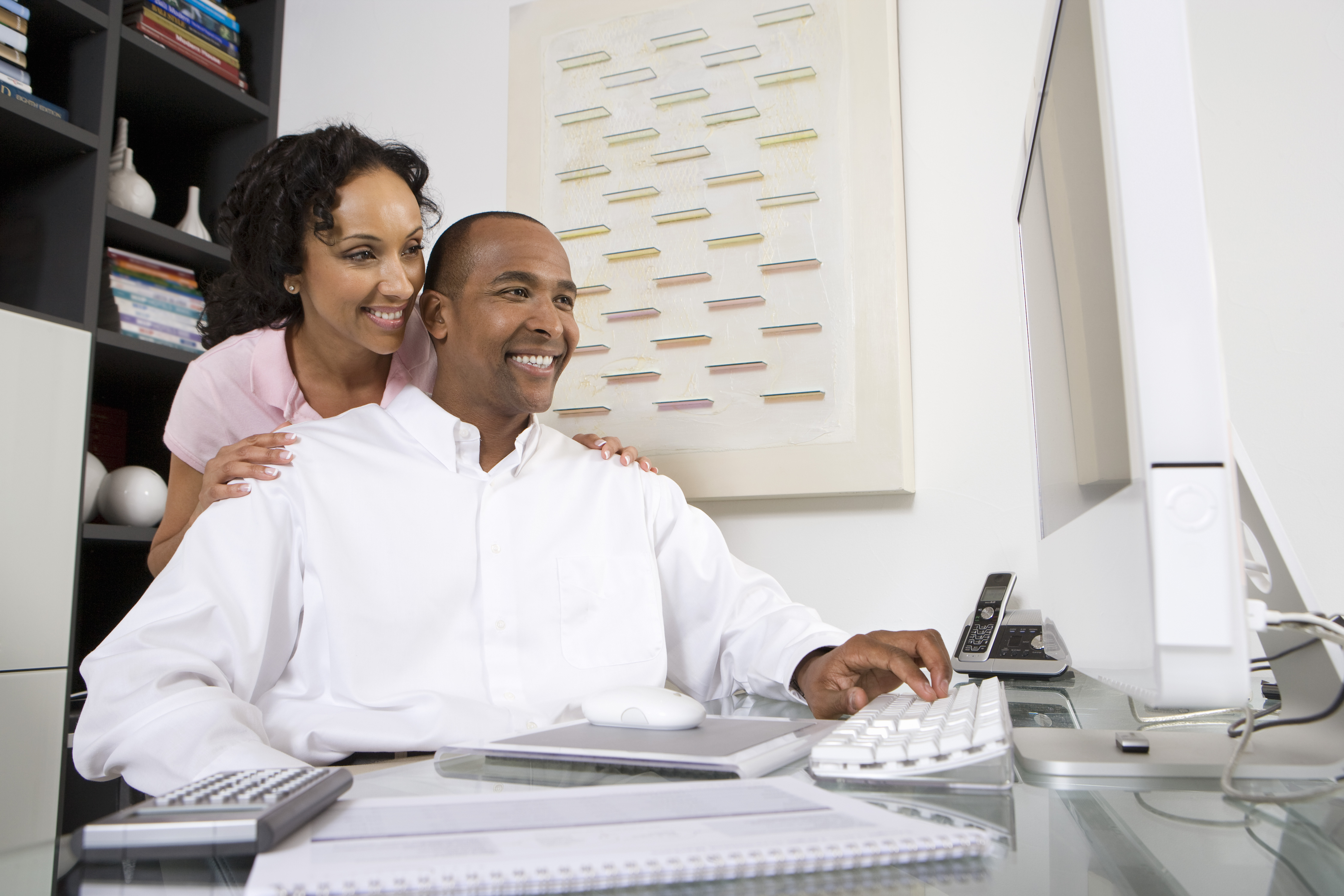 paid at the end of the billing cycle gets rolled into an ongoing balance on the credit card that is subject to interest rates anywhere from 15% to 22% or higher. Even with a relatively low interest rate of 16% on a credit card balance of $2000.00 dollars means the credit card holder will pay approximately $320 dollars a year in interest. Think about it … that is $320 dollars paid for the privilege of being able to spend more money than you earn and not have to worry about paying that money back right away. With the average credit card balance in the US being around $15,000 dollars that means much more money is wasted rather than saved.
Pay Attention To How You Are Spending Your Money
As mentioned above cutting back spending money on fancy coffee drinks and eating out lunch every day is a quick way to save money. There are many other areas of spending for an individual to focus on to see where the spending may be excessive in relation to what they really need. Cable and phone bills are one of those areas where someone may be spending more than they are using. Do you subscribe to cable but end up watching more programs on streaming sources like Amazon, Hulu, or Netflix? It may be best to cancel the cable TV services and just subscribe to high speed internet and watch the TV shows as you are currently watching and in the process save 40-50 a month on that bill. Do you have both a landline and a cell phone? Do you use the landline for anything other than a backup phone? If so dropping the landline subscription you can save another $40-50 a month. You can even keep the current number from the landline by porting it to a cheap phone over internet service who usually have much lower rates than a traditional landline provider.
How many miles a day are you driving to work? Is public transportation viable in your area? Someone commuting to the downtown Cincinnati area on a daily basis putting 10-15 miles on their car everyday will have higher automobile expenses from gas and maintenance than from someone who takes the bus to work downtown. Not to mention those taking the bus don't have to pay parking fees which can anywhere from $60 to $160 dollar a month. There are many different areas where spending should be analyzed and alternatives looked at in order to save money. The more money saved for a down payment the better and even better than that is building long term money saving habits that will help you over the long run.
Bottom Line
Being able to afford a home is not as far out of reach as some may believe. With low to no down payment programs available many who are interested in buying a home are actually closer than they realize. By coming up with a good savings plan you can start on the path towards homeownership and convert that savings plan later on into something that will provide benefit for some time to come.
Additional Resources
About the author: The above article "Tips For Saving Up For A Down Payment On A Home" was provided by Luxury Real Estate Specialist Paul Sian. Paul can be reached at paul@CinciNKYRealEstate.com or by phone at 513-560-8002. If you're thinking of selling or buying your investment or commercial business property I would love to share my marketing knowledge and expertise to help you. Contact me today!
I work in the following Greater Cincinnati, OH and Northern KY areas: Alexandria, Amberly, Amelia, Anderson Township, Cincinnati, Batavia, Blue Ash, Covington, Edgewood, Florence, Fort Mitchell, Fort Thomas, Hebron, Hyde Park, Indian Hill, Kenwood, Madeira, Mariemont, Milford, Montgomery, Mt. Washington, Newport, Newtown, Norwood, Taylor Mill, Terrace Park, Union Township, and Villa Hills.