Tips For Saving Energy In and Around The House
Posted by Paul Sian on Thursday, June 9, 2022 at 4:00 PM
By Paul Sian / June 9, 2022
2 Comments

Tips For Saving Energy In and Around The House
With energy prices increasing along with the cost of everything else, saving energy in the home should be a priority for homeowners. During the extreme periods of hot and cold weather homeowners can save quite a bit of money but making energy efficient improvements in their home. As with anything the homeowner needs to weigh the cost of making the improvement versus the potential savings. Spending five dollars to save one dollar on a one-time basis is a bad investment. On the other hand spending five dollars to save one dollar a month for the foreseeable future would be a good investment. This article provides some tips on how to save energy in and around a home.
Adjust Your Thermostat
Are you used to cooler temperatures in the summer and warmer temps in the winter? Adjust the thermostat one degree above or below your normal setting is a great way to save on the heating/cooling bill. It will take a little getting used to body comfort wise but once changed and forgotten the money savings can add up over time. Couple that with using a programmable or smart thermostat and additional savings can be had. Some smart thermostats know when no one is home and can automatically adjust the temperature up or down to save money.
Mind Your Windows
When the weather outside is mild opening one's windows is a great way to let the fresh air into the home. Inside air can get stagnant with cooking, household cleaning products and more. When the air conditioning is running in the summer or the heat is running in the winter opening the windows is a big no. Opening those windows means letting in hot humid air or cold dry air during the time when the HVAC is trying to do the opposite. Fighting against what the HVAC system is trying to do will mean increases in your heating/cooling power bills so try and avoid as much as possible. If fresh air is important talk to an HVAC company about installing an Energy Recovery Ventilator (ERV).
In the summer time close the curtains when the sun is shining its brightest into your home. While the natural sunlight is great the heat from it can raise your cooling bills. Keeping the curtains closed while the sun is shining through the window can help with the inside temps from getting too warm. In the wintertime the opposite should done and that is to let the sun shine in to help heat up the house and use less energy to run the furnace.
Seal/Minimize Air Gaps
Homeowners need to be checking all their windows and doors for any gaps between the door/window and the frame. Any amount of leaking means cold or hot air getting into the home when it is not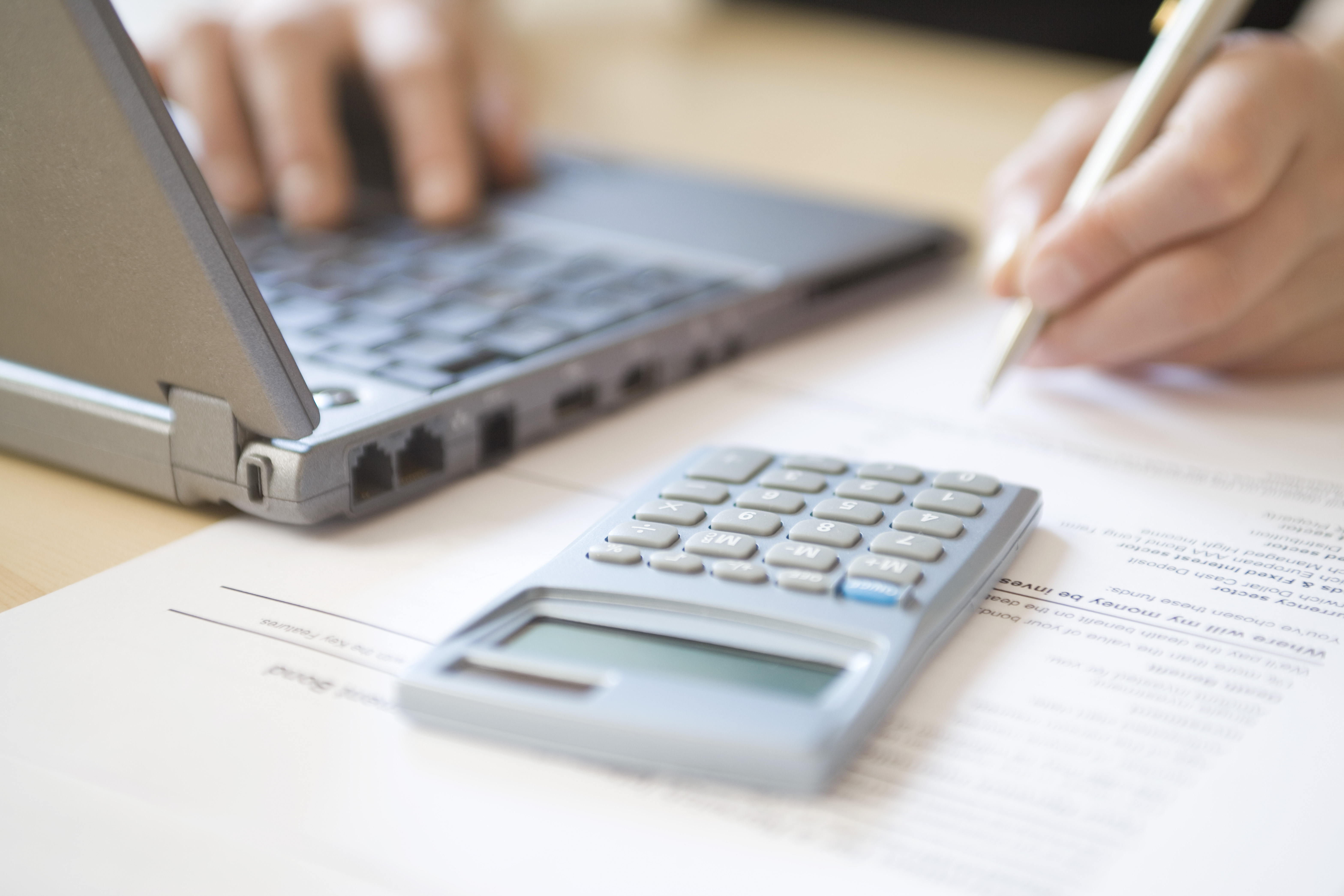 needed. Those leaks mean higher energy bills for cooling and heating the home.
One place overlooked for sealing up gaps is the electrical outlets and switches that are facing exterior walls. Homeowners should feel around them to see if there are leaks or it feels warmer or cooler (based on the outside temperature). If there are air leaks coming from those electrical boxes and switches the homeowner can easily seal them up with foam insulation made specifically for those areas and available from a local hardware store.
Pay Attention To Cooking and Laundry Times
Running the washer and dryer during the hot times of the day means putting extra heat into your home that needs extra energy to cool down. Instead run the washer and dryer either early in the morning before it is very hot or in the evening after it has cooled down. Oven use is another big contributor to heat in the house that keeps putting out heat for some time. Rather that cooking recipes that require long hours of baking consider cooking something else that needs much less cook time and maybe is cooked on the stove instead. Or cook outside on the deck with the grill or smoker where the radiant heat is not going to impact the indoor temps.
The opposite applies during the cooler months. It makes sense to run those appliances that put out heat during the day to add to the overall warmth of the home. After the baking is done and the oven is turned off feel free to leave the oven cracked open (assuming no risk to pets or children burning themselves by mistake) to let the heat spread through the home.
Consider Energy Efficient Appliances
If your appliances are working well it may not necessary to swap them with newer more efficient ones as the savings may take a very long time to realize. On the other hand if your refrigerator or other appliance is on its last legs, then when shopping for a replacement look for Energy Star rated appliances in order to buy the most energy efficient appliance. Energy Star is a government program for certifying appliances as energy efficient based on the energy consumption numbers. Energy Start rated appliances are designed to save you money on energy compared to similar products which are not Energy Star rated.
Want To Install Solar? Consider Your Budget
Understanding the return on investment is critical for most energy efficiency improvements and solar is not different. Spending $50,000 on a solar panel install that will only save $100 a month on the utility bill means it will take 500 months to pay that back based on the savings. 500 months is approximately 41 years! That return makes even less sense when the homeowner is taking out a loan to buy the solar system. Homeowners need to be getting multiple quotes from solar install providers and those providers need to be asking to see the homeowners power bill to determine usage. Don't get confused by the numbers and take time to decide if solar may be right for you.
On the other hand if the savings are much larger relative to your overall power bill and the solar system cost is reasonable then it may make sense to go solar and save money that way. Homeowners need to understand the math to figure out how long it will take to pay off the system if they are taking out a loan to purchase it and compare that to the savings. Also to be considered is how long does the homeowner plan on staying in the house. If the homeowner plans on moving in five or less years a solar power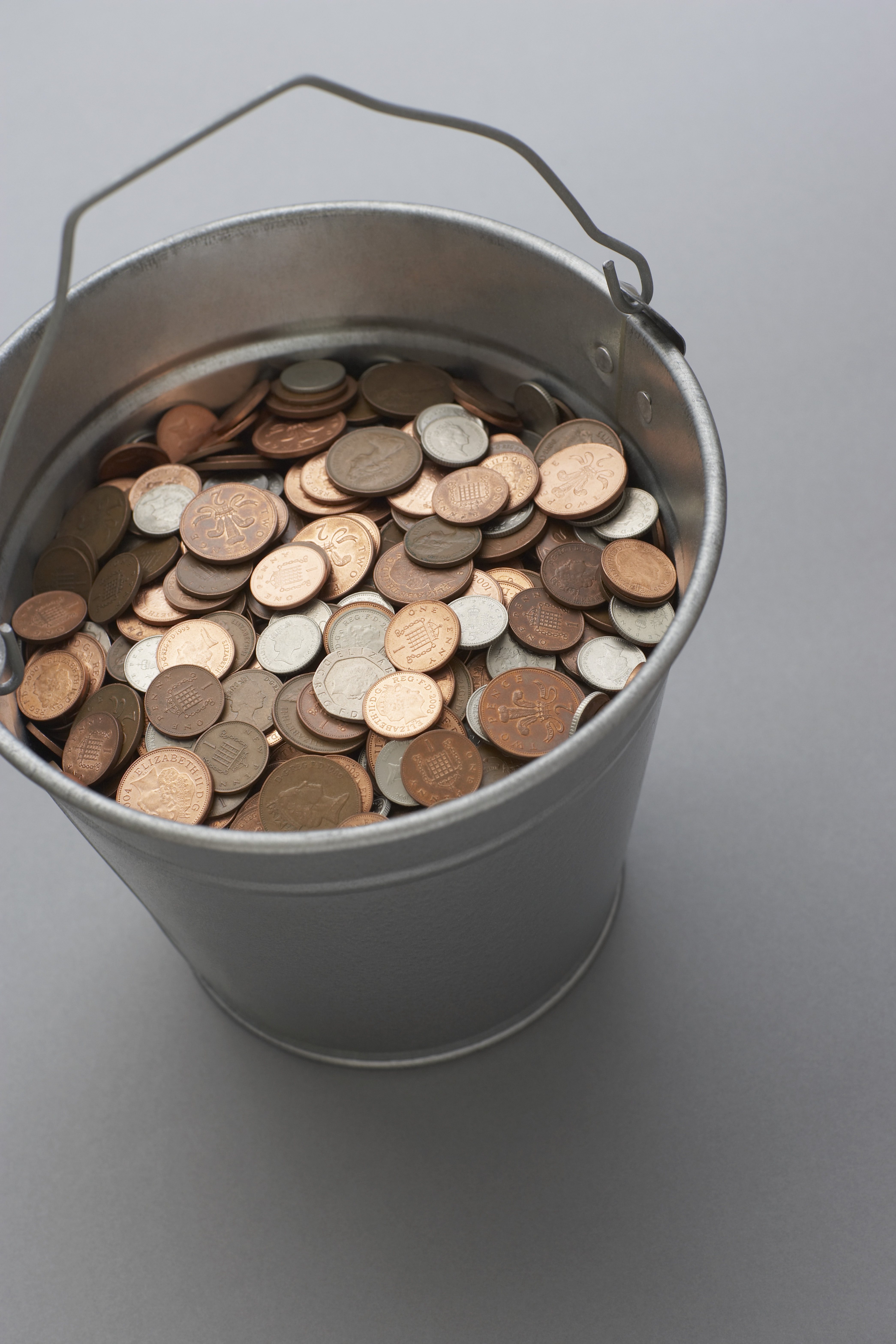 system that will take 7+ years to provide a return on investment may not make sense unless the home will have increase in value that the next homeowner will appreciate and pay for.
Combine Trips
Gas prices are not immune from the price spikes in energy. Homeowners can save money on gas by combining trips and reducing the overall amount driven. Rather than going to one store, coming home and then going to another store another day homeowners can drive to a location where everything they need is in one location. Rather than going twice a week to the grocery store homeowners should buy what they need for the week and only go once during the week. Every little bit of savings can add up.
Final Thoughts
With energy prices increasing saving money by consuming less energy is a great way to fight inflation that takes a big chunk out of one's wallet. In the home there are plenty areas to improve efficiency and thus save money. During each season homeowners need to be mindful of their overall energy usage and how to keep that expense down.
Additional Resources
About the author: The above article "Tips For Saving Energy In and Around The House" was provided by Luxury Real Estate Specialist Paul Sian. Paul can be reached at paul@CinciNKYRealEstate.com or by phone at 513-560-8002. If you're thinking of selling or buying your investment or commercial business property I would love to share my marketing knowledge and expertise to help you. Contact me today!
I work in the following Greater Cincinnati, OH and Northern KY areas: Alexandria, Amberly, Amelia, Anderson Township, Cincinnati, Batavia, Blue Ash, Covington, Edgewood, Florence, Fort Mitchell, Fort Thomas, Hebron, Hyde Park, Indian Hill, Kenwood, Madeira, Mariemont, Milford, Montgomery, Mt. Washington, Newport, Newtown, Norwood, Taylor Mill, Terrace Park, Union Township, and Villa Hills.