Tips For Turning A Home Into A Rental Property
Posted by Paul Sian on Thursday, July 16, 2020 at 7:00 AM
By Paul Sian / July 16, 2020
Comment

Tips For Renting Your Home
Whether you are looking to convert your home into a rental investment property or need to move and are unable to currently sell your home, converting it into a rental property is an option. Contrary to what may be shown on television getting a home ready for rental and finding good tenants is not as easy as it appears. This article explores what steps homeowners should be taking in order to rent out their home.
Determine If The Home Can Be Rented Profitably
Renting a home and not making any money on it, or worse losing money on it is not a great investment strategy. While the homeowner may be forced to move due to a job or family situation, renting out a house where one has to pay money out of pocket to cover the mortgage and taxes does not make any financial sense. Part of the reason for renting out real estate is so the owner can have a positive cash flow, some of which should be saved to account for repair and maintenance expenses associated with the home. If the HVAC goes out the repair/replacement expense can be pretty. If there is a water leak the repair of the leak and repair of the damage associated with the leak can be high as well.
Thinking that long term appreciation will make up for the current lack of cash flow is also a faulty strategy to could end up costing the owner. Appreciation is never guaranteed in real estate as depending on the economy and migration one may find themselves with a depreciating asset. If a large employer decides to relocate or the desirability of an area decreases real estate prices as a whole in that area can go down.
A home especially is prone to depreciation unless it is continually updated and maintained. A home built some time ago that has not received some updates to the major areas of the home like kitchens, bathroom, bedrooms and more will be worth less than other homes that have made those updates. A home may be rented for multiple years at a time by a stable tenant who only needs basic repair matters to be taken care of. With little to no updates that home is not gaining much in value overtime.
When renting a home out the owner should try to at least get $100 dollars a month or more than they have to pay out on all expenses like mortgages, taxes, insurance, repairs, property management, and similar. Owners should be saving up the money to build up a reserve account that can help cover the expenses for repairs as they come due if they don't already have one. Once six month's worth of money has been saved up (enough money to pay for six month's worth of mortgage, tax and insurance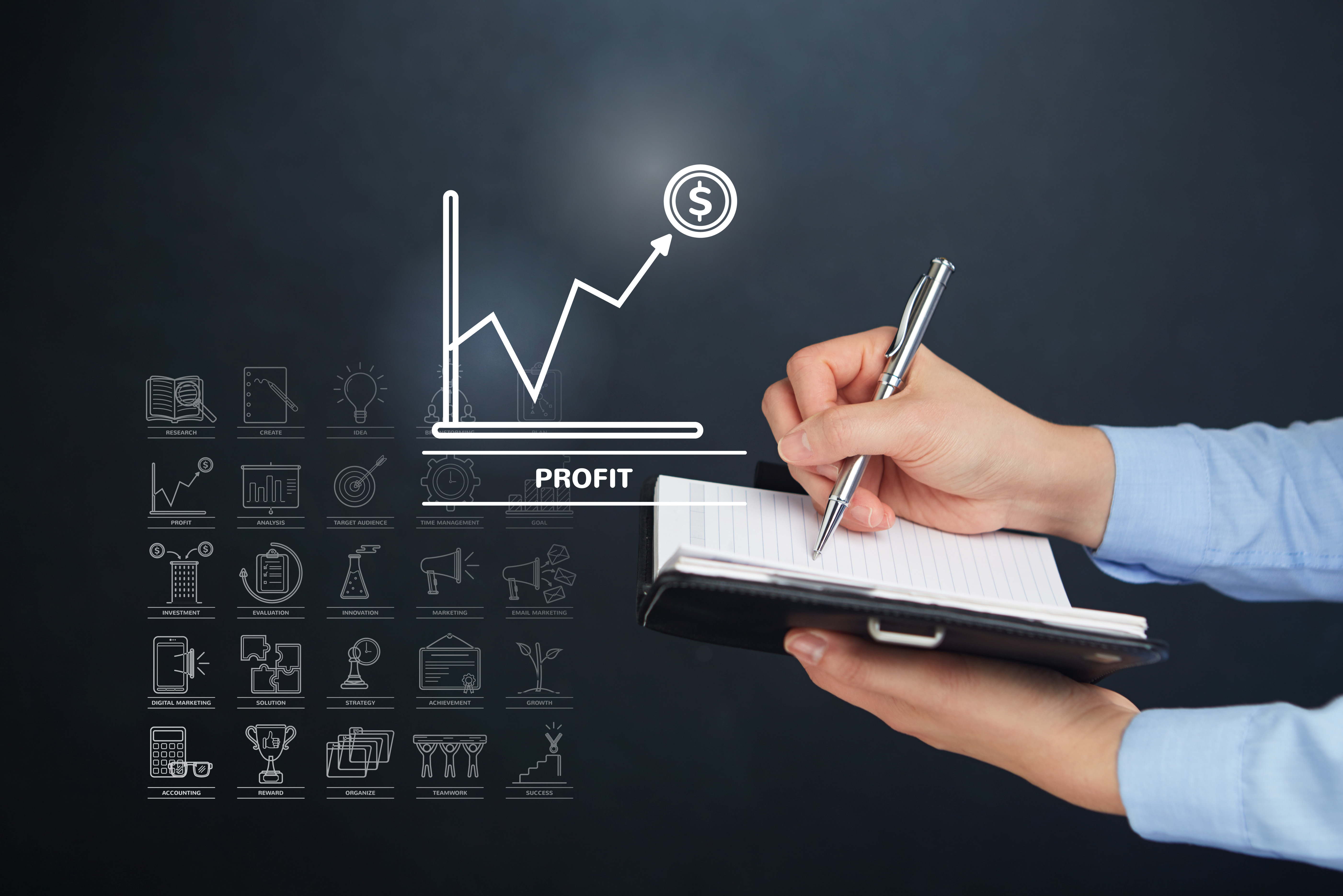 pay) the owner can use the money on other things.
If an owner is not able to generate positive cash flow it may not make sense to rent out the house for investment purposes. If the owner has to sell or rent due to a situation beyond their control, selling may be the better option even if it means taking some loss upfront. Taking the loss up front will make more sense than sticking with a slow grind of negative cash flow and hoping nothing breaks.
Preparing The Home For Being Rented
Some of the common preparation tips for selling a home are applicable when it comes to renting out a home. Tenants when looking at homes for rent are wanting something that is move in ready and will not be expecting to make repairs or updates to get the rental home in good shape. In order for the owner to get the most rent possible for their rental home that means having freshly painted walls, quality updates and being clean from top to bottom. In addition, appliances must be modern and in good working condition. Overall the home and landscaping needs to be presentable just as if it were being listed for sale.
Finding Good Tenants
Tenant placement is key as the tenants can quickly make or break an investment depending on how rough they are on the home and their ability to pay rent. The owner looking to rent out their home can hire property management to take care of tenant placement for them or they can do it themselves. Some property managers are more than happy to screen and select tenants for the owner and leave the full-time management of the property and the tenant to the owner if that is what they want.
If an owner is finding their own tenant they should make sure they are using legal criteria to screen tenants. Potential tenants cannot be screened out on the basis of race, gender, familial status and more. Each state and local government will have some common protected classes and some classes that unique to that state. Homeowners should fully understand what the protected classes are in their location and comply with the laws when selecting tenants.
Tenants can and should be screened on the basis of income and the fact whether their current pay can support the rent for the rental home. Some investors like to use a multiple of three to four times income, which means the tenants must earn monthly at least three or four times the amount of the monthly rent. For example, if the monthly rent is $1200 then the tenant must be earning at least $3600 from their job (or jobs for joint application) per month.
Rental investors can also look at prior rent history and are encouraged to contact prior landlords to determine if they have been good tenants and to ask about any issues they may have had at prior places of residence. Visiting tenants current place of residence is not unheard of and some property managers do so to view the current living conditions of the prospective applicant. Owners must be careful though to apply the same screening standard to every tenant considered in order to avoid violations of fair housing laws.
Deciding On A Property Manager
The decision will need to be made on whether the owner will be managing their rental home themselves or hiring a professional property manager(PM). If going the route of hiring a professional PM the owner should be making sure their PM is licensed in the state where the property is located. Many states require those who perform property management services for others to be a licensed real estate broker or a licensed real estate agent.
Some PMs operate without being licensed which could cause problems for them and for the owners of the properties they are allowed to manage. Where licensing is a requirement for being a PM the state can fine those who are working while not properly licensed. If the PM is not operating in accordance with the law when it comes to fair housing that could fall back onto the owner as well since the owner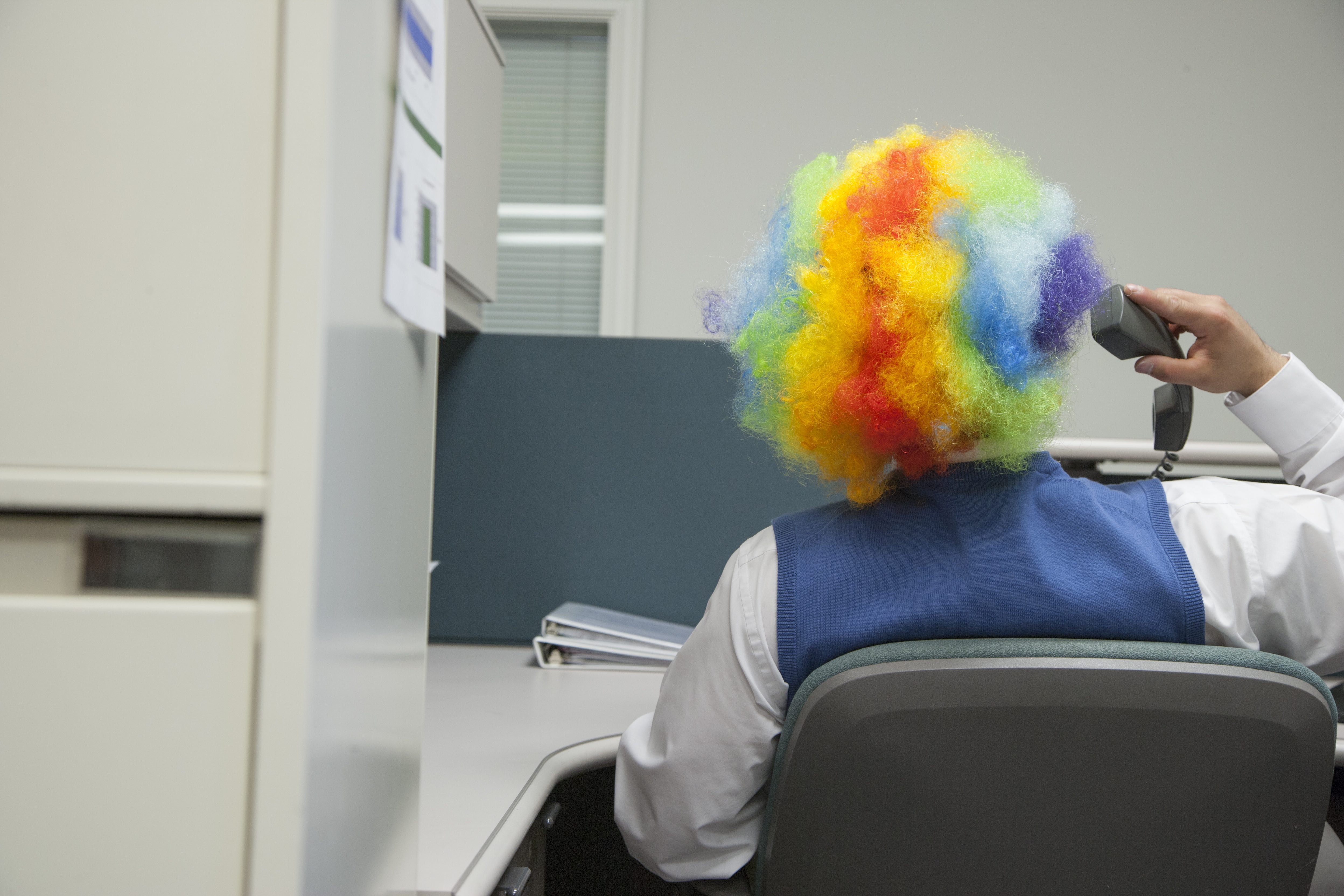 could be found equally liable for fair housing violations since they negligently hired a non-licensed PM.
While it does cost to hire a licensed PM (usually through monthly fees and tenant placement fees) the PM's ability to find qualified tenants and keep them as happy long-term tenants can mean more income for the owner. Higher turnover from tenants who are unhappy or who were not a good fit means greater expenses due to the cost for getting vacant units ready for the next tenant. PMs make sure all maintenance is taken care of, all rents/late fees are collected on time and help with the overall management of the tenant relationship.
Self-managing a rental property on the other hand can save the owner some money if the owner does it right. Properly screening tenants, collecting rent, making sure maintenance and repairs are done are all important activities that help both keep the cash flowing and ensure the rental home is able to retain its value. Bringing in the wrong tenant or letting deferred maintenance continue for too long will result in tenants refusing to pay their rent and a rental investment that loses value pretty quickly.
Bottom Line
Homeowners should only be renting out their home when they know they can get positive cash flow once the tenant is placed in the home and paying rent. A negative cash flowing investment home will only lead to further financial pain down the line. Homeowners should make sure they adhere to the law when managing their rentals or allow a licensed property manager to manage it for them.
Additional Resources
Fair Housing Laws - Fair Housing Laws both at the federal, state and local level are written to ensure people are not wrongfully discriminated against due to being a protected class. Rental property owners need to make sure they are read up on Fair Housing Laws, especially if they are self-managing.
Finding The Perfect Rental Home - Rental property owners can benefit from this article by understanding what drives a renter to choose a certain place to rent.
Rules For Neogtiating - Renting out a home is a negotiation process, potential tenants will come and ask for reduced rates, if a place accepts pets, whether they can paint the walls black and more. Rental property owners need to be prepared to neogtiate those aspects when the time comes.
About the author: The above article "Tips For Turning A Home Into A Rental Property" was provided by Luxury Real Estate Specialist Paul Sian. Paul can be reached at paul@CinciNKYRealEstate.com or by phone at 513-560-8002. If you're thinking of selling or buying your investment or commercial business property I would love to share my marketing knowledge and expertise to help you. Contact me today!
I work in the following Greater Cincinnati, OH and Northern KY areas: Alexandria, Amberly, Amelia, Anderson Township, Cincinnati, Batavia, Blue Ash, Covington, Edgewood, Florence, Fort Mitchell, Fort Thomas, Hebron, Hyde Park, Indian Hill, Kenwood, Madeira, Mariemont, Milford, Montgomery, Mt. Adams, Mt. Washington, Newport, Newtown, Norwood, Taylor Mill, Terrace Park, Union Township, and Villa Hills.