Tips For Dealing With Problem Tenants
Posted by Paul Sian on Thursday, March 22, 2018 at 7:00 AM
By Paul Sian / March 22, 2018
Comment

Tips For Dealing With Problem Tenants
So you decided to rent out your home or purchased a residential multi-family building with the goal of earning some extra income from real estate but somehow ended up with tenants who are either not clean, always late on their rent or something else. What are some of the more effective ways to deal with the problem tenants so that they don't leave your rental house or rental unit in a total disaster? This article explores how to best deal with problem tenants and protect your investment.
Spot Problem Tenants From The Start
One of the easiest ways to deal with problem tenants is not rent to them from the start. Property owners who are managing properties on their own should be thoroughly screening tenants based on the rental applications they submit to you. Full credit checks should be done, criminal history background checks, and even checking out the potential tenant's current living situation. Is the potential tenant living in a clean apartment or does it look like a tornado went through their home? Trash in the wrong places, dirty clothing, not cleaning up after pets who made messes indoors all can attract pests that can lower the value of your investment and make it more costly to fix once the problem tenant leaves. If a tenant is not living cleanly in their current home chances are they will not be any cleaner up just because they move into your rental.
Credit checks can be important since it shows a tenants ability to handle money. If a tenant has a low score due to too many credit card accounts, too many late payments or missed payments they may not be able to keep up with paying rent when other bill collectors come demanding they pay up. Poor money management skills don't correct themselves overnight and even if a potential tenant came into some extra money from a job bonus, inheritance or something else that does not mean they will be able to keep up with paying rent throughout their time renting from you.
Criminal background checks also should be done, but property owners should also be careful not to use them to discriminate against people based on race or another protected class. Property owners are certainly allowed to not rent to someone who may damage the property due to history of property offenses or a history of violence towards others. Property owners should also make sure they are reviewing criminal history for convictions and not just charges where the individual was never found guilty. When in doubt discuss a tenant's background with an attorney. It is better to have a legal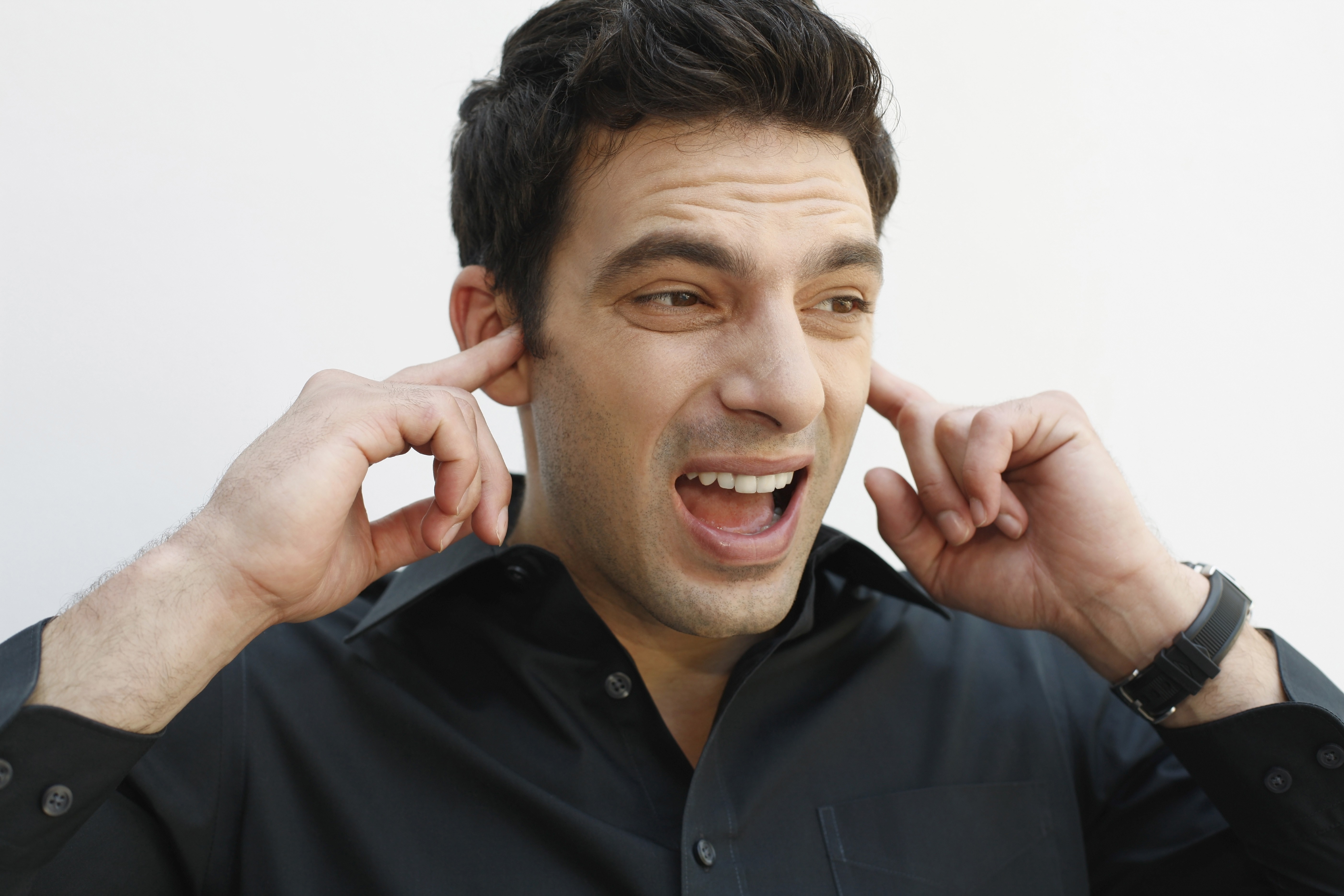 opinion backing your decision not to rent to a particular tenant rather than just a gut feel that a particular individual may be bad news.
Dealing With Problem Tenants Who Have A Rent Subsidy
If you are dealing with a problem tenant who gets some of their rent payments provided through the Housing Choice Voucher Program (HCVP or also known as Section 8 housing) it may be easier dealing with these tenants than if they are paying you directly. Of course this presumes your rental house or unit is in good condition and would not fail any of the HCVP inspection standards. Generally HCVP inspection standards require no peeling paint, functional windows, functional electric circuits, smoke detectors and more. Most investment property owners take pride in their investment and want to keep everything working properly in order to maintain the value of the real estate. If any of the inspection standards are not up to HCVP standard then you may have to fix those if your tenant counter complains that you are a slum lord and that is why they are behind on rent.
With HCVP the tenant is getting a large portion of their rent paid by a local government agency. Tenants are also expected to adhere to cleanliness and timely rent payment standards and are counseled as to their obligations under the HCVP system. In many large cities there is a long wait list of individuals wanting to apply for a housing voucher but have to wait to do so. Sometimes the wait can even be years long to get a voucher. Especially in that situation where it takes long to get a housing voucher if a tenant is evicted due to lease violations they could lose their voucher for any future housing for the next few years until they are eligible to apply again. The only way this happens though is if the tenant is evicted and then the local HCVP agency is informed of the eviction and the reason for the eviction. The fact a tenant could lose their entire voucher payment for failing to live up to lease terms is a very strong incentive for them to modify their behavior as a result. So property owners should inform the tenant that the consequences of lease violations is not only eviction but also loss of their housing subsidy.
Other cities may also have other government or other non-profit entities providing rent subsidies to those in need. If a tenant is violating lease terms the property owner should discuss the issues with the subsidizing agencies. Oftentimes these agencies assign counselors to those receiving subsidies and they should be informed of lease violations. The agency representative can assist with helping the tenant to understand what is required of them or may be able to help the tenant find other accommodations. As with anything legal related it is always best to document everything and every time the lease violations happen. This information not only helps the sponsoring agencies understand that tenant is the cause of the problem but also can help if ultimately an eviction is needed.
Dealing With Problem Tenants Who Pay Their Own Rent
Generally when dealing with a problem tenant who pays their own rent there is no external agency who can help guide the tenant as to what is expected of them. In this case all the responsibility falls on the shoulders of the property owner. For tenants who are not living up to their terms of the lease the property owner needs to explain what sections of the lease the tenant is not meeting and how they should be meeting it. Objective standards should be used and applied to all tenants consistently if you own a multi-family building or multiple rental homes. Subjective standards applied to one tenant and not to another tenant is a sure fire way to have an eviction delayed or thrown out.
As mentioned above all lease violations need to be properly documented. Photos and videos are a great way to document ongoing problems with tenants. Tenants need to be given proper notice as well of the lease violation. While verbal notices can be provided it is still best to also provide written notice along with the verbal notice in order to add to the documentation file.
Evictions And Other Options
When a tenant fails to live up to the terms of the lease and it is clear they don't intend to then the options for property owners to get them to move out short of eviction do exist. One of the easier ways to encourage a tenant to move out is to offer them cash for keys or in other words the tenant moves out, returns the keys and the property owner will pay them a certain amount of cash for doing so. Many property owners may balk at the fact they have to pay a tenant to leave but if they have to evict a tenant and the tenant decides to be vindictive prior to moving out, the costs to repair the rental property may be much higher than it would have cost to offer the tenant some money to leave. When offered money to leave the tenant at least has some notion they are doing it willingly and would be less likely to damage anything on the way out. Part of the cash for keys offer should include the cash is only paid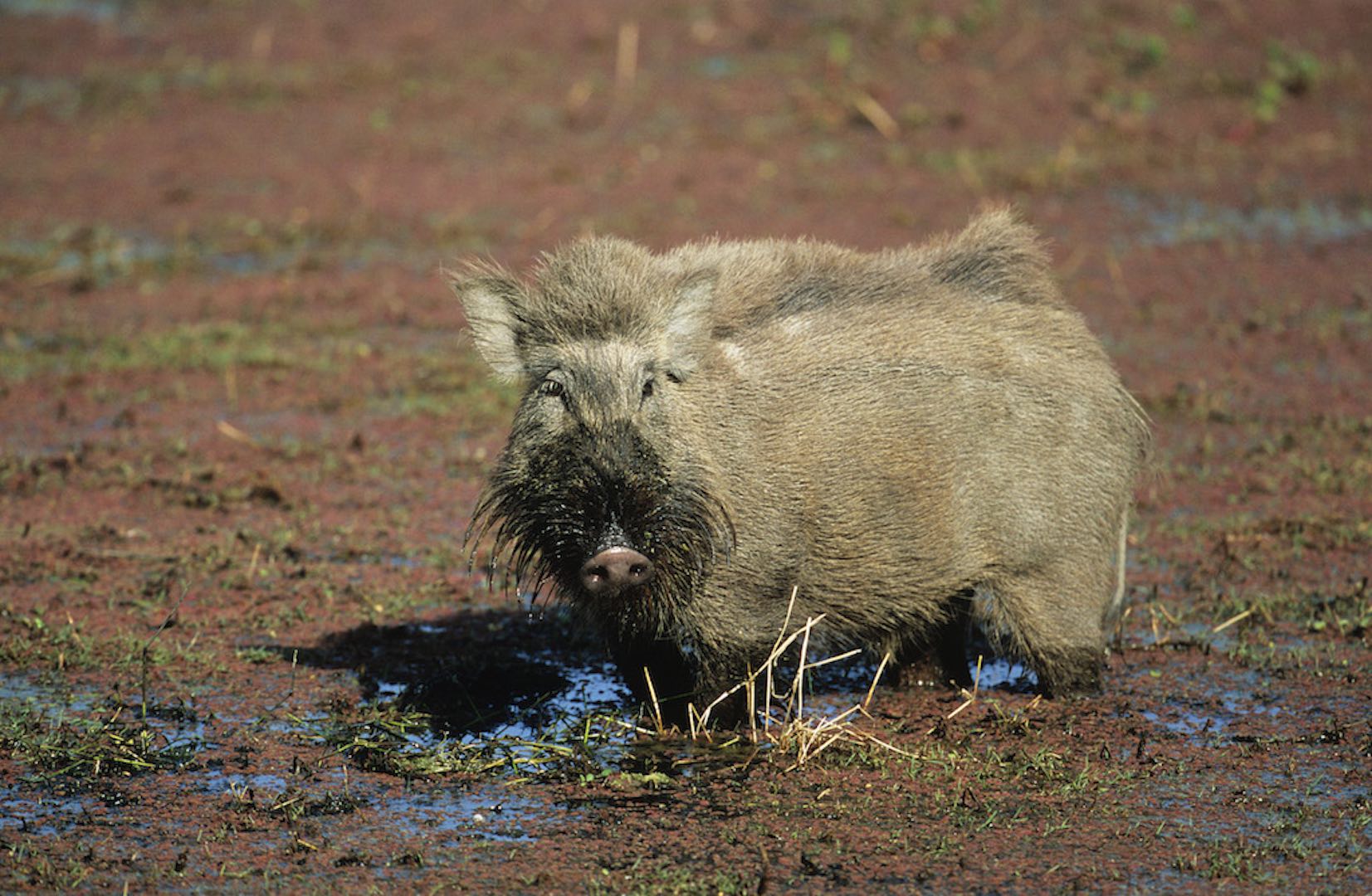 once the tenant is out of the building to further emphasize the need for the tenant to leave peacefully.
If worse comes to worse and cash for keys is not working with the tenant or they want some insanely high amount then the property owner will need to consider filing for eviction. Eviction laws and rules vary from state to state and city to city so it is helpful to work with a local attorney or property manager who knows the rules or become very familiar yourself with the landlord/tenant laws in the locality of your investment property. Even minor technicalities can hold up an eviction and if the tenant wishes to contest the eviction the process can drag out even longer.
Unfortunately as the eviction process is going on the tenant even has lesser reason to follow the rules of the lease. Outside of calling law enforcement if the tenant is causing problems for other tenants or causing visible damage to common areas of the apartment building it is much more difficult for the property owner to do much to prevent damage by the tenant. Especially on the inside of the rental unit where the tenant has full control they can cause quite a bit of damage without the landlord knowing about it until after they have moved out. Hence it is better to make sure you get great tenants up front or in the event one bad tenant does slip by try some other means to have them move prior to going the eviction route.
Bottom Line
Owning residential rental property can be a lucrative way to invest in real estate and build wealth. In order keep a good investment, property owners should make sure they thoroughly screen tenants before they move in as even one bad tenant can ruin positive cash flow in a building for some time to come. If a property owner does not want to deal with tenant relations directly then they should look to outsourcing that work to local property managers who excel in that area.
Additional Resources
About the author: The above article "Tips For Dealing With Problem Tenants" was provided by Luxury Real Estate Specialist Paul Sian. Paul can be reached at paul@CinciNKYRealEstate.com or by phone at 513-560-8002. If you're thinking of selling or buying your investment or commercial business property I would love to share my marketing knowledge and expertise to help you. Contact me today!
I work in the following Greater Cincinnati, OH and Northern KY areas: Alexandria, Amberly, Amelia, Anderson Township, Cincinnati, Batavia, Blue Ash, Covington, Edgewood, Florence, Fort Mitchell, Fort Thomas, Hebron, Hyde Park, Indian Hill, Kenwood, Madeira, Mariemont, Milford, Montgomery, Mt. Washington, Newport, Newtown, Norwood, Taylor Mill, Terrace Park, Union Township, and Villa Hills.