Tips For Buying Commercial Real Estate
Posted by Paul Sian on Thursday, February 17, 2022 at 7:00 AM
By Paul Sian / February 17, 2022
2 Comments

Tips For Buying Commercial Real Estate
When it comes to buying commercial real estate, the approach is a bit different compared to buying a home. Residential homes have thirty-year fixed mortgage rates as well as lower interest rates compared to commercial mortgages. Commercial real estate has shorter overall terms, higher interest rates and the lender will look pretty closely at the commercial property to see if it can support the commercial mortgage loan. This article looks at what the new commercial real estate investor should be considering before they start on their adventure.
What Is Your Reason For Buying Commercial Real Estate?
For those wanting to buy commercial real estate as an investment the lender considerations will be somewhat different as compared to someone wanting to buy to have their business in the commercial space. When buying as an investment, the commercial mortgage lenders are usually looking for at least 20% down and will want to see that the current businesses occupying the property are producing enough income to cover the commercial mortgage loan payments.
For those wanting to buy commercial real estate to house their own business there are some more options available. In this situation the business owner can buy a building just for themselves and need not worry if there are tenants in place. While having tenants in place who rent some of the building is better for the business owner since they have someone else helping to pay the mortgage. Business owners also have more lending options to buy commercial real estate for business purposes such as SBA loans, commercial loans, business lines of credit and more.
Gross Lease versus Net Lease
A gross lease is typically a flat rate lease where the renter pays a flat amount to the owner and the owner pays for the expenses like taxes, utilities, water and more. Net leases are more common in commercial real estate and entail the renter paying not only rent for the property but also paying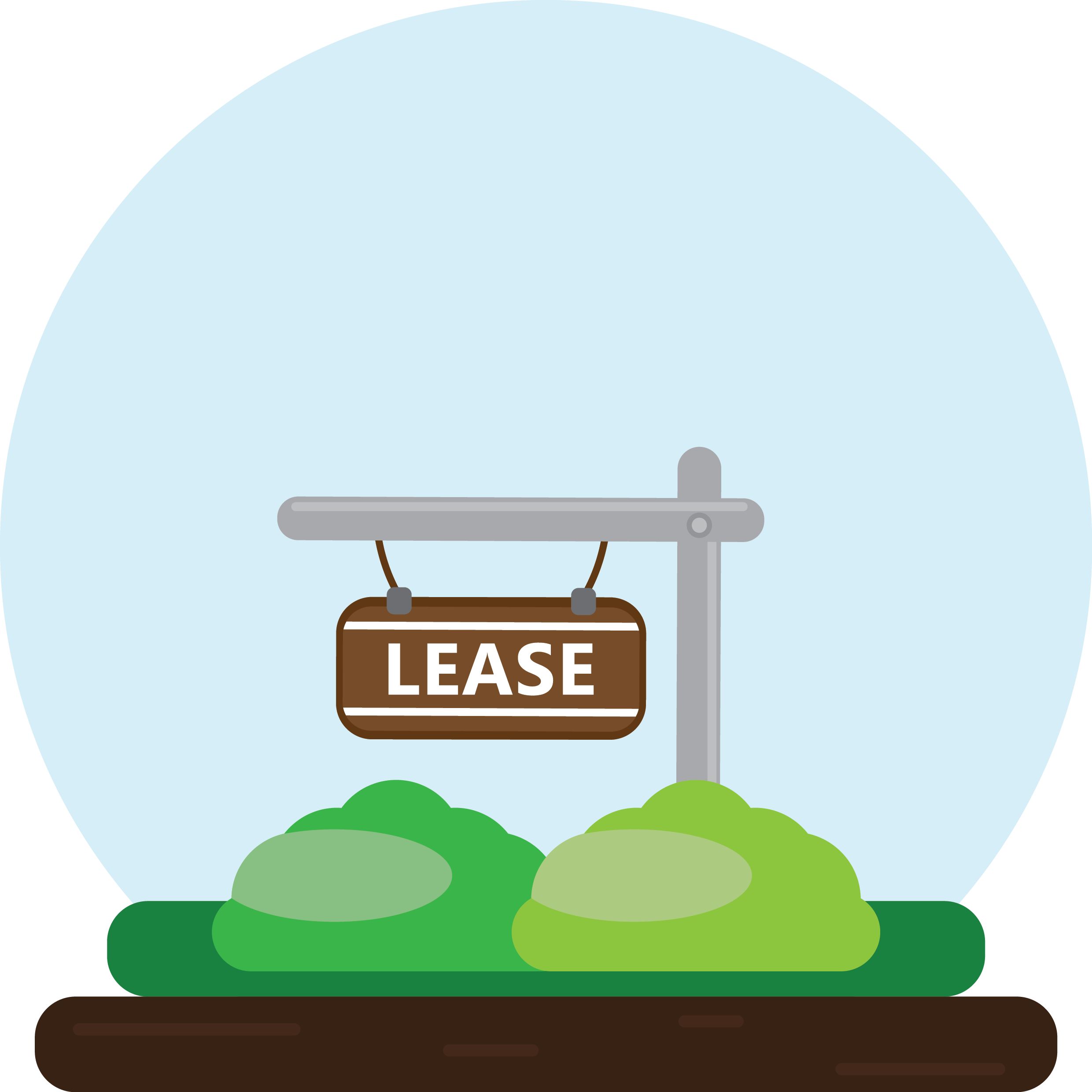 proportional share of utilities, taxes, common area maintenance (CAM), as well as maintenance and repair of their own unit and more. Net leases tend to be a little more variable as expenses for keeping up the building can vary.
Small business owners prefer to have a gross lease since it represents a fixed payment they can budget for every month. Versus a net lease where one month may be much higher due to some major repair being needed to be done (such as replacing HVAC, repairing or recoating the driveway/parking spaces). Small business owners prefer the predictability of the one flat monthly payment that does not change. Larger business with better cash flows on the other hand are better able to handle variable payments in a net lease. One may not necessarily be better than the other and the commercial real estate investor buyer needs to be looking at overall cash flow of the building versus how many tenants are net leases versus gross leases. Leases can be converted as well so a gross lease can later be changed to a net lease if the investor wants and vice versa.
Commercial Real Estate Mortgage
With a conventional mortgage for residential real estate there is active demand from investors for loans that provide a consistent payment and are based on a fixed asset. The government also provides government guaranteed mortgages (FHA, VA, USDA) and there are government sponsored companies (FreddieMac, Fannie Mae) who buy residential mortgages from the lenders once the loan has been finalized. This allows residential mortgages to be offered for lower interest rates and longer terms than one would find with a commercial mortgage. Any residential real estate with four or fewer residential units can qualify for a residential mortgage loan and five units and above require a commercial mortgage.
With commercial mortgages often times the lender will be holding the mortgage on their own books (meaning they keep the loan as an investment and will keep it for the life of the loan as opposed to selling it to someone else). As a result, commercial mortgage loans require much higher scrutiny. Commercial mortgages require higher down payments as compared to residential. Down payments starting at 20% and up are common for commercial mortgages. Commercial mortgages generally look at the real estate itself and its capability for producing income. Lenders want to be sure that in case the buyer is not able to complete the terms of the loan the property can sustain itself until a new owner is found.
Analyze The Financials
If one is buying commercial real estate to host a business of their own then the financials are secondary and in fact may not matter at all if the building is a single tenant building. Rather than paying rent the business owner buying real estate for their business will instead have a mortgage payment. For the buyer wanting to invest in commercial real estate they need to make sure it has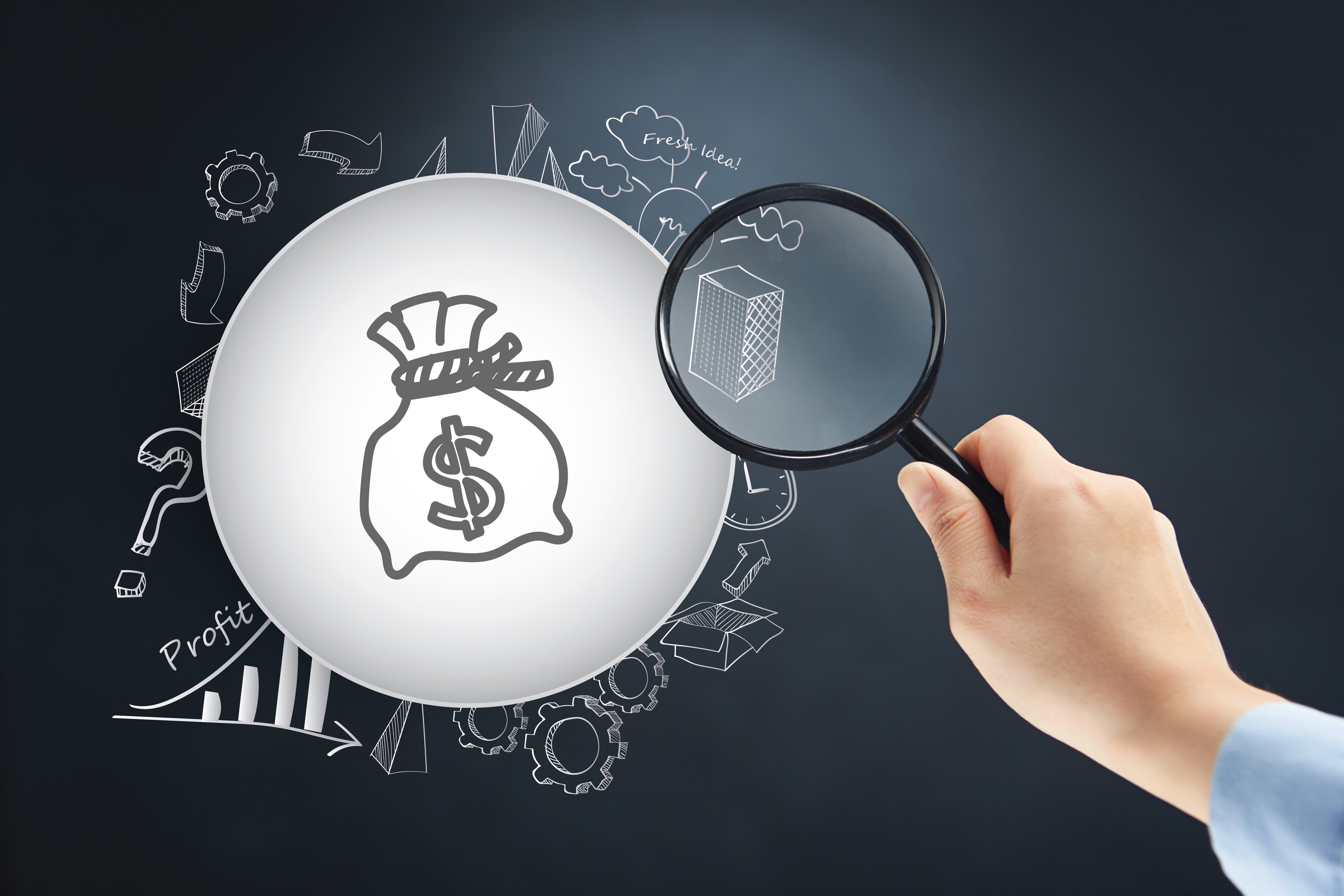 sufficient cash flow to pay the mortgage and have some extra for the owner to keep as profit. No or negative cash flow will mean a commercial lender won't lend to buy a commercial property or they will ask for a much larger percentage down in order to reduce their risk.
Commercial real estate buyers need to understand what Net Operating Income (NOI), Cap Rate, and Common Area Maintenance (CAM) mean in additional to other terms. Commercial mortgage lenders will be looking at those numbers closely. The buyer also needs to rely on their own analysis of the financial numbers as while the seller and a real estate agent can provide those numbers/calculations things can vary based on how the numbers are determined in the first place.
Building A Real Estate Team
Just as with buying residential real estate having a team in place prior to buying commercial real estate is important. Commercial real estate buyers should have a real estate agent, inspector, attorney and lender as part of the team. Not just any agent, lender and inspector will do since commercial real estate is a different niche of its own. The agent, lender and inspector all have to have experience with helping buyers of commercial real estate. Many mortgage loan officers in fact will only offer loan products in commercial or residential real estate and not both. Depending on the type of commercial real estate involved (retail versus large residential for example) an inspector may or may not be able to provide inspection services. Commercial buildings have different standards when it comes to wiring, plumbing and more.
Whether buying or selling commercial real estate someone with knowledge in the commercial real estate field is important. Single family residential agents may be great at selling/buying traditional homes but that does not necessarily translate over to commercial real estate. Commercial real estate is more about the financials than anything else when it comes to buying it as an investment.
The location and looks of a particular piece of commercial real estate investment property is a factor in the financials of the property. Better locations can attract better rents from commercial tenants. The looks of a property can mean more customers for commercial tenants which translates to tenants who want to stick around and pay the market rents to run their business. The condition of the building and real estate is also important too. Poor HVAC systems, leaky plumbing, broken windows and more will scare off both the tenants and their customers, which will not make for a successful investment.
Final Thoughts
Commercial investment real estate is a different niche in real estate investing. Those new to buying commercial real estate need to make sure they understand the financial aspect of any property as that will be a key factor for getting a commercial mortgage loan. By building a successful team from the start investors will set themselves up for success.
Additional Resources
About the author: The above article "Tips For Buying Commercial Real Estate" was provided by Luxury Real Estate Specialist Paul Sian. Paul can be reached at paul@CinciNKYRealEstate.com or by phone at 513-560-8002. If you're thinking of selling or buying your investment or commercial business property I would love to share my marketing knowledge and expertise to help you. Contact me today!
I work in the following Greater Cincinnati, OH and Northern KY areas: Alexandria, Amberly, Amelia, Anderson Township, Cincinnati, Batavia, Blue Ash, Covington, Edgewood, Florence, Fort Mitchell, Fort Thomas, Hebron, Hyde Park, Indian Hill, Kenwood, Madeira, Mariemont, Milford, Montgomery, Mt. Washington, Newport, Newtown, Norwood, Taylor Mill, Terrace Park, Union Township, and Villa Hills.