Tips For Buying A New Construction Home
Posted by Paul Sian on Monday, August 17, 2015 at 4:02 PM
By Paul Sian / August 17, 2015
Comment

Tips For Buying a New Construction Home
Many home buyers are unaware that the option of new construction home may available to them. It might be because they have seen the million dollar plus showcase new homes that they think the price is out of their reach or they might be thinking it is too much work and hassle to get the house setup in terms of selecting all the features. Due to these misconceptions on price or the different ways new construction homes are built, home buyers might be passing up good opportunities to get the home that they want, the way they want it and for not an unreasonable cost. With this article I explain the various aspects of new construction that home buyers should be looking at as the conduct their search.
Initial Steps
The initial steps of looking into new construction homes should be determining what your budget is and what type of new construction home you may want.
Your Mortgage For the New Home Construction
(This section related to new home construction mortgage was contributed by Luke Skar of MadisonMortgageGuys.com)
Are you ready for a new construction loan?
Getting a loan to build a new house is a substantial undertaking. There will be multiple steps involved in the process and the possibility for delays. Here are a few tips about the whole process to help you understand the basics and ensure that you are ready for the task.
The Financing Will Likely be Local
Local banks and credit unions handle the vast majority of construction loans. Since there is many physical inspections and appraisals going on during the construction it makes sense to have the financing handled by local companies. Furthermore, a national lender will not have access to the specifics of a local market. Areas with good schools, low crime rates, and appreciating property values is usually something only locals will be familiar with.
However, not all credit unions and banks offer construction loans. You will likely need to make a few calls to find out what each company offers and their general guidelines for a new construction loan.
Turn Key Financing is usually a Better Option
Getting a home construction loan will require that you find and buy a piece of land. Then, you will have to be approved for the actual construction mortgage. During the duration of the construction you will be asked to make monthly payments on the amount of money that has been used thus far. Finally, when the construction is complete and approved by the lender, your construction loan will be converted to a mortgage loan and you will have one set payment for the rest of the loan.
In contrast, a turnkey loan is financing that is approved for the homebuilder, not the borrower. The builder makes all payments during the construction phase. The borrower does not begin making payments until the home is built and ready for move-in. The only requirement for a turnkey scenario is the initial down payment and the borrower's approval for a mortgage loan.
FHA and Fannie Mae Also Have Options
In comparison to a typical construction loan, some people may be better candidates for either the FHA 203k loan or the Fannie May Homestyle loan.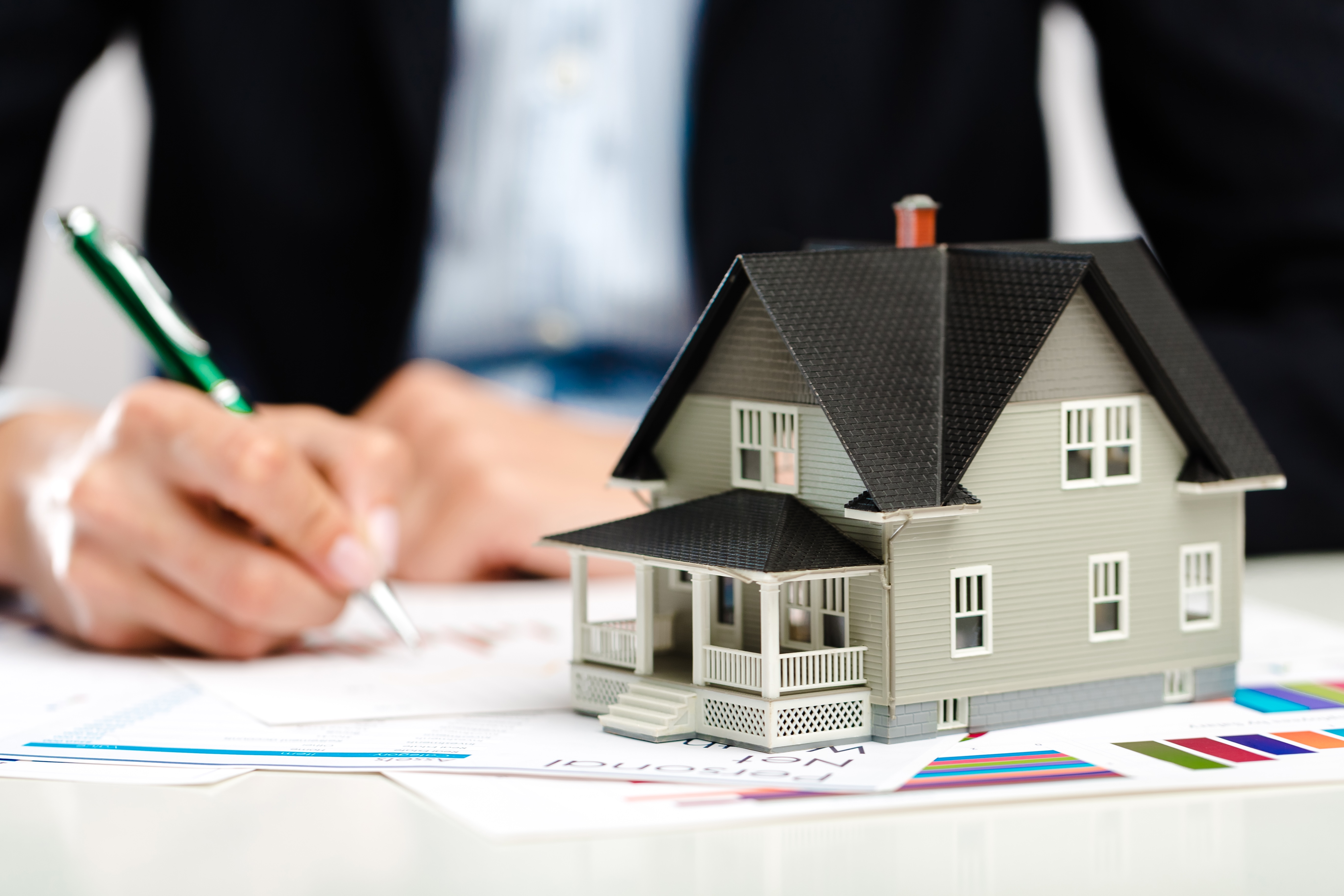 These loans allow borrowers to purchase an existing home and do extensive remodeling and updates to the home. This scenario appeals to people that have located a fixer-upper in a desirable location.
Keep in mind that regardless of which option you choose, you will be at the mercy of weather conditions and the normal processing times of the local lenders during the entire construction process.
New Home Development
With regards to what type of home you want you usually have two options. One of the options is purchasing a new home in a development where other new homes are being put up by a builder/developer. Usually the homes in a development are home plans that the builder has already acquired from an architect and will build most of them according to a certain specification with very little modifications. The builder/developer usually goes out and buys a large plot of land to build the development homes and usually builds over the span of a few years. The development generally may be of one character meaning the look and features of those homes are very uniform outside of a few options like 3 bedrooms versus 4 bedrooms or 1.5 baths versus 2.5 baths. The reason for the limited choices in new home developments are to keep costs down and to allow the builder to put up many homes in a short amount of time.
The other type of development you might see is the larger multi-category development where price ranges and features will vary. Part of the development may start out with entry level homes where as other parts of the development may step into mid-level or even luxury homes if there is a demand for that. When you step into the mid-level and luxury level home developments there usually are many more options to choose from. Home options variations include choices such as how many bedrooms, finished or unfinished luxury basements, large yard size, more exterior and interior colors choices and more. In the mid-level and more so in luxury level homes the builders will even adjust room size and room locations based on your request and at additional cost. If you are looking for maximum flexibility and options in a new home development then looking for a luxury home development is your best bet if within your budget..
New Construction Home On Your Land
Another option to consider when looking for a new construction home is that of having a builder build you a brand new home on the lot of your choosing. If going this route it is recommended that you first interview different builders and settle on a layout for your home that the builder can build for you. Once you have settled on a home plan and know what minimum land requirements you need for your new construction then it is easier to find out which piece of land will work for your plans.
When searching for land you will need to consider whether the plumbing, sewage and electrical utilities are available for the land you are looking at or it is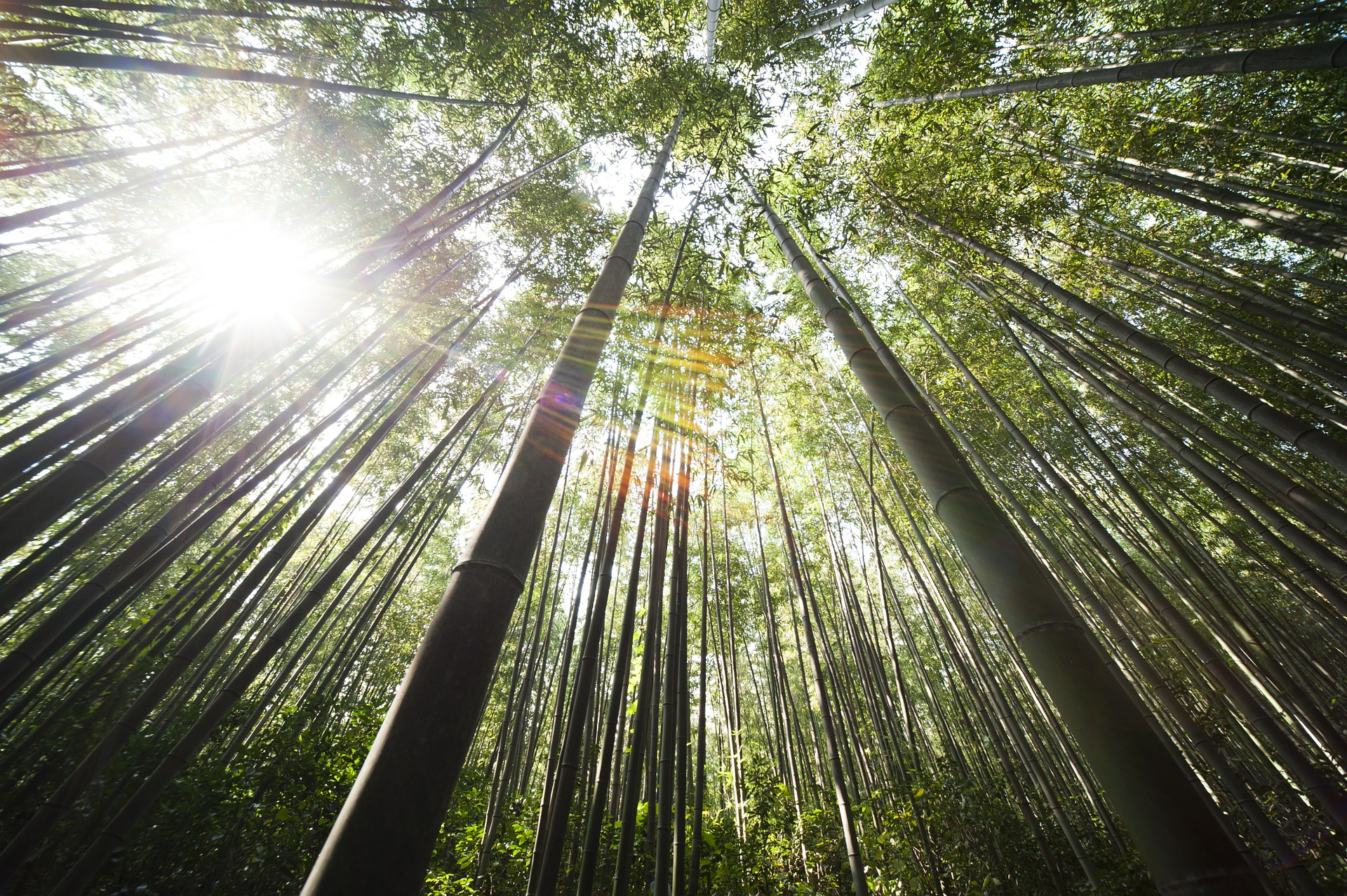 something you will have to pay extra to extend to your new home. In some cases sewage may not be available for the land thus requiring a septic tank if feasible for the land. Additionally you will need to confirm if the zoning on the land is residential or something else. If the zoning is not residential and you really want that piece of land then you will need to request the land be rezoned residential or ask for a variance from the local city/municipality where the land is found. All of this adds cost and adds extra time to the building of your new home.
Once you find the piece of land that would fits your new home plans, ask your builder and ask the city government officials where the land is located if you can build on that land or not before you buy it. The city can tell you about zoning of the land, about the status of the land and more. One particular concern is whether the land is designated a wetland or found in a flood zone. If the land is zoned residential but 90% of the land is listed as wetlands with no structures allowed then it is useless to you. Additionally your builder should perform tests as well to ensure that the land you want can support the homes physical structure. By getting an evaluation of the land including soil testing you will know if the home you want to build can't have a basement due to high water level, can't have grass due to poor soil conditions and more. Do your research and investigation prior to purchasing the land so you are not left empty handed with no land to build on and no way to sell the land to someone else.
The New Home and Your Builder
Unless offered as part of a development, new construction homes generally don't have any model homes for you to walk through and experience. As a result you don't really know what you are getting until the final product is almost done. This is where interviewing multiple builders and asking to see homes that they have built is important. While that home you walk through may not be the exact same floor plan as the home you intend on building, it will give you an idea of the quality and workmanship the builder puts into their product.
When walking through some homes the builder has previously built be sure to look past the personalization of the current owners and see if the home itself is something that would work for you . If possible talk to the current owners and ask them what went right with the home building process and what would they change if they had to do it again. In talking with multiple new home owners and touring recently built homes you will begin to get an idea of how the builder works and what particular style they bring to their custom builds.
The Actual Home
So you've seen examples of homes the builder has built in the past or toured through model homes in the development now comes time to figure out the actual price of the home you want. In developments most of the model homes are equipped with mid to top of the line products and features to show you what the premium home looks like. When it comes time to getting a price on your home you will need to find out what the base price is, what features and amenities does that base price come with and how much the upgrades you want will cost. Depending on the builder some upgrades are likely to come in a package in that if you want a jetted tub in the bathroom they are going to require you to upgrade to the premium master bathroom package. Other builders may be more than happy to separately price each upgrade and let you choose what upgrades you want and give you a total at the end.
In considering the prices of the upgrade first look to your budget range and your pre-approved mortgage amount. You should not just consider the maximum mortgage pre-approval amount and think you are home free to borrow up to that amount. Instead look at the monthly budget you can afford to pay for your mortgage. Based on the total price you will pay with home upgrades your mortgage lender can calculate what your total monthly payment will be. The monthly payment is a better way to gauge affordability of the home based on your budget. If adding upgrades ends up raising the price beyond which you can afford it is time to step back and decide if you really need those upgrades or not.
Home Inspection
You may have looked at the title "Home Inspection" and thought why do I need a home inspection if I am buying a new home? Unless your builder is perfect in everything they do and the sub-contractors they used are perfect as well a home inspector could find problems that need to be fixed before you move into the home. For a great example of the many different issues Structure Tech home inspectors found in new homes during inspections see Photos from New Construction Home Inspections. Also check out my Podcast interview with Todd Engle of Good Eye Inspections where we discussed new construction home inspections and the value of having an inspection before the warranty is up on your new home.
Many builders will give a one year warranty on new construction homes so it is best during the 11th month after moving into your new home to have a home inspector come out and look over the home again. Anything discovered by the inspector as being a potential issue can be reported to your home builder so they can fix the issues before the warranty is up. By spending a little money up front on the inspection fee you can save money by not having to make a repair on something the builder will repair while under warranty. Sometimes home inspectors also offer a deal or special package on new home construction inspections where they will come out to inspect the home before closing and during the 11th month.
Real Estate Agent
Did any of the above confuse you or leave you wondering whether new construction is worth all the effort? Did you know you can ask a real estate agent to help you out and negotiate on your behalf? There are many real estate agents who are more than qualified and able to help you purchase your new construction home. The agents can help you with land searches, connect you with home builders, provide a list of home inspectors, negotiate on your behalf with all of above listed and much more. The cost is usually not any higher to work with an agent since home builders encourage real estate agents to bring in their clients and will pay the commissions as well. So why not contact a real estate agent and have them assist you in the process of buying a new construction home. Having an agent represent your best interests helps ensure you get the best home you need.
Bottom Line
While there is work required in any home purchase the effort required in purchasing a new home construction results in a great custom home that should meet all your needs for years to come. By understanding the basics of the new home buying process and the different options you have in available, you will better be able to accomplish the goal of getting into your dream home.
Additional Resources
How To Buy a New House by Ryan Fitzgerald
Should I Build A New Home Or Buy An Existing Home? by Kyle Hiscock
Five Tips for Finding That Perfect Home by Jeff Knox
The Benefits of Buying New Construction by Karen Highland
Neighborhood Details to Consider When Buying a Home by Bill Gassett
New Construction Blog Series by Finney Law Firm
About the author: The above article "Tips For Buying A New Construction Home" was provided by Paul Sian. Paul can be reached at paul.sian@herrealtors.com or by phone at 513-560-8002. With over 10+ years experience, if you're thinking of Selling or Buying, I would love to share my marketing knowledge and expertise.
I service the following Greater Cincinnati, OH and Northern KY areas: Alexandria, Amberly, Amelia, Anderson Township, Cincinnati, Batavia, Blue Ash, Covington, Edgewood, Florence, Fort Mitchell, Fort Thomas, Hebron, Hyde Park, Indian Hill, Kenwood, Madeira, Mariemont, Milford, Montgomery, Mt. Washington, Newport, Newtown, Norwood, Taylor Mill, Terrace Park, Union Township, and Villa Hills.