Tips For Buying A Foreclosure Home
Posted by Paul Sian on Thursday, October 18, 2018 at 7:00 AM
By Paul Sian / October 18, 2018
Comment

Tips For Buying A Foreclosure Home
Oftentimes buyers may hear that a particular home is a bank or government owned home which is also known as a foreclosed home. A foreclosed home is a home that the prior homeowner has stopped paying the mortgage on and the lender takes the homeowner to court in order to take possession of the home in to try and recover money that is owed to them. Foreclosed homes must go through a full foreclosure hearing in a court in order to make sure the debt is valid and the homeowner has legitimately stopped paying back on the mortgage. Once back in the possession of the mortgage lender they may or may not make some repairs if needed and will put the home on the market for a new buyer to purchase. For some mortgage loans that are backed by government mortgage programs (like FHA, VA, USDA) the government will ultimately take possession of the home and eventually sell it back on the open market.
If you are considering buying a home that has been foreclosed upon this article is article is for you as it will provide tips on how to make the best of buying a foreclosure home.
Where Do You Find Foreclosure Homes For Sale
Just as most homes are found on the Internet via the Multiple Listing System (MLS) many foreclosure homes make it to the MLS as well when being listed for sale. On occasion depending on the lender and the condition of the home sometimes homes make it to select auction sites in order to limit who can buy the home and as a result may not be found on the MLS. Foreclosure homes in very poor condition sometimes will be sold with cash offer only requirement since the condition will not meet appraisal standard for traditional mortgages.
Those who want to ultimately live in a foreclosure that is in poor condition can use a different type of mortgage that will allow them to finance in not only the cost of purchasing the home but also the cost of repairing the home. Whereas conventional mortgage loans generally want a home to be in livable condition, rehab mortgages allow the purchase of homes in need of extensive repair. These rehab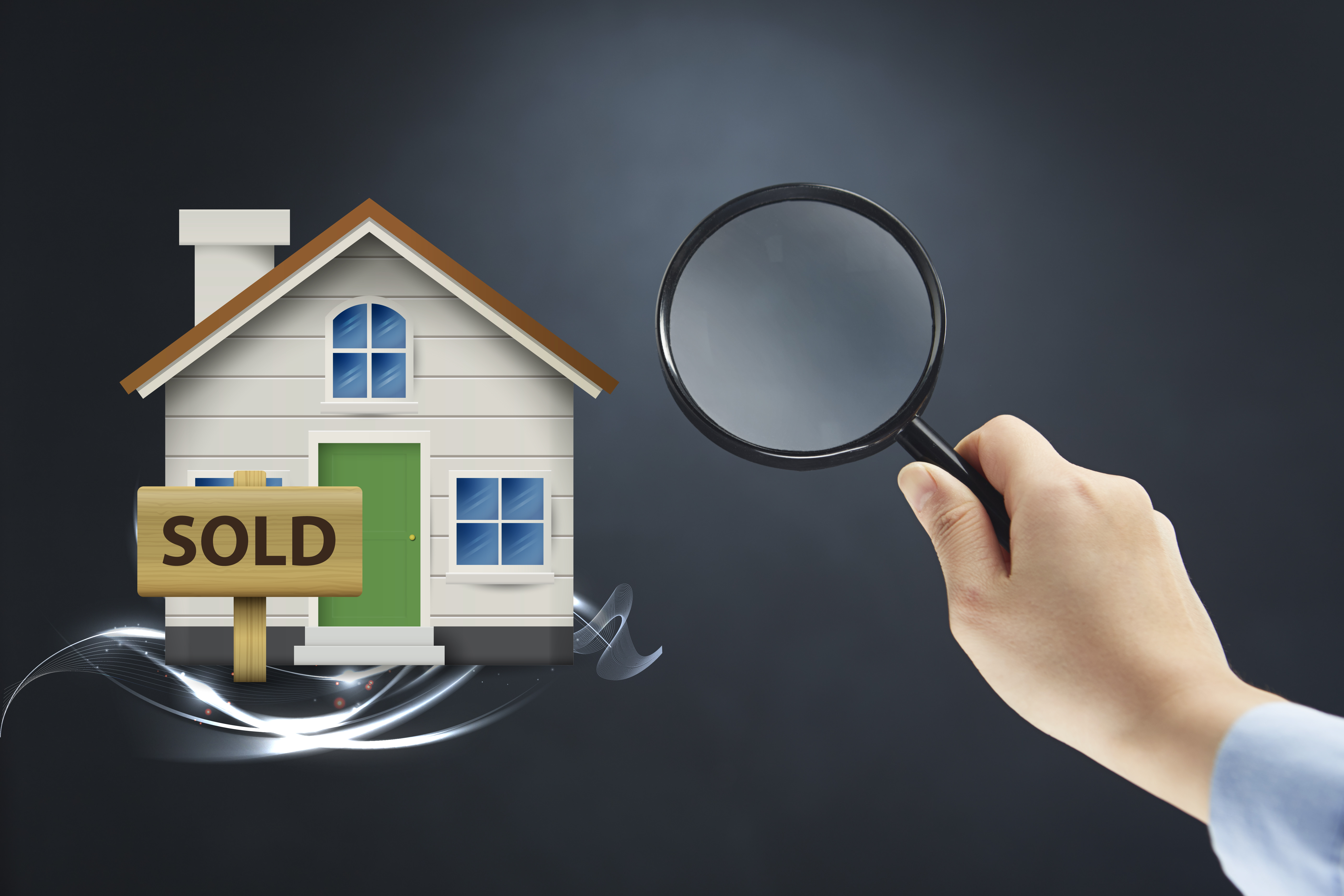 mortgage loans do require that the value of the home after purchase and after repairs have an overall higher appraised value after all the work is done. Not every lender provides rehab mortgage loans so make sure to ask around if you are considering a home that needs substantial repairs and all the repair costs must be priced out before the home purchase can be closed upon.
Work With Your Own Realtor
While you may be tempted to contact the listing agent since you think it may be quicker or you may get a better price that usually will turn out to be false. If a real estate agent specializes in listing only bank owned foreclosure properties or short sale properties then they are likely very busy doing just that and will have little time to show you the house they have listed. They on their own will tell you to go find your own agent and have them show you the home. In fact some lenders may require the buyer to have their own agent when it comes to writing an offer to purchase a foreclosure and will not want their listing agent to represent both the buyer and the seller in the same transaction due to potential representation conflicts and ethics issues.
Trying to use the listing agent in hopes of getting a discount on the final price also does not work since the commission paid to the buyer's and seller's agent is built into the purchase price and set from the start of the listing. There is no way to come in later and hope to save some money by working just with the listing agent. The fee to pay a buyer's agent is already set and if allowed to represent both the buyer and the seller in the same transaction that just means the seller's agent who is acting as dual agent will get a larger fee on the sale and they will not truly be representing your best interests as a buyer.
Get A Home Inspection
Every homebuyer whether buying a new or existing home should be getting a home inspection in order to make sure they home they are buying is built to last. Getting a home inspection on a foreclosure home is an obvious choice and homebuyers should avoid the temptation to forgo a home inspection in order to make their offer look more competitive or because they think the home looks ok and since it is currently owned by a bank or a government entity it must be ok. While lenders will take some basic precautions and do some repairs to make sure their asset does not lose value that does not mean they examine the home with a fine toothcomb to repair all issues. In face most lenders proceed with the basic repairs like roof repairs, window repairs and others that help prevent water from coming into the home and causing more damage. Once those repairs have been complete the banks usually do not do much more.
If the foundation is not visibly bad or the roof looks ok and the ceiling is dry then chances are they will be left untouched. There still may be hidden issues such as rotted roof decking that is only staying dry because the shingles have not given out yet. Or the house may standing but sooner or later the will experience some major shifting. Without a home inspection those issues won't be discovered until it is too late and then the new homeowner is forced to deal with it using their own money.
Not only should homebuyers anticipate on having the home inspected they should also have other contractors ready to call to do their own independent evaluations. While a home inspector will be able to spot issues with a home the professionals who work in that area will be better able to provide better input as to how serious the issues may be. Not only that, those professionals can also provide estimates for repairs that homebuyers need to be aware of in order to make sure they are truly paying what the house is worth. A house with major foundation issues which would cost tens of thousands to repair may be one to pass on if the lender owner is not willing to negotiate on the price.
Keep in mind though that there is usually no negotiation after a home inspection with a foreclosure purchase. You usually take the property as is or may be able to negotiate some price reduction. Ultimately it is the lender owner's decision to make so be ready to walk away from a house that just has too many issues to deal with and the lender is not reducing the price.
Title Insurance Is Advised
While most lenders will clear the title of any and all liens put on the home while owned by the prior homeowner that does not mean things do not slip through the cracks. Lenders generally only provide special warranty deeds as opposed to general warranty deeds upon the sale of the home. General warranty deeds are the best type of deed to get when buying real estate as the prior owner is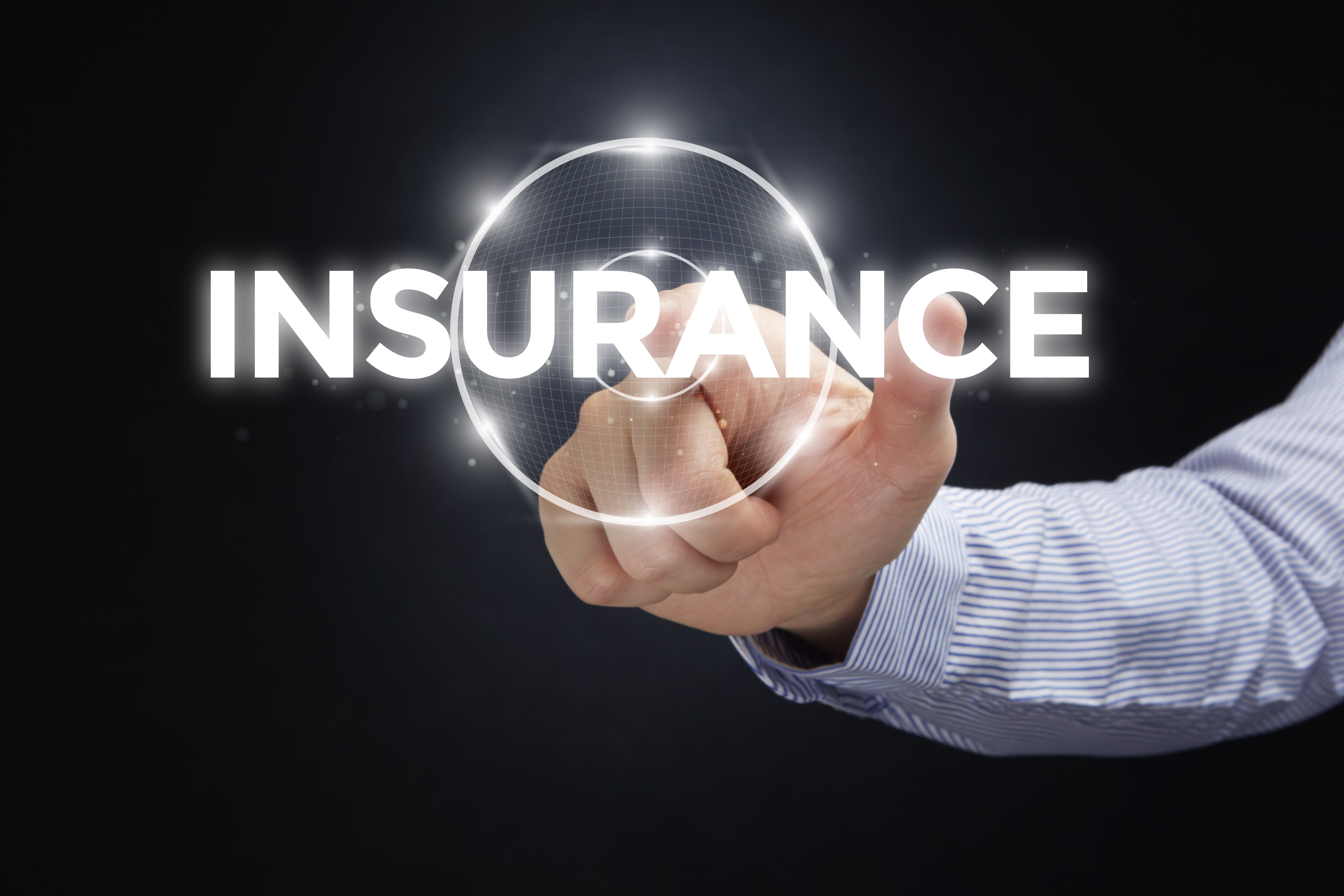 guaranteeing the title against all past claims. With a special warranty deed the owner is only guaranteeing the title for the time they owned it. In the case of a lender that may not be much time at all and a title insurance policy can protect the new owner in the event some missing lien does come back for collection. A title insurance policy will protect the new homeowner against past claims that they are not responsible for and were not taken care of properly during the foreclosure process.
Bottom Line
When the inventory of homes for sale is tight homebuyers are more likely to consider looking at homes like foreclosure homes in order to meet their needs. Foreclosure homes can be great choices for some but the process of purchasing a foreclosure home should be taken with care so the homebuyer gets a home that lasts for some time to come and is a good investment.
Additional Resources
About the author: The above article "Tips For Buying A Foreclosure Home" was provided by Luxury Real Estate Specialist Paul Sian. Paul can be reached at paul@CinciNKYRealEstate.com or by phone at 513-560-8002. If you're thinking of selling or buying your investment or commercial business property I would love to share my marketing knowledge and expertise to help you. Contact me today!
I work in the following Greater Cincinnati, OH and Northern KY areas: Alexandria, Amberly, Amelia, Anderson Township, Cincinnati, Batavia, Blue Ash, Covington, Edgewood, Florence, Fort Mitchell, Fort Thomas, Hebron, Hyde Park, Indian Hill, Kenwood, Madeira, Mariemont, Milford, Montgomery, Mt. Washington, Newport, Newtown, Norwood, Taylor Mill, Terrace Park, Union Township, and Villa Hills.