Tips For Buying A Fix And Flip House For Investment Purposes
Posted by Paul Sian on Thursday, March 7, 2019 at 7:00 AM
By Paul Sian / March 7, 2019
Comment

Tips For Buying A Fix And Flip House For Investment Purposes
Popular these days is buying a house which is in average or poor shape and fixing it up in order to sell it for a profit. Some buyers purchase these homes and repair and remodel the homes themselves whereas others are using local contractors to do the work. After the purchase price and repair costs have been accounted for the investor is hoping the home will be worth more so that once sold they can pocket some profit. Obviously there is a lot more to buying a home with the intent of fixing and flipping it for profit as this article explores.
How Do Investors Find Their Homes To Rehab?
Many investors will work with local real estate agents to get access to the multiple listing service (MLS) and have the agent setup a search so that once any property comes to market that meets their criteria they are notified about it via email or text. Oftentimes properties on the MLS (for instance see properties listed on the Greater Cincinnati MLS here) are being pursued by many different investors and the price can be bid up due to competition so some investors shy away from MLS properties. Another alternative that buyer investors pursue is off market deals which are either found directly from the sellers themselves or through Wholesalers whose entire purpose is to find off market property that someone is looking to sell and may not always be in the best of condition. These Wholesalers will then buy the property themselves for a low price and then resell to an investor buyer looking to fix and flip the property. Some other Wholesalers will instead get a property under contract for a low price with the intent of assigning that contract to a fix and flip buyer who will pay a bit more in order for the wholesaler to get some profit out of the sale.
How Do Buyers Estimate After Rehab Value?
After rehabilitation (rehab or repair) value or ARV means what will be the value of the house after all repairs have been done. Buyers can obtain the ARV numbers a few different ways. One inadvisable way is using Zillow zestimates to get an estimate of what the value of the home will be when fully fixed up. Zillow does not know the condition of the home and their zestimate is based on an average value of similar homes currently for sale and recently sold in the area. One of the problems with the zestimate is that Zillow uses a computer algorithm to generate the number and a house one street over that sold for a much higher price will be averaged in with a house consisting of lower house prices simply because of proximity. This averaging of pricing does not always work out. Sometimes a zestimate may be accurate because that is the way the numbers line up, other times not so much. Regardless a zestimate is not the best way to determine ARV.
Another option for getting the ARV is working with a real estate agent experienced with working with investors. Not only can that agent help an investor more accurately determine the ARV they can also guide the investor as to what finishes and upgrades can help them boost the value the most of their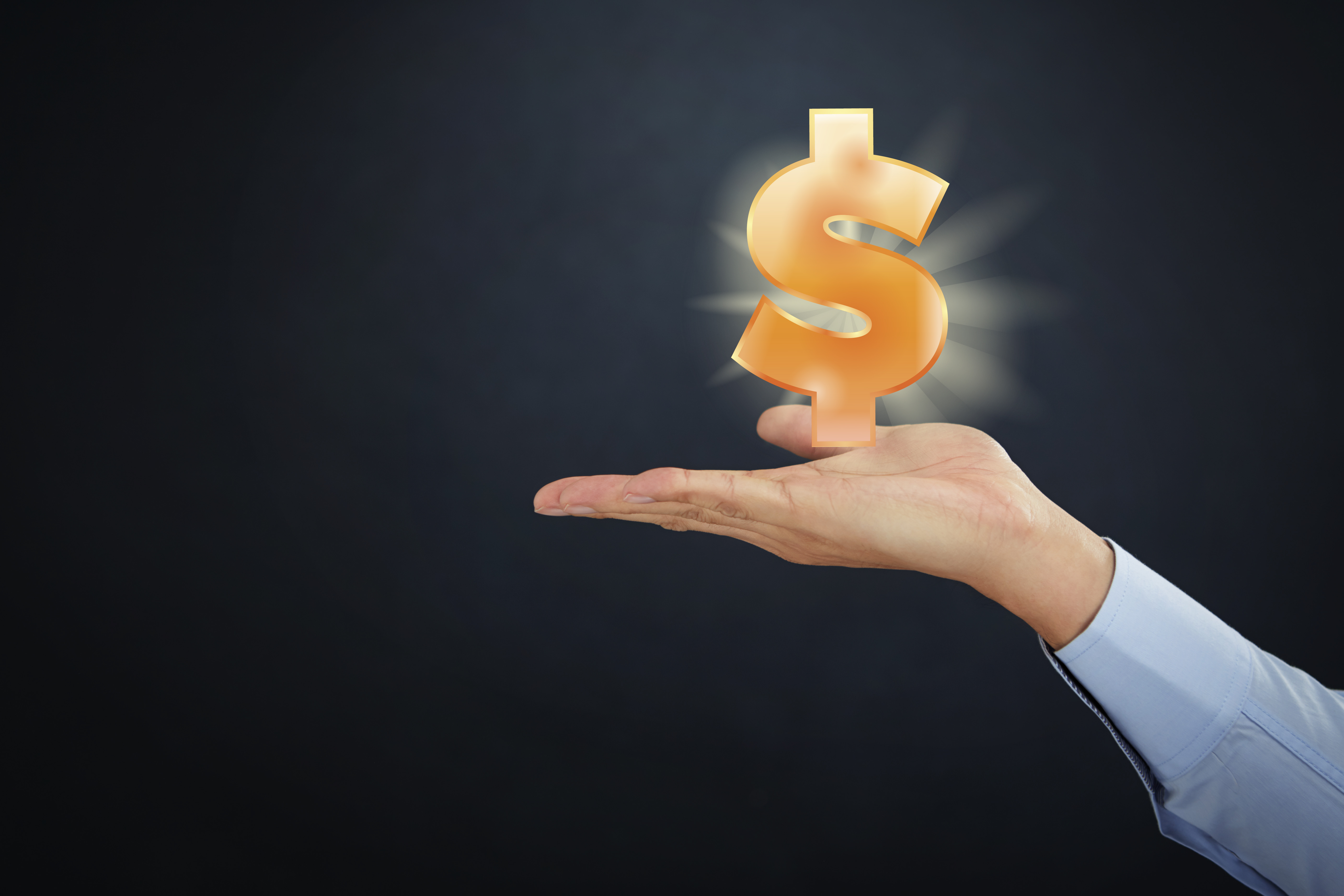 investment. An experienced agent should be viewing a number of homes in and around the area they work in and should be familiar with what is in demand with buyers and what types of upgrades may not be so hot. Real estate agents will be using current listings, recent sales and recent pending homes as a basis to determine the ARV on a home. With more accurate valuation an investor can better fine tune their cost benefit analysis to make sure the home they are buying will be a profitable flip.
Investors choosing a go it alone approach can use sites like Zillow or their local county web site that has information on property taxes and recent sales in order to help determine a potential selling value. Investors need to be looking at properties with very similar square footage, similar room count and similar finishes. Basing ARV on a home that has premium luxury finishes whereas you only plan on finishing with middle grade finishes is a sure fire way to overprice your rehab. Overpricing means sitting on the market longer and getting a stigma attached that there is something wrong with the home since it has not sold. The stigma will be especially more so for a home that has been rehabbed as many buyers may be suspect of the work and may believe the work done was not the best of quality and therefore shy away from making an offer. So make sure your ARVs are as accurate as possible and be ready to adjust pricing sooner rather than later if there are a lack of any offers.
How Do Investors Estimate Rehab Costs?
Estimating rehab costs is a critical aspect of the fix and flip investment just as is determining the right ARV. Buyers who get the rehab cost wrong can quickly find themselves on the losing end of a fix and flip deal which no investor wants. It does not matter if the rehab ends up costing more than anticipated, if you try to price the home above what it is valued at in order to recover what you actually spent on the rehab you will likely not sell the home. Buyers will not care about your costs to buy and repair the home, they will only care that other similar homes are available for less and be more willing to make offer on those homes.
For those investors who have the skills necessary to complete the rehab themselves they should have a good idea of the cost of the materials needed to complete the rehab. The investor should also be considering their actual unpaid for time in the project because while a fix and flip project may look great on paper if the investor wastes a lot of their own time completing the rehab the true profit on such a deal may actually be zero or negative. Yes the investor is doing the work at no cost to themselves but that does not mean the cost of that labor does not need to be accounted for since that cost ultimately will show the difference between a bad deal and a good one. All expenses matter in the cost benefit analysis even the items/services that are purportedly free should be accounted for as if they were being paid for in order to really know if a project is profitable.
Investors who plan on contracting out the repair work should have a contractor walk through the property before they make an offer or before they close on the purchase. Their contractor should be providing a full estimate of repairs and expenses for materials. It is better for the contractors to break out in detail the work and materials needed for the entire project so that the investor can have a good understanding of where the major repairs will be. If multiple contractors will be needed on a project then those contractors will need to coordinate with each other as the project is proceeding. Certain work cannot be done until other work is done. Drywall can't be hung until electrical and plumbing has been run. So contractor coordination is a must if the investor is managing the project on their own and any mismanagement could result in lost time or worse lost money.
How Do Investors Pay For The House and The Repair Work?
Some investors with cash use their cash to purchase the home and pay for the repair and rehab work of the property. Other investors may use different types of loans to pay for their fix and flip purchases. Investors with access to home equity lines of credit can use their home equity to purchase the home and pay for all the repairs. Once a home has been repaired and sold the proceeds can be used to pay back the home equity line of credit and they can pocket the remaining money as profit to be used again for another purchase. Some buyers will borrow from family and friends usually in exchange for sharing a portion of the profits with those who invest in the project.
Hard money lenders also known as private money lenders will lend to fix and flip investors and sometimes these hard money lenders do so without taking account of the borrowers credit. Those hard money lenders usually take out a lien against the property so that if there is a default and the buyer does not pay back the loan the hard money lender will take over the property in their own name. Hard money lenders will usually fund into the loan the price of the repairs of the property. The interest rates charged on hard money loans are usually much higher than charged on conventional loans and are often for very short terms such as one to two years. Investors should also be careful hard money lending scams and try and stick with lenders who have been used by other investors with good success.
Can You Do A Fix and Flip As An out Of State Investor?
Out of state investors certainly can do fix and flip investments but they are more reliant on a local team of professionals. It helps having someone local in the area where you will be investing that you can trust. Having a good friend or relative who can periodically check on contractors and the property to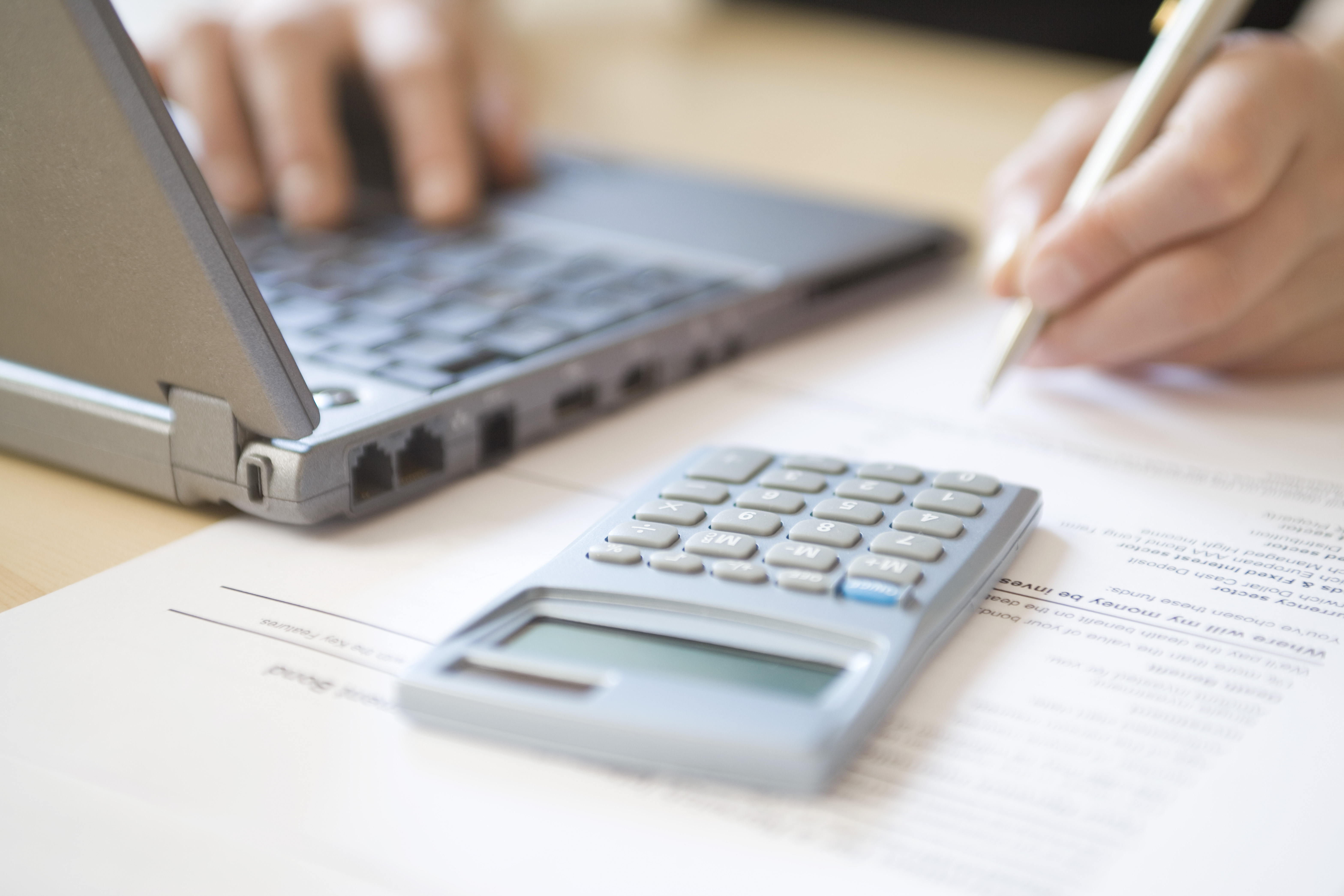 make sure work is being done according to the terms of the contract is important. There have been many stories of contractors claiming to do work, billing for that work and either doing only half the job or not doing anything at all.
Certainly working with a real estate agent for finding properties on the MLS is a good way to proceed since that agent will be showing you actual properties that are actually for sale rather than something that may or may not be for sale depending on if the contract to sell is legitimate or not. An agent can be helpful when dealing with off market properties as well since you as the buyer can still pay the agent to represent you when buying and the agent can also help with selling the property once it has been fully fixed up. Your local real estate agent can also be valuable in providing reliable local contractors to get in touch with to give estimates and help complete the rehab of a property you end up buying.
Bottom Line
Investing in real estate with the goal of turning a quick profit from fixing and flipping can be a lucrative endeavor for the right kind of person. Investors need access to sufficient capital to be able to not only buy the property but also to fund the repairs of the property. Investors should be considering both the cost of the property as well as the cost of repairing it in relation to the after repair value to determine if a particular purchase would make a good investment.
Additional Resources
About the author: The above article "Tips For Buying A Fix And Flip House For Investment Purposes" was provided by Luxury Real Estate Specialist Paul Sian. Paul can be reached at paul@CinciNKYRealEstate.com or by phone at 513-560-8002. If you're thinking of selling or buying your investment or commercial business property I would love to share my marketing knowledge and expertise to help you. Contact me today!
I work in the following Greater Cincinnati, OH and Northern KY areas: Alexandria, Amberly, Amelia, Anderson Township, Cincinnati, Batavia, Blue Ash, Covington, Edgewood, Florence, Fort Mitchell, Fort Thomas, Hebron, Hyde Park, Indian Hill, Kenwood, Madeira, Mariemont, Milford, Montgomery, Mt. Washington, Newport, Newtown, Norwood, Taylor Mill, Terrace Park, Union Township, and Villa Hills.