Tips For Building Up An Emergency Savings Fund
Posted by Paul Sian on Thursday, January 17, 2019 at 7:00 AM
By Paul Sian / January 17, 2019
Comment

Tips For Building Up An Emergency Fund
Whether you own a house or live in rented living space having an emergency fund is smart thing to do. An emergency fund is there to help you in case you encounter some unexpected expense. As a homeowner if your furnace goes out in the dead of winter you will need to have it fixed so you don't freeze or don't damage your house in the from frozen pipes later bursting and causing water damage. If windows to your home are damaged by a storm having the money to get those windows replaced are critical to keeping your house safe and secure. Even as someone living in a rented home while your furnace and broken windows should be covered by the owner of the home, other things like your car breaking down, major medical expenses (flu or injury) can quickly set your budget behind. This article provides tips for how anyone can build up an emergency fund so if something bad does happen you can financially weather the challenge.
How Much and Where To Save
At a minimum people should be saving at least three months of living expenses and on the maximum side of things saving up to 12 months of living expenses gives you enough of a cushion that you won't feel very stressed if something major does happen like a job loss. Savings in your 401(k) and IRA accounts should not be counted towards this emergency fund. Certainly you may be able to take hardship withdrawals from your 401(k), withdraw with penalty from your traditional IRA or withdraw original contributions from your Roth IRA but that does not mean you should be doing so. Most of the money in the retirement accounts will likely be tied up in stocks and/or bond investments making them not easy to get access to right away. Instead the cash you save up for your rainy day fund should be kept in a simple cash savings accounts.
Certificates of Deposit or CDs would be an acceptable savings account for your cash since at most you would lose only a couple months of interest (depending on bank or credit union rules for early CD withdrawal) and the principal would be safe when withdrawing the money early. Investing your emergency saving funds into stocks or bonds while may get you a higher rate of return is not a wise choice since when the time comes all the money you saved may not be there if the value of the stock you own is below your original purchase price. The fact your three months of saved funds is now only enough to support you for one month due to stock market losses will not help you rest easy at night. One of the main reasons for having the emergency fund is peace of mind and keeping the emergency fund in a cash savings account is a great way to do that.
Start Small
Not everyone can afford to put away three months or more of living expenses at one time. For those who cannot they should start by saving small and on a regular basis. Start with taking $25 dollars out of every paycheck and putting it into a savings account. Even better is to have that $25 directly deposited into the savings account if your employer allows for such allocation of the paycheck. Ask your bank if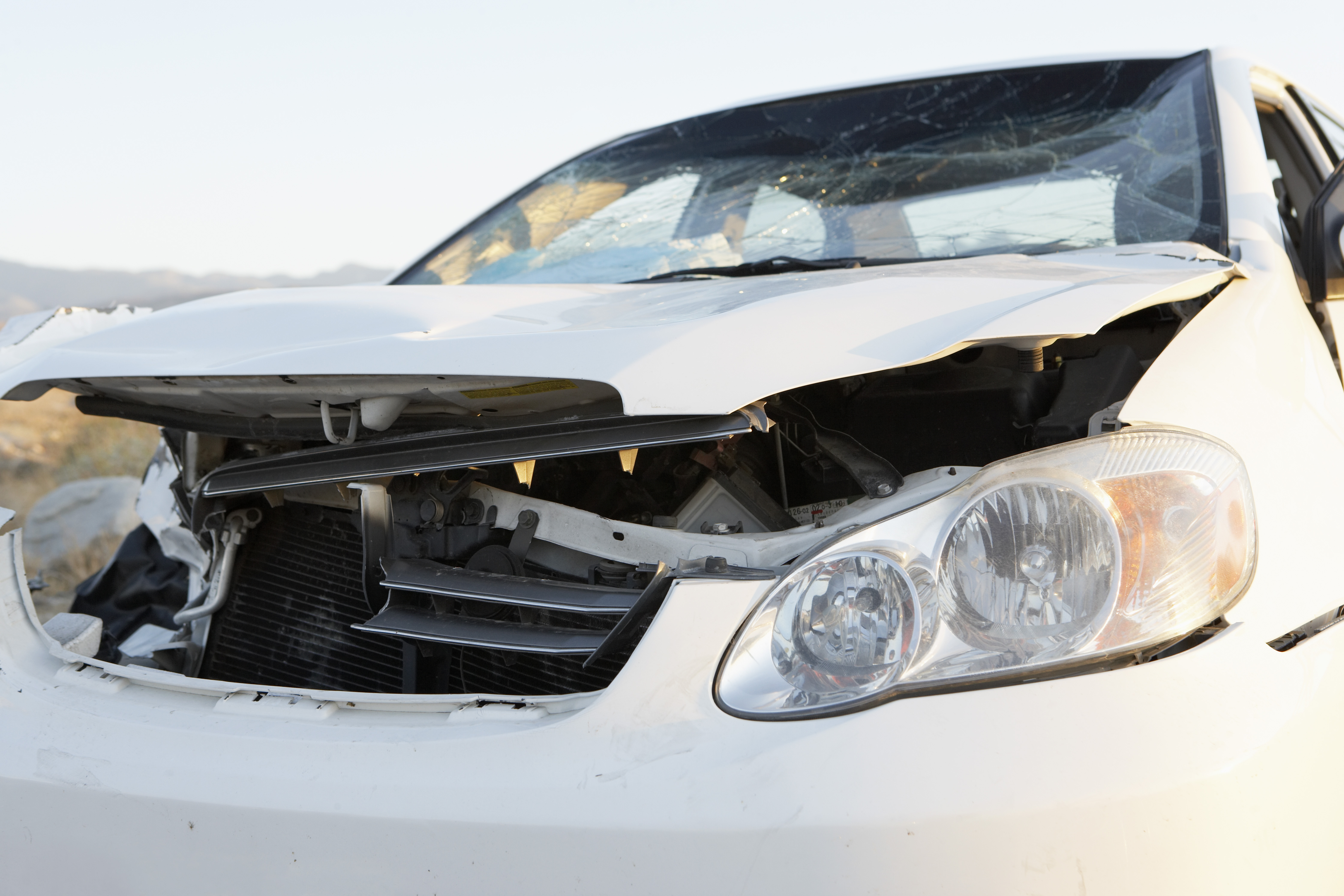 they have savings accounts that can automatically deduct money from your checking account. Many banks offer savings accounts that can automatically take the money and set it aside or you can setup an auto pay system from your checking account to make a regular deposit to your savings account.
By starting to save on a regular basis and making it a habit of not counting on that $25 that you have set aside you build up the habit of saving. When you get a raise or if you get a bonus a portion of that raise should be set aside to automatically go into the savings account. So rather than $25 per paycheck put $30 per paycheck for all future post raise paychecks. Do not use that saved money for anything other than emergency purposes. Early on the temptation may be high to use that money to buy new clothes, go out with friends, or splurge on something you have been eyeing for a while. Those are not emergencies that that savings account were setup for and when a real emergency comes not having the savings ready to go could cause things to be worse.
The question may arise is what if you have other debts like credit card debts, auto loans or other high interest rate debts. Should you pay that off first and then focus on building an emergency fund? The answer to that is usually no, you should still have some cash saved up even though the interest rates you will be paid on CDs or savings accounts will be much lower than the rates you are paying for the high interest rates debt. An emergency fund is just that money used to keep you going when there is an emergency. Using your credit cards to fund for emergencies is not a great strategy since the credit card interest rates are high and the possibility you may not have the credit line to cover the full cost of an emergency. Many credit cards charge over the limit fees that can quickly add up.
Look At Your Spending Habits To Find Money To Save
Many will be looking at what they have at the end of the month after all paychecks and bills have been paid and say they have no room in their budget to set aside money to save in the rainy day fund. That may be the case based on current spending patterns but a close look at what the money is being spent on reveals more often than not that people do have the ability to cut back on all the Starbucks drinks, or the one extra night of going out and hanging out with friends. Your friends won't miss you if you are not able to make it for the one night out of five you may be hanging out with them. That one night you did not go out and spend money on drinks and food then can become the start of your emergency fund.
Are you subscribing to the full package of cable TV but only watch a couple of channels at most? Cut the cord and find streaming options that may suit you and cost much less than a $100 plus dollar a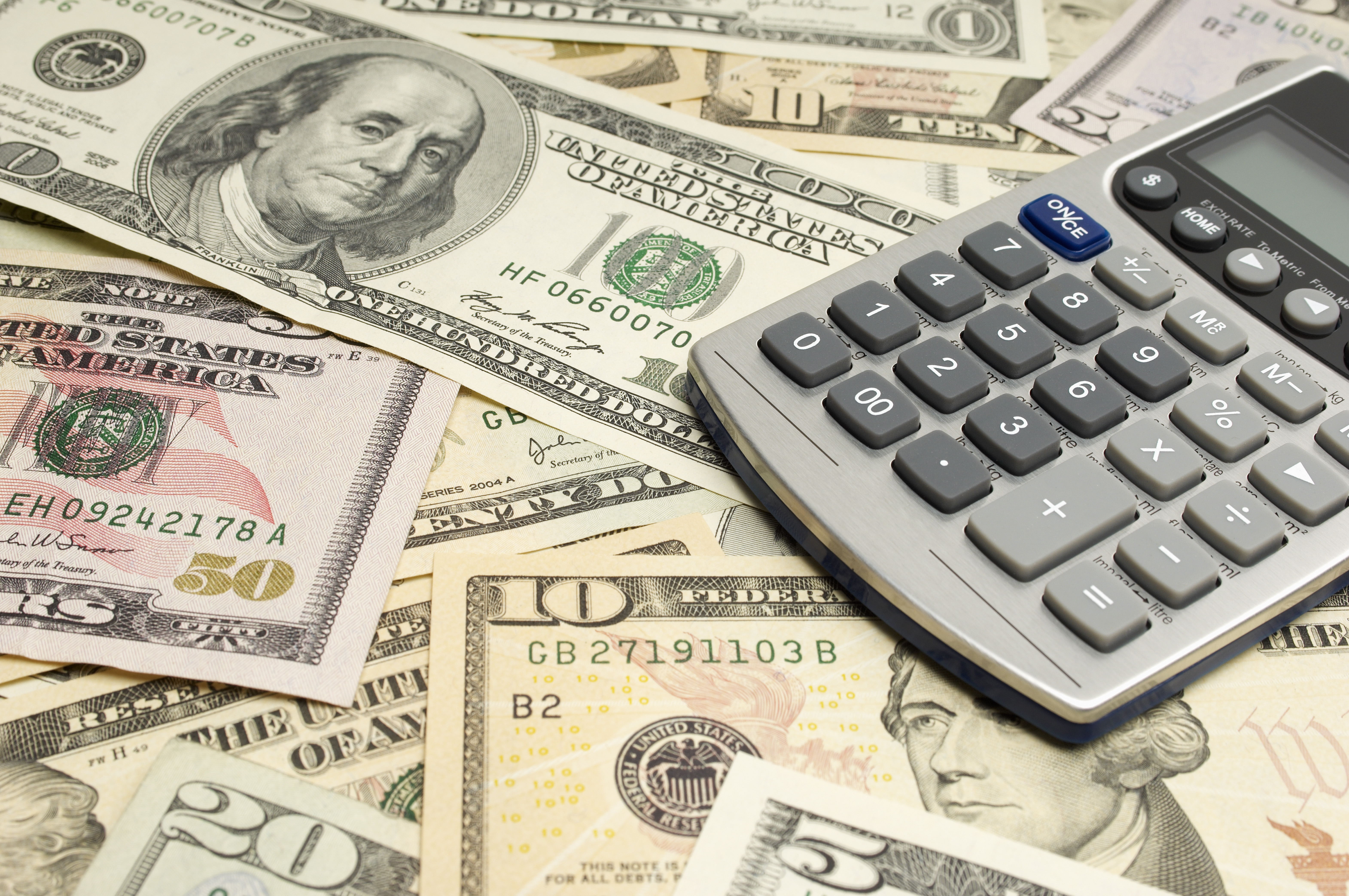 month cable or satellite package. Rather than getting coffee from the coffee place everyday buy a coffee machine and make your own. Or skip the coffee drinks with all the add-ons and go with straight coffee. The money you save by not getting the double shot caramel macchiato and instead opting for the straight coffee with cream could mean saving three to four dollars per drink. Three dollars per drink per month is $60 a month (one drink a day times five days a week times four weeks in a month) and that $60 dollars a month is a good way to start building your rainy day fund now.
Bottom Line
Saving up money in an rainy day fund for actual emergencies is a great way to take care of your financial future. Whether you own a home or not an emergency fund is a must have. By using the tips for saving up that extra money you can build the habit of saving money which is also a great long term habit that can lead to more financial stability.
Additional Resources
About the author: The above article "Tips For Building Up An Emergency Savings Fund" was provided by Luxury Real Estate Specialist Paul Sian. Paul can be reached at paul@CinciNKYRealEstate.com or by phone at 513-560-8002. If you're thinking of selling or buying your investment or commercial business property I would love to share my marketing knowledge and expertise to help you. Contact me today!
I work in the following Greater Cincinnati, OH and Northern KY areas: Alexandria, Amberly, Amelia, Anderson Township, Cincinnati, Batavia, Blue Ash, Covington, Edgewood, Florence, Fort Mitchell, Fort Thomas, Hebron, Hyde Park, Indian Hill, Kenwood, Madeira, Mariemont, Milford, Montgomery, Mt. Washington, Newport, Newtown, Norwood, Taylor Mill, Terrace Park, Union Township, and Villa Hills.