Tips For Avoiding Bad Home Contractors
Posted by Paul Sian on Thursday, October 31, 2019 at 7:00 AM
By Paul Sian / October 31, 2019
Comment

Tips For Avoiding Bad Home Contractors
When the home is a castle making sure that home is in tip top shape or looks great is essential for both keeping the occupants happy and for retaining the value of the home. Homes require routine maintenance and updating to keep everything in good working order. Deferred maintenance can quickly turn a great home into something that is unlivable. Using the wrong contractors can result in overpaying for a job or worse having the contractor create more problems than what were to be fixed This article provides tips for homeowners to find the best contractors to keep their home in tip top shape.
Search More Than Traditional Sources For Information On Contractors
One tried and true source of information on contractors is reviews on various review and social media sites. Facebook, Google, Yelp, Better Business Bureau and more have reviews for contractors. Keep in mind though those reviews should not be the first and only stop when researching a contractor. Positive reviews can also unfortunately be bought by contractors to make themselves look better when in fact they have a poor track record. Reviews also can be left by family and friends who have only seen the contractor's best quality work and may have not seen the other clients they left hanging by not completing the job they were hired to do.
Contractors may even offer referrals from past clients as a way to show that people are happy with the work they do. While past client referrals can be helpful they also can be faked or the contractor can pick from the very best jobs they did for client referrals, conveniently ignoring the jobs where they almost burned a house down (or left some other disaster). A way to sidestep issues with online reviews and contractor provided referrals is to seek out contractors via word of mouth. Have any friends, family or neighbors recently have the same work performed as about to be done? Ask them about which contractors they used and were they happy with the work performed. Reach out to other professionals like your real estate agent, home inspector or other contractors whom are trusted. Real estate agents and home inspectors are often asked to provide contact information for good contractors and usually only want to refer the very best since they are in the business of helping people with their real estate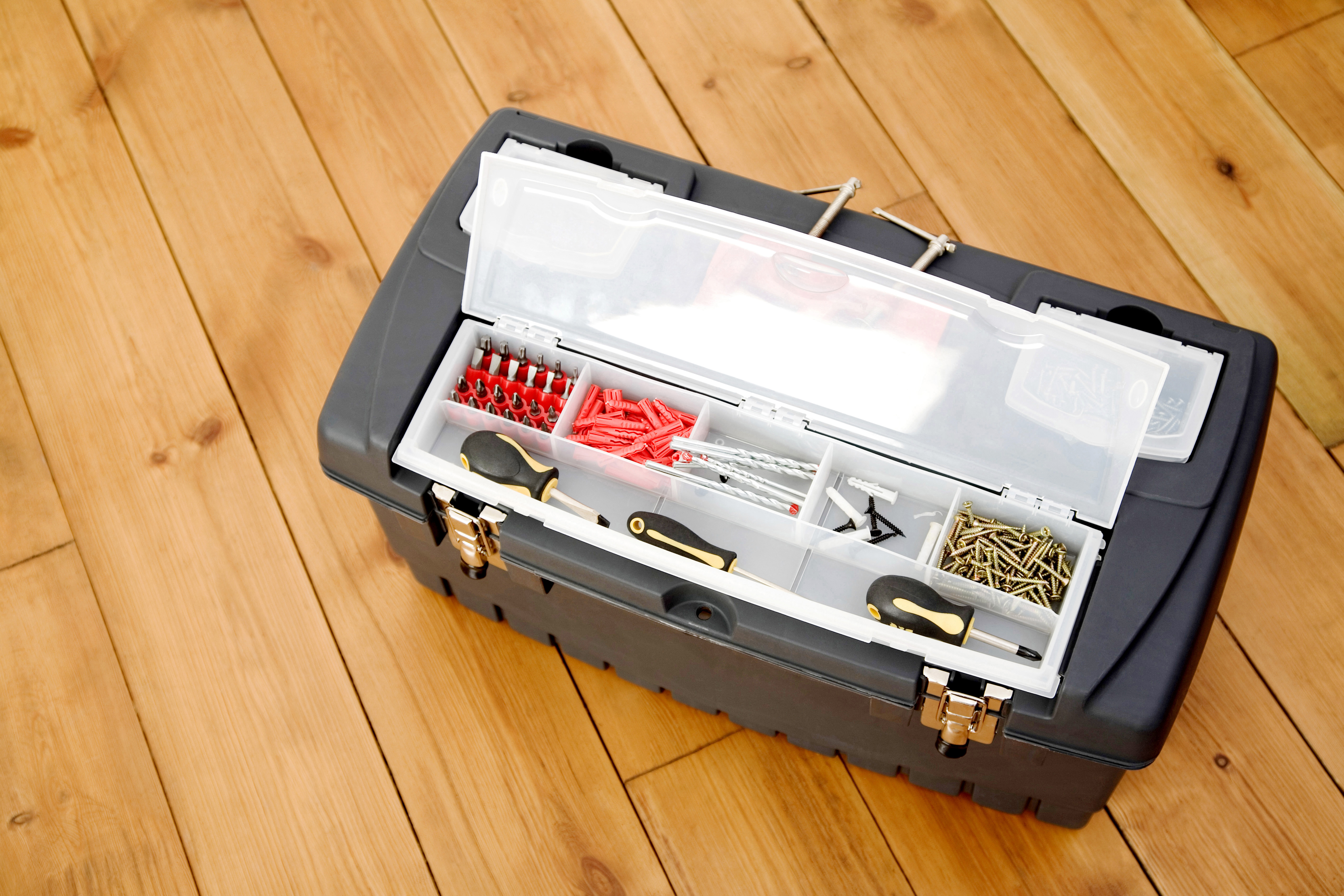 needs.
Contractors who want 50% or more down payment up front and won't be able to start the job for a couple of weeks should also be a red flag. While it may be ok to put down a small deposit, contractors asking for large amounts up front are usually light on cash flow and are using money from a new customer to pay for supplies for a job they are already working on. A contractor who can't manage their finances properly may run into problems on any job when they don't have another customer to provide them with a payment to keep working. It is reasonable for contractors to ask for progress payments as the work is being completed, so if fifty percent of the work is completed paying fifty percent of the total is reasonable. A contractor who asks for more than half or all of the money to be paid up front is not someone homeowners should be dealing with.
Bring In Other Experts
While it may cost a little more to bring in a home inspector or to bring in a project manager by doing so you will have an expert at your side who represents your interests. Getting the work done right in the first place will be cheaper with a project manager or home inspector than having to redo a project because a contractor did a poor job or did not follow proper procedures when doing the work. This makes more sense when the work is a larger more expensive project as opposed to something simple such as painting a room. While other contractors may not be willing or able to do a particular job (due to scheduling or to the size) that does not mean those contractors would not be able to check up on the work of other contractors for a fee. So it does not hurt to ask if a contractor would be willing to provide second set of eyes for work being done.
Get Multiple Quotes
Getting multiple quotes not only helps with finding out whether a certain quote is high or not but also can help in determining which contractor has the best approach to doing a particular job. The lowest and the highest priced contractors are not necessarily the worst or the best contractor out there. While pricing should be a consideration it should not be the only consideration as sometimes it may be better paying a little more to the contractor who is going to make sure the work is done according to schedule and done in the most efficient way possible.
When having contractors over to provide estimates homeowners should pay attention to how the contractors will describe performing the job. A contractor who strictly uses sub-contractors and plans on not doing anything themselves other than supervise the work in essence is a project manager. As noted above a project manager may be a good person to have while getting work done on a home so that way someone is making sure work is performed on schedule. When a project manager is not neutral though and is the one responsible for bringing in the sub-contractors there is a possibility they may let things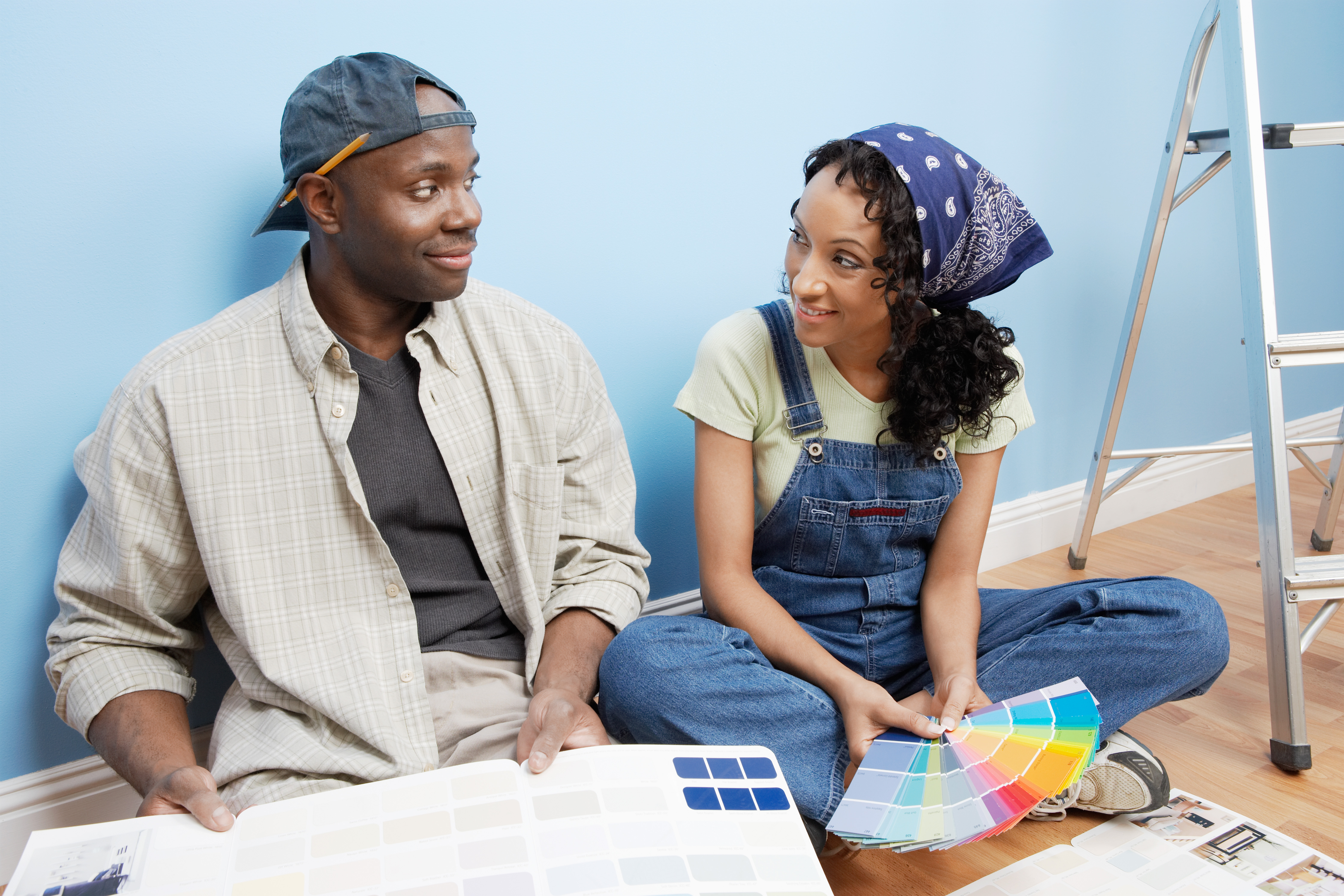 slide that they normally would not if there were managing a project that someone else brought in all the sub-contractors for.
Be wary of the contractor who wants to give an on the spot quote without researching costs of supplies and materials. Those giving an on the spot quote may be setting up to later say they underbid the work and now need more money to complete the job. Failing to pay more to the contractor will most likely result in the contractor walking off the job. Contractors who take time to prepare an estimate after seeing the work are more likely to be properly pricing the work.
Don't Be Afraid To Fire A Contractor During A Project
If a contractor is clearly underperforming or causing more problems due to their own lack of skills then firing them before the job is over should be done as soon as possible. Certainly there may be some disagreements over how much is owed and who should correct the bad work but if a contractor is not meeting their obligations or causing the condition to get worse stopping the work immediately may end up saving the homeowner money. A new contractor brought in to correct or repair work after a poor contractor has completed the job could end up with the new contractor having to undo everything the prior contractor did in order to redo the work properly.
Homeowners may have to involve legal counsel in order to resolve the issues the first contractor caused especially if the first contractor is saying they are still owed money and are mentioning the possibility of placing a lien on the property. A lien on a property could prevent the current owners from selling their home without first paying off the lien or could also impact their ability to refinance their mortgage if the lender requires all liens to be dealt with before they allow the refinance. Homeowners are advised to document everything with regards to work and the defective work performed by contractors in case matters do have to go to court. Video and photographs of the work will help proving the issues with the work in court.
Bottom Line
Homeowners should be cautious and thorough when doing research for choosing a home contractor. By looking at more than just the online review sources homeowners can start to select the contractors who are right for the job. Homeowners should also look at getting at least a couple of offers in order to get a good idea of the approach as well as pricing.
Additional Resources
Home Renovation Addiction Warning Signs - While keeping a home in tip top shape is great there can be such as thing as too much. Some homeowners may get addicted to the desire for continual upgrades to a home to the point of no return as this article explores.
Basement Renovations That Boost Value - The basement can be one of the more overlooked place where a renovation can provide a good boost both in terms of usability and in terms of value as this article explores.
Cost Effective Ways To Increase A Home's Value - Home improvement does not have to be an expensive endeavor as this article explores. Whether the homeowner wants to do it themselves or hire out these updates suggested in this article can be done without spending too much.
About the author: The above article "Tips For Avoiding Bad Home Contractors" was provided by Paul Sian. Paul can be reached at paul@CinciNKYRealEstate.com or by phone at 513-560-8002. If you're thinking of selling or buying your investment or commercial business property I would love to share my marketing knowledge and expertise to help you. Contact me today!
I service the following Greater Cincinnati, OH and Northern KY areas: Alexandria, Amberly, Amelia, Anderson Township, Cincinnati, Batavia, Blue Ash, Covington, Edgewood, Florence, Fort Mitchell, Fort Thomas, Hebron, Hyde Park, Indian Hill, Kenwood, Madeira, Mariemont, Milford, Montgomery, Mt. Washington, Newport, Newtown, Norwood, Taylor Mill, Terrace Park, Union Township, and Villa Hills.