Tips For Financing An Investment Property
Posted by Paul Sian on Thursday, June 16, 2016 at 6:30 PM
By Paul Sian / June 16, 2016
1 Comment

Tips For Financing An Investment Property
Using a mortgage for financing an investment property is quite different than taking out a mortgage for a home you intend to live in. Since you will be living in the home you are borrowing for lenders are more comfortable lending you money to purchase that "owner occupied" home since as a resident you are more likely to take care of it while living there. On the other hand buying an investment property where you do not intend to live in may mean you are less likely to care for it or may take on higher risks with the property than the lenders are comfortable with. As a result the lending criteria for investment properties are much stricter and the interest rates are higher than they are for owner occupied homes.
How Much Money Do I Need To Put Down When Financing An Investment Property
The amount of down payment required for financing an investment property depends on who the lender is and what type of property you will be purchasing. Some smaller lenders who hold the mortgage in their own portfolio rather than selling to a government sponsored enterprise (GSE) may be willing to lend with less money down than a lender who intends to sell the loan down the line. The GSEs like Fannie Mae and Freddie Mac will often buy loan packages from lenders in order to ensure that the mortgage lenders can continue to offer mortgages and not be frozen out of lending more due to lack of liquid cash. For more information on the GSEs and mortgages check out 20 Important Mortgage Terms To Learn About.
If you are buying a single family home as an investment property then the down payment requirements from the GSEs are 20% of the purchase price. A small lender who plans on keeping the loan may allow a down payment smaller than 20% but if your down payment is less than 20% you will be required to pay Private Mortgage Insurance (PMI) premiums on a monthly basis in addition to your monthly principal plus interest payments. If you are buying multi-family units like duplex, triplex, or four family residential buildings then the GSEs have a 25% down payment requirement. Any building more than four family (also known as units) generally do not qualify for residential mortgages and instead you will have to look into commercial loan products for financing those types of buildings.
One way around the 25% down payment requirement for 2-4 multi-family buildings is by purchasing the property as an owner who will also live in one of the units (referred to as owner occupied) while renting out the other units. So long as you plan on living in one of the units then traditional mortgage options open up to you and your down payment requirements will be lower than 25%. Keep in mind though down payments of less than 20% may require the payment of some sort of PMI or other types of mortgage insurance. Certain loans offered by FHA and VA can be used for owner occupied multi-family purchase up to 4 units and those FHA and VA mortgages can go as low as 0% down. There are still insurance requirements or funding fees for FHA and VA loans than you need to consider since they are required when you purchase any type of qualified home with them.
Mortgage Fraud and Investment Properties
Be careful about stating you are going to live in a multi-family building in order to qualify for a lower down payment when you never intend to stay in the building. Falsely stating you are purchasing a multi-family as owner occupied is considered mortgage fraud and could subject you to criminal penalties for lying on your application. Not only are criminal charges a possibility most mortgages have what is called an "Acceleration Clause", which means if you violate a term or condition of the mortgage the entire amount becomes due immediately. Lying about the owner occupied purchase could trigger the Acceleration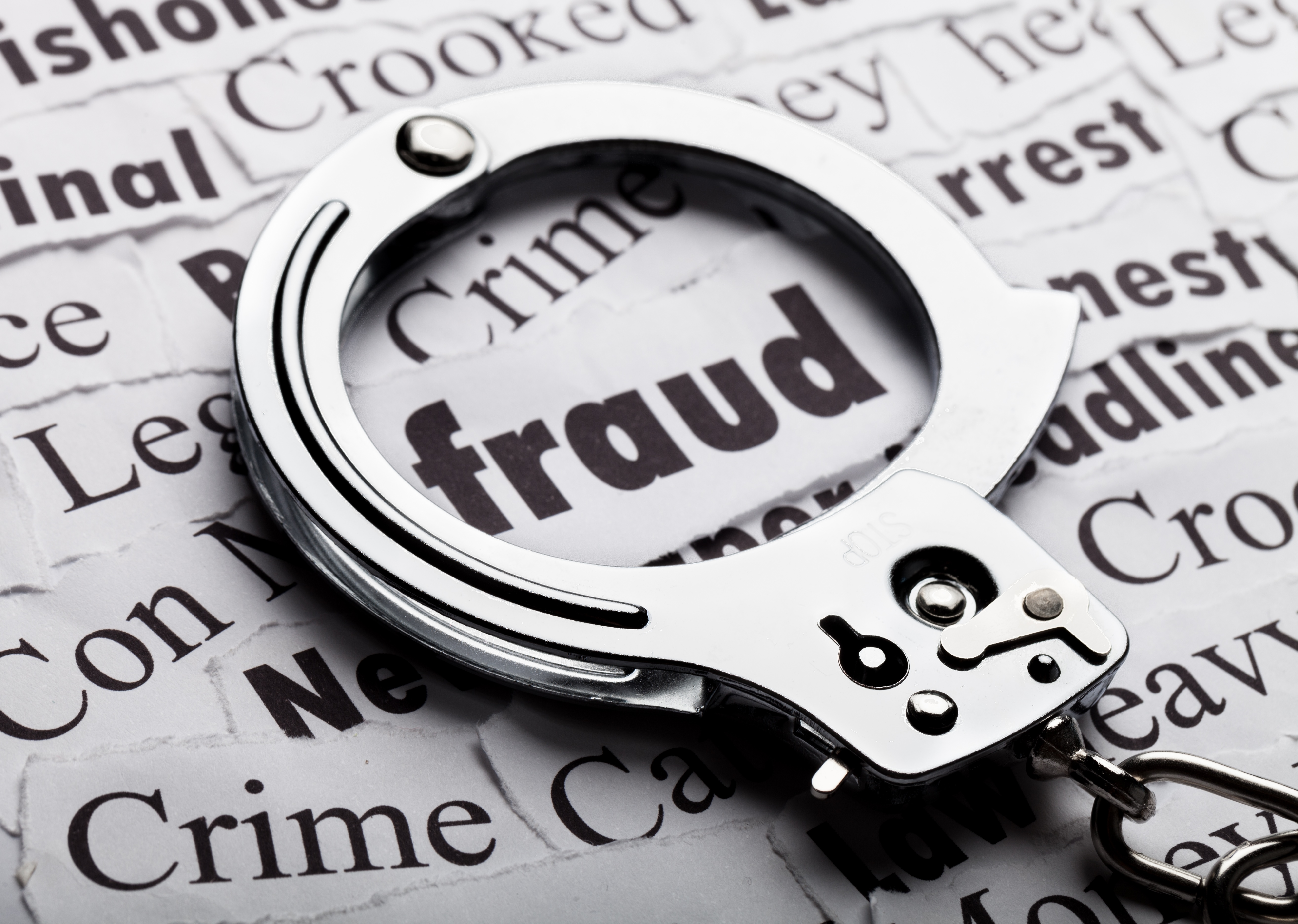 Clause of your mortgage and when that happens many other mortgage lenders will be unlikely to want to lend you money for another mortgage when they learn that you falsely filled out the earlier mortgage application.
Now it is possible for you to purchase a multi-family property live there for a few years and then move out while still keeping the multi-family property and not facing any negative consequences. The important difference in this scenario is that you did intend to live in the property and in fact did live in the property for a few years. How long must you live in a property before you can move out and not be considered in violation of your mortgage depends on the terms and conditions spelled out in your mortgage. So make sure you read your mortgage document carefully and seek out legal advice if you are not sure what time frames your mortgage requires.
Sources Of Your Down Payment For Financing An Investment Property
Due to the prevalence of anti-money laundering laws and especially with loans that will be sold to GSEs many mortgage lenders will want a full accounting and tracing of the source of your down payment funds. What this means is that the mortgage lenders will look at your last two statements for all bank accounts, stock accounts, retirement accounts and other accounts you will be using to show your assets. The mortgage lenders use these statements to show you are a good lending risk and have a regular source of income with which to payback the mortgage you are taking out to buy an investment property.
The mortgage lenders will want to know the origin of the funds you plan on using as down payment if they have been deposited into your account within the last 60 days. If you have large deposits that are not clearly labelled on your bank statement then your mortgage lender may ask for an explanation for the source of the funds. Ordinary savings, salary, borrowing from home equity or car equity can be used as the source of your down payment for an investment property. The GSEs prohibit the use of gift funds from others for any part of the down payment. The thought behind the gift fund prohibition may be that since you don't have enough money to afford a down payment for the property on your own, gift money does not gift you sufficient personal investment in the property and therefore it cannot be used.
Usually most mortgage lenders will ask for the last two months of financial statements in order to cover a 60 day period. Generally money that is present in your account prior to the 60 day period is treated as yours and the source of the money is not usually asked about. While money present in your account prior to the 60 day period is usually not asked about that does not mean they can't ask for more statements and ask for the source of the money as well. Whether the lender will ask for more than 60 days' worth of bank statements depends on their internal guidelines and underwriting standards. Your mortgage loan officer should be able to explain their policies to you when you interview them.
Cash Reserves Requirement
In addition to requiring the down payment as noted above when financing an investment property the lender will also require you to show proof of cash reserves. What that means is if in the event you have no tenants in the investment property, do you have enough cash on hand that you can pay for the mortgage, taxes and insurance for at least 6 months? Most lenders require that you show accounts with at least 6 months cash on hand for all mortgages you are paying on. That means if you own a house and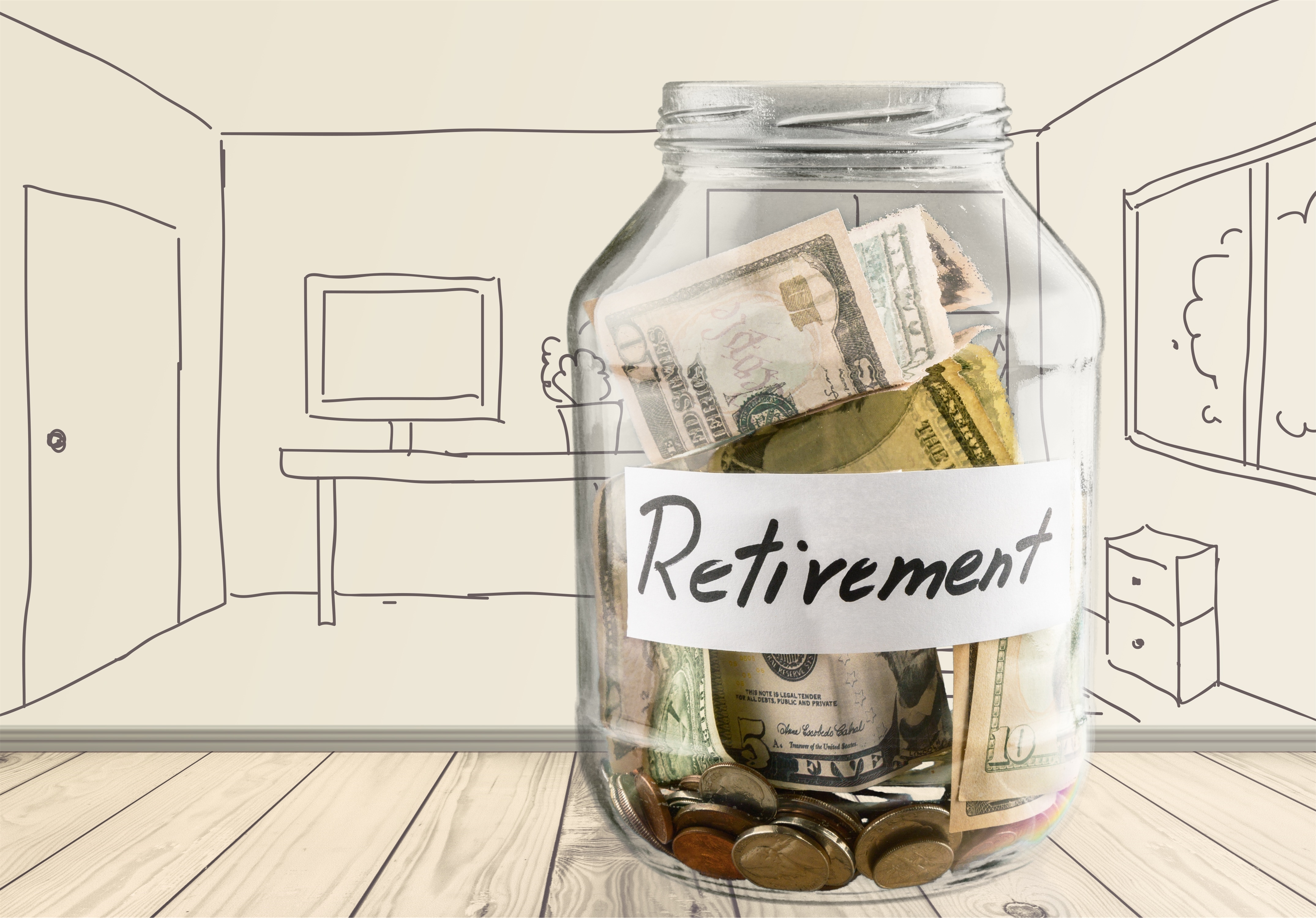 wan to finance an investment property you need to make sure you have enough cash to pay for both mortgages for 6 months before a lender will approve you for a loan.
The 6 months of cash reserves does not necessarily have to be liquid cash accounts. Cash reserves can come from IRA accounts, 401(k) accounts, certificate of deposits, stock accounts and more. This does not mean you have to cash out and withdraw from those accounts, it just means in the event you needed the cash you could pull from those accounts. With 401(k) accounts the lender may ask you to prove (by providing plan documentation) that you can withdraw money from your account in the event of a hardship prior to them being able to include it in your cash reserves total.
Bottom Line
Financing an investment property has different rules and requirements than if you were getting a mortgage to buy an owner occupied home. By knowing ahead of time the amount of cash you need on hand and the amount of cash you need in reserve you are in a better position to begin the process of buying an investment property.
Additional Resources
How To Finance More Than 4 Properties by Inlanta Mortgage Madison
What Are The Easiest Ways To Invest In Real Estate? by Invest Four More
Best Investment Property Loans by Adam Lesner
About the author: The above article "Tips For Financing An Investment Property" was provided by Paul Sian. Paul can be reached at paul@CinciNKYRealEstate.com or by phone at 513-560-8002. With over 10+ years experience, if you're thinking of selling or buying a home contact me today!
I service the following Greater Cincinnati, OH and Northern KY areas: Alexandria, Amberly, Amelia, Anderson Township, Cincinnati, Batavia, Blue Ash, Covington, Edgewood, Florence, Fort Mitchell, Fort Thomas, Hebron, Hyde Park, Indian Hill, Kenwood, Madeira, Mariemont, Milford, Montgomery, Mt. Washington, Newport, Newtown, Norwood, Taylor Mill, Terrace Park, Union Township, and Villa Hills.