Timing The Real Estate Market
Posted by Paul Sian on Thursday, August 11, 2022 at 7:00 AM
By Paul Sian / August 11, 2022
Comment

Timing The Real Estate Market
Timing the real estate market like timing the stock market is easy to talk about but hard to do in practice. Even those "experts" in the field while offering predictions rarely will offer guarantees as to performance. For the average real estate buyer or seller, trying to time the market may cause more pain than any gain. Instead buyers and sellers of residential or investment real estate need to look at their current needs and the financials in order to determine if it is the right time to buy or sell as this article explores.
Why Trying to Time the Real Estate Market May Be a Mistake
Trying to time any market for maximum profit can be a mistake as usually it is difficult to do. It may be easier to sell during a long term down trend or long term up trend and make some money. Trying to sell at the high or low for maximum gain can be appropriate where the real estate is for investment purposes. It may be that the price has reached a point where it makes sense to sell and invest somewhere else.
The homeowner hoping to sell while prices are high and then buy when prices reduce may find themselves losing money overall due to high transaction costs and getting the timing wrong. If the homeowner has a reason to sell/buy, like downsizing, upsizing, change of job, etc. then it makes sense to sell and consider everything together. A home should be viewed as something one lives in and not as an investment meant to make money. When it comes to paying interest on a 30-year mortgage, paying for maintenance and upkeep on the home will probably result in a negative return.
Real Estate is About Location
There are many real estate "experts" out there trying to tell buyers/sellers there is no better time to buy or sell. Whether they point to trends in interest rates, what the Federal Reserve may or may not do, economic conditions or more all they are doing is guessing. When a person wants to buy a home they should base it on what they can afford now and the medium term future as they can be living in that home for a while. Buying in a neighborhood because it had great returns in the past due to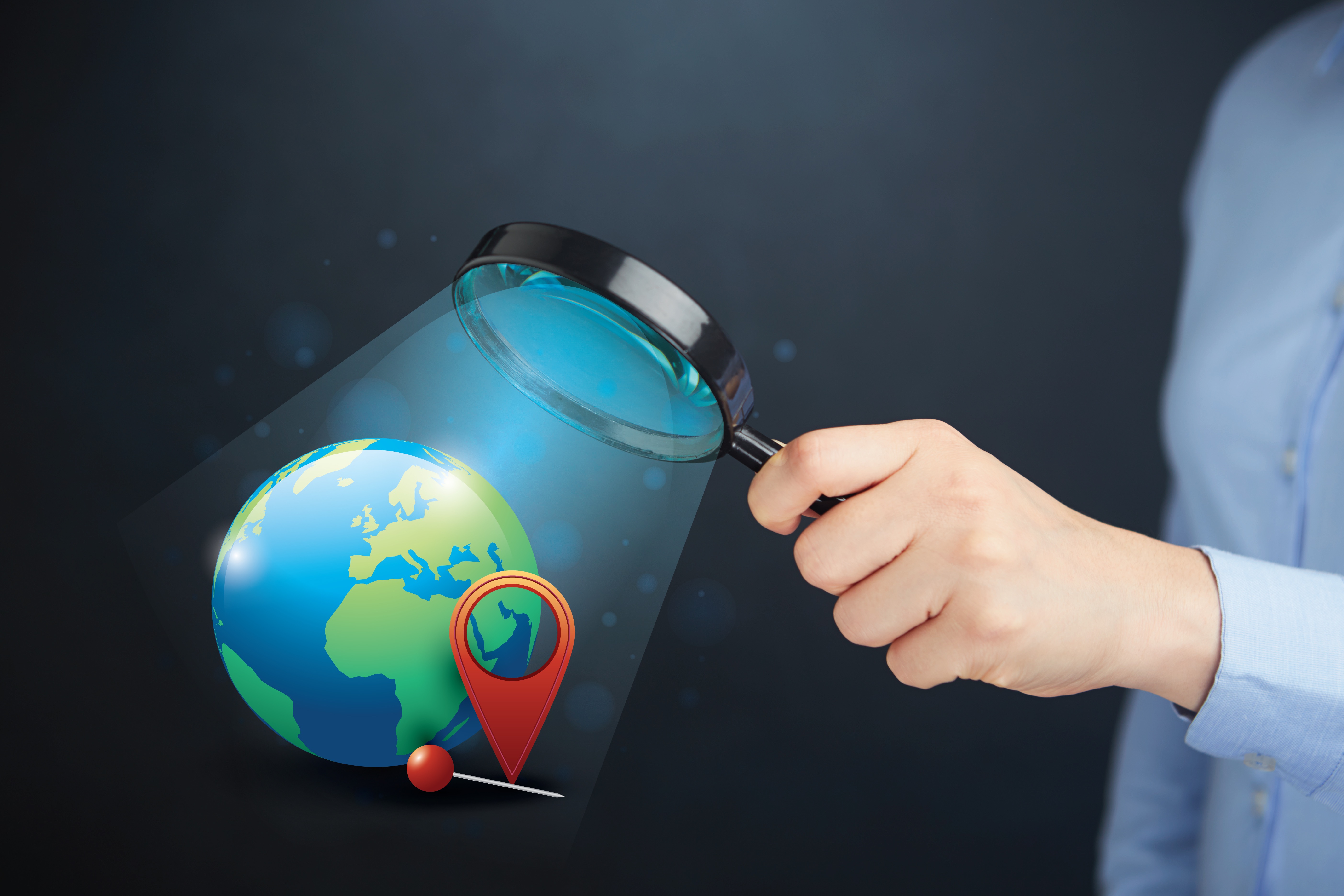 appreciating value of homes is a sure-fire way to unneeded stress when values fluctuate.
For those buying investment real estate the purchase should be about whether the numbers make sense. Does the property cash flow? Will the land return reasonable value after the resources associated with it are sold off or when a building that will generate cash flow is built on it. While appreciation is nice for such investment real estate, it should not be used as a reason to invest. With real estate investing it should be all about the cash flow which is used to cover expenses and provide the owner with some money over and above that.
The location of real estate is important. Houses in an area that has a top-rated school district will be in demand by parents with children. Buildings in a popular business district will be in demand by business owners and investors. Land next to an airport might not be a great investment to build houses upon but for building a warehouse or long-term storage facility it might be a great buy. Regardless of the market cycle the location will have an impact on the price/value of the real estate and corresponding buildings on it.
There are locations where it may not be a great deal as well. Land (even one that have buildings on the land) that has been contaminated by some sort of pollution and needs a lot of money to clean up is likely to be avoided by all buyers. Unbuildable lots, small plots of land in the middle of nowhere, land with deed restrictions that make the land less desirable also means few to no interested buyers. Buyers should be performing full due diligence to check everything from environmental to legal restrictions prior to buying. Some commercial mortgage lenders may require environmental analysis (especially for properties where a drycleaner is or once was operating) to make sure there are no contaminants on the land.
Understanding the Numbers
Rather than thinking that the only option is to buy or to rent, those wanting to buy or sell need to understand the numbers and take those numbers in consideration when making the decision. For instance, moving to a new area for a new job when one plans on switching jobs in a couple of years then it may make sense to rent versus buy. Don't just consider the monthly mortgage payment versus the monthly rent. The transaction costs must be considered as well. With real estate comes transfer/sales taxes, commission, getting a house ready for sale, the time is takes to sell a house and more. The financial numbers should be fully explored before any long-term decision is made.
Real Estate Moves Slow
Unlike the stock market which can move very quickly and where there are quite a few buyers and sellers for popular stocks, real estate moves much slower. In most of the active stock exchanges buyers and sellers can get into or out of stocks in a matter of minutes. For buying/selling a home or investment property minimum time is one to two weeks for a cash deal with very few to no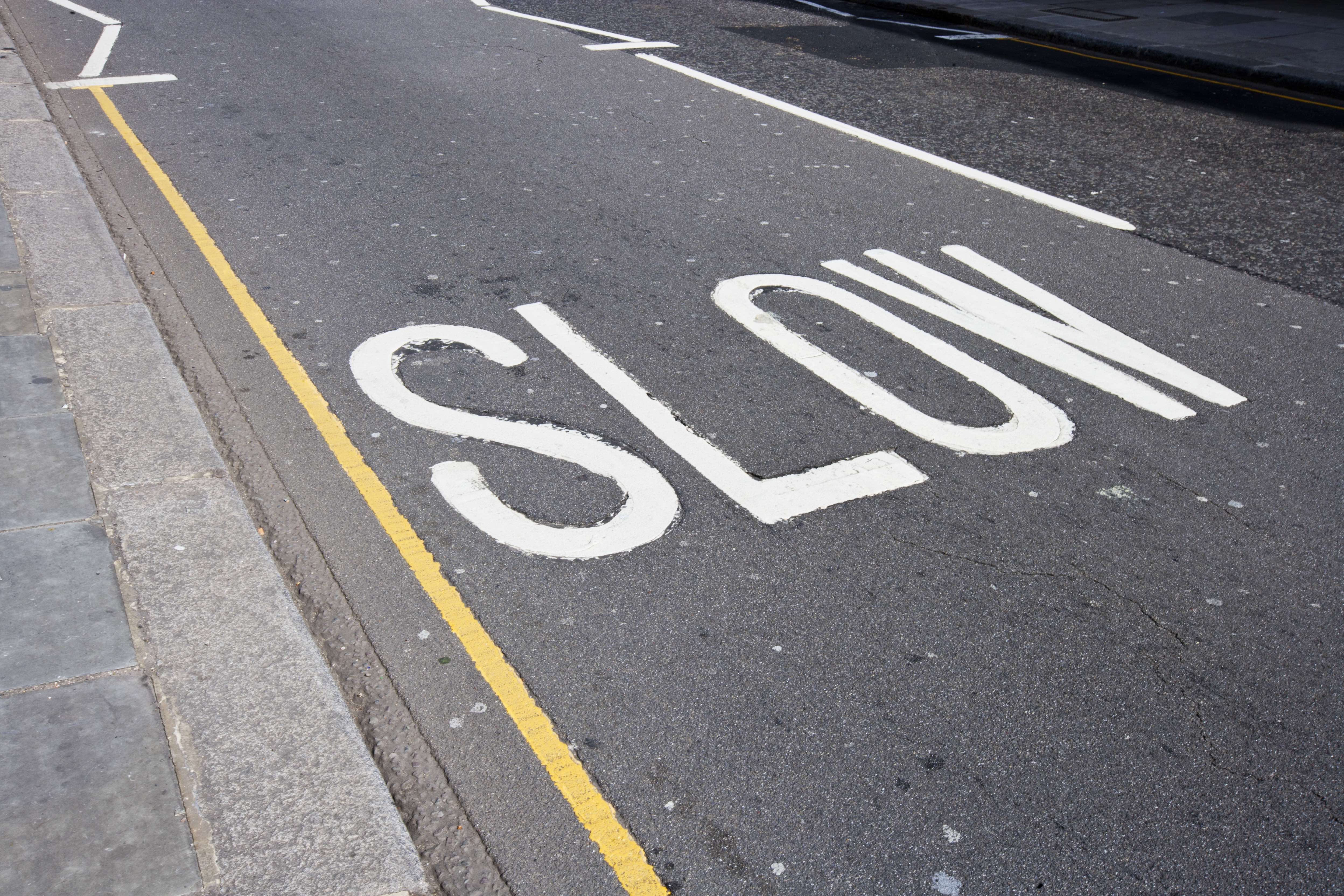 contingencies, to up to a year or more for expensive and large real estate purchases where a lender is involved and inspections may include environmental evaluations of the soil condition and more.
The typical financed residential real estate transaction takes around thirty days to close. Because of the speed at which real estate is bought and sold it takes longer to see which way the market is moving. Given all the above reasons trying to time the top or bottom in the real estate market is not an easy task.
Final Thoughts
Timing the real estate market like timing any type of market is hard to do. More money will be wasted by trying to figure out the top and bottom and they may ignore good deals in front of them. Whether selling/buying a home or investment real estate it is important to understand the numbers due to the large sums of money involved.
Additional Resources
About the author: The above article "Timing The Real Estate Market" was provided by Luxury Real Estate Specialist Paul Sian. Paul can be reached at paul@CinciNKYRealEstate.com or by phone at 513-560-8002. If you're thinking of selling or buying your investment or commercial business property I would love to share my marketing knowledge and expertise to help you. Contact me today!
I work in the following Greater Cincinnati, OH and Northern KY areas: Alexandria, Amberly, Amelia, Anderson Township, Cincinnati, Batavia, Blue Ash, Covington, Edgewood, Florence, Fort Mitchell, Fort Thomas, Hebron, Hyde Park, Indian Hill, Kenwood, Madeira, Mariemont, Milford, Montgomery, Mt. Washington, Newport, Newtown, Norwood, Taylor Mill, Terrace Park, Union Township, and Villa Hills.