The Importance of Timelines When Buying or Selling A Home
Posted by Paul Sian on Thursday, February 24, 2022 at 7:00 AM
By Paul Sian / February 24, 2022
Comment

The Importance of Timelines When Buying or Selling A Home
Timelines are critical when it comes to buying any type of real estate. The timelines set when certain things must happen and if missed the buyer or the seller can lose out on some important rights that they have based on those timelines. This article looks at what timelines are common when buying or selling a home and the consequences if those timelines are missed.
Common Timelines In A Real Estate Contract
In most real estate contracts, whether for commercial or residential transactions there will be due dates for accepting the offer, inspections, responding to repair requests (including request for price reduction based on repair issues), financing (if used), depositing earnest money, and the closing date. All the dates listed out in the contract are deadlines that if missed can cause a breach of contract claim. Both the buyer and the seller each have their own due dates they need to stick to in order to have a smooth transaction.
While an appraisal will generally be required when financing is used (there are some exceptions) usually there is no timeline required for the appraisal. An appraisal is usually ordered by the buyer's lender after the home inspection is done. Since buyers are paying for the appraisal the lender will wait until the buyer gives them the green light to order the appraisal in order to help the buyer save some money if the deal gets cancelled due inspection issues. Appraisers are an independent part of the real estate process and their part only starts when the lender orders the appraisal. Most real estate contracts do not have timelines for appraisers since the appraiser will schedule to view a property when they are able to. On the other hand if someone buying with cash wants an appraisal it may make sense to have a timeline added for that so that is not something that holds up the transaction unnecessarily.
Contract Acceptance Timeline
An important timeline to pay attention to is the time the offer to buy a home or other real estate expires. Especially if you have a particularly good offer letting it expire could mean losing out on that offer. The buyer can choose to extend the offer if they want to. Once both the buyer and seller have signed off on the offer within the deadlines provided, they are in contract to buy/sell that home.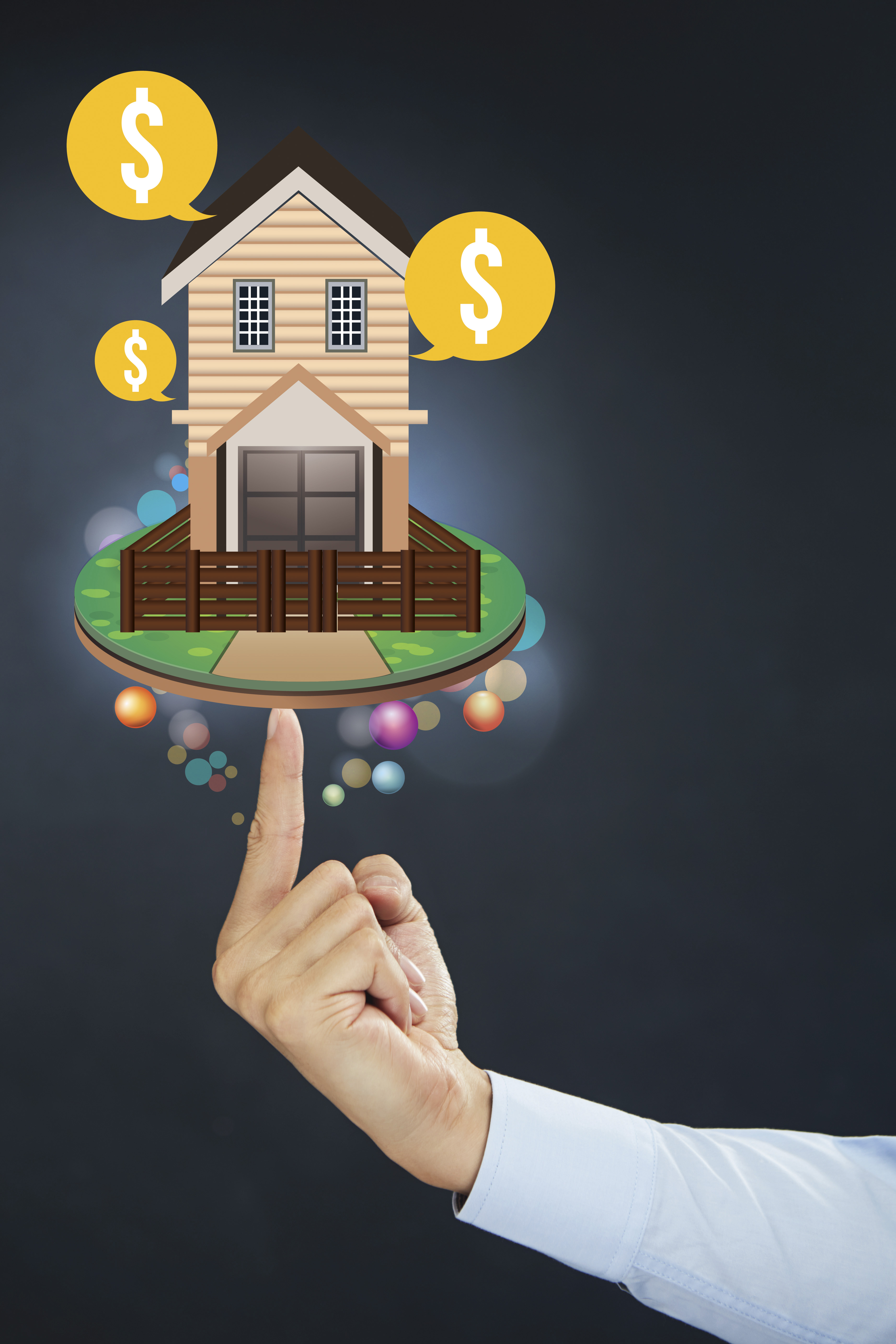 Sometimes buyers provide short time frames to accept an offer in order to put pressure on the seller to accept the offer rather than let it go. In a seller's market that strategy may not work very well especially when the seller is expecting multiple offers.
Inspection Timelines
When performing an inspection there are a couple of deadlines to be aware of and how they are set out in the contract. The buyer needs to perform their inspection within the time provided by the contract otherwise they run the risk of not being able to ask for repairs based on conditions found during the inspection or to possibly negotiate a price reduction. Once inspections are performed the buyer needs to submit their repair or price reduction request. When timely submitted the seller then has to respond in accordance with the times specified in the contract to the repair/price reduction request. Depending on the terms of the contract a seller may end up accepting all repair requests if they do not respond in a timely manner to the buyer.
If the buyer and the seller cannot agree on repairs and/or price reduction the buyer has a certain time frame to cancel the purchase or decide to continue as is. Again, it depends what the specific language of the contract says as to how buyer and seller must perform. Every state has different language and that is why it is important to work with knowledgeable real estate agents and/or real estate attorneys to help make sure things stay on track timeframe wise.
Financing Timelines
Unless one is paying with cash the timelines with a mortgage need to be followed closely as well. The buyer needs to be applying for their mortgage on a timely basis so they can close on a timely basis. By missing deadlines the buyer puts their contract and earnest money at risk. All mortgages whether for commercial or residential take time to get the application through the system. The buyer must be providing all documentation on time as well when requested by the lender. When a buyer and seller have been in contract for a number of weeks it is in both the buyers and seller's interest to keep things on track. Neither side wants to start the process over so sometimes delays by lenders have to be tolerated by both parties so long it is not the fault of the buyer or seller.
Other Timelines To Pay Attention To
Real estate contract language will vary state by state and even city by city depending on local laws and how the local contract was drafted. That is why it is important to read through the entire contract and/or work with knowledgeable real estate attorneys and real estate agents when buying or selling real estate. Some real estate contracts refer to making sure insurance can be obtained on the property within a certain time frame. If a property is being purchased with a mortgage the insurance time frame is not as important since if insurance can't be obtained for a property then the mortgage will not be approved as insurance is required by most mortgages.
Another important deadline in a contract is when must the owner move out? The preferred time for the buyer to get possession of the property is on the same day as closing. Sometimes sellers need more time and may ask for more time in the contract in which case the seller can give possession of the home after closing if the buyer agreed to that. Other timelines to consider include providing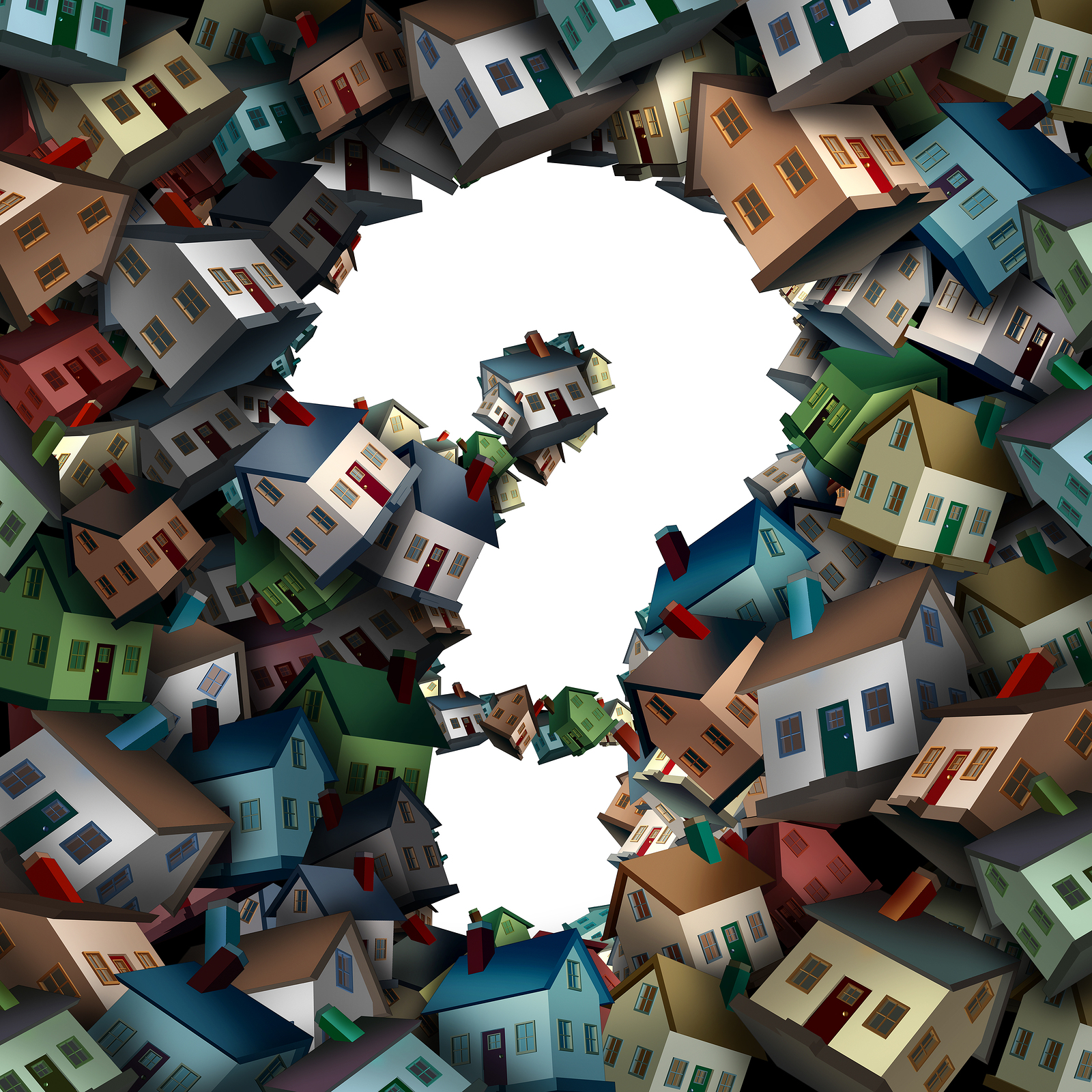 Homeowner Association (HOA) documents in time as well as providing lease documents in time if the property has tenants in place.
Most real estate contracts also have fill-in the blank sections where other timelines can be added in and both the seller and buyer need to pay attention to those terms closely. There may be time requirements for providing things like financials when it comes to investment real estate. Sellers may have to provide engineer reports, invoices and other documentation regarding the condition of the property within certain timeframes. Missing out on any of these timeframes can put the responsible party in a default situation.
Final Thoughts
When buying or selling a home or investment real estate the timelines defined in the purchase contract are important to pay attention to. Missing timelines can put the buyer or seller into a default situation and that could lead to a lawsuit. Buyers and sellers of real estate should be working with experienced real estate agents and real estate attorneys to make sure they understand all aspects of the real estate contract.
Additional Resources
Time Needed To Close With A Mortgage - When buying a home with a mortgage certain timelines are important to know about. This article looks at the typical mortgage process and what kind of time one can expect with buying a home with a mortgage.
Final Walkthrough Tips For Buyers - Before closing on a home buyers should be walking through the home to make sure it is still in the condition they saw it prior to making an offer.
Pre-Offer Home Inspection - Learn about the pre-offer home inspection and how that can help buyers by taking away the inspection contingency thus saving some time in the transaction.
About the author: The above article "The Importance of Timelines When Buying or Selling A Home" was provided by Luxury Real Estate Specialist Paul Sian. Paul can be reached at paul@CinciNKYRealEstate.com or by phone at 513-560-8002. If you're thinking of selling or buying your investment or commercial business property I would love to share my marketing knowledge and expertise to help you. Contact me today!
I work in the following Greater Cincinnati, OH and Northern KY areas: Alexandria, Amberly, Amelia, Anderson Township, Cincinnati, Batavia, Blue Ash, Covington, Edgewood, Florence, Fort Mitchell, Fort Thomas, Hebron, Hyde Park, Indian Hill, Kenwood, Madeira, Mariemont, Milford, Montgomery, Mt. Washington, Newport, Newtown, Norwood, Taylor Mill, Terrace Park, Union Township, and Villa Hills.