Great Things To Do In Cincinnati During The Summer
Posted by Paul Sian on Thursday, June 20, 2019 at 7:00 AM
By Paul Sian / June 20, 2019
Comment

Great Things To Do In Cincinnati During The Summer
Looking for some fun things to do in Cincinnati this summer? Whether you are a resident or visiting from out of town, Cincinnati has lots to different options to keep one busy. From amusement parks, water parks, museums, the theater, food, and more check out some of the great things Cincinnati has to offer below.
Amusement Parks
Looking to ride some roller coasters or get wet with some water slides or both then Kings Island (located a little over 20 miles north of Cincinnati) is for you. Kings Island offers a variety of different roller coasters and other carnival type rides to keep one busy all day. In addition to the rides Kings Island offers Soak City for cooling off and enjoying the water. With thirty six water slides, two wave pools and more Soak City can be enjoyed on its own or in conjunction with the roller coaster and regular rides in Kings Island.
Closer to Cincinnati (approximately 10 miles east of the downtown area) is Coney Island that also offers rides and a water park. Coney Island's offers a number of different thrill rides and carnival type games to keep you entertained. On the water park side Coney offers water slides, a water tower, a diving pool and has the world's largest recirculating pool which covers two acres. Whether you want to enjoy the water park or the carnival rides Coney is another place to go in Cincinnati.
Museums
Cincinnati has many different museums to choose from offering options for modern art, classic art, as well as science and history. The Taft Museum of Art located in Downtown Cincinnati has 19thcentury paintings, furniture, sculptures and more. The Taft Museum is open Wednesday through Sunday and closed on Monday and Tuesday. The Contemporary Art Center (CAC) also located in downtown Cincinnati features many different types of modern art and offers free admission. The CAC is open Saturday through Monday (closed Tuesdays).
Founded in 1881 the Cincinnati Art Museum is one of the oldest art museums in the United States and has over 67,000 pieces of art as well as features rotating exhibits. From modern art to art ranging up to 6000 years old the Cincinnati Art Museum is a great place to spend some time. Featuring paintings,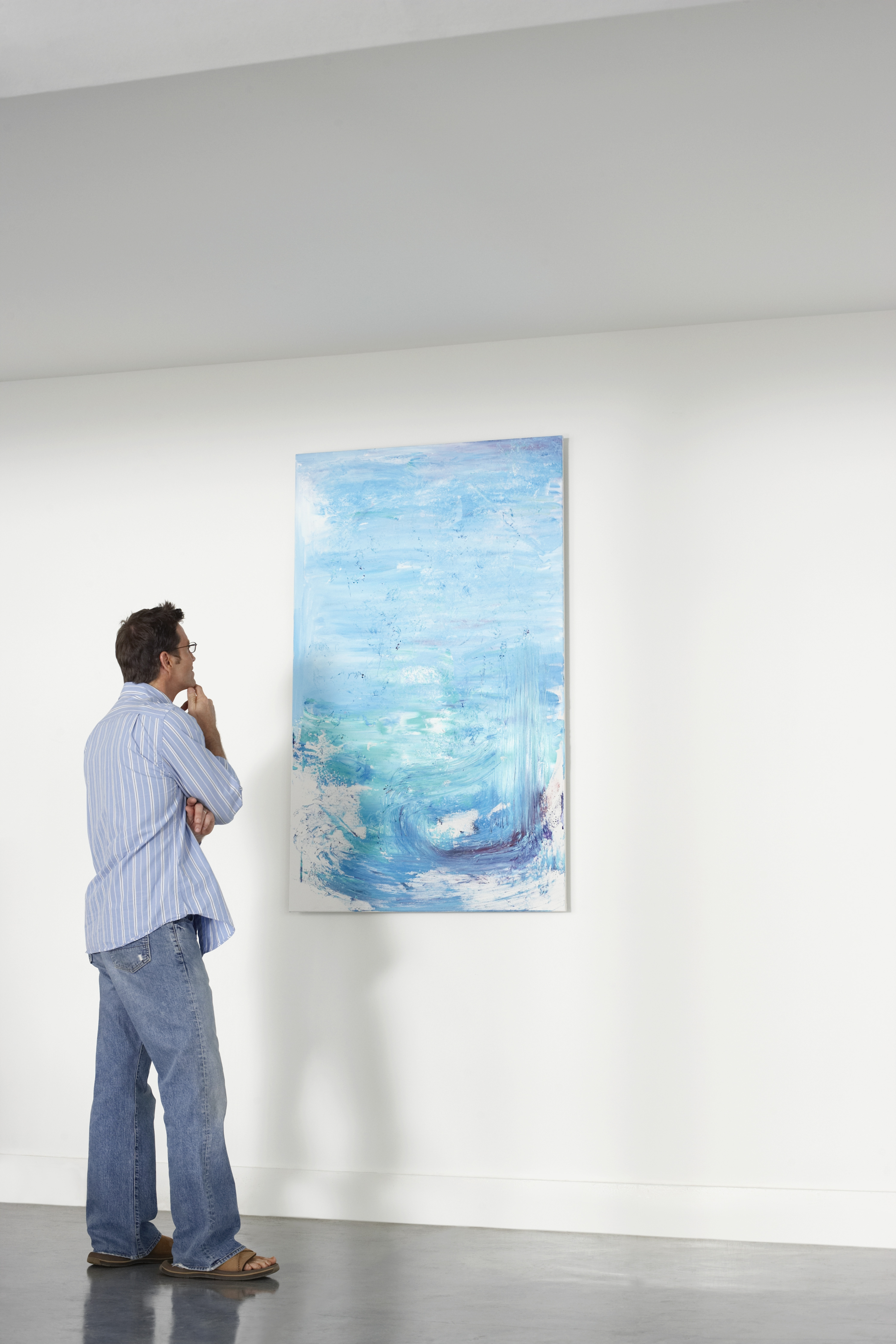 sculptures, drawings, textiles and more from all over the world a person could spend many days exploring everything offered there.
The Cincinnati Museum Center located north of downtown Cincinnati offers quite a bit for the museum goer in one location. Housed in a historic train station at Union Terminal the museum features a history of Cincinnati section, a children's museum, a museum of natural history and science and an OMNIMAX theater. One can easily spend many hours exploring the various exhibits of the museums and watching interesting films on the large OMNIMAX screen. For the kids the Cincinnati Museum center offers summer camps as well to keep kids entertained and educated during the summer months.
Live Music/Entertainment
Depending on what you desire Cincinnati has a variety of different music venues to cater to all needs. Classical music lovers will enjoy classical music played by the Cincinnati Symphony Orchestra at Cincinnati Music Hall or at other venues in and around the Cincinnati area. The Cincinnati Pops Orchestra also plays out of Cincinnati Music Hall and offers a number of entertaining performances the whole family can enjoy. In addition to orchestra Cincinnati Music Hall also offers operatic shows on a regular basis.
The Aronoff Center in Downtown Cincinnati offers live music performances, comedy shows, ballet, and more. Over next to Coney Island is Riverbend Music Center which offers live concerts in an outdoor venue with rock, country, pop, soul, and more from hit performers. Cincinnati has plenty of smaller venues for live music and some of the offerings and venues can be found at CincyMusic.com.
For those wanting to see live theater the Aronoff Center shows plays in additions to the other events noted above and there is also the Cincinnati Playhouse in Mount Adams neighborhood of Cincinnati which is just minutes away from the downtown area. A number of Broadway shows do make their way to Cincinnati and play a few of the venues.
Foodie Places
From food festivals to food trucks and great restaurants Cincinnati has a lot to offer to those seeking a great food experience. The Cove Food Park was just recently established for food trucks to setup and serve food. Different foods trucks will be setup at different times so there will a large amount of variety to choose from so you should never get bored. Cincinnati also has some top notch barbecue places for those with a craving for the que. For a list of other food events and festivals be sure to check out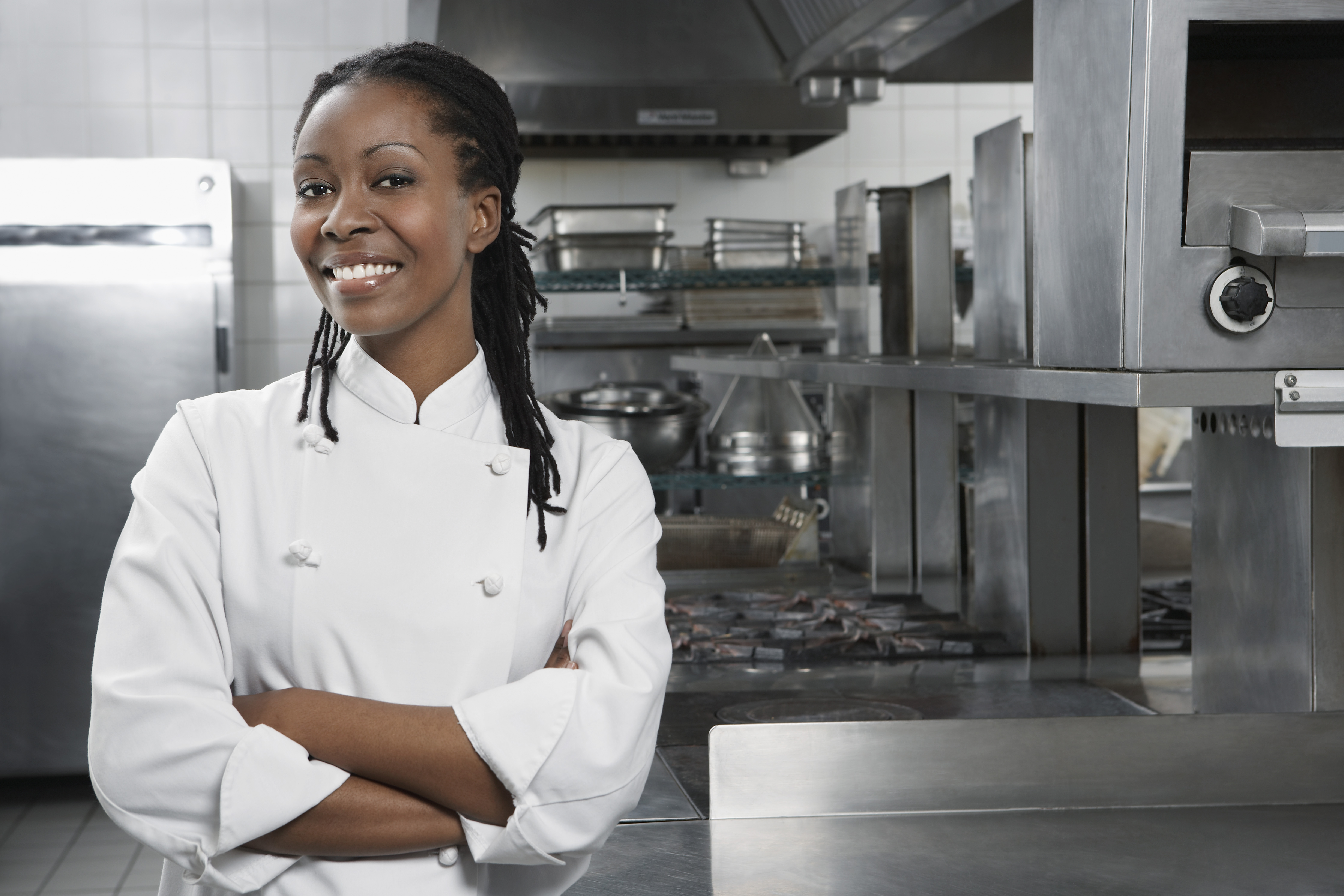 CincinnatiUSA.com.
Fresh foods are available at many of the local community farmers markets and at the Findlay Market in the Over The Rhine area of Cincinnati. Findlay Market offers a number of different freshly made food options as well as the options to buy fresh produce and other goods. Whether you are looking for some unique beers, exotic spices, meats, bread, pastries or more the Findlay Market will have something for you.
Sporting Events
What goes better together than summertime and baseball? For those interested in major league baseball the Cincinnati Reds play at the Great American Ballpark in Downtown Cincinnati. If you are attending a Reds home game on a Friday be sure to stick around for the after game fireworks show. For those interested in major league soccer FC Cincinnati plays at the University of Cincinnati Nippert Stadium until their full time stadium is completed in 2021. The Cincinnati Bengals NFL football team start playing pre-season and regular games late in the summer at Paul Brown Stadium.
Cincinnati has plenty of minor league sporting events to attend as well. For minor league baseball just minutes south of the border one can find the Florence Freedom in Florence, Kentucky. About an hour north in Dayton, Ohio the Dayton Dragons can also be seen.
Bottom Line
This is only a small portion of some of the things people can enjoy while in Cincinnati during the summer. There are plenty of parks, nature trails, bike paths, outdoor activities and more to see and do while in Cincinnati. Have anything in particular you would like to share as your favorite Cincinnati activity, then please feel free to share in the comments below.
About the author: The above article "Great Things To Do In Cincinnati During The Summer" was provided by Paul Sian. Paul can be reached at paul@CinciNKYRealEstate.com or by phone at 513-560-8002. If you're thinking of selling or buying your investment or commercial business property I would love to share my marketing knowledge and expertise to help you. Contact me today!
I service the following Greater Cincinnati, OH and Northern KY areas: Alexandria, Amberly, Amelia, Anderson Township, Cincinnati, Batavia, Blue Ash, Covington, Edgewood, Florence, Fort Mitchell, Fort Thomas, Hebron, Hyde Park, Indian Hill, Kenwood, Madeira, Mariemont, Milford, Montgomery, Mt. Washington, Newport, Newtown, Norwood, Taylor Mill, Terrace Park, Union Township, and Villa Hills.