Things To Consider Before Downsizing
Posted by Paul Sian on Thursday, September 26, 2019 at 7:00 AM
By Paul Sian / September 26, 2019
Comment

Things To Consider Before Downsizing
Whether you are an empty nester looking to reduce your footprint or just don't want a large house downsizing may be a great way to save money and be more stress free by not having to deal with the extra expenses. Smaller homes can mean smaller mortgages and smaller utility bills. Depending on the new location too more opportunities may open up to live in an area that is more walkable or that may have close by shopping thus making the home more convenient. Whatever the reasons or desires for downsizing homeowners need to consider a number of aspects to make sure the decision is right for them.
Declutter
When going from a larger house to a smaller house the first consideration to be made relates to how much stuff one will be taking to the smaller house. Furniture, kitchen wares, decorations, and other household items can easily be downsized since a smaller house will not have the space for all those items a larger house does. Before even listing the larger house for sale the homeowner should sell or giveaway those items that are not needed or will not fit in the new house.
Heirloom items can be passed onto children or other relatives who can make better use of them. Money obtained from selling collectibles that others may not have the appreciation for can be put to better use by the homeowners themselves. As many who are downsizing are also close to retiring if not already retired extra money in a bank account from selling off excess items can make a great travel fund or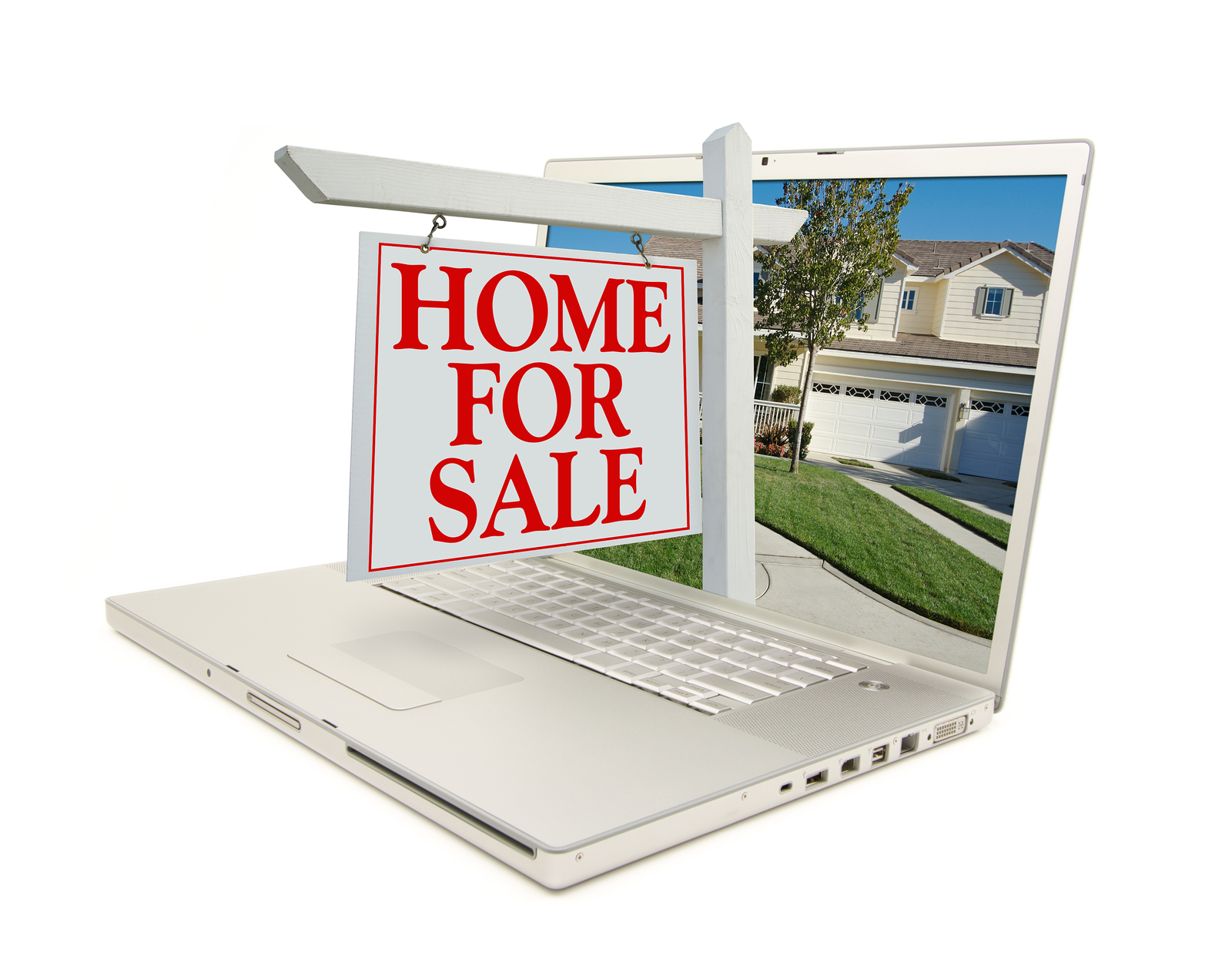 rainy day fund for future use.
Decluttering also helps ready a house for sale as it allows the home to be shown in a more open setting. Less clutter in and around the house means potential buyers can see how much space a home truly has. Less clutter will also help when it comes time to move as there will be less to move and there should be no need to pay for storage to hold things that do not fit in the smaller home.
Sometimes decluttering can provide a new outlook on a home too that may help homeowners to think that maybe downsizing is not necessary. While fewer parts of the home may be put to regular use that also means less attention can be paid to those areas. Lesser used areas of the home can be kept unused and even heating and cooling venting to those areas can be limited so as to save money on overall energy costs. Homeowners who opt not to downsize may want to consider setting up a zoned heating and cooling system so that way the parts of the home that are not frequently used don't need to be unnecessarily heated or cooled.
Consider The Potential New Locations
Before diving head first into getting the house ready for sale and looking for a new place, start by looking at potential new locations where one might wish to move to. Look at the neighborhoods or apartment communities and see if what they have to offer will meet your needs. Moving to a neighborhood which has smaller homes but cost much more overall than the previous home may not be the best use of resources especially if energy and mortgage expenses go up. While the overall living space may have been reduced, going up in expenses does not provide much benefit to individuals especially when one of the main purposes of downsizing is to live a more relaxed and less expensive lifestyle.
Consider The Financial Benefits Of Downsizing
Downsizing can lead to many financial benefits and as those wanting to downsize are close to retirement or already retired that money saved can be put towards better uses. A smaller home can mean smaller mortgage payments when the total mortgage amount of the house sold is less compared to the newer home. Of course this depends on whether there is a mortgage on the existing house and the costs of housing where the homeowners will be looking to move to.
Smaller homes can mean lower overall utility bills. Smaller homes generally cost less to heat in the winter and cool in the summer assuming they are properly insulated. If a home has been built well and has modern home energy efficiency features overall energy costs should drop as a result of downsizing. When considering a home to downsize into it is always helpful to ask the owners about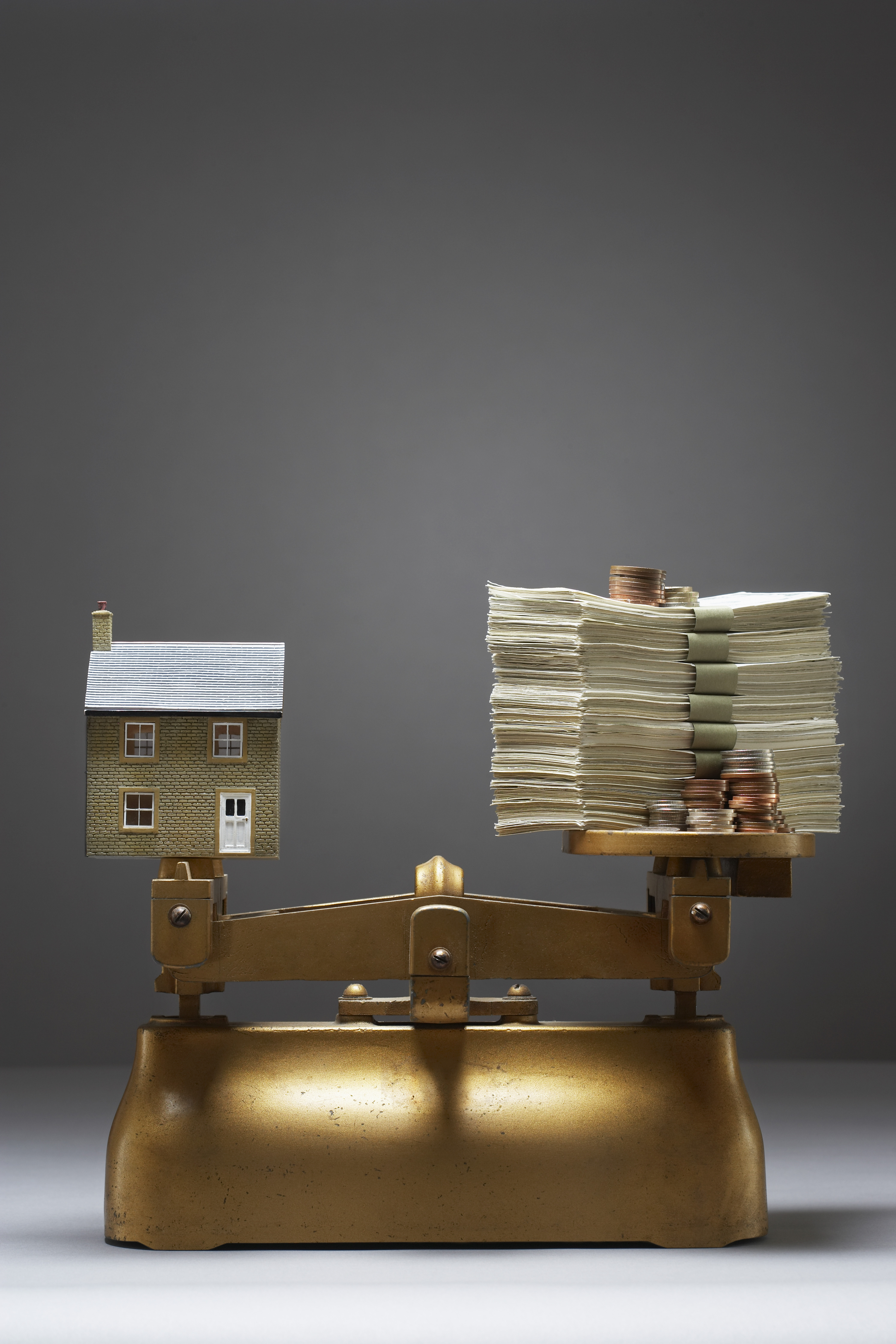 their current energy costs and even ask to see some recent utility bills.
Those looking to downsize and move into an apartment should compare overall costs of buying a home versus renting an apartment. With an apartment rental most of the outdoor activities like lawn care, driveway maintenance and more are already taken care of and included as part of the rent. But if the homeowner was living mortgage free in their home since they paid off the mortgage the economics of downsizing and getting an apartment will mean a new monthly bill to pay although the tradeoffs of less work to do in and around the house may outweigh those considerations.
Discuss With Your Family
Having a discussion with your family members who may be impacted by your downsizing can help guide you on whether or not it is the right thing to do at this point in time. If many of your family members are still coming to your house as a central gathering point for get togethers a smaller house will be less helpful for that. Holiday gatherings or catching up with mini family vacations at a house that can hold more people is convenient. Downsizing in place may be a better option whereby reducing your house foot print when not in use (shutting venting off for certain rooms or multiple zone heating/cooling) can provide similar benefits.
Of course there are other things to consider like yardwork and house maintenance especially for the ones who like to do that for themselves but may not be interested or may not be able to continue doing that. Family members who are close by may be willing to pitch in to help out with that work or look to the alternative of hiring out those tasks rather than doing it yourself. If another family member is willing to serve as the new gathering point and a cost effective smaller home can be obtained then downsizing may make work in that situation.
Bottom Line
Downsizing can be a great benefit for those wanting to reduce their lifestyle footprint and who wants to save money at the same time. There are a number of considerations to look at when downsizing and not every downsizing situation will end up in saving money. Downsizing done hastily or for the wrong reasons can result in a transition that is less than ideal.
Additional Resources
Overcoming The Fear Of Downsizing - This article looks in depth into the downsizing process and how individuals should be approaching the process.
How To Know When Is The Right Time To Downsize - Deciding to downsize could depend on many factors and this article provides an in depth look at some of the common reasons as to why it may make sense to downsize.
Should You Pay Off A Mortgage Early? - Paying off your mortgage early can free up cash flow but can take effort to pay it off in the first place. This article explores the benefits of paying ones mortgage off early which can be especially helpful those nearing retirement age.
About the author: The above article "Things To Consider Before Downsizing" was provided by Luxury Real Estate Specialist Paul Sian. Paul can be reached at paul@CinciNKYRealEstate.com or by phone at 513-560-8002. If you're thinking of selling or buying your investment or commercial business property I would love to share my marketing knowledge and expertise to help you. Contact me today!
I work in the following Greater Cincinnati, OH and Northern KY areas: Alexandria, Amberly, Amelia, Anderson Township, Cincinnati, Batavia, Blue Ash, Covington, Edgewood, Florence, Fort Mitchell, Fort Thomas, Hebron, Hyde Park, Indian Hill, Kenwood, Madeira, Mariemont, Milford, Montgomery, Mt. Washington, Newport, Newtown, Norwood, Taylor Mill, Terrace Park, Union Township, and Villa Hills.