What To Consider When Buying A House To Tear Down And Build New
Posted by Paul Sian on Thursday, May 23, 2019 at 7:00 AM
By Paul Sian / May 23, 2019
Comment

What To Consider When Buying A House To Tear Down And Build New
In many older developed neighborhoods there is very little vacant land available for those wanting to build a new home. For some buying land with an old home and tearing down the old home so a new home can be built can make economic sense. Whether the neighborhood is preferred for it's location, the great schools it is affiliated with or just the community charm, buying an old house so a new one can be built after tear down can be a great strategy. This article explores some of the considerations home buyers should take into account when buying a home to tear down for a new construction build.
Get A Team In Place Prior To Even Considering The Purchase
As there are many steps and considerations involved in buying a house to tear down for purposes of building a new home having your team in place from the start is important. Team members should include an architect (for fully custom builds, some builders already have architects on their team), a builder, a real estate agent, a mortgage lender and a real estate attorney. These team members will need to work together to make sure that the home and land that is being purchase will meet all the requirements so a new house can be built on it. Miss any of the critical considerations below then the entire plan will fail.
Important Things To Consider
Permits
For starters the new home buyer will need to verify if a permit is needed to tear down a home. Due to all the pieces of a home, tearing it down can have an environmental impact and local governments want to make sure hazardous items from a demolished home are properly disposed of. Demolishing an old home is more than just knocking everything down and loading all debris up into a dumpster. Whether the home has lead paint, lead solder joining copper piping, lead pipes, aluminum wiring, asbestos insulation or more, all of those items need to be properly disposed of. The permitting process for demolishing a home will make sure environmental rules and regulations are followed so that the current land and land around it do not have future contamination issues.
Prior to even buying a home to demolish and build new the buyer should be making sure the local governments will allow the new construction. If the old home on the land has some historical significance or the building authority believes the new build will not be within character of the neighborhood the whole project could be a non-starter from the get go. The buyer should be paying a visit to the local building department and discussing their plans with government officials to make sure what they want to be done can be accomplished. The approving government officials will likely require official plans of the new home that is proposed to be built before they can make a decision one way or the other.
Zoning
Zoning is another important consideration when looking for a house to tear down to build a new construction home on. If an investor is looking to build a multi-family house with more than one living unit the zoning department can deny such request to build where the zoning rules only allow single family dwellings. Sometimes investors may be looking for areas where they can add multiple housing units in one building due to high rental demand in the area. If current zoning regulations do not allow multi-family buildings the investor may need to seek a zoning variance or seek to have the zoning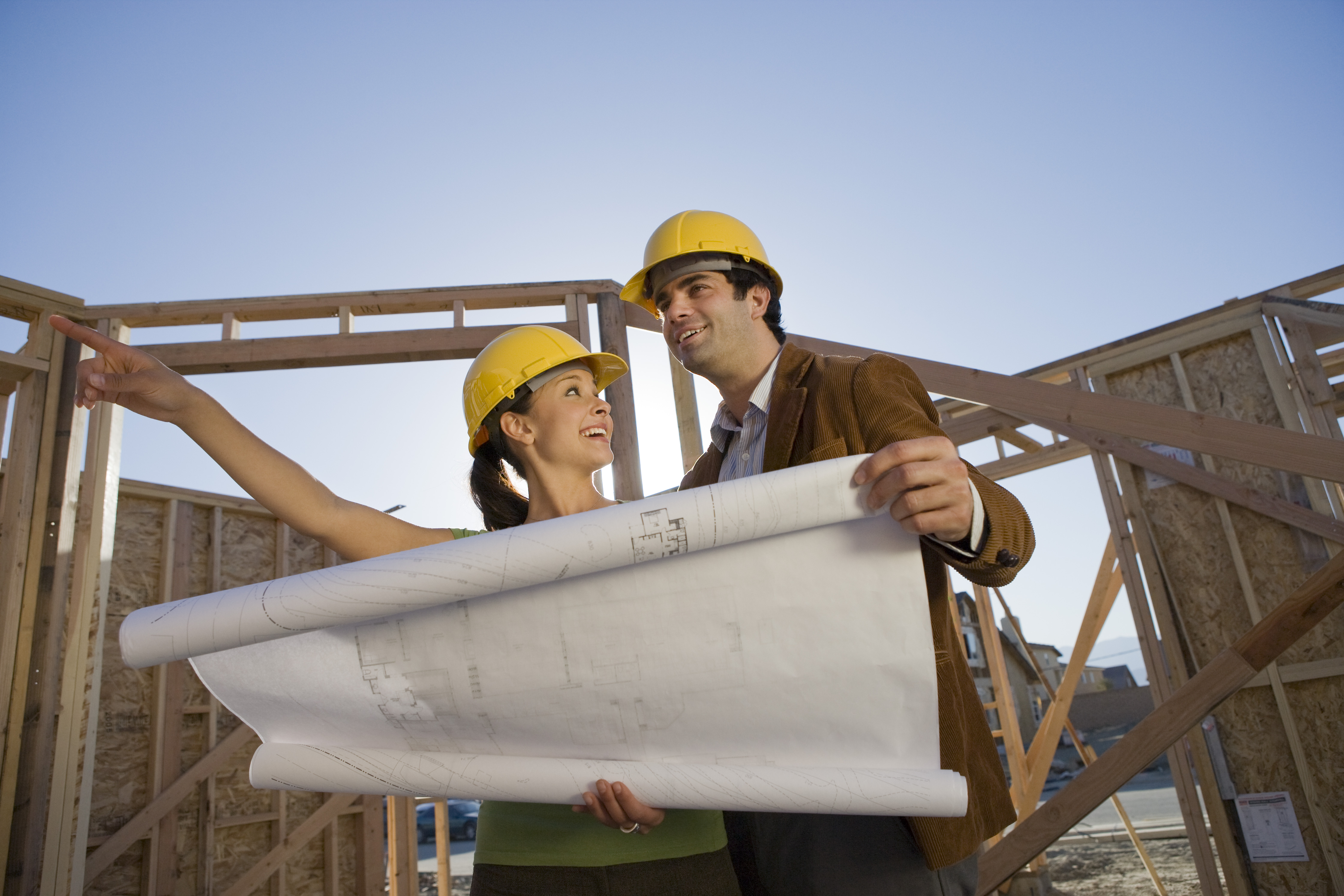 changed which may be even more difficuty depending on the nature of the neighborhood where the property is located.
Zoning rules can also come into play in terms of the size of the new house that is proposed to be built. Zoning regulations can restrict homes that are too small (such as tiny homes or homes that are small compared to the neighborhood) as well as can impose restrictions on the maximum size of a home. Zoning restrictions can even limit room counts as well as limit how much land is required to build a home upon. Whereas in the past a home may have been built on a smaller lot size than currently permitted and be allowed to stay due to grandfathering rules, future new construction homes on that lot may not be allowed unless the lot size meets the minimum requirement. In which case the home buyer may be required to buy two or more homes in order to put together a large enough lot for the house they want to build. Home buyers need to have these discussions with the local zoning and building departments in order to make sure what they plan to build is allowable.
Septic System Considerations
If where the new home to be built there are already existing sewer lines the use of a septic system does not need to be even considered. So long as a sewer connection can be made to the new house and the water supply line can be sized up if need be a new home can be built where an old home was torn down before. If there are no sewer lines and instead the old home relied on a septic system the new home may require a new septic system if it is much larger than the old home. Septic systems are designed and built based on the size of a home. Home buyers who are planning on building a much bigger home than what once was will also need to tear out the old septic system and put in a new one to handle the sewage processing needs of the larger home. Again if the land is not large enough to accommodate the larger septic system that can pose a problem for a new house to be built on that land.
Another consideration to take into factor is the local government environmental protection department. Anytime a septic system is to be removed and a new one installed local environmental permits and inspections will be required. The costs for taking out the old septic system and installing a new septic system along with permits can add significantly to the overall price of a home.
Financing Considerations
Unless the home and new construction will be done with all cash the home buyer needs to be considering their financing options. Purchasing an existing home with a mortgage is something that is commonly done. Buying an existing home with the intent of tearing down that home and building a new home requires different types of financing since ultimately a new home is to be built and for that generally new construction mortgage loans are needed. Depending on the price of the old home that is purchased the mortgage will likley have to cover both the purchase of the old home as well as include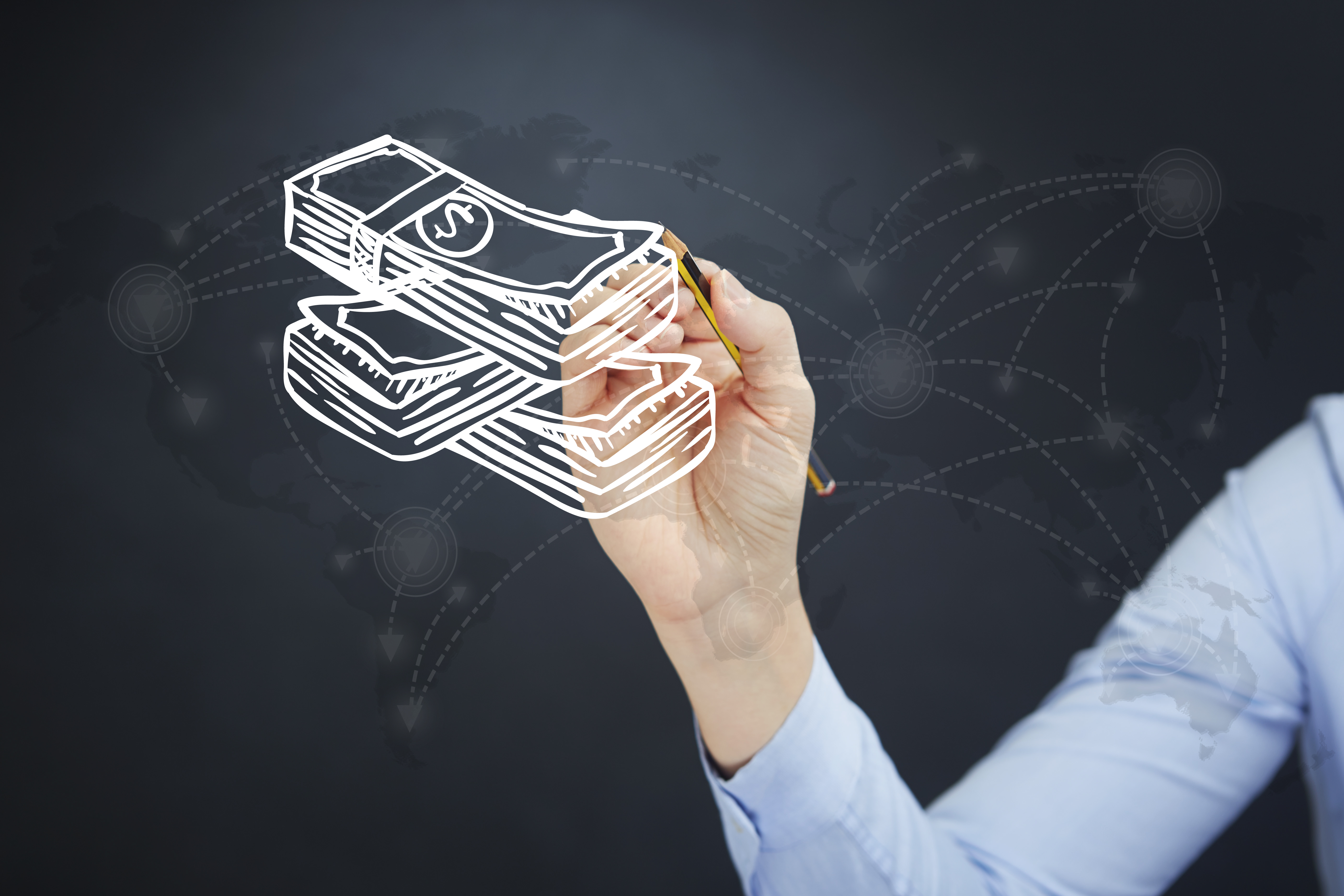 financing for building the new home. The traditional mortgage does not envision a homeowner tearing down an existing home and requires the home to be kept in good condition. As a result a mortgage lender needs to be invovled in the process as early as possible to make sure the proper mortgage options are used.
Bottom Line
In certain developed and mature neighborhoods the existing home stock may not be exactly what home buyers are looking for. Home buyers may instead prefer something more modern and updated that current floors plans do not have. Tearing down an old home to build a new one is a great strategy provided the home buyers do their homework and come prepared.
Additional Resources
About the author: The above article "What To Consider When Buying A House To Tear Down And Build New" was provided by Paul Sian. Paul can be reached at paul@CinciNKYRealEstate.com or by phone at 513-560-8002. If you're thinking of selling or buying your investment or commercial business property I would love to share my marketing knowledge and expertise to help you. Contact me today!
I service the following Greater Cincinnati, OH and Northern KY areas: Alexandria, Amberly, Amelia, Anderson Township, Cincinnati, Batavia, Blue Ash, Covington, Edgewood, Florence, Fort Mitchell, Fort Thomas, Hebron, Hyde Park, Indian Hill, Kenwood, Madeira, Mariemont, Milford, Montgomery, Mt. Washington, Newport, Newtown, Norwood, Taylor Mill, Terrace Park, Union Township, and Villa Hills.