Storage Unit Rental Guide
Posted by Paul Sian on Thursday, March 16, 2023 at 4:00 PM
By Paul Sian / March 16, 2023
Comment

Storage Unit Rental Guide
Storage units are a great way to store household goods between moves, when you don't have enough space in your home or businesses that need storage for items that their place of business cannot handle. Storage units come in different sizes and as well some storage companies offer climate-controlled storage units that may be better depending on what needs to be stored. Knowing what storage unit options are available and understanding the requirements of the storage unit itself is important. This guide will help one to get a proper understanding of the different types of storage units available, the costs of such storage units and more.
Why Might You Want a Storage Unit?
Whether you live in a place that does not have enough room for storage of you moved for a job and now have to temporarily downsize your house renting a storage unit to store household goods until settled in a place that can hold everything may be the way to go. If you happen to be buying a new home and had to sell your home prior to being able to close on the new home then renting a storage space might be needed in order to store a majority of your belongings until you close on the new house.
Businesses who have seasonal tools or goods that need to be stored off site can also make use of storage units. By keeping items out of the current location space can be utilized for existing business needs. Businesses may be able to deduct any monthly fees too paid for their storage unit and any extra insurance required.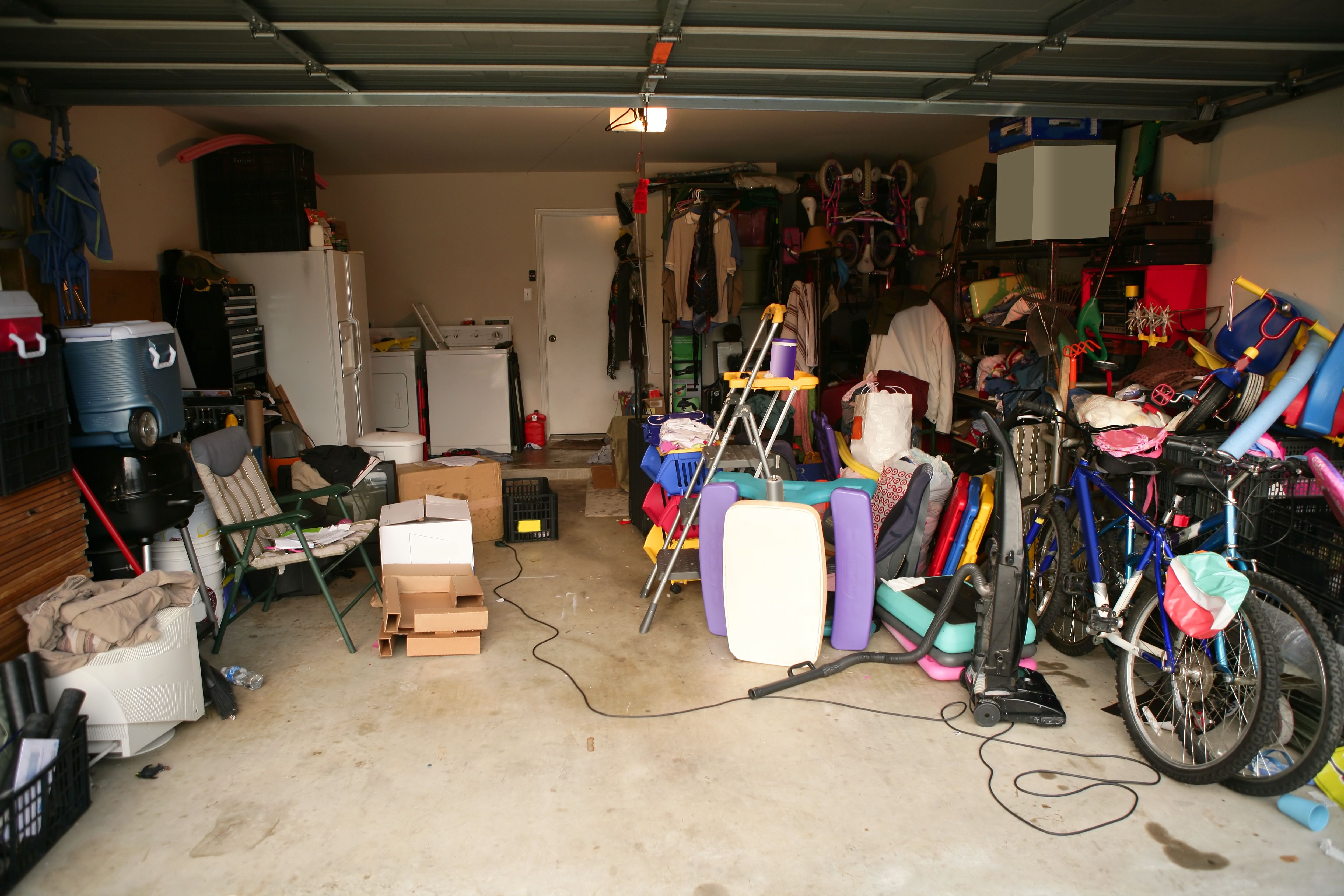 Types of Self-Storage Units
Self-storage units come in two types generally. Climate controlled and non-climate controlled. With climate-controlled units the units are kept at a stable temperature year-round regardless of the outdoor temperature. Especially if one is storing unique art, special furniture, musical instruments or something else that requires a stable environment then a climate-controlled storage unit is a better choice.
These climate-controlled storage units generally try to maintain a stable temperature and control the humidity. Humidity can cause all sorts of issues like wood rot, mold, moisture damage and more. By keeping humidity to acceptable levels items that are sensitive to high humidity can be preserved for longer. Climate controlled storage units will cost more than a non-climate controlled one.
Even though the units are climate controlled that does not mean the temperatures would be kept at the typical room temperature comfortable for humans. Generally these climate controlled storage facilities will set temperatures to an optimal temperature to help keep things stable and humidity down. If certain items to be stored need a particular temperature that must be kept with very little change then that needs to be discussed with the storage facility. Not all storage facilities with climate control are able to maintain that level of control of the temperature and a specialized storage company would be necessary.
Storage Unit Security
Most storage units offer some basic security in the form security gates with code access, 24-hour camera surveillance, capability of double locks and more. Depending on what one needs to store if more security is needed then storage facilities with better security should be sought. There are some storage facilities that the only security they offer is the lock that is on the storage unit itself. There will be no entry gate, perimeter security fencing might be limited so it pays to visit storage facilities to check out what type of security measures they have implemented.
Storage Unit Sizes
Storage unit sizes will vary by location as some storage unit facilities may only have smaller units depending on the needs of the local population and the size of their lot. Typically you will find the following sized storage units:
5'x5'
5'x10'
10'x10'
10'x15'
10'x20'
10'x30'
There may be different sizes as well other than the ones listed above depending on the company that offers the storage.
Which size of unit is needed depends on what is being stored. The largest of units can store the contents of a number of rooms in a home providing it is packed properly. One can't simply take the entire contents of a home and expect them to fit in a storage unit without any adjustment. Things need to be packed in boxes, furniture needs to be disassembled, delicate items put on top and heavier items on the bottom. If access to certain items is needed whoever is doing the packing of the storage unit needs to know so they can fill the unit accordingly.
Storage Unit Location May Matter
If the storage unit is needed so the user can rent and store stuff while they live out of state or out of country then location is not really important as once the items are stored they usually will not be touched until back from the out of town stay. Whereas on the other hand where one is renting since they don't have enough storage where they live then being close by the storage facility can be good especially if access is needed on a regular basis. One should drive the location to see how easy it is to access and is the location convenient to get to if it is important to have quick and regular access.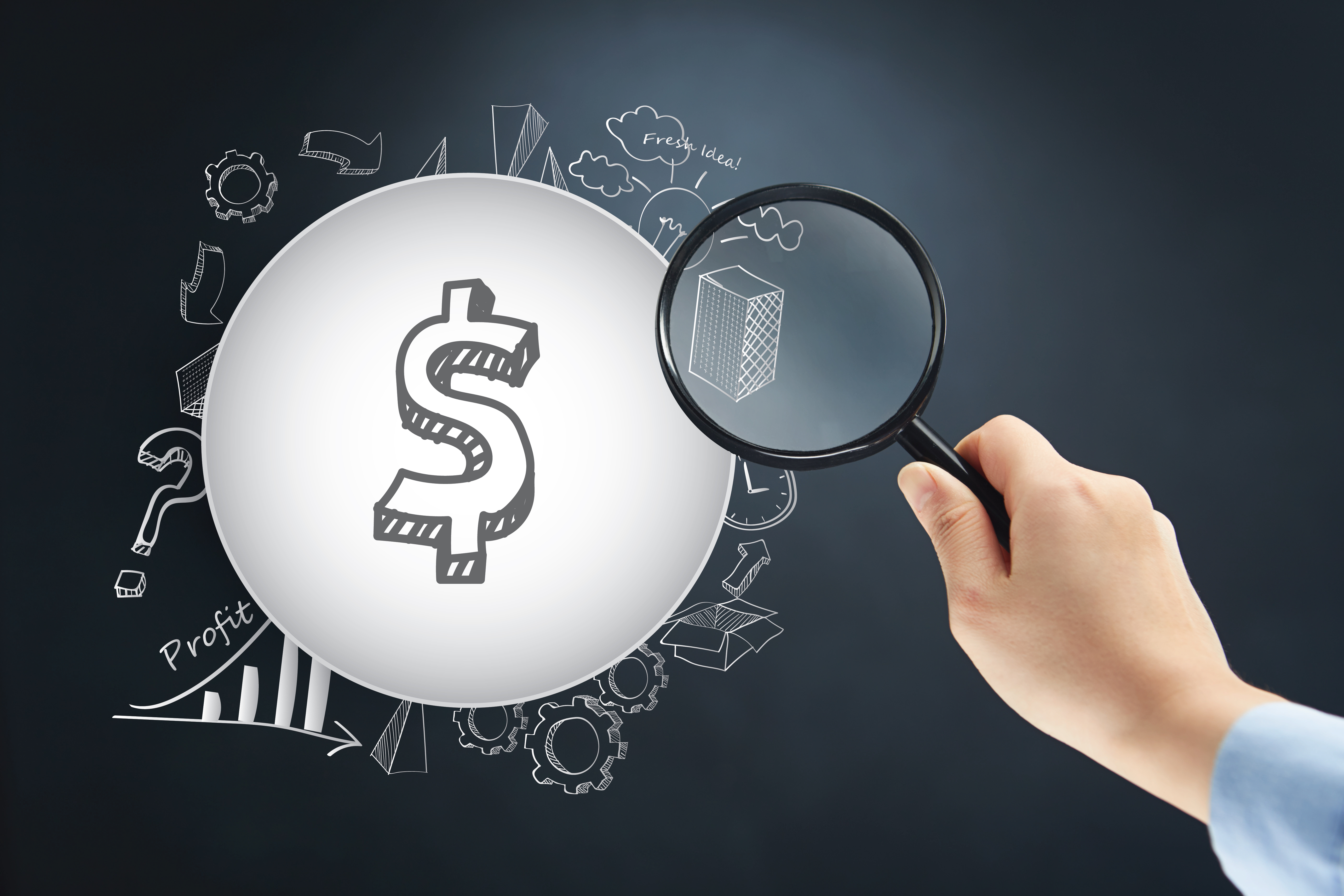 Storage Unit Pricing
Storage unit pricing will depend on location and on the size of the unit. Rates are usually charged by the month and as noted below insurance will usually be extra. When opting for temperature-controlled storage units the prices in general will be higher than the equivalent sized non-temperature-controlled units. For the smaller units prices start in the $50-$75 dollar per month range and go up. On the upper end of the sizes the prices can be $150 per month and up for larger storage units
Storage Unit Insurance
While the storage facility is usually insured for their own equipment and facilities most storage units will charge extra for insurance if the storage unit renter is not bringing their own insurance. In many cases storage facilities require insurance to be maintained as a condition of renting from them since it not only protects the belongings of the person renting the unit but other people storing stuff in and around the storage unit. A fire in one unit caused by improper storage of something can quickly destroy items in other units. By requiring insurance, the storage facility company can spread the risk of loss/damage to the individual renters.
Renters should check with their home renter's insurance or their homeowner's insurance to see if their rental unit would be covered either directly by the insurance policy or with a rider that adds coverage. Usually insurance provided by an existing policy will be more cost effective than what is offered by the storage rental company. If the storage rental company allows outside insurance it may save money in the long run.
Final Thoughts
Whether a storage unit is needed for personal household goods or for storing extra business equipment getting the right type of storage is important. Security and climate control features will vary between different facilities so it is wise to visit the units before committing to any particular one.
Additional Resources
What To Know About Self Storage - Rent it right the first time in order to save money. The wrong storage unit can end up costing you money and through loss of personal items.
Super Moving Hacks - Whem moving doing it right can help drop the stress level and make sure things get moved safely. Use the tips found in this article to make sure everything goes smoothly.
About the author: The above article "Storage Unit Rental Guide" was provided by Paul Sian. Paul can be reached at paul@CinciNKYRealEstate.com or by phone at 513-560-8002. If you're thinking of selling or buying your investment or commercial business property I would love to share my marketing knowledge and expertise to help you. Contact me today!
I service the following Greater Cincinnati, OH and Northern KY areas: Alexandria, Amberly, Amelia, Anderson Township, Cincinnati, Batavia, Blue Ash, Covington, Edgewood, Florence, Fort Mitchell, Fort Thomas, Hebron, Hyde Park, Indian Hill, Kenwood, Madeira, Mariemont, Milford, Montgomery, Mt. Washington, Newport, Newtown, Norwood, Taylor Mill, Terrace Park, Union Township, and Villa Hills.