Why Cincinnati Investment Property Owners Should Consider Selling Their Investment Property
Posted by Paul Sian on Thursday, February 22, 2018 at 7:00 AM
By Paul Sian / February 22, 2018
Comment

Why Investment Property Owners May Want to Consider Selling Their Investment Property
With real estate prices increasing all over the United States many investors are seeking lower costs investment properties in a number of cities in Ohio. Notable cities in Ohio that these investors are looking at include Cleveland, Columbus, Dayton and Cincinnati. These investors are looking for lower costs properties with a good history of rents in order to better invest their money than they can in high real estate cost areas like Los Angeles, CA; New York, NY, Seattle, OR, Las Vegas, NV and more. As a result investment property prices in the Cincinnati, Ohio area are at multi-year highs and Cincinnati investment property owners might find it advantageous to sell their properties now while the prices are high.
What Are Some Of The Reason For High Investment Property Prices In Cincinnati, Ohio?
Cincinnati has long been known as having great overall affordability. In fact in 2017 US News & World Reports rated Cincinnati as the 14th most affordable city to live in the US. Not only is the cost of living low in general the real estate in Cincinnati is more affordable than in many other major metropolitan matters. As a result for out of state real estate investors looking to buy properties for a good price and still get a good rate of return, Cincinnati has become one of the go to markets and the prices have gone up as a result. Even with the cost of property management deducted from rents it still makes sense for out of state investors to buy in Cincinnati.
In one Cincinnati neighborhood in particular, a four family that sold for $73,000.00 in 2016 also saw a similar type of building next door sell for $100,000.00 in 2017 and another four family building also very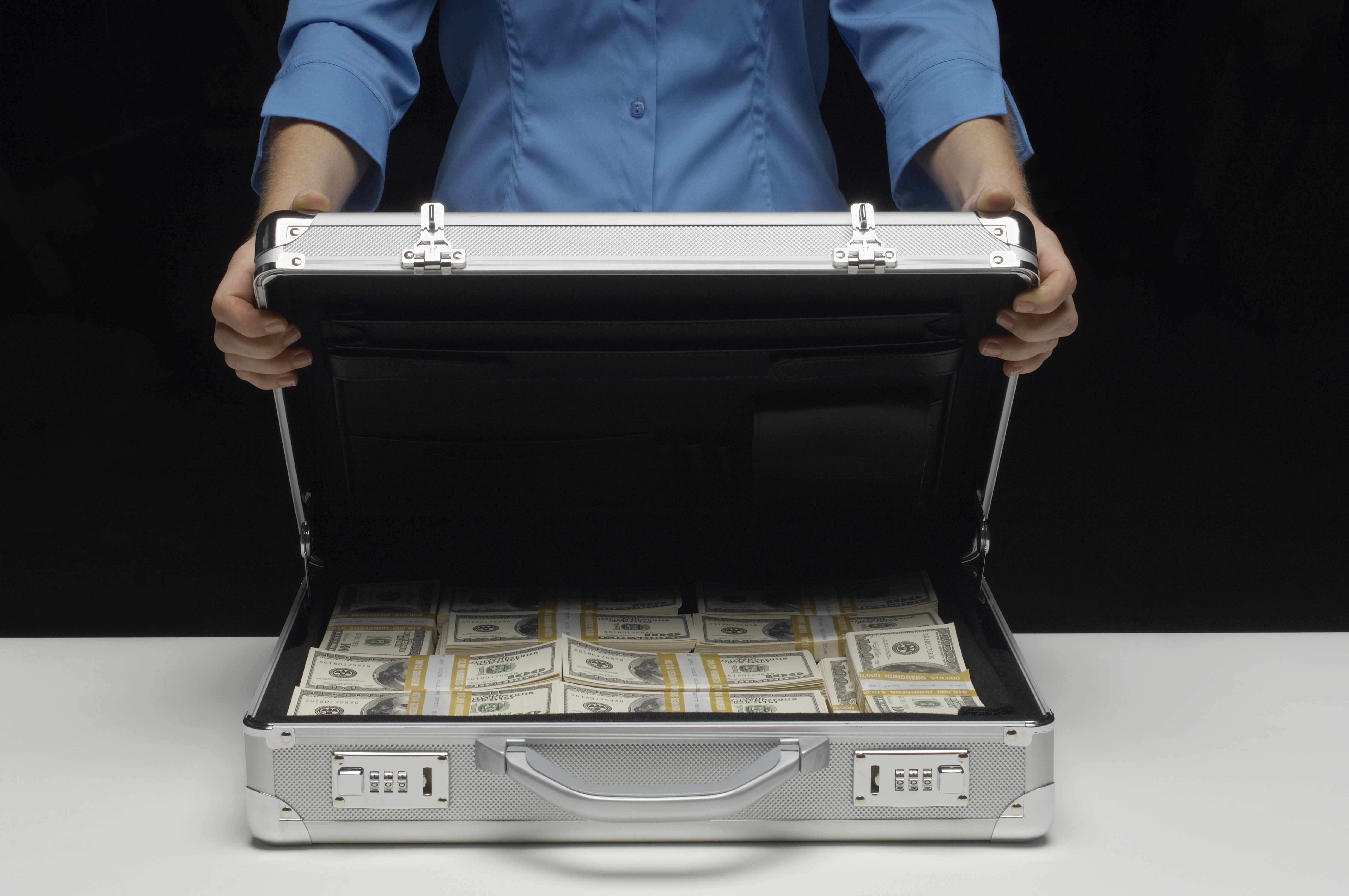 close by is selling for $125,000.00. Those kind of price gains are unheard of in normal markets, but due to many out of state investors purchasing in Cincinnati the prices have been rising rapidly.
Cheap mortgage rates and easy to obtain mortgages have also helped contribute to the desire to buy investment property in Cincinnati. Low rates mean investors can borrow on the cheap and purchase investment properties that generate more cash per purchase dollar than they would get in their own markets. As a result of the increase in market prices local Cincinnati real estate investors have been realizing gains in their properties. Cincinnati investment owners may want to consider selling now while the prices are high relative to what they paid in the past.
Why Cincinnati Based Investors May Want To Consider Selling Their Investment Property?
Approaching Retirement Time
Many local Cincinnati investors purchased their property many years ago and may have been providing some or all of the property management services for their building since first purchased. As a result of living the life of a landlord for sometime they may be ready to retire and let someone else deal with it. What better way relieve yourself of those duties than to sell your investment property when prices are at record highs and plenty of out of state investors wanting your property are ready to pay top dollar even if the property needs work. The higher prices now can help those owners enjoy a good retirement and have one less thing to worry about.
Tired Of Being A Landlord
Another reason some Cincinnati investment owners may want to consider selling their property is that they were never really into the property management or land lording aspect of owning investment property. Certainly it is nice to get rent from tenants on a regular monthly basis but the dealing with regular maintenance, tenant disagreements, late night calls and tenants who stop paying rent may cause some property owners to reconsider why they got into investment property in the first place.
Especially for the investment owner who does not have a property manager in place they have to deal with all tenant matters directly. Visiting an apartment or a rental house and seeing the walls that were just freshly repainted now a new color or unrecognizable due to tenant "creativity" can be disheartening. Cleaning up or painting is not an easy nor cheap activity to do, but tenants sure seem to be able to make sure that great paintjob or clean unit is unrecognizable after they have decorated to their tastes. Being a property manager can be a frustrating experience, so what better way to reduce that stress and then profit off of the sale of the investment building than by selling.
What Is The Best Way To Sell Your Investment Property?
Selling an investment property is not an easy task and does take a little preparation. First step would be to hire a local expert real estate agent who is familiar with the buying and selling of investment properties. A local real estate agent, especially one with contractor and financing contacts will be invaluable to sellers since the mortgage rules for buying an investment property are different especially if the buyer is looking to buy and not occupy the property themself. Down payment requirements are higher for non-owner occupied purchase as well as the requirements for credit score and assets in reserve. For 2-4 units conventional mortgages may be available but for 5 or more units commercial mortgages are required. As a result having a few knowledgeable lenders to talk to and to connect buyers to can be invaluable for making sure a deal is able to close.
If you own a multi-family investment property it is always a good idea to try and keep one unit vacant so it is easy for buyers to come and see the type of units they will be buying with your building. While you can't control how tenants live and their cleanliness the presentation of the vacant unit lets buyers know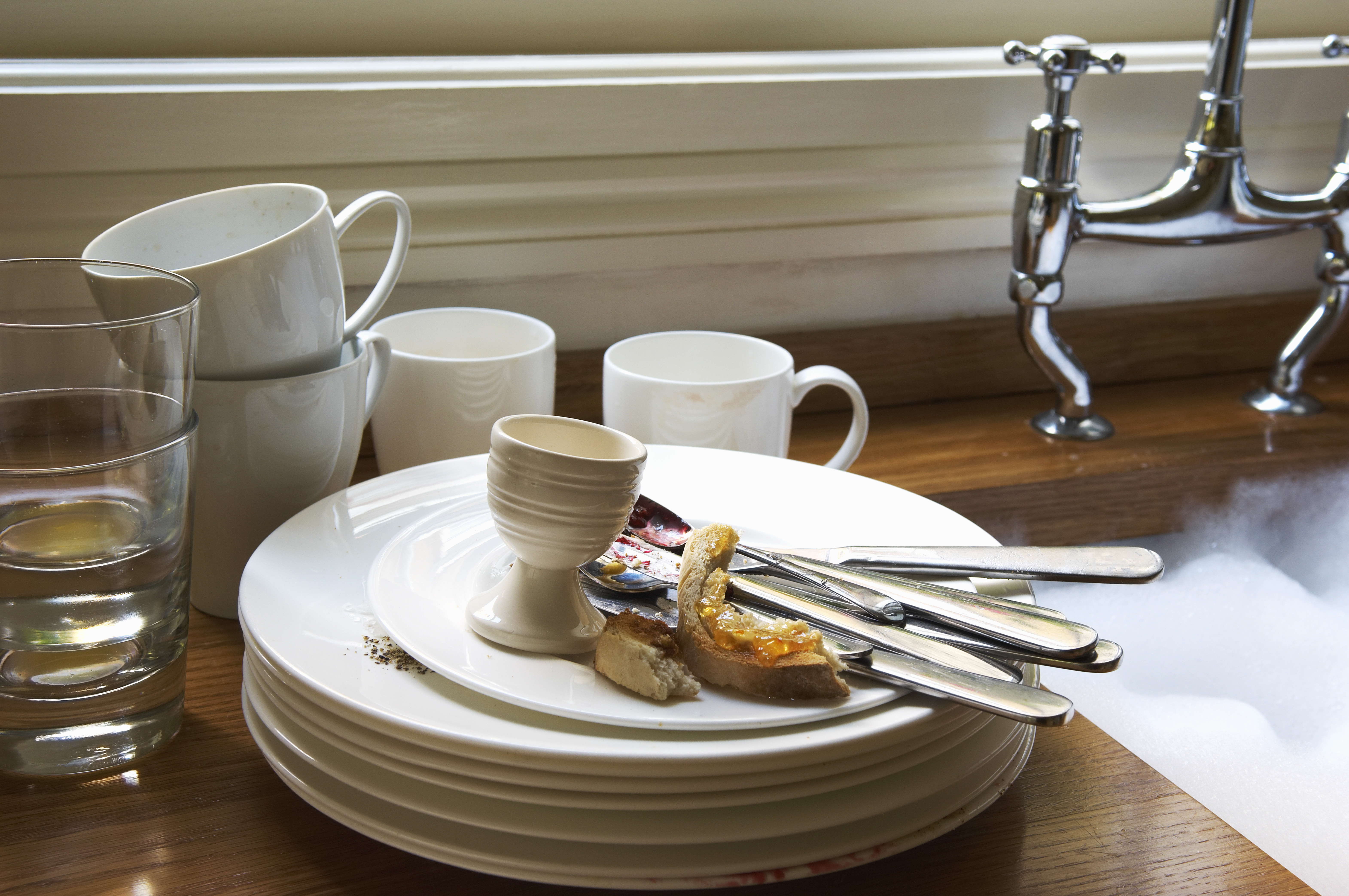 the potential of the building. Common areas should be cleaned up as best as possible and any updates that may have been pending should be completed so buyers feel like they are getting a good deal for their purchase.
For a single-family investment property you are trying to sell it may be best to sell after the tenant has moved out and the property has been cleaned up. Single-family investment properties are easier to sell since you may find someone who wants to live in the home after they buy it and as a result it is easier for them to get a mortgage for such a purchase. Single-family investment properties appeal both to investors and to the owner-occupied homebuyer.
Pricing is always a critical exercise when selling real estate. Real estate buyers are looking to buy a property based on value and will not overpay for a property. As a result it is important for property sellers to base their sales price on actual sales data from past buildings that are of a similar nature to the building being sold. If the seller cannot justify the price, buyers will not purchase the property regardless of how high prices have gone up in the Cincinnati market. Even more so investors are doing calculations to determine if the price they will be paying as compared to the rents will give them a good rate of return. An overpriced investment property will be easy for them to spot when they do the math.
Bottom Line
With the prices for Cincinnati investment properties going up due to a lot of out of state buyer interest, now is a good time for local Cincinnati investment property owners to consider selling their property. Whether you want to retire from being a property manager or just don't think it is something you want to do, by selling now you can sell at a time when demand and prices are high. Contact me if you need an expert real estate agent who can not only help you sell your investment property but also connect you with the right people to help get your property sold quick.
Additional Resources
About the author: The above article "Why Cincinnati Investment Property Owners Should Consider Selling Their Investment Property" was provided by Luxury Real Estate Specialist Paul Sian. Paul can be reached at paul@CinciNKYRealEstate.com or by phone at 513-560-8002. If you're thinking of selling or buying your investment or commercial business property I would love to share my marketing knowledge and expertise to help you. Contact me today!
I work in the following Greater Cincinnati, OH and Northern KY areas: Alexandria, Amberly, Amelia, Anderson Township, Cincinnati, Batavia, Blue Ash, Covington, Edgewood, Florence, Fort Mitchell, Fort Thomas, Hebron, Hyde Park, Indian Hill, Kenwood, Madeira, Mariemont, Milford, Montgomery, Mt. Washington, Newport, Newtown, Norwood, Taylor Mill, Terrace Park, Union Township, and Villa Hills.