Should You Sell Your Home To A "We Buy Houses For Cash" Company?
Posted by Paul Sian on Thursday, December 20, 2018 at 7:00 AM
By Paul Sian / December 20, 2018
2 Comments

Should You Sell Your Home To A "We Buy Houses For Cash" Company?
You may have seen the signs in passing while driving in parts of your town where they usually say "We Buy Houses For Cash" or "We Will Buy Your Home In Any Condition". Sometimes the signs are properly printed signs whereas others are handwritten. Also known as bandit signs since they are illegal to put up in many areas, these signs advertise to homeowners that regardless of the condition of their home they can give it to someone and get paid for it. For some it may make more sense to invest in a few repairs and sell the home as-is on the local Multiple Listing Service or even For Sale By Owner. For others though the we buy homes for cash buyer can represent a quick exit from a home that may not even be livable and is costing more money that it is worth. This article explores the cash for houses concept in more detail.
Wholesaling Houses
Just as in the retail market a wholesaler will buy items from the manufacturer and sell them down the line directly to retailers and make a profit along the way some of the we buy homes for cash buyers are wholesalers as well. Those wholesalers don't intend to buy the home themselves and are merely locking into contract the option to purchase a home with the goal of finding an investor who will actually buy the home for cash at a price over what the wholesaler is in contract with the homeowner for. The wholesaler does intend to make a quick profit by re-assigning the purchase contract to another buyer and hence is the reason for their business model. Some wholesalers do allow subsequent buyers to finance their purchase but often times the timelines on these types of deals are so tight traditional financing does not work. Not only will traditional financing not work due to the timeframes it likely won't work due to the condition of the home. Homes that are being sold via the wholesale route are often in poor condition and in need of a cash infusion to make repairs. As a result buyers will need to use cash or non-traditional sources of borrowing money to buy the house.
The subsequent investors who purchases the house from a wholesaler generally have one of two goals in mind. They intend to rehabilitate (rehab) the home and rent it out for income or they plan to rehab the home and sell it later to another buyer for a profit. Either way the buyer must have enough cash or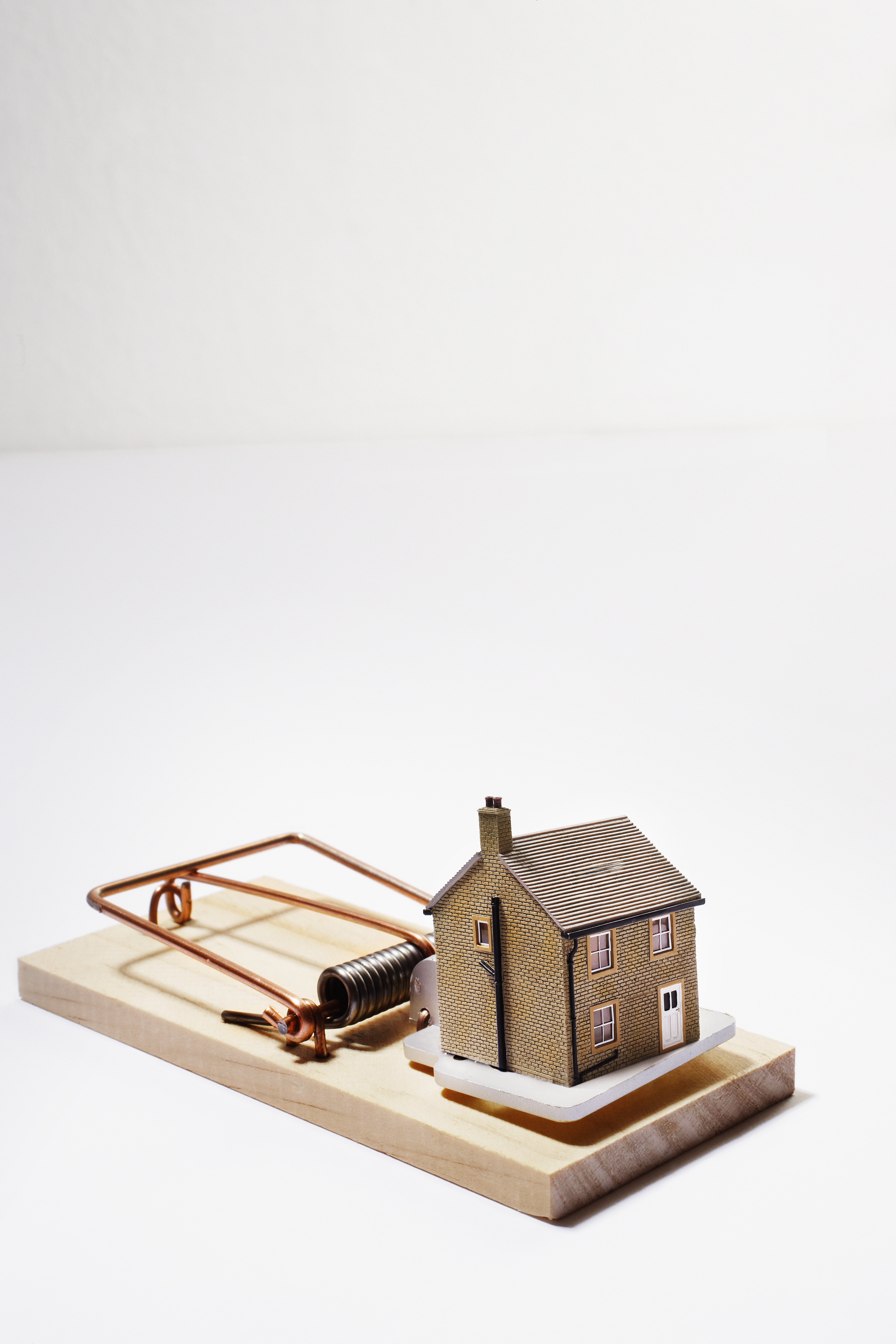 financing to buy the home outright and have extra for the costs needed to bring the home back into livable condition.
Direct Buy Investors
Another type of we buy houses for cash buyer is the actual investor who as above is wanting to buy the home on the cheap to rehab it and rent it out or to rehab it and sell it for a profit. These buyers are skipping the wholesaler directly and making an offer to the homeowners in order to personally buy their home. These investors usually have the cash ready to purchase the home outright or are working with a group of investors who pool their cash together to purchase and rehab homes for profit. For those investors who are pursuing the rehab and rent strategy often part of their plan of action is to take out a traditional mortgage on the home once it has been fully rehabbed and meets all lender holding period requirements. Many lenders will allow investors to borrow up to 80% of the new value of the home after all repair and update work have been completed. The owners can then take the money as profit or put it back to use for buying more homes.
Should You Sell Your Home To A Wholesaler or Cash Investor Buyer?
If your home is in relatively good condition, only needing minor updates or repairs, and the value is more than the amount owed on the mortgage (plus transaction costs) it is better to sell it on the open market with a real estate agent. Regardless of the condition if the value is less than the amount owed on the mortgage and you do not have the ability to pay off the remaining balance neither will an open market sale nor a wholesaler sale be able to get rid of both the home and the mortgage at the same time. Any buyer who promises to have the mortgage discharged along with the sale when the value of the home is less than what is owed on the mortgage may not be honest with you and you instead could be the victim of a scam.
Even with some minor cosmetic upgrades or some old fashioned elbow grease the value of a home can be improved and a fair price obtained with an open market sale. Talk to a local real estate agent and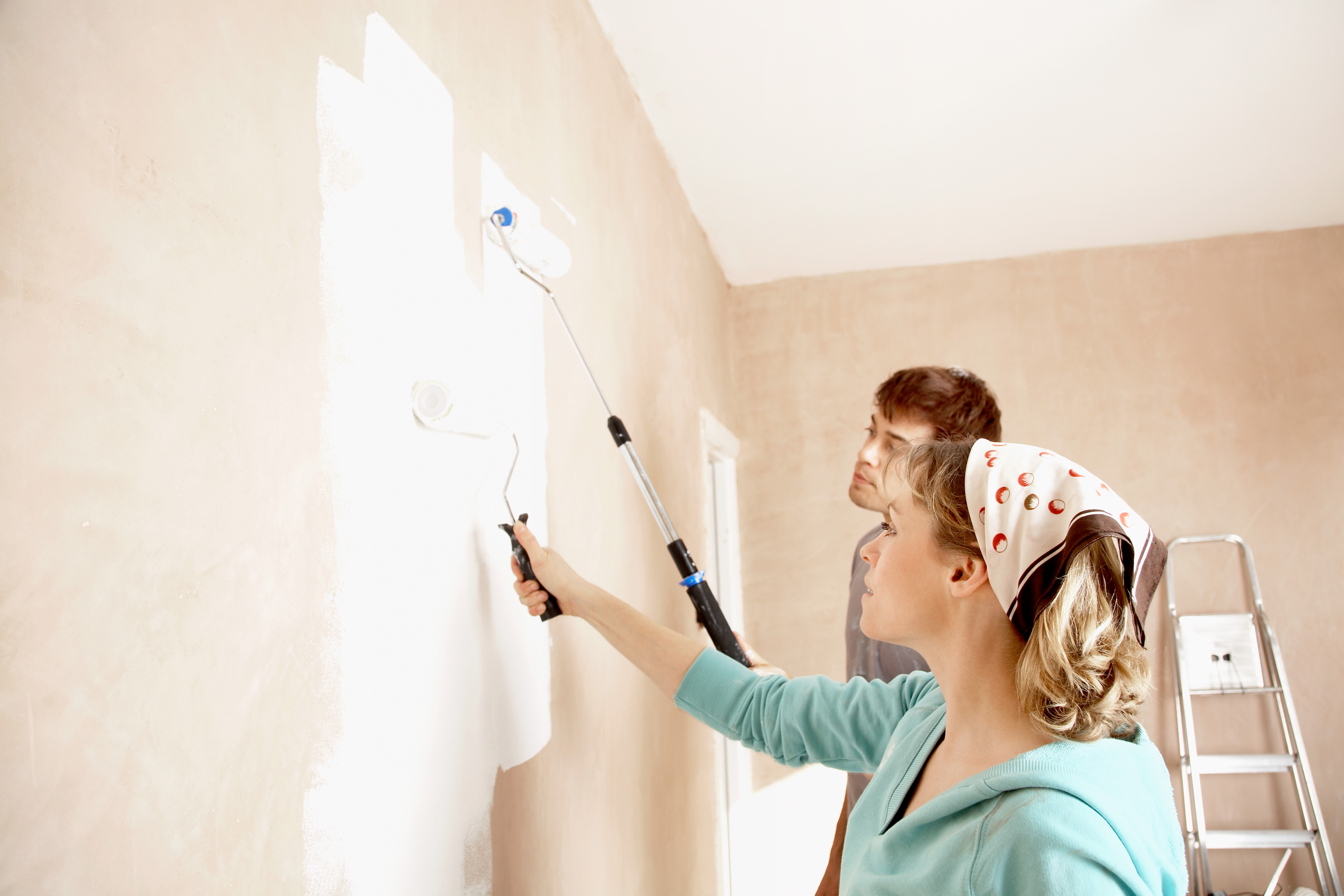 have them provide an opinion on value and give an idea of what conditions can be easily fixed or improved to boost the value of a home. There will be no need to giveaway extra money to a wholesaler when with the right pricing a cash investor who is looking for on market properties will be ready to buy. Getting the price of the home correct is critical though as over pricing a home that is in clear need of major TLC will mean it will sit for a long time with no buyer interest.
Where time is of the essence and there is not that much concern about the value of the home, selling to a cash investor or to a wholesaler could work out best for a seller. Wholesalers work under short time frames and can have a home sold in less than thirty days. Especially where a home is in very poor shape and not habitable a wholesaler may be just the person who can get the home sold without any inspection issues holding up the deal. Whether there are mold issues, foundation issues, roof issues or more wholesalers goal is to get the property sold and will be able to sell it given the right price.
Bottom Line
Selling your home to a We Buy Houses For Cash is rarely the best option for most homes. As long as the price is set right there should always be a buyer for that home. For some rare cases the offer to sell a home in a matter of weeks due to the condition and the need to get rid of it fast, a wholesaler or cash buyer could be a viable alternative.
Addtional Resources
About the author: The above article "Should You Sell Your Home To A "We Buy Houses For Cash" Company?" was provided by Luxury Real Estate Specialist Paul Sian. Paul can be reached at paul@CinciNKYRealEstate.com or by phone at 513-560-8002. If you're thinking of selling or buying your investment or commercial business property I would love to share my marketing knowledge and expertise to help you. Contact me today!
I work in the following Greater Cincinnati, OH and Northern KY areas: Alexandria, Amberly, Amelia, Anderson Township, Cincinnati, Batavia, Blue Ash, Covington, Edgewood, Florence, Fort Mitchell, Fort Thomas, Hebron, Hyde Park, Indian Hill, Kenwood, Madeira, Mariemont, Milford, Montgomery, Mt. Washington, Newport, Newtown, Norwood, Taylor Mill, Terrace Park, Union Township, and Villa Hills.