Should You Self Manage Your Investment Property?
Posted by Paul Sian on Thursday, February 28, 2019 at 7:00 AM
By Paul Sian / February 28, 2019
Comment

Should You Self Manage Your Investment Property?
Whether you purchase investment property on your own or happen to inherit it the question of whether one should self-manage the property does come up. By self-managing a property the owner can save money that they would otherwise pay in monthly management fees, save on tenant placement fees and be allowed to shop around for the best prices from contractors. On the other hand a property manager may be able to make you more money out of your investment by treating it exactly as it is which is a business. This article looks at whether real estate investment owners should self-manage their property or turn it over to a property manager.
What Does A Property Manager Do?
A skilled property manager (PM) more than just collects rents and places tenants. Property managers need to be doing just that, managing the property. That not only includes collection of rents and placement of tenants but also includes managing the tenants and managing the tenants and their interaction with your asset. PMs should be inspecting the property on a regular basis to make sure tenants are not abusing the place they live in. While some minor wear and tear to a living space is to be expected, things like broken windows, broken doors, damaged walls, trash disposed of in the wrong place will quickly lead to degradation in the value of your investment asset which means the amount of rent you can take in could also decrease. When PMs notice tenants being too hard on their living space they should be requesting the tenant to live in their rented space according to the lease and other rules set out for them. If a tenant is unable to live in the residence in accordance with the rules and cannot keep the place in good shape the PM should be seeking out tenants who can.
The PM sets the standards for the payment of rent. While a tenant can plead for a few more extra days to pay the rent the PM's job is to collect the rent or find tenants who can pay the rent. As a building owner unless you take a hardline with tenants their pleas for you to accept late rent may become a habit the first time you agree to it. While you may be a great investor and can find good cash flowing properties to invest in are you a great property manager who can handle all aspects of tenant needs?
Location of your investment property should also play into whether you hire a property manager. If you live close by to your investment property it is easier to address matters as they come up. Of course if you work a full time job then taking care of problems when they need being taken care of may be harder and a handy person might be necessary to help you out with matters. You cannot treat your investment property as your own home and opt to defer maintenance since whatever the issues is you can live with and it can be dealt with later. First off you are not directly living with the issue, the tenants are. Secondly if tenants are not happy the good ones will leave or refuse to pay rent if conditions are poor.
If you live out of state it is even more important to have a local property manager to help manage your investment. Certainly there are companies who provide repair and maintenance services to property owners but they are doing it to profit directly off of one particular job and may not care about the overall health of the building. A good property manager will not only care about work being done in a timely fashion but also that the building is kept in good overall order so quality tenants want to rent from them.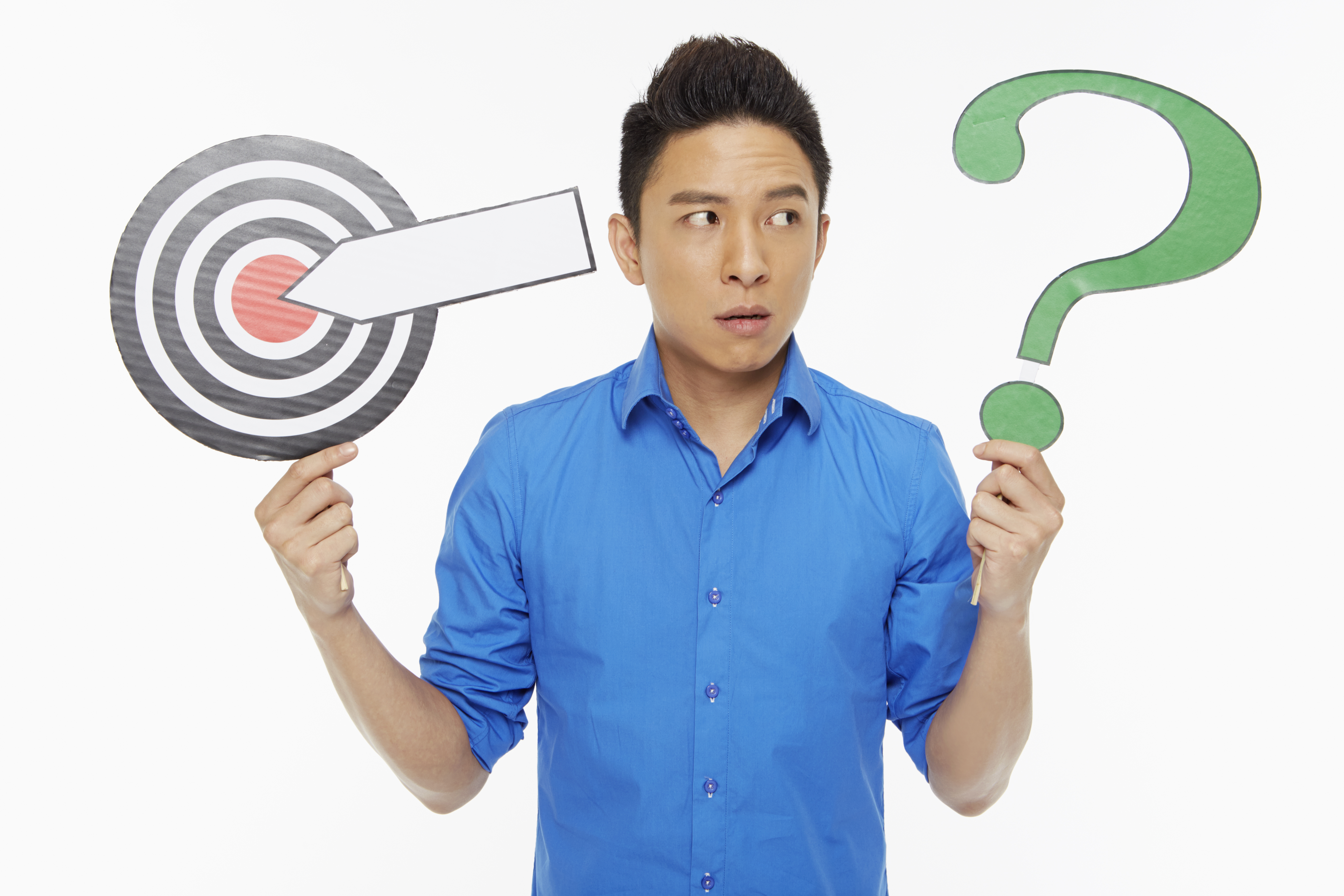 Getting Involved Personally
Whether you decide to accept tenant stories (true or not) as to why they could not pay rent this month and promise to pay next month or take personal issue with the way tenants are living in "your" property by being directly involved with managing your property you will have to deal with it on a day to day basis. Tenants are allowed to live how they like to live so long as they are not violating rules set forth in the lease (i.e. no pet or no smoking clauses). If tenants like to leave laundry laying on the floor and that is an eyesore to you it really does not matter and you will have to deal with it regardless of you being an owner of the property. On the other hand a PM does not take things personally nor are they allowed to grant tenant breaks on rent payments due to hardships outside of the rules they set for managing the property and the lease terms. A good property manager will stick to those rules and make sure both the tenant and the property owner are treated fairly.
Dealing With After Hour Calls
If a tenant gets locked out in the middle of the night and you don't have someone who can get them into their home guess who has to get up to let them in? As the owner of investment property you will be responsible for dealing with after hour issues such as lockouts, heat not working, water leaks, refrigerator going out, damage due to break-ins and more. You might have a handy person who handles that during the day but do they handle those calls after hours? If not those issues will need to be dealt with and generally need to be dealt with immediately so that further damage does not occur. A professional PM has an entire team to deal with issues that happen after hours and have all the tools and supplies as well. If a window happens to be broken or water leaks in one of your apartments in the middle of the night do you have all the tools and hardware to secure the window or repair the leak? Shutting off the water or telling the tenant you will fix the window in the morning is not the solution. Especially if the weather is extremely cold telling the tenant to deal with it until the morning is not an answer and could possibly be illegal depending on the laws where your property is located.
In addition to after-hours calls for repairs what about the times you are away on travel and a tenant is locked out and needs help getting into their apartment? Again if you don't have someone who can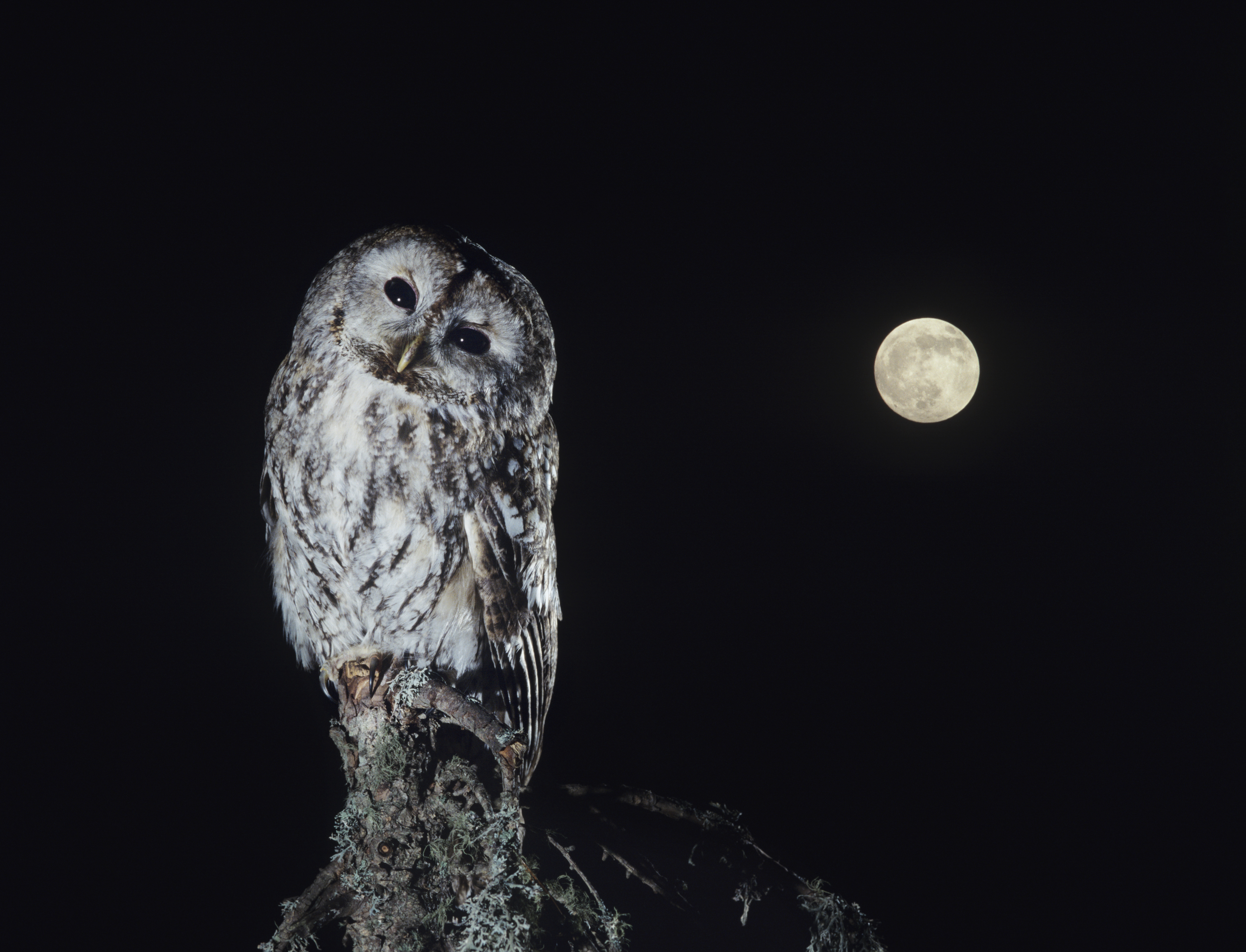 unlock the apartment for your tenant you will have a tenant who either tries to break into their own apartment causing damage or a tenant refusing to pay rent due to them not being able to get into their apartment. Either way the lack of having someone to deal with those uncertainties can cause your cash flowing property to quickly turn negative.
A Property Manager Can Make Your Investment More Profitable
Even though you will be paying a property manager for placing tenants (if needed) and will be paying a monthly management fee to the PM the PM could end up making your investment more profitable than if you self-manage it. By bringing in a bad or poorly screened tenants whom then you have to evict and clean up after gone you end up costing yourself more money. A PMs main job is to bring in good tenants and by bringing in good tenants their job of managing the property is much easier. Any high quality PM have been screening and selecting tenants for many different owners and have developed good systems to make sure only tenants who meet the qualifications are accepted.
Good tenants who stay a long time mean less turnover in a building which means less costs to get empty units ready for new tenants. Any time a tenant moves the space the tenant was occupying will need to be repaired and or updated. Quality long term tenants means less need for that. Quality long term tenants are also less likely to cause problems for other tenants or the PM. Fewer trips to the investment property for other than routine reasons like rent collection or inspections also means lower overall PM costs for the property owner. So even though you may be paying money to the PM the fact that they are able to run things more smoothly than you are means you save time and make more money by letting them take care of things like tenant placement and tenant management.
Bottom Line
Unless your goal is to become a professional property manager it may be better instead to hire a good PM and save your time for find good investment property. It only takes one bad tenant to turn a good cash flowing property into an asset that is draining resources from its owner. With good PM management owners are likely to earn more money than if they try and manage themselves and run into problems.
Additional Resources
About the author: The above article "Should You Self Manage Your Investment Property?" was provided by Luxury Real Estate Specialist Paul Sian. Paul can be reached at paul@CinciNKYRealEstate.com or by phone at 513-560-8002. If you're thinking of selling or buying your investment or commercial business property I would love to share my marketing knowledge and expertise to help you. Contact me today!
I work in the following Greater Cincinnati, OH and Northern KY areas: Alexandria, Amberly, Amelia, Anderson Township, Cincinnati, Batavia, Blue Ash, Covington, Edgewood, Florence, Fort Mitchell, Fort Thomas, Hebron, Hyde Park, Indian Hill, Kenwood, Madeira, Mariemont, Milford, Montgomery, Mt. Washington, Newport, Newtown, Norwood, Taylor Mill, Terrace Park, Union Township, and Villa Hills.