Should You Remodel Your Garage?
Posted by Paul Sian on Thursday, January 31, 2019 at 7:00 AM
By Paul Sian / January 31, 2019
1 Comment

Should You Remodel Your Garage?
Sometimes homeowners may consider the option of converting their garage to living space in order to expand the living space of the home. Maybe the current homeowners don't use their garage much, or mainly use it for storage and the cars are parked outside due to space limits in the garage. Or maybe there is not much extra land to build on to extend a house so the garage becomes an easy area which when converted can allow additions to a home. Depending where the house is located and how many garage spaces are available converting a garage to permanent living space can actually reduce the value of a home.
Garages Are Still Essential Feature Of A Home
Just like reducing the bedroom count or bathroom count for a home can reduce the value of a home so can removing garage space from a home. While converting the garage space could be adding square footage to the home that additional living space may not always offset the reduction in price. If a home has three or more garage spaces then converting one of the garage spaces into living space could be acceptable as most homeowners are expecting at least two garage spaces where it is common for the neighborhood. Of course if your home is in a neighborhood where almost every home has a three car garage the reduction of a garage space would likely reduce the value of your home.
When buyers are shopping for a home they will be comparing any home on sale to similar homes in the neighborhood. Homes with fewer features as compared to other homes in the neighborhood will generally be valued less. On the other hand if you are in a neighborhood where most homes have no garage, by the fact your home has a garage that home will likely be valued higher than homes without a garage especially where street parking is tight or where street parking requires a permit from the city to park. In the neighborhood where on street parking is common the conversion of a garage to living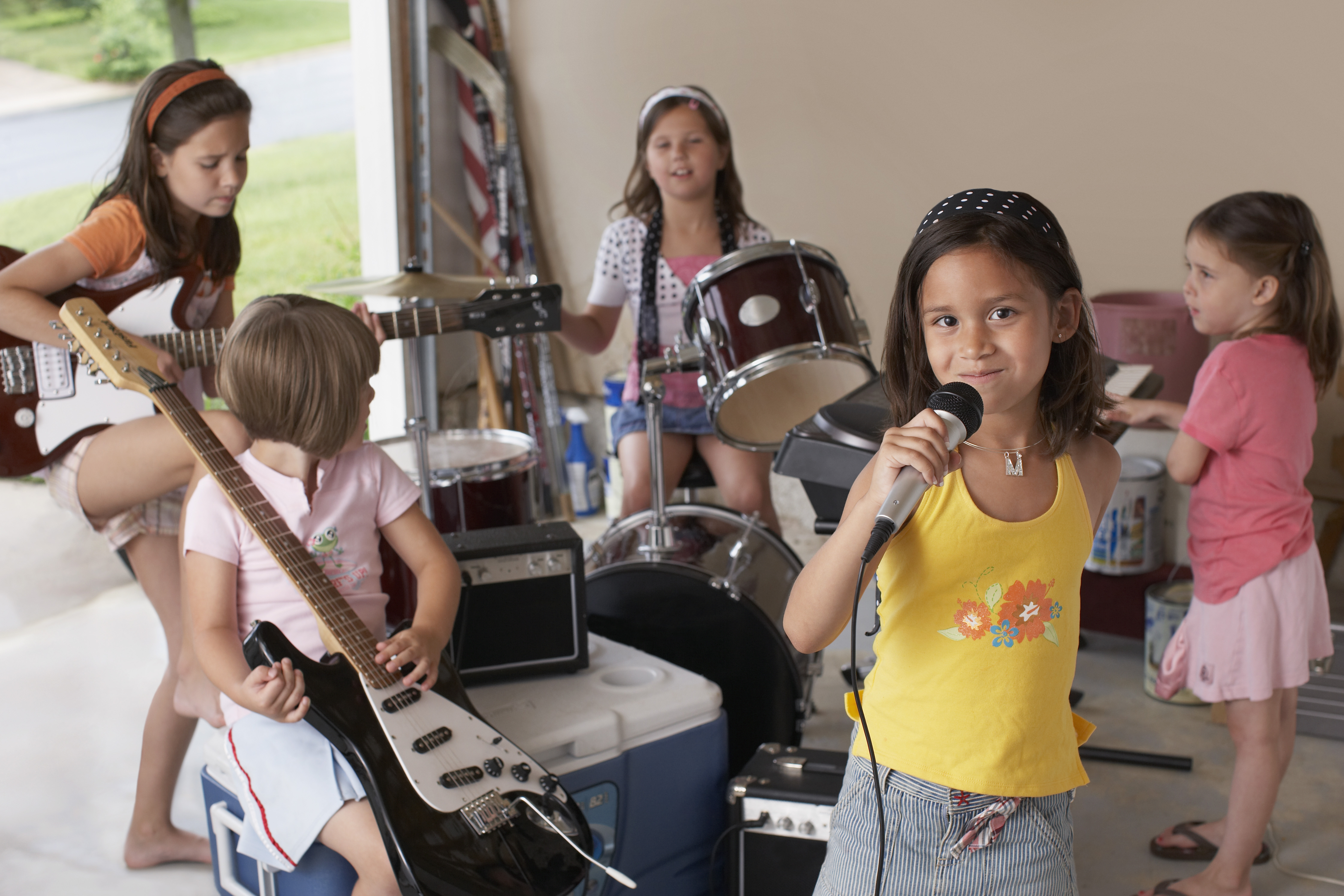 space won't necessarily mean a big boost in value for the home through the additional square footage. Instead that loss of a garage could hurt the home value more than the increase in square footage would allow the price to increase by. As real estate is very location dependent so are the value or loss in value of upgrades dependent on the location.
Appraiser Home Value and the Garage
When appraisers look at homes to provide an estimate of value they will be comparing to similar homes in and around the neighborhood. The lack of a garage in a neighborhood where no other homes have a garage should not cause much change in the estimated value. On the other hand if every home in the neighborhood has a two-car garage and part of a garage in a home was converted to living space the appraiser will have to look at both the value of the additional living space and also consider the loss of the garage space.
Additional problems could arise if the garage conversion was done without the proper permits. In many areas city or municipality permission is required for additions made to a home. The permit requirement includes converting non-living space like that found in a garage to livable space even though the footprint of the home was not changed. Lack of permits could result in the appraiser not being able to count the additional square footage to the living area or being required to comment in the appraisal repost as to how the lack of permit would affect the overall value of the home.
What Kind Of Garage Remodeling Makes Sense?
Rather than converting an entire garage space to living space thus permanently taking it away, a better idea is to add more storage options to a garage to make it more functional. If a garage has attic space above it then consider bolstering the garage ceiling so that items can be stored inside the garage attic. Adding a drop down ladder or a spiral staircase to get into the garage attic space can make it pretty easy to get in and out of that space to access anything that is stored above.
Garages can also benefit by adding ceiling mounted storage solutions. Some options allow the storage shelves to be raised putting them out of the way and then lowered either with a manual hand crank or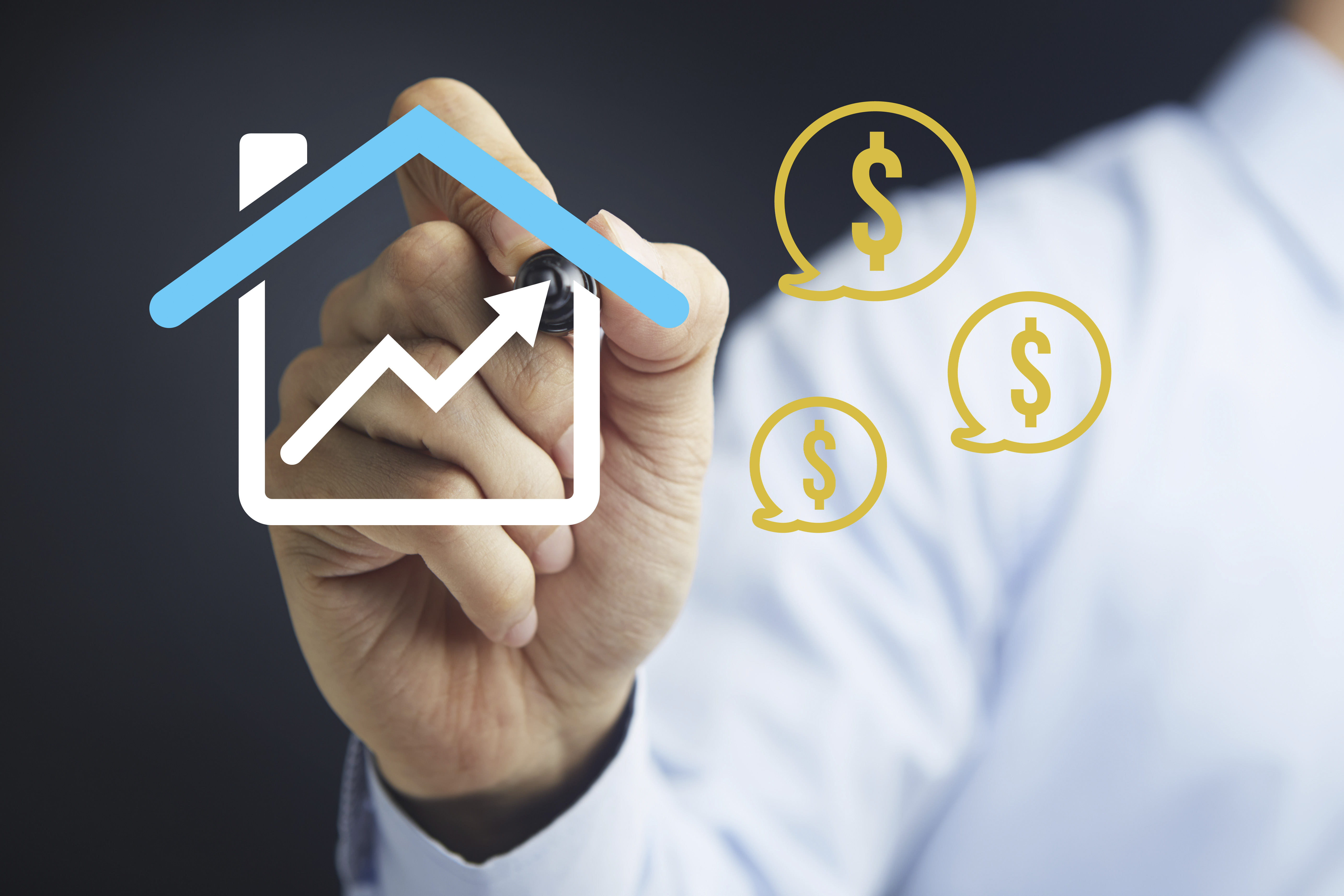 an electric one making it easy to get access when needed. Garage wall shelving and storage add-ons can help make the storage of tools and other household items easy and kept out of the way while still leaving room in the garage for cars to park.
Additional garage remodeling features include painting the floors or adding garage flooring that makes it easier to clean the garage. Some flooring types include vinyl or linoleum are very durable and can accept the full weight of a car without much issue. A upgraded garage which still retains the primary function of parking cars can enhance the value of a home and make it more desirable for potential homebuyers.
Bottom Line
Removing garage space to add living space in most cases will not result in an increase in the value of your home. More likely with the smaller garage space the home suffer a decline in price. Garage updates that include more storage space and more utility as a garage are more likely to add value to a home.
Additional Resources
About the author: The above article "Should You Remodel Your Garage" was provided by Luxury Real Estate Specialist Paul Sian. Paul can be reached at paul@CinciNKYRealEstate.com or by phone at 513-560-8002. If you're thinking of selling or buying your investment or commercial business property I would love to share my marketing knowledge and expertise to help you. Contact me today!
I work in the following Greater Cincinnati, OH and Northern KY areas: Alexandria, Amberly, Amelia, Anderson Township, Cincinnati, Batavia, Blue Ash, Covington, Edgewood, Florence, Fort Mitchell, Fort Thomas, Hebron, Hyde Park, Indian Hill, Kenwood, Madeira, Mariemont, Milford, Montgomery, Mt. Washington, Newport, Newtown, Norwood, Taylor Mill, Terrace Park, Union Township, and Villa Hills.