Should You Put Your Home Into An LLC?
Posted by Paul Sian on Thursday, February 23, 2023 at 12:00 PM
By Paul Sian / February 23, 2023
Comment

Should You Put Your Home In An LLC?
Homeowners are always looking for a way to protect themselves and their assets. Homeowners insurance is a great way to protect a home from natural disasters and also can provide protection from someone getting hurt on the property. There are additional insurance policies homeowners can consider as well to expand that coverage. Some homeowners may think that by moving their home into a Limited Liability Company (LLC) they can get much better protection from lawsuits. While that could be true there are risks involved as this article explores.
What Kinds of Protections Does an LLC Provide?
The types of protections provided by an LLC may vary state by state but for the most part the LLC is treated as a separate entity from the owner of the LLC. If the owner is sued for their actions as a person the assets of the LLC should be shielded from a lawsuit if the owner was not acting on behalf of the LLC. For instance an LLC owner is driving their vehicle to do a personal errand and run a red light causing an accident. The person injured by the accident can sue the owner and the courts can look to all assets owned by the owner to help pay for the injuries. If the owner owns assets in an LLC those assets would be considered separate from the owner and not subject to the liability of the owner.
By moving title to a home into an LLC the homeowner then is attempting to protect their home from any judgment claims. For instance if the homeowner did not have enough insurance coverage or other assets and were found liable in the accident described above their home could be used to help payoff any judgements against them. There is much more involved with this example, for instance many states have homestead exemptions which allow some or all of the value of the home to be excluded from being seized for a judgement (outside of mortgage foreclosure judgement by the first mortgage holder). Since itt varies state by state and situation by situation if a homeowner is being sued they should consult with a local attorney who specializes in the matter as soon as possible.
Homes with Mortgages
Most homes that have a mortgage on them have a clause in the mortgage document called the Due on Sale clause. These mortgage types are generally the conventional 30 year (and shorter) fixed mortgages, FHA, VA, USDA and other similar loans.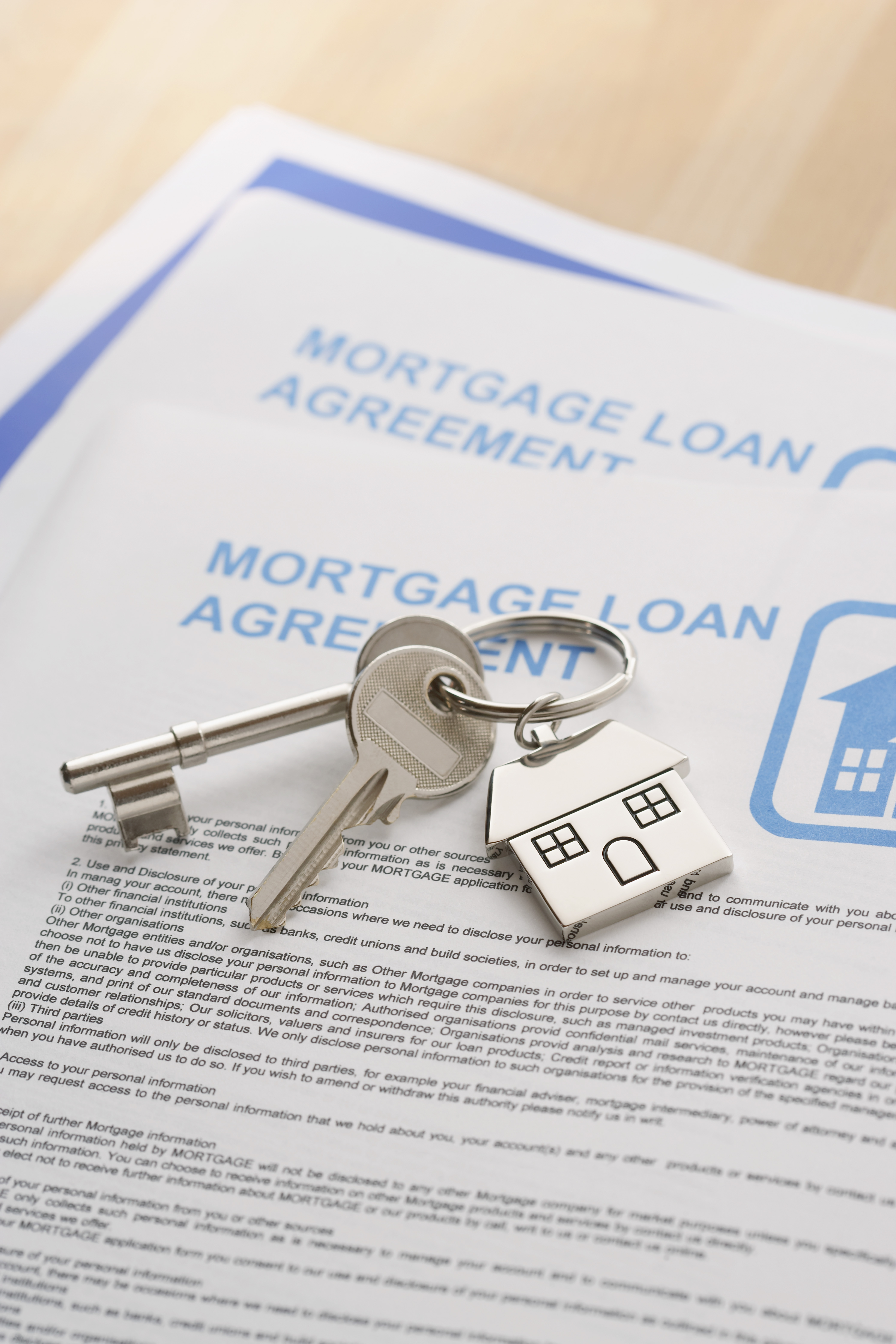 Under the Due on Sale clause any type of transfer of the property triggers a requirement that the mortgage be paid off in full. It does not matter if the property is being transferred to an LLC fully owned by the homeowner it is still considered a transfer for purposes of the mortgage.
So if a homeowner were to transfer the title of their home into an LLC the lender could demand immediate repayment of the entire mortgage. Most conventional mortgages for residential homes require the title for the home be held in the name of the owner(s). These conventional mortgages will not lend an LLC owner.
Homes without a Mortgage
Whether a homeowner owns a home free and clear of a mortgage because they paid off their mortgage or they made the purchase with cash they have the option to have title of their home in an LLC. Their being no mortgage on the home the home is not subject to any Due on Sale clause. Many local title companies or real estate attorneys can help homeowners transfer title of the home into an LLC. The LLC must be properly established according to the laws and regulations of the state it is to run in. A homeowner considering the LLC option for their home should consult with an attorney as there may be other options (such as a trust) that work out better for the homeowner depending on their goals.
Investor-Owned Real Estate
Investors have more incentive to keep separate properties in separate LLCs and that is to make sure the liability of one property does not impact another property. So say for example a tenant slips and falls at one property and the owner is found liable. The LLC owner is liable only to the amount of assets that they own in the LLC that owns the property where someone was injured. So other properties owned in other LLCs should not be used to cover the liabilities of another LLC. The above example is contingent upon the owner having properly established/setup the LLCs and did not set them up just for show purposes. Every state has their own LLC rules/requirements and owners should be consulting with a local attorney who specializes in establishing LLCs in the state they are wanting to have them setup.
For investor owned real estate which has five or more residential units, is a mixed-use residential commercial or completely commercial building many lenders prefer the real estate be in the name of an LLC versus an individual for the exact same reason. If the individual is sued the lender does not want the real estate that is serving as collateral for the commercial loan to be affected by the actions of the individual.
If an investor owner owns single family homes or buildings up to four units with a conventional mortgage then the Due on Sale clause will be applicable to them. Those investor owners who own multiple investment homes in the one to four unit range but use a commercial mortgage to finance those homes, then putting those homes into an LLC should be fine as the commercial mortgage lender may allow that. Best case would be for the investor owner to ask the commercial lender what their requirements are with regards to titling of the home especially if the thought is to transfer ownership to an LLC after the mortgage been given.
Consult with an Attorney
Regardless of the ownership situation, owner occupied home with mortgage, own home free and clear, or investment real estate owner it is wise to consult with a local attorney who specializes in real estate and LLC setup if that is the path they want to pursue.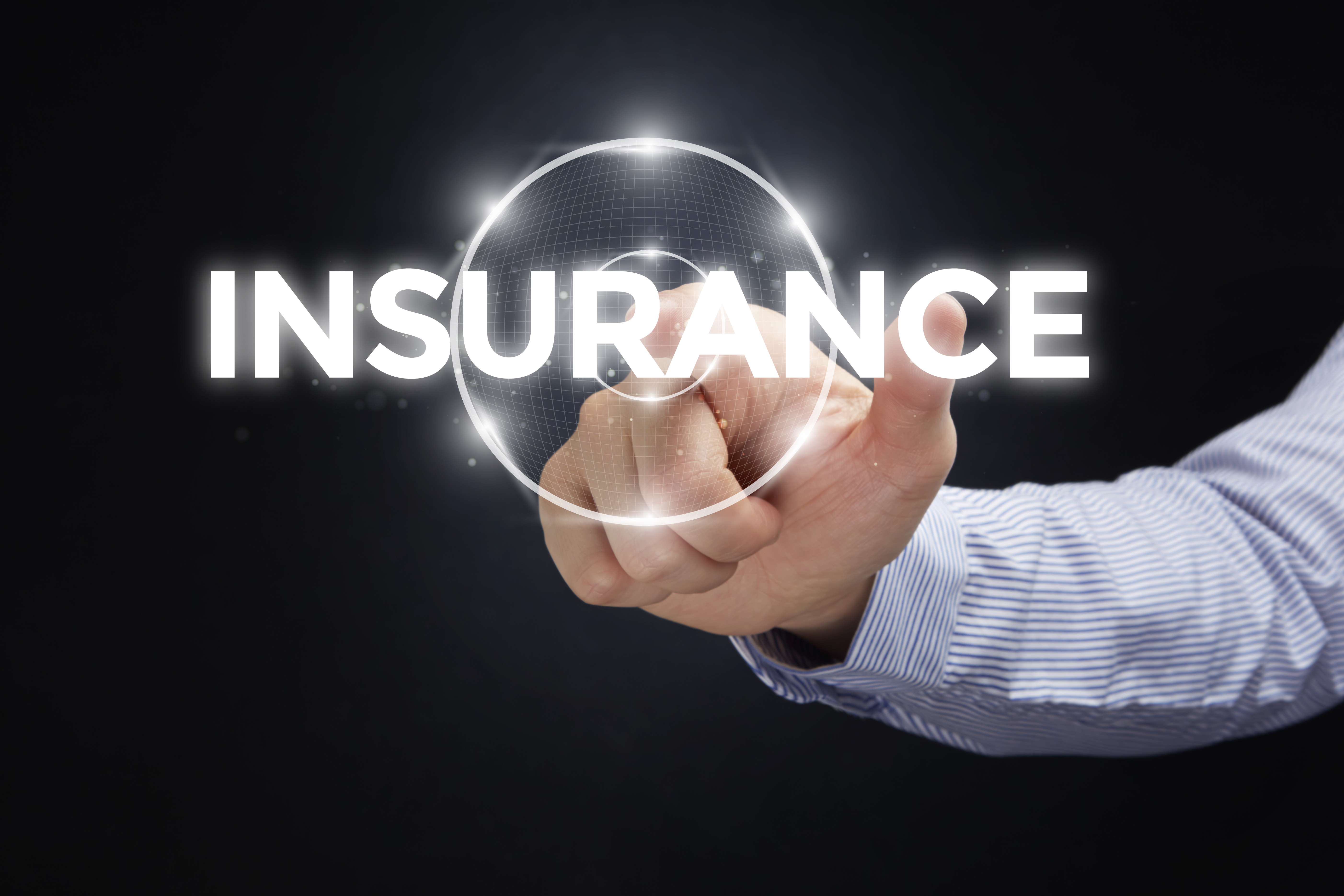 LLC setup and operating rules can vary state by state. Slip up on one of the rules for how an LLC is to be run and the owner could have a court rule that the LLC is invalid and the owner and all assets are subject to full liability. Even having an LLC setup in one state yet not recognized by another state where the property is located can cause problems. Most of these situations can be best addressed by an attorney.
Final Thoughts
Moving a home into an LLC is a situation that depends on whether there is a mortgage or not. When there is a mortgage the homeowner could get into trouble if they more their property to an LLC. Owners wanting to move their property into an LLC should consult with an attorney to make sure all rules are followed.
Additional Resources
About the author: The above article "Should You Put Your Home Into An LLC?" was provided by Paul Sian. Paul can be reached at paul@CinciNKYRealEstate.com or by phone at 513-560-8002. If you're thinking of selling or buying your investment or commercial business property I would love to share my marketing knowledge and expertise to help you. Contact me today!
I service the following Greater Cincinnati, OH and Northern KY areas: Alexandria, Amberly, Amelia, Anderson Township, Cincinnati, Batavia, Blue Ash, Covington, Edgewood, Florence, Fort Mitchell, Fort Thomas, Hebron, Hyde Park, Indian Hill, Kenwood, Madeira, Mariemont, Milford, Montgomery, Mt. Washington, Newport, Newtown, Norwood, Taylor Mill, Terrace Park, Union Township, and Villa Hills.