Tips For Setting Up The Perfect Home Office
Posted by Paul Sian on Thursday, June 4, 2020 at 7:00 AM
By Paul Sian / June 4, 2020
2 Comments

Tips For Setting Up The Perfect Home Office
With the recent virus issues many more people are working from home on a regular basis. A properly setup home office will allow for a good work environment that allows one to be productive and be healthy at the same time. Having a home office can also help increase the value of a house providing it is not taking away from existing rooms. This article looks at some best practices for setting up a home office.
Consider The Location
If one plans to work full time from a home office then having a "room with a view" is ideal if possible. While a lot of times homeowners have extra space in the basement for setting up a home office that does not make it the best place to have a work space where one will be spending eight or more hours a day unless of course the basement is a walkout basement and has a view. The reason that a basement is not a good place for an office is the lack of the view and the lack of natural light.
Office workers who stay in a confined space with no access to natural light and a view of the outdoors to break the monotony up will have a harder time keeping focused. Even if for only a few moments at a time having a view where one can look out a window provides a break from staring at a computer screen all day and is a great way for mental refreshment. Having natural light during the workday also boost productivity and helps with sleep!
While some homeowners may not be able to find extra space for the home office depending on house size and family size there are always options to explore. If all the bedrooms in a home are not being used consider converting one of the bedrooms into an office for full time use. If there are concerns about the need for bed space when guests come for a visit consider turning the room into a dual-purpose room, office and guest bedroom. Homeowners can purchase a wall bed (also called murphy bed) which literally folds up and out of the way. Some even have a desk on the other side of the bed so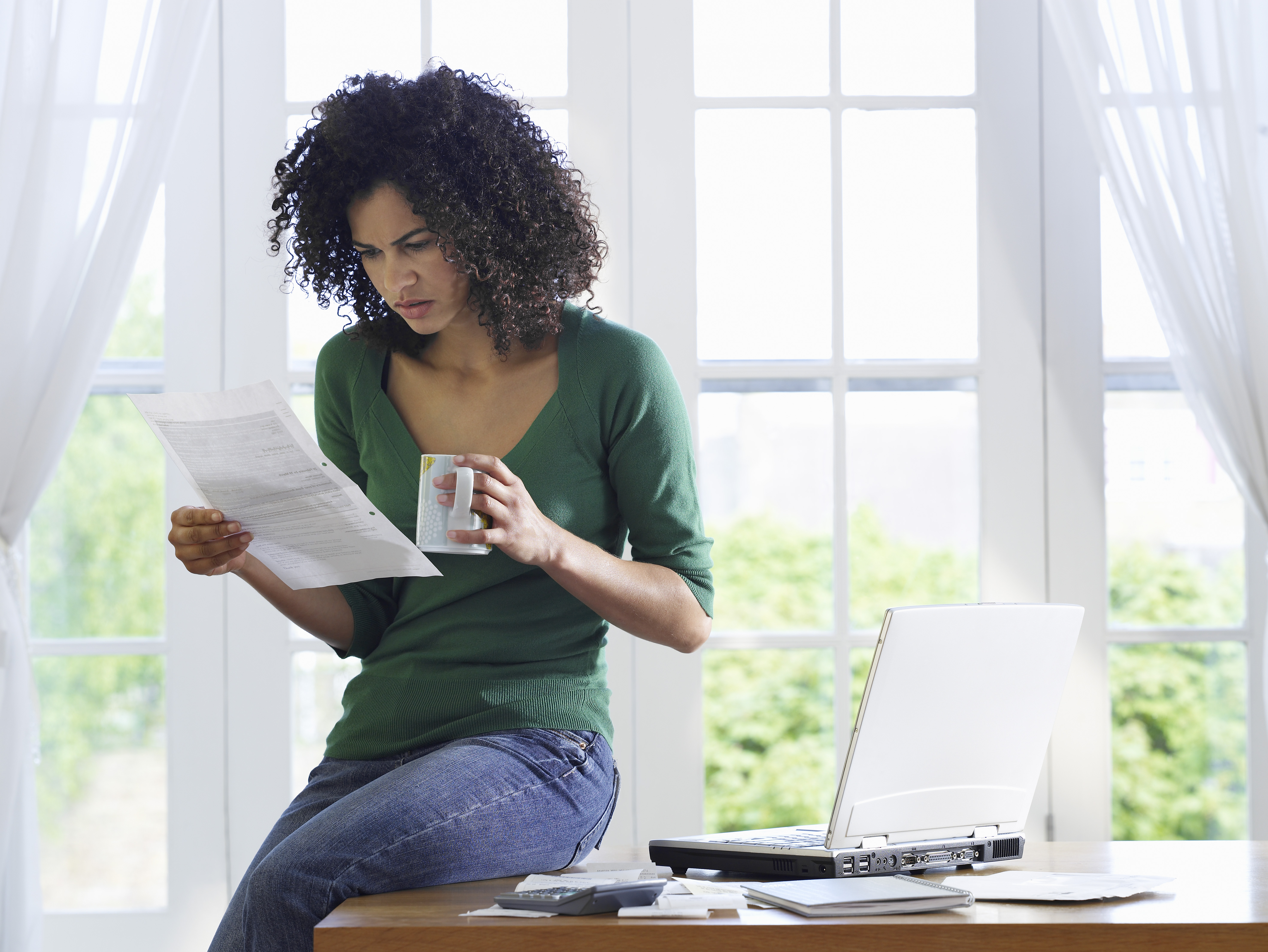 when folded out of the way there is extra desk space available.
No bedrooms to spare? Look into smaller portable desks or fold away desks that can be moved or put away in order to get the space back in the house. A small desk can be put in the master bedroom, living room, family room, dining area or any other place where there will be fewer distractions from other members of the household. If none of the above options works and the basement it is, getting light that mimics natural light as close as possible will help along with taking regular breaks and leaving the work space to get natural light exposure.
Consider the Tech and Furniture
Once the location has been decided homeowners need to be looking at the technology requirements for their job. A modern computer with the latest operating system will usually be needed since the homeowner will be remotely connecting to their employer's network. The latest computer ensure there is enough speed to do the work that is required and the computer is able to get all the recent software updates to prevent computer virus issues. Some employers will only allow computers to connect to their network that are newer models with the current operating systems installed and regularly updated. A laptop can serve as a great tool for connecting to the office, but having extra screen space with a desktop screen can make documents easier to read. Many laptops can be connected to external screens thus providing the homeowner with a large screen or even better, doubling the screen real estate and allowing it to be used as a dual monitor setup.
Highspeed internet is also a must especially when the homeowner will be expected to send back and forth large files to their employer. Scanner/printer combos also are helpful when the homeowner will be dealing with documents that need to be printed out and/or scanned back and sent to their employer via email or some other file transfer system. If the homeowner will be hopping onto video teleconferencing calls then proper lighting is even more important to help with being seen on video.
Furniture is a very important part of the home office setup. Improper furniture either in terms of setup or positioning of the body while working can result in pain over the long run. Neck pain, back pain, arm and wrist pain and more will pop up when one does not have the right ergonomic setup of their home office. Homeowners should be reading reviews online for the equipment they are considering for their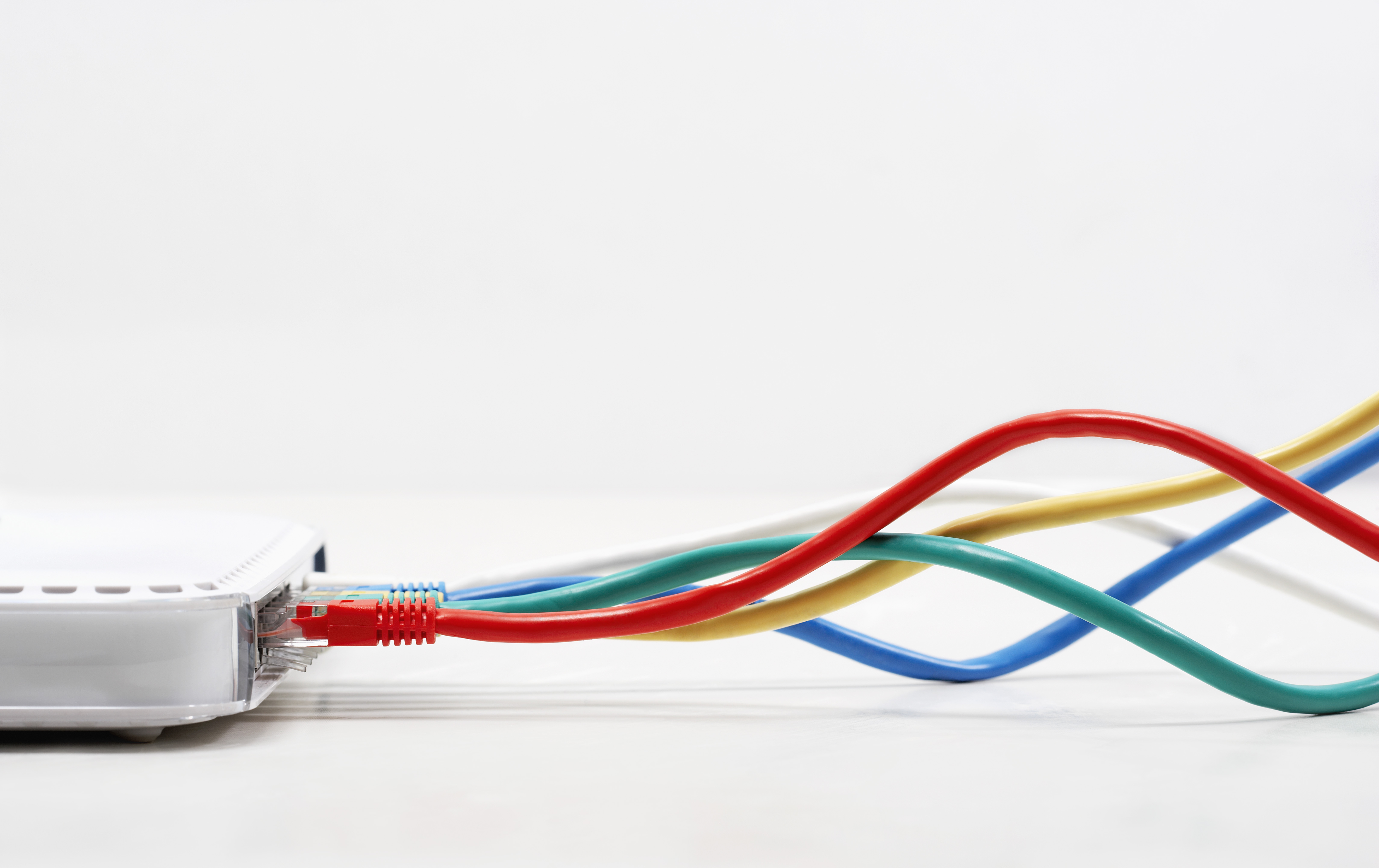 home office to make sure it will work for them.
How Much Value Will A Home Office Add To A Home
As long as the homeowner is not permanently taking away space from the home to make a home office the value of a home will increase because of the home office. If a homeowner permanently converts a bedroom into a home office by taking out closet space or opening up walls the value could actually decline since the home has fewer bedrooms. On the other hand if a homeowner is able to carve out space in their home for a permanent office setup that is a plus since home offices are in higher demand these days. An exact value cannot really be specified since all real estate being local in nature a local real estate agent will be needed to provide input on current price.
Is A Home Office Tax Deductible?
Since a homeowner is using their home office for work purposes the question that comes up is whether the home office qualifies for a tax deduction? The answer is it depends. Best bet would be to consult with a tax professional to find the answer. The IRS does provide some guidance on the deductibility of a home office. The two basic requirements they have are "1. Regular and exclusive use. 2. Principal place of your business." It should be noted that claiming home office deductions is a big red flag the IRS uses to determine audit potential so one may want to think twice and confirm with a local tax professional to be absolutely sure.
Bottom Line
A home office should be well designed and well equipped to make sure it is a productive and a healthy work environment. Homeowners should not be permanently taking away rooms that buyers expect in order to build a home office. Home offices can add value to a home though getting a tax deduction for a home office may not always be possible.
Additional Resources
Home Office Decor Tips That Help Boost Productivity - A big concern for many is the lack of productivity that may come from working at home. In this article the author exams how setting the right room can help with at home work productivity.
Smart Ways To Increase The Value Of Your Home - Eight tips for homeowners to boost their home value many of which can easily be done DIY.
About the author: The above article "Tips For Setting Up The Perfect Home Office" was provided by Luxury Real Estate Specialist Paul Sian. Paul can be reached at paul@CinciNKYRealEstate.com or by phone at 513-560-8002. If you're thinking of selling or buying your investment or commercial business property I would love to share my marketing knowledge and expertise to help you. Contact me today!
I work in the following Greater Cincinnati, OH and Northern KY areas: Alexandria, Amberly, Amelia, Anderson Township, Cincinnati, Batavia, Blue Ash, Covington, Edgewood, Florence, Fort Mitchell, Fort Thomas, Hebron, Hyde Park, Indian Hill, Kenwood, Madeira, Mariemont, Milford, Montgomery, Mt. Adams, Mt. Washington, Newport, Newtown, Norwood, Taylor Mill, Terrace Park, Union Township, and Villa Hills.