Selling Your Home For Sale By Owner
Posted by Paul Sian on Saturday, March 14, 2015 at 3:54 PM
By Paul Sian / March 14, 2015
Comment

Selling you home For Sale By Owner
On occasion when I am talking to some homeowners I hear that they may be considering going the For Sale By Owner (FSBO) route. A homeowner may wish to sell their home FSBO for many reasons. Common reasons that I have run across include it must be easy to sell a home FSBO since it does not involve much effort, my Realtor did not do much last time and my home did not sell so I will do it myself now, or I cannot afford to pay the commission.
If it were easy to sell a home FSBO then everyone would be doing it and there would be no need for Realtors. But the fact remains that 80% of home sales transaction involve the assistance of Realtors. Yes there are success stories of those who have sold without a Realtor so as part of this blog post I will share some ideas to help one successfully sell FSBO.
Prepare your home for sale
Whether using a Realtor or selling for sale by owner the basic first step is always to get your home in tip top shape. This includes fresh paint, addressing flooring issues, and making improvements to the curb appeal of the house. My post on Preparing your home to sell covers some basics you should work on to get your home ready for sale.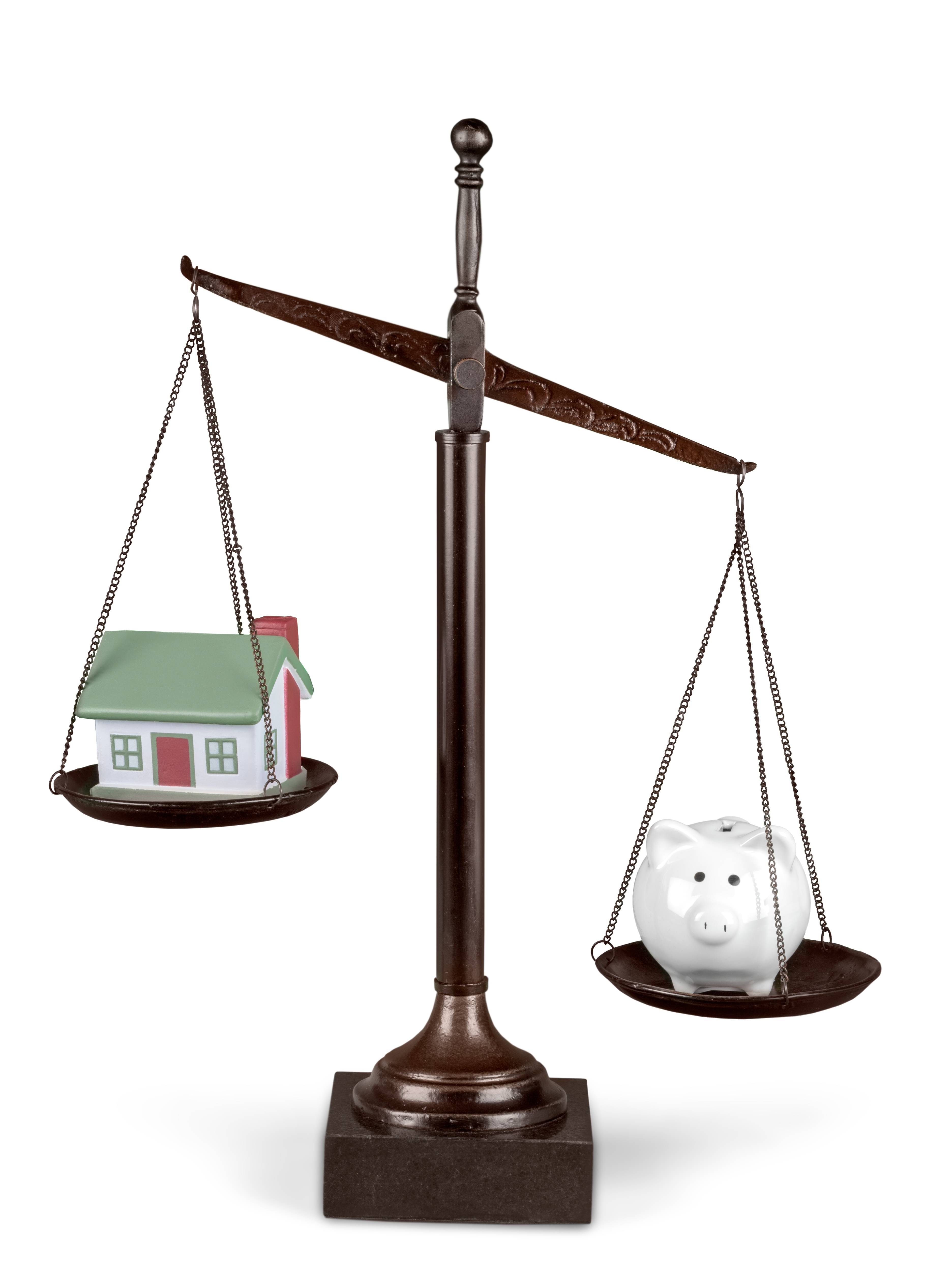 Take care of the issues that are right out in the open and will turn off potential buyers. Issues such as strong odors, damaged flooring or walls all need to be patched up or repaired so the house looks in pristine condition. If your appliances, flooring, or decor are old and outdated then prior to putting your house up for sale would be a good time to make those updates.
If you are the type who can do the repairs themselves then by all means do so. But if the do it yourself job does not look like the work of a professional, buyers will be turned off and that will result in the home sitting unsold. Additionally anything that is not fixed properly to a home inspectors standards will be noted on the inspection report which could result in extra expenses to do it right the second time around, or worse could result in a buyer walking away from a deal.
A home inspection is helpful
Calling a professional home inspector prior to listing your house for sale can save you from extra expenses when you do have a deal in hand. A home inspector can help find those below the surface issues that may not be as readily identified by the untrained observer. Issues like your heating and cooling in need of maintenance, a garage door opener whose automatic pressure reverse is out of spec, or worse things like insect infestations that if left untreated result in more damage to the house.
By having a home inspector evaluate your home prior to sale you can be sure you can do the repairs on your own time and under conditions that will allow you to shop around for the best price. If issues are found on home inspection by the buyer and closing is only 30 days away then more often than not arranging contractors to come in at the last minute to take care of all issues will cost more since you don't have the luxury of time.
The home inspection time is one of the critical parts of the home sale transaction. Deals that fall apart after offer acceptance usually fall apart due to home inspections issues or home financing. Which brings us to our next topic.
Buyer Financing
After having seen many deals fall apart due to financing issues most Realtors know not to take buyers to see more than one or two homes without finding out if they are financially qualified to purchase the homes they are interested in. As a FSBO you should also be asking any potential buyer to provide a copy of their pre approval letter to you otherwise you may be wasting your time. Yes it may be exciting for you (at first) when buyers call you up wanting to see your home, but if those buyers can't afford to purchase your home why spend time showing your home to someone who will not be able to buy it?
A better strategy to pursue would be asking any prospective buyer to bring along a copy of their mortgage pre-approval or pre-qualification letter with them when they come to your home. A pre-qualification letter is different from a pre-approval letter. A pre-qualification letter is a faster process and simply gives an opinion of the buyer's borrowing capability. A pre-approval is a written promise by the lender to lend a certain amount of money (usually the purchase price of a home) to buy a property. Pre-approvals happen under much more intense review of a borrowers financial situation and is the better one to have.
So while a pre-qualification letter may suffice for you to let a buyer in the door a pre-approval letter should accompany any offers. If the offer does not come with a pre-approval letter then don't accept the offer until you see the buyer is pre-approved to purchase your home at the price you want. To be safe requiring all potential buyers to present a pre-approval letter before you will show them your home is the best course of action. But keep in mind even with a pre-approval letter financing can still fall through for reasons that are both within and not within the buyers control.
Working with Realtors, Attorneys, Closing Companies and other real estate professionals
Most real estate brokerages already have a network of professionals setup to assist in the various parts of the real estate process. When selling FSBO if you don't already have a real estate lawyer, appraiser, home inspector, etc. lined up and ready to assist you then you may be put at the end of their list when you do call them at the last minute. This does not help your buyer since often times the lending requirements allow interest rate locks of no more than 60 days. If you the seller and buyer can get everything together and get to the closing table in 60 days then things are fine. If you and the buyer are unable to pull the deal together within 60 days and the buyer's rate unlocks to something higher then they may no longer be able to afford your home.
So the best bet is to get ahead of the curve and talk with the real estate professionals like attorneys, appraisers, home inspectors and others so that way they know what you are doing and can better prepared when you do call seeking their services. The last thing you need is to draw out the sales process resulting in your deal falling through and having to relist your home during a time when it may not be ideal to sell since most buyers have already obtained their new homes. The longer the home sits on the market the less likely your current asking price will be the one you will get.
work with real estate agents
I also suggest being open to working with Realtors. Yes a FSBO can and should work with a Realtor when that Realtor has a buyer who may be interested in your property. With over 80% of home sales involving a Realtor do you want to walk away from a potential sale? By allowing a Realtor to show your home to their clients you also get the benefit of that Realtor's network of appraisers, inspectors, closing company and more. While the Realtor does not represent you (they represent the buyer), having the Realtor arrange appraisal, inspection and closing is something they do routinely and saves you from having to do it or from having to chase down the unrepresented buyer to get them to do it. So when listing your home for sale by owner it does not hurt to say you will work with Realtors if they are bringing a ready, willing and able buyer.
Value of Great Photography
For the pictures of your home unless you have great camera equipment (like a digital SLR camera with wide angle lenses) and know how to use it, it is better to hire a professional real estate photographer. The point and shoot cameras and cell phone cameras while handy don't deliver the quality that a professional camera setup can provide. Therefore hire a professional real estate photographer so that the best possible pictures are taken with the best staging in mind.
Yes home staging is something to consider as it can help sell your house. Ask your photographer to show you examples of home staging they may have done for other homes if that is something they do. If your photographer does not offer home staging advice then search Google for the names of local home stagers who can come into your house and give you pointers. Since over 90% of home buying starts on the Internet you are trying to put the best foot forward on the Internet with your home. Don't skimp or your results may suffer.
Pricing your home
Home pricing is part art and part science. There is no exact formula that is right for any one home as some home portals might make you believe. Compare your home to other recent home sales in your neighborhood that match in terms of features. Features like how many bedrooms, bathrooms, square footage, yard size etc. Certain upgrades to your home may allow you to price a bit higher than a home that does not have those upgrades but be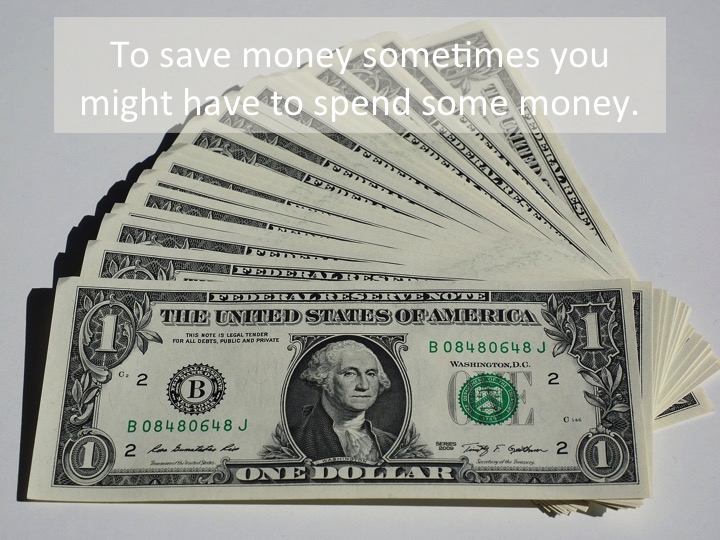 careful. Pricing well above what the normal prices in your neighborhood go for will result in your home sitting unsold. Your neighborhood and locality have to support the price your are asking for buyers to be willing to purchase your home and for their lenders to authorize lending for that purchase. Check out my post on How to Price Your Home to Sell for more ideas on how to price properly.
Security
Selling your home for sale by owner means you are opening up your home to strangers to come and walk through and see almost every corner of your home. As part of preparing your home for sale you should put away all valuables and remove any family pictures you may have hanging around the house. Valuables should be locked up in a safe or even better stored outside of the house in a secure location.
It is not unheard of for supposedly interested buyers to knock at any time and ask to see your home since they "were just passing through the neighborhood". It is up to you to set the rules on how you will and will not let buyers view your home. Your security comes first!
Bottom line
Selling for sale by owner is not an easy undertaking as there are alot of steps to the process that can go wrong resulting in wasted time and effort. Read as much as you can on the process and be prepared every step of the way to have the best chances of success.
Additional resources/reading:
Get Pre-approved for a Mortgage by Inlanta Mortgage
Mortgage Pre-Approval vs Pre-qualification letter by Bill Gassett
How to sell a home For Sale By Owner (FSBO) by Bill Gassett
How to sell your home For Sale By Owner by Debbie Drummond
Top 10 Ways To Scare Away A Potential Home Buyer by Kyle Hiscock
Helping a Buyer Purchase a Home from a FSBO by Tammy Emineth