How Large Multi-Family Buildings Should Be Listed For Sale
Posted by Paul Sian on Thursday, June 16, 2022 at 5:00 PM
By Paul Sian / June 16, 2022
Comment

How Large Multi-Family Buildings Should Be Marketed
Large multi-family buildings need a different marketing strategy than a typical home for sale would get. Owners of these properties often times go with who they know and end up listing their property with a real estate agent who specializes in residential real estate. That real estate agent may be an expert in their field of residential real estate but large multi-family buildings (5 or more units) fall into the commercial space and require a different set of skills. The owner of such large multi-family buildings who wants to sell their property would be better served by a real estate agent who understands the buying and selling of large multi-family buildings. This article explores the ways a large multi-family building should be marketed when putting it up for sale.
Get The Price Right
When looking for comps for large multi-family buildings sometimes looking for similar properties in the same neighborhood may not be feasible since there may not be any recent sales. Instead owners of large multi-family buildings need to be looking at what is the going price per unit or price per door for the building and use that to come to the asking price. The price per door that is set as the final price does need to take into account any deferred maintenance, the need for updates and more. Afterall one should not price their building at a premium and expect good offers when there is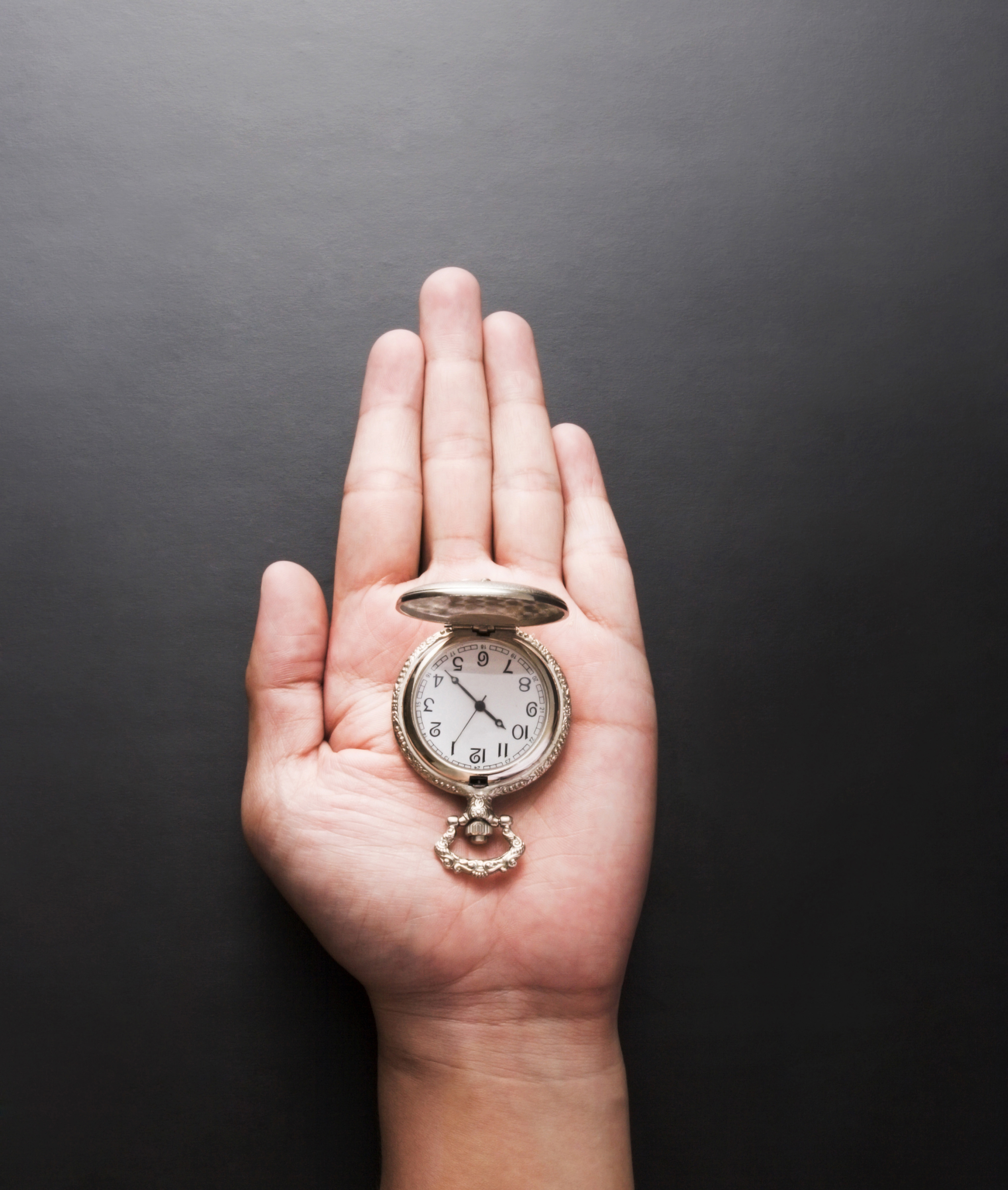 still work to be done to make that building an A grade building. Buyers of large multi-family buildings will be categorizing buildings they see into a grade of A through D. D being a building in very poor shape, the better condition a building is the more premium an owner can get for that building.
The rents are also an important part of the calculation when figuring out asking price. If a building, while updated, has not kept up to date with charging market rents, buyers will not be valuing that as highly as a building that is fully rented and charging market rate rents. Buyers know that if they buy the value-add building where rents need to be brought up to market rates in order to make the numbers work there will be tenant turnover (along with the turnover expenses) when those rents are raised. A building in grade A condition and charging market rents will sell better to the investor who is looking a turnkey investment which are the predominant type of buyer these days for large multi-family buildings.
List In The Right Places
Sites like Zillow and Realtor.com do not list large multi-family buildings. So while having a large multi-family building listed on the local Multiple Listing Service (MLS) is good that should not be the only place it is listed. A majority of commercial listings are found on websites like Crexi.com and Loopnet.com and large multi-family buildings also need to be listed there since that is where the large multi-family buyers are looking. Most residential agents do not have accounts with Crexi and/or Loopnet since their primary focus is residential real estate where the local MLS is the go to site with regards to those listings.
Sites like Crexi and Loopnet have extra features on their website that allow information such as cap rate and valuation metrics to be shared alongside the listing. They allow direct linking to marketing materials such as offering memorandums, feature sheets, and more. Traditional real estate websites with MLS data feeds do not have the ability to share marketing materials directly to the buyer like Crexi or Loopnet do. By listing the places where buyers will find the property the seller of a large multi-family building can make sure their property gets noticed when put up for sale.
Marketing Large Multi-Family Buildings
Putting any real estate on the MLS and the commercial real estate listing websites is a start of the marketing process. The large multi-family building should have photos and videos taken of the common areas, occupied apartments as well as the exterior and roof. A professionally designed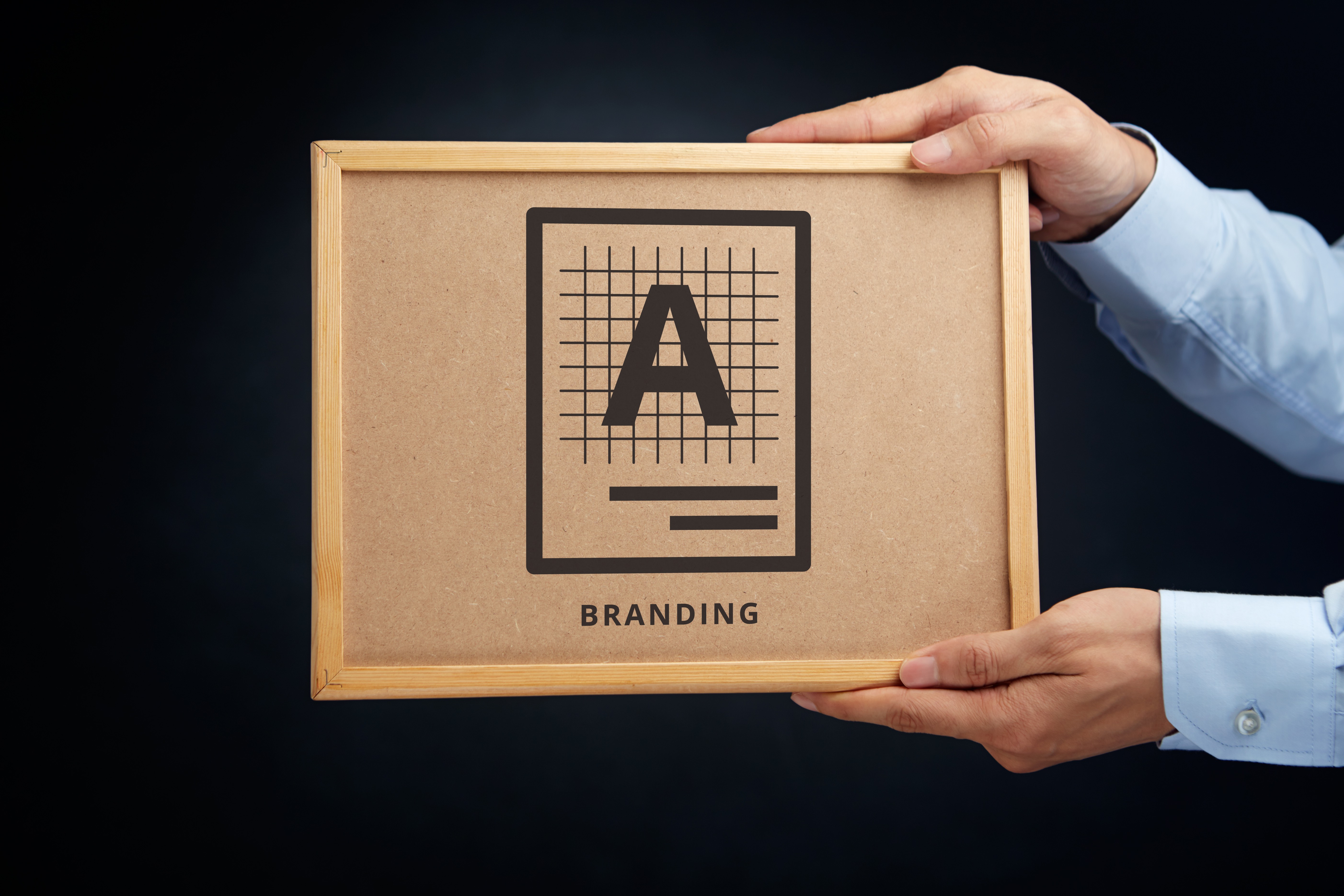 Offering Memorandum (OM) should be prepared which sets out the rent rolls, expenses paid by the owner, offering price, community information and more. The OM is something buyers can download and review at their own leisure and use to help in drawing up an offer.
Tours are Important
While tours can be challenging to arrange due to having to coordinate with property managers and tenants setting up an "open house" where all interested buyers can come through at one time may be the best step. An open house also depends on how high the demand is for the property. If the demand is incredibly high then all potential buyers (or their representatives) will make an effort to visit during the open house tour. Buyers should be allowed to see some occupied units, common areas, and utility rooms.
If there are vacant units available then it is easier to allow buyers to come in and see those vacant units and common areas of the multi-family building without the requirement for notifying any tenants. Most buyers will want to see the occupied units as well but in a seller's market the buyers can be required to put in an offer first and include a requirement to tour all occupied units with the offer. The seller should make arrangements with a tenant or two to get buyers into their unit for a tour with proper notice, doing that will help minimize buyers from putting in offers just to get in to see the units and cancelling later because they did not like the condition of the occupied units.
Final Thoughts
Selling a large multi-family building requires a different level of expertise that your typical residential real estate agent will not have. Sellers should work with expert and knowledgeable real estate agents to make sure the property they want to sell is presented properly to buyers. As with anything related to sales getting the price set properly is one of the most important tasks.
Additional Resources
Pros and Cons of College Rentals - College rentals can be a lucrative investment when properly managed. This article explores some of the pros and cons of college rentals for the investor looking to buy such an investment class.
10 Tips For A Profitable Rental Property - The ten factors discussed in this article provide the savvy investor with the means to screen a potential investment with criteria which will help the property cash flow.
Guide To Wrap Around Mortgage - Unique to commercial real estate is the wrap around mortgage which allows a seller to sell their property to a buyer without having to payoff their existing mortgage. Learn more about the wrap around mortgage and why it may be an option for buying large multi-family real estate.
About the author: The above article "How Large Multi-Family Buildings Should Be Listed For Sale" was provided by Luxury Real Estate Specialist Paul Sian. Paul can be reached at paul@CinciNKYRealEstate.com or by phone at 513-560-8002. If you're thinking of selling or buying your investment or commercial business property I would love to share my marketing knowledge and expertise to help you. Contact me today!
I work in the following Greater Cincinnati, OH and Northern KY areas: Alexandria, Amberly, Amelia, Anderson Township, Cincinnati, Batavia, Blue Ash, Covington, Edgewood, Florence, Fort Mitchell, Fort Thomas, Hebron, Hyde Park, Indian Hill, Kenwood, Madeira, Mariemont, Milford, Montgomery, Mt. Washington, Newport, Newtown, Norwood, Taylor Mill, Terrace Park, Union Township, and Villa Hills.