Tips For Selling A Home As-Is
Posted by Paul Sian on Thursday, December 12, 2019 at 7:00 AM
By Paul Sian / December 12, 2019
5 Comments

Tips For Selling A Home As-Is
Selling a home as-is means the homeowner is not wanting to prepare the home for sale and usually that they will make no repairs for anything discovered during a home inspection. There could be any number of reasons for selling a home as-is such as the home is an inherited home and the current owner does not have the time to get it sell ready, the homeowner may not have the financial means to prepare it or the homeowner prefers to let the buyer deal with updating the home. Whatever the reason may be selling a home as-is can be done and this article takes a look at the best methods to do so.
Proper Pricing When Selling As-Is
When selling any home the price set for the home is a strong indicator of whether or not the home sale will be successful. Overpricing a home is a sure fire way to make sure buyers steer clear of seeing the home and many will not even consider making an offer for fear they will be wasting their time. It is even more important for the owner of a home being sold as-is to make sure their home is properly priced to reflect the amount of work that needs to be done. Most home buyers are looking for move in ready homes and are ready to pay for that. Those same home buyers may consider a home that is not move in ready providing that it is priced accordingly.
The as-is home can be bought using rehab mortgages that cover the purchase of the home as well as making repairs and updates to the home. The home will still need to get inspected and appraised and the appraisal is where a sale can get tricky if it is overpriced. Home appraisers will be looking at the condition and functionality of a home when determining the value and the rehab lender will be looking to the appraisal report to make sure the home can be bought and repaired within the required loan parameters. If the home comes in with a lower appraisal amount than the purchase price the lender will not approve the mortgage to purchase the home.
Homeowners should set the price of their own home based on what other similar close by homes are selling for and then factor in the costs and expenses that will be needed to update and repair the home. If a home needs a new furnace, new roof, plumbing work or more then that needs to be factored into the listing price. Unless the homeowner plans on selling to a cash only investor (who will want a steep discount) the price needs to be set accordingly to have a good chance of being sold to a traditional buyer. If the appraisal does come in lower than the purchase price the homeowner should also consider lowering the price to make the sale happen if there is no disagreement with the appraisal itself. A good source for getting accurate pricing is a local real estate agent which is discussed further below.
Fix/Prepare What You Can
Not everyone has the means to hire professionals to get things in a house in order so that it looks best for home buyers. That does not mean the homeowner should not attempt to do some things on their own if they are able to. Cleaning up the home, removing odors, lubricating squeaky door hinges, getting rid of clutter all can help and does add some value. If one of the major drawbacks of a home is the very old furnace that the homeowner can't replace that does not mean the rest of the house should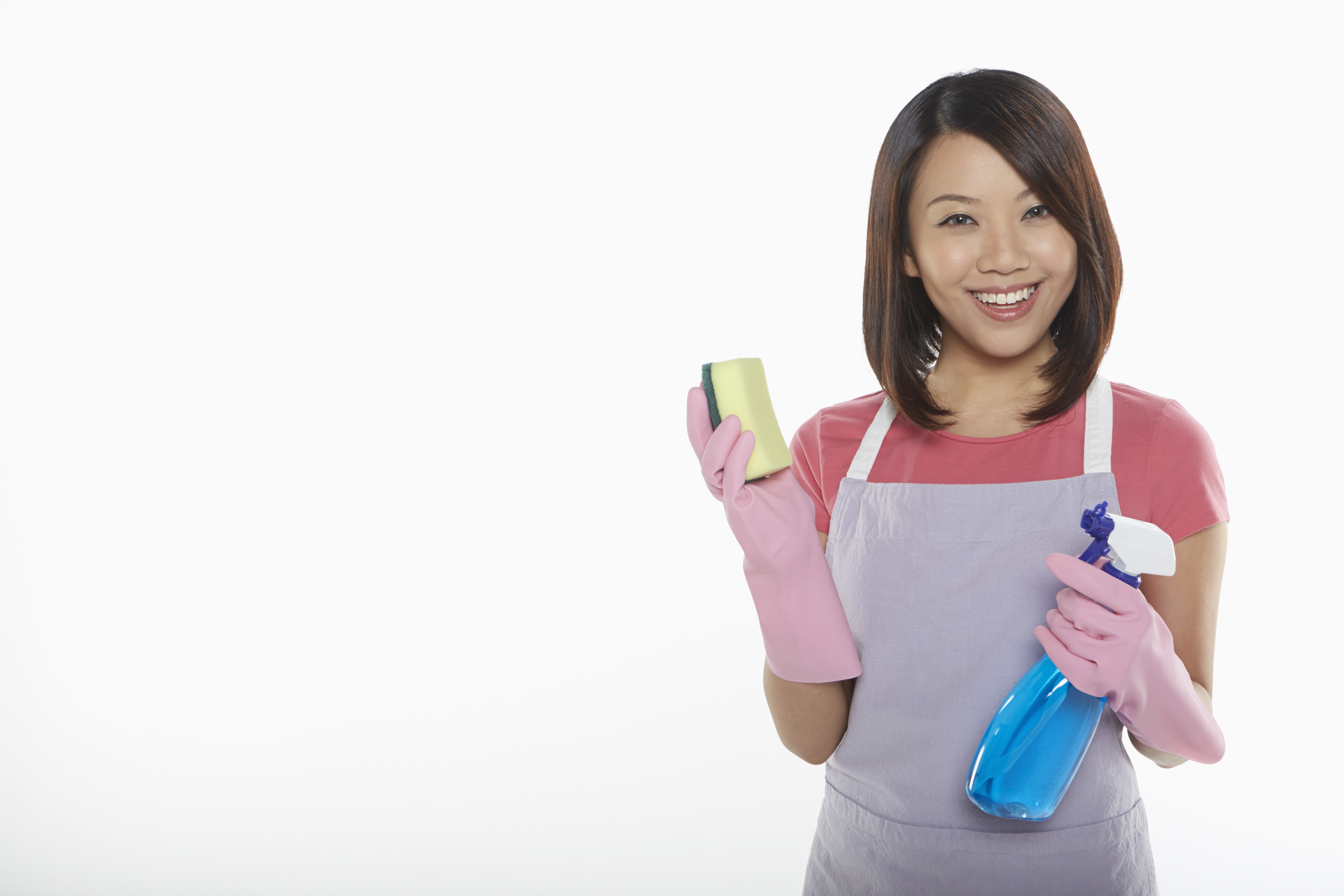 not look its best. More buyers will be appreciative of a clean and presentable house knowing that the only thing they have to deal with has been disclosed and the home priced accordingly. On the other hand if a home looks like a tornado went through it home buyers will get lost in the clutter.
Even in a home with outdated décor and furnishings if the home looks clean and presentable buyers are able to see what really needs to be done and will be able to visualize the home with updates they want to make. That is versus where the homeowner decides not to clean anything up since they are selling as-is and think they don't have to do any preparation work. The more a homeowner can do to getting to the ideal presentation of the home the more likely they are to get a good offer on the home.
Disclose Everything
Some homeowners may opt to take the easy route and write as-is on the disclosure form and not provide any details. While that may work for an investor who bought a home, has never lived in it and is now trying to sell it, it will not work for the homeowner who has lived in the home. Home buyers don't want to be surprised by anything when it comes to buying a home except maybe that a home is worth more than they paid for it. Surprises with such a large financial purchase have a tendency to scare people and rightly so. The most common reaction when being surprised by the condition of a home is that the buyer will walk away. By disclosing everything the homeowner knows about the home they ensure there will be little to no surprises for buyers.
If a homeowner knows the roof leaks, the house has a foundation issue, the furnace hardly can keep the house warm, windows don't open, there was flooding in the basement in the past or something else they should disclose that information where appropriate on the disclosure form. Generally upon home inspection or upon appraiser inspection those issues will be discovered and the surprised buyer may cancel their purchase offer.
As-is is also not an absolute escape clause when it comes to legal liability. If a homeowner knows of some material condition to the home yet fails to disclose that to the buyer the buyer can sue the homeowner. So it pays to disclose everything known by the homeowner even when selling a home as-is.
Work With A Real Estate Agent
Some homeowners may shy away from contacting a real estate agent to list their home for fear the agent will charge too much or they may think no agent would be interested in listing an as-is home for sale. Nothing could be further from the truth. Some agents specialize in selling less than perfect homes and have great marketing strategies to help get the home sold on a tight budget. By law there is no such thing as a fixed commission that all agents charge for listing. While some brokerages may only allow their agents to charge a certain amount there are plenty of brokerages who do not have such a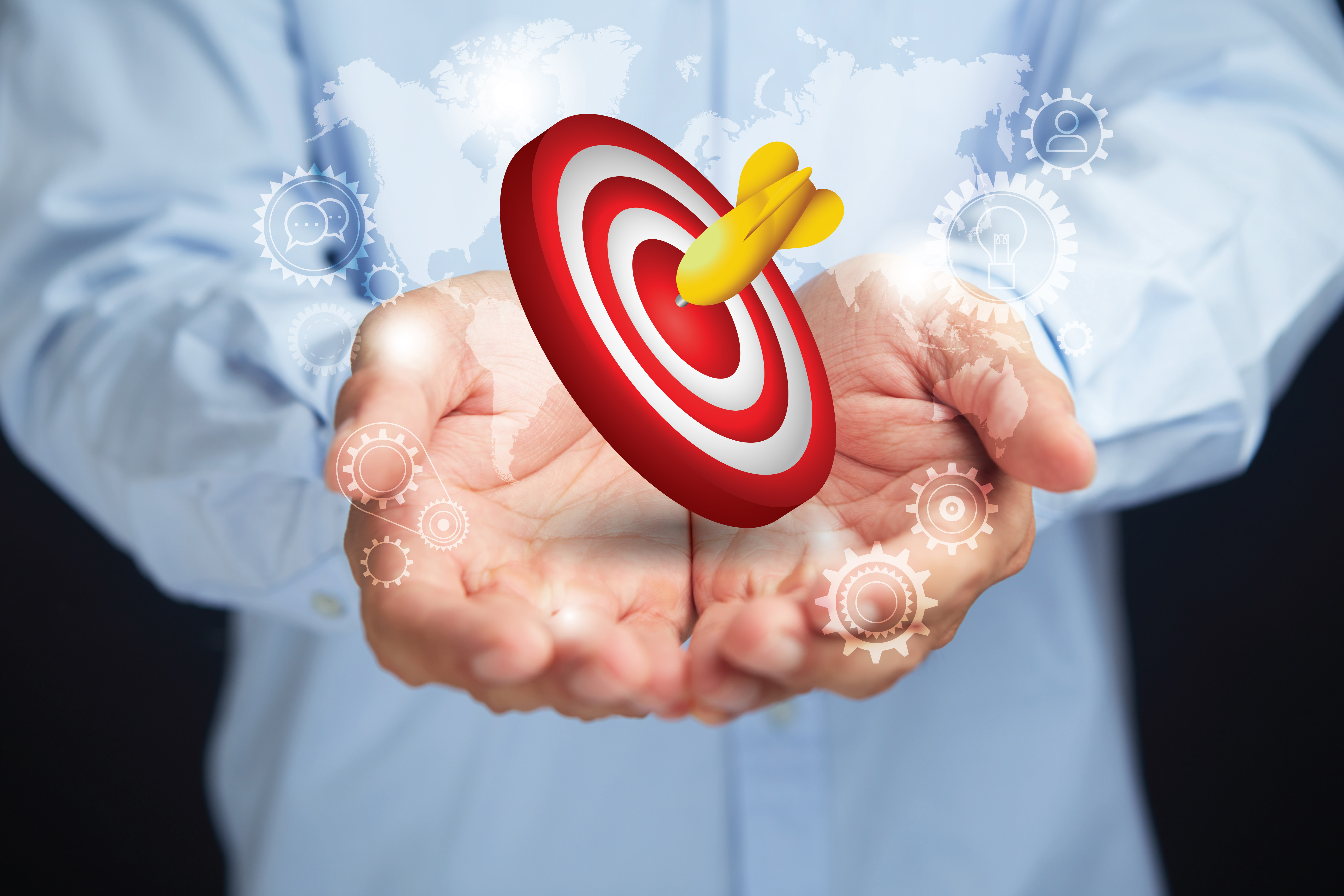 policy or may even offer flat fee listing services. Homeowners should be interviewing multiple agents to find out who can work the best considering the situation they are in.
As noted above a real estate agent will know how best to set a listing price for an as-is home since their daily business is the activity of helping clients buy and sell homes. Real estate agents specialize in knowing about the best avenues for advertising a home for sale. Not all advertising has to be expensive either as real estate agents with established websites and blogs already have a great resource to advertise a house that comes with no added cost for the homeowner. Many agents have mortgage lenders in their network who also may be up to speed on the use of home rehab mortgages that make an as-is home more appealing to buyers who want to add more of a personal touch to the home they buy.
Bottom Line
While it is ideal to sell a home when it is in the best shape and condition that is not always possible. Selling a home as-is can be an option for homeowners so long as they are setting the right price and working with an experienced agent. Homeowners need to be prepared for a possibly bumpy sales process as with the as-is condition buyers are harder to come by.
Additional Resources
About the author: The above article "Tips For Selling A Home As-Is" was provided by Luxury Real Estate Specialist Paul Sian. Paul can be reached at paul@CinciNKYRealEstate.com or by phone at 513-560-8002. If you're thinking of selling or buying your investment or commercial business property I would love to share my marketing knowledge and expertise to help you. Contact me today!
I work in the following Greater Cincinnati, OH and Northern KY areas: Alexandria, Amberly, Amelia, Anderson Township, Cincinnati, Batavia, Blue Ash, Covington, Edgewood, Florence, Fort Mitchell, Fort Thomas, Hebron, Hyde Park, Indian Hill, Kenwood, Madeira, Mariemont, Milford, Montgomery, Mt. Washington, Newport, Newtown, Norwood, Taylor Mill, Terrace Park, Union Township, and Villa Hills.