Selling Your Home For Sale By Owner
Posted by Paul Sian on Thursday, November 7, 2019 at 7:00 AM
By Paul Sian / November 7, 2019
2 Comments

Selling Your Home For Sale By Owner
Selling a home for sale by owner or FSBO means the homeowner is wanting to put their home on the market and try and find a buyer without the help of their own real estate agent. Homeowners may be willing to work with an agent who brings a buyer or they may not instead preferring to work with a buyer who has no agent. Oftentimes buyers who come with their own agent may already have an agreement in place to pay their agent so the seller does not need to be concerned with paying a commission on their side. Whatever the reason may be for selling FBSO this article provides some tips and insights so homeowners can have a successful sale.
Preparation Is Important
Regardless of whether a homeowner is using a real estate agent or planning to sell for sale by owner getting a home properly prepared is critical. A majority of home buyers are looking for homes that are move in ready. A move in ready home is one where buyers don't have to change carpet, don't have to paint walls and may have to do as little cleaning as possible. The best way to have a move in ready home is to use neutral paints on all walls, install new carpet and refinish hardwood floors with a modern color stain. The instant buyers walk into the door of a home for sale is when they will start judging the quality of the home. If walls are painted in bright non-traditional colors or the paint is worn and faded buyers may not be interested in what the home truly offers.
If the home requires repairs or updates those should be done prior to listing the home for sale. Holes in walls, pet damage, windows that don't open or won't stay open, cracked windows, worn cabinets and more can all benefit from repairs and touchup. Leaks and any resulting water damage should be addressed and the damage repaired.
Preparing a home for sale also involves decluttering and deodorizing. Clutter only distracts buyers from the true footprint of the home and can make a home seem smaller. Odors whether from pets, age, water or something else need to be addressed to stop the source of the odor and make sure no scents are left behind. Covering up odors with other strong smells such as air fresheners, potpourri, perfumes or some other scents is not the solution to an odor problem. Strong scents only raise more questions in buyer's minds as to what smells are really being covered up. The best scent to have in a home is no scent at all.
Get A Pre-Sale Home Inspection
By getting a pre-sale home inspection the home owner can have a good understanding of the current condition of the house and work on improving the condition. Any major issues that will be of concern can be dealt with before the first buyer walks into the home. If those issues cannot be dealt with by the homeowner for whatever reason the homeowner should price their home accordingly and be ready to share with buyers what the issue is. One advantage of having an inspection done prior to listing for sale is that some buyers in a competitive market may be willing to forgo their own inspection if one has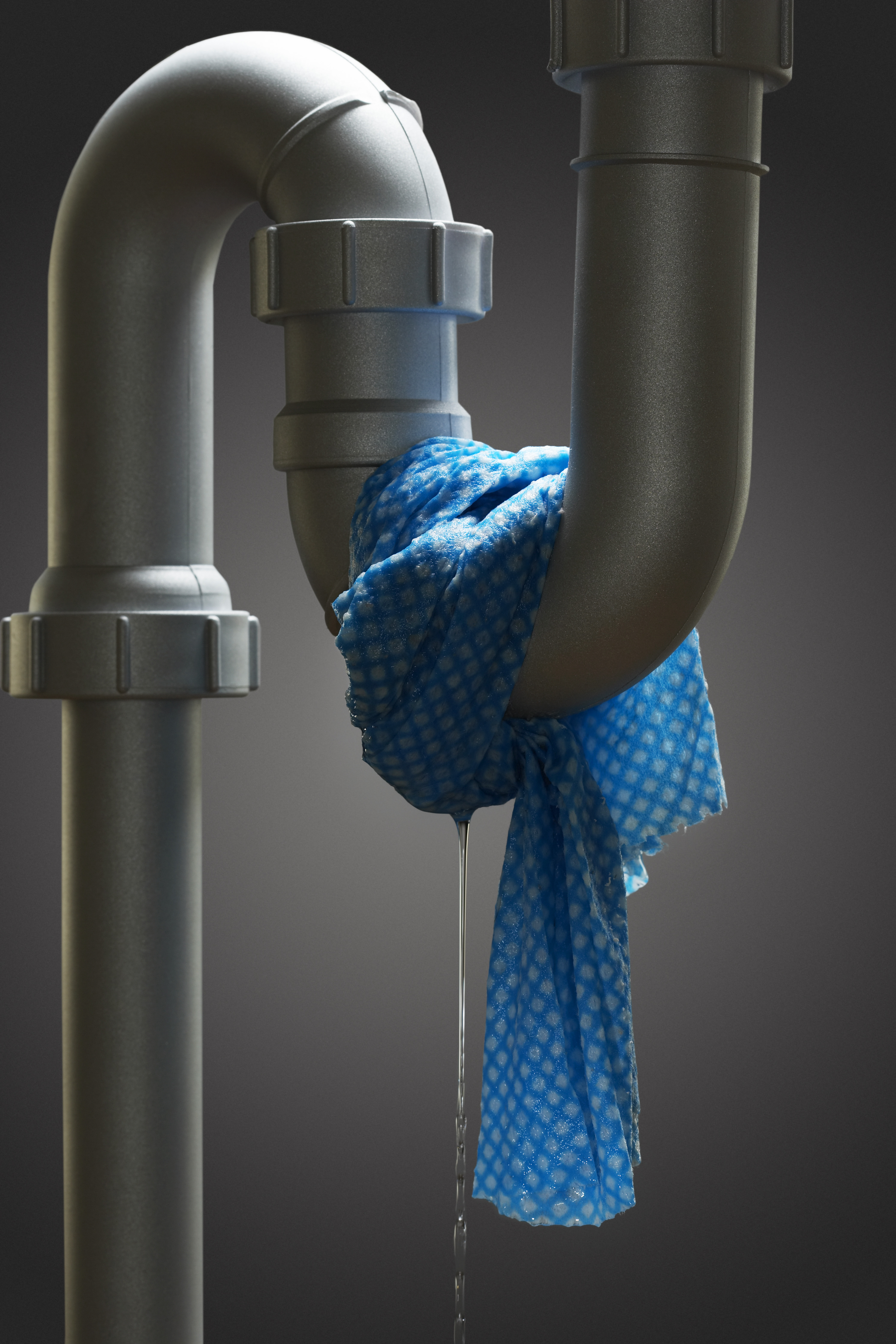 already been done which can mean closing sooner and a removing the home inspection contingency part of the purchase contract.
The Value Of Great Photography
With over 90% of home buyers starting their home search online having great pictures of the home is a must. Great pictures of a well-staged home can mean the difference between a buyer scrolling by to the next home or stopping to look at more pictures and maybe even request a showing appointment. Low light pictures from an old cell phone camera is not the way to show off a nicely staged and clean home. Homeowners should either be using a nice digital camera (if they have one) or they should be calling up a local professional photographer to capture the home with high definition detail. When a picture can be a thousand words make sure those pictures convey great words about the home rather than something that most will ignore.
Pricing The Home
The number one area where any home for sale goes wrong is with the pricing of the home. Overpricing a home is a sure fire way to keep the right buyers from finding a home. No matter how many updates or upgrades a home has had a $350,000 home in a neighborhood with other $350,000 dollar homes will be unlikely to sell for $450,000. Home buyers know the value of homes (due to easy access to many different real estate portals) and are able to see the prices of recent home sales in and around a particular home. Home buyers consider a home an investment and are looking for that asset to retain its value and increase overtime. A $450,000 home in a neighborhood of $350,000 homes will have to wait a long time before other homes in the neighborhood appreciate to support a $450,000 value.
The overpriced home will also have to compete with properly priced homes in neighborhoods that have an overall higher value and may have better amenities. Homes should be priced similar to other homes in the same neighborhood as it and based on its current condition. Most buyers are not interested in negotiating on an overpriced home as it is generally seen as a waste of time.
Listing The Home For Sale
Once the home is ready to be listed for sale the homeowner should do more than just put up a for sale sign in the front yard and post it on Facebook. While a real estate portal like Zillow can help when listing a home for sale by owner, the listing will get more impact if it is listed on the MLS. In many states certain brokers will post homes for sale on the MLS for a flat fee through what is called a limited listing agreement.
With a limited listing agreement the broker is generally agreeing to do only a few things such as list the house and upload pictures on the MLS and then will direct everything back to the homeowner. The homeowner is responsible for photographs, arranging showings, negotiating deals, keeping the timelines on certain contingencies and more. By listing on the MLS the house will be posted for sale on Zillow and many more websites as well. Even with the MLS listing the homeowner should be advertising their home for sale on Facebook, Craigslist and other common sources for advertising real estate sales.
Showing The Home
Many real estate agents make it a policy of only showing homes to buyers who have gone through a pre-approval process with a mortgage lender. Home sellers should also make it a policy of only showing their home to buyers who are qualified to buy the home. Asking a buyer to provide a copy of their pre-approval or proof of funds for a cash purchase prior to seeing a home ensures the homeowner that they are letting only letting in those buyers who are serious about buying a home. Buyers wanting to see a home who don't have a pre-approval letter may be shopping out of their price range or may not qualify for a mortgage. Homeowners can save time on the cleaning and presentation effort when they make sure only pre-approved buyers are viewing their home.
Homeowners may consider having an open house in order to minimize the disruption of showings but statistics show not many homes sell based on an open house. In addition an open house is just that, an open house where anyone can walk in to view the house regardless if they are pre-approved for a mortgage or not or regardless if there are even interested in buying. Some open house shoppers are just looking to pass time, others are looking for decorating ideas for their own home, and it is not un-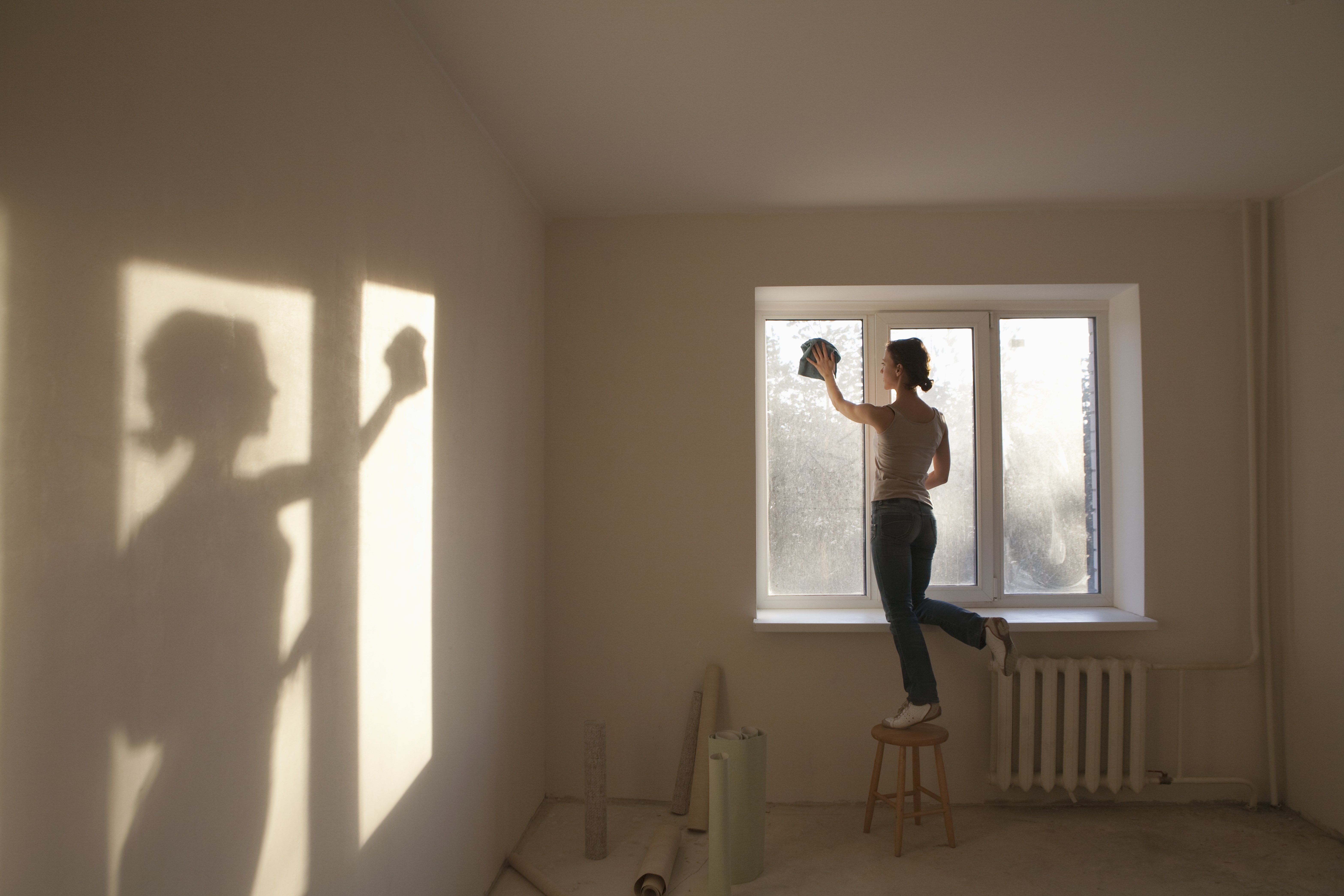 common for curious neighbors to stop by as well. For real estate agents an open house is more about meeting new potential buyers than selling a house. Homebuyers who are interested in a home will prefer to make an appointment and see the home without other people standing in their way as they look around.
Making The FSBO A Success
Once the homeowner has gotten the house to market there is still plenty of work to do. Homeowners should get in touch with a local real estate attorney before they even get an offer on the home so the attorney is ready to work on reviewing any offers and assisting with negotiations. Offers to buy a home can sometimes come with short time frames to respond and by having an attorney ready to assist those time frames can be met without losing out on a deal. The homeowner should also find a local title company who will be able to assist with closing and as well can hold earnest money in an escrow account until the sale does close.
Homeowners need to be prepared to adjust their pricing based on buyer feedback or lack of buyers. If there are no buyers visiting the home either the home is not being advertised correctly or the price is too high. If the home has been on the market for too long as compared to other homes on the market it may also be time to consider a price reduction. With the instant information of the internet home buyers know whether a home is worth it or not after seeing it online and in person. No offers after being on the market for some time means the price is high and should be reduced.
Bottom Line
To make a for sale by owner a success the homeowner must ensure that their home is completely ready to show from the very moment it goes live. The homeowner needs to make sure the house gets proper exposure on the MLS and internet to bring in the buyers. Flexibility with showings for pre-approved buyers is a must otherwise they may not come back to try and schedule again.
Additional Resources
What Services Does A Title Company Perform? This article looks at the services a title company provides to real estate buyers and sellers and how it protects both parties when completing a sale or purchase or real estate.
FSBO Pitfalls To Avoid – Avoid these common areas of failure when listing a home for sale by owner.
The Value Of A Home Inspection – A home inspection is an important part of buying or selling a home. This article explores the different types of areas that inspection can involve.
About the author: The above article "Tips For Avoiding Bad Home Contractors" was provided by Paul Sian. Paul can be reached at paul@CinciNKYRealEstate.com or by phone at 513-560-8002. If you're thinking of selling or buying your investment or commercial business property I would love to share my marketing knowledge and expertise to help you. Contact me today!
I service the following Greater Cincinnati, OH and Northern KY areas: Alexandria, Amberly, Amelia, Anderson Township, Cincinnati, Batavia, Blue Ash, Covington, Edgewood, Florence, Fort Mitchell, Fort Thomas, Hebron, Hyde Park, Indian Hill, Kenwood, Madeira, Mariemont, Milford, Montgomery, Mt. Washington, Newport, Newtown, Norwood, Taylor Mill, Terrace Park, Union Township, and Villa Hills.